History and Tradition
Image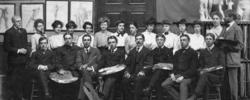 As one of the first independent colleges of art and design in the US—incorporated on March 22, 1877 as both a school and museum—Rhode Island School of Design has always stood out as something of a maverick.
By the time RISD began offering full bachelor's degree programs in the 1930s, our reputation for vision and leadership in advanced studio-based education had already begun to grow.
Founding RISD: women lead the way
A radical experiment
RISD was founded and nurtured by a small group of women well before any woman in America gained the right to vote. That year Helen Adelia Rowe Metcalf urged 34 members of the Rhode Island Women's Centennial Commission to invest their group's surplus funding of $1,675—which they had raised for RI's contribution to the Philadelphia Centennial Exhibition in 1876—in founding a school of art and design (instead of building a public fountain, one of the other options on the table).
The idea behind the college was driven by the desire to support the state's thriving textiles and jewelry industries in particular, with the first courses of study offered at RISD addressing two main areas: Freehand Drawing and Painting and Mechanical Drawing and Design.
Under Metcalf's able leadership, the women who founded RISD embarked on a radical experiment that set a precedent for its ongoing commitment to challenging expectations.
Forwarding the family legacy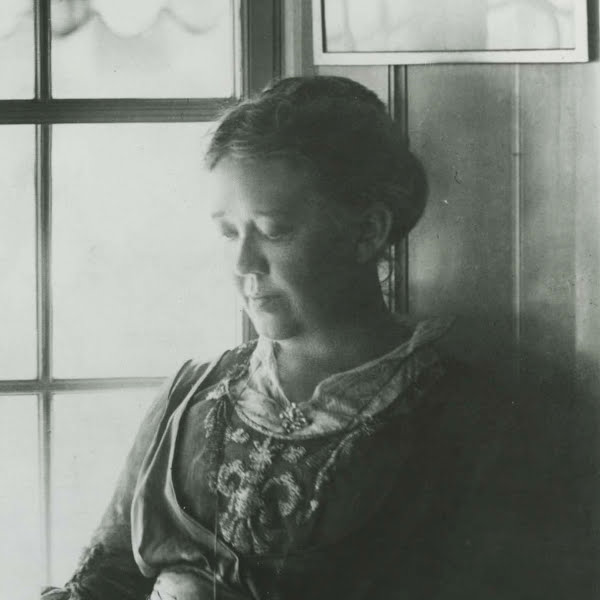 In pouring her time, energy, vision and funds into running the institution and ensuring its survival, Metcalf was joined by her daughter Eliza Radeke (pictured), who from 1913–31 was the first woman to serve as RISD's president.
An avid and eclectic collector, Radeke worked closely with artists, dealers and museum directors to develop the RISD Museum's extensive collection and funded the construction of the gallery that connects Pendleton House to the 1926 museum building named in her honor.
Radeke was then succeeded by her niece Helen Metcalf Danforth, who was president from 1931–47 before serving RISD's first Board of Trustees chair from 1947–65. It was during her tenure that RISD earned the right to grant college degrees (as opposed to certificates) in 1932 and became a fully accredited college in 1949.
Looking back
Image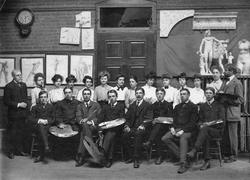 Image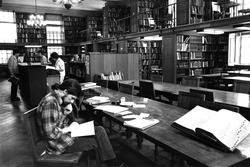 Image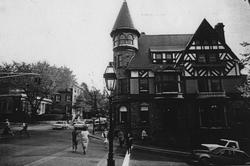 Image
Image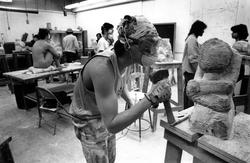 Image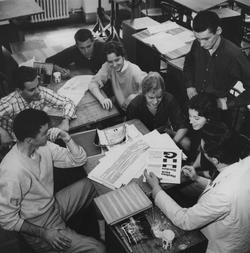 Image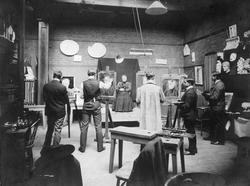 Image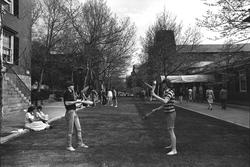 Image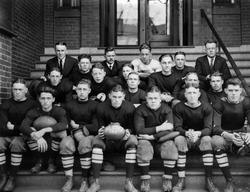 Image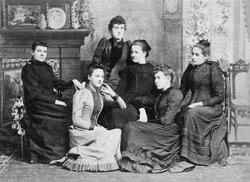 Image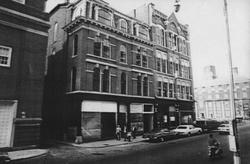 Image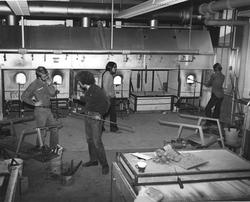 Image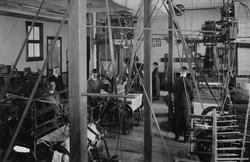 Image
Get to know RISD
See how our current creative practices respond to the critical social, political and environmental challenges we face today.
Learn more about President Crystal Williams and the RISD leaders who steward our mission and strategic plan.