Deep Ecology for the Very Long Term
Image
On its surface, the nascent Redwood Preserve project seems overwhelming—even sisyphean in its magnitude.
Referencing everything from works by pioneering land artists Robert Smithson and James Turrell, to the Great Wall of China and the pyramids at Giza, Jarrett Mellenbruch 93 PT proposes to restore 1.2 million acres of California redwood forests and, within them, create a monumental work of public art that will evolve and endure for several thousand years—well past his own ability to enjoy a more sustainable future.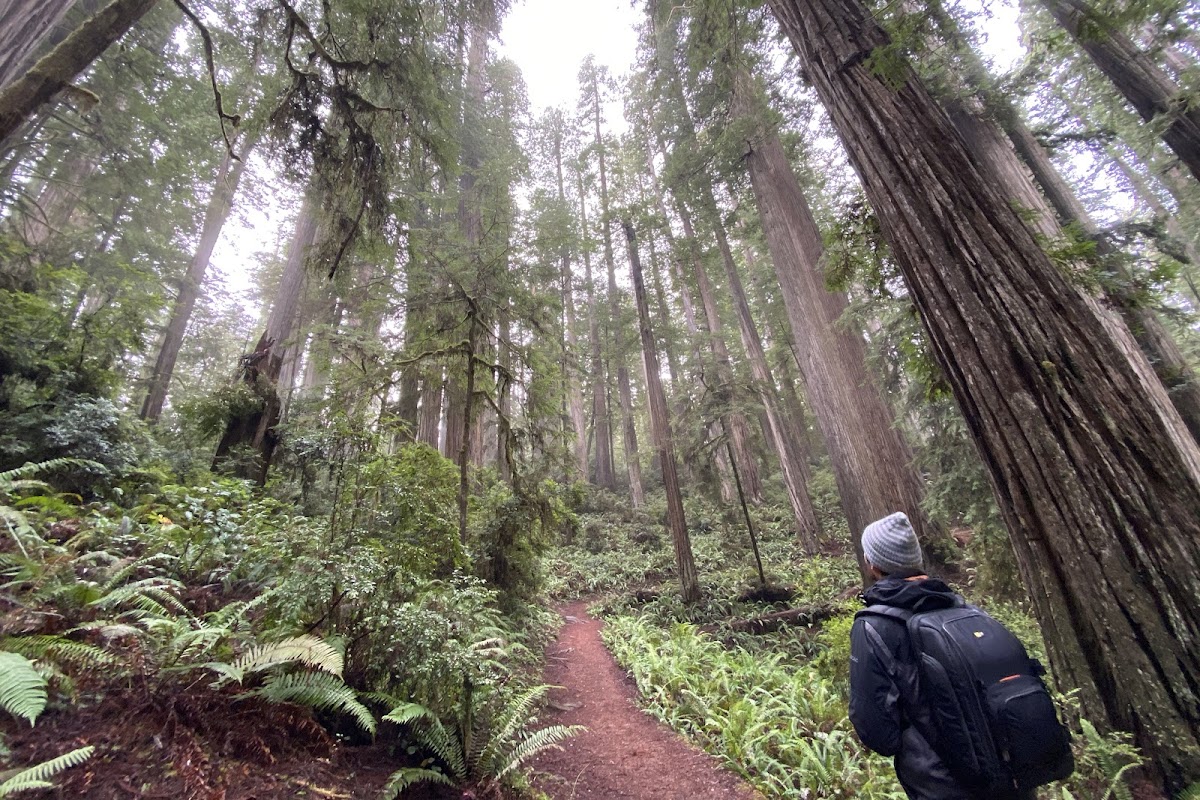 Mellenbruch recently received a strong show of support for Redwood Preserve from Creative Capital, the New York-based arts nonprofit known for championing ambitious projects like his. As one of 35 artists to earn a $100,000 award this year, he will also be able to forge connections across several fields of expertise, from environmental science and social psychology to economics and entrepreneurship.
"I was super excited when I got the phone call and that really hasn't faded," says the Kansas City-based artist. "That feeling makes it easier for me to roll up my sleeves and work on this project every day."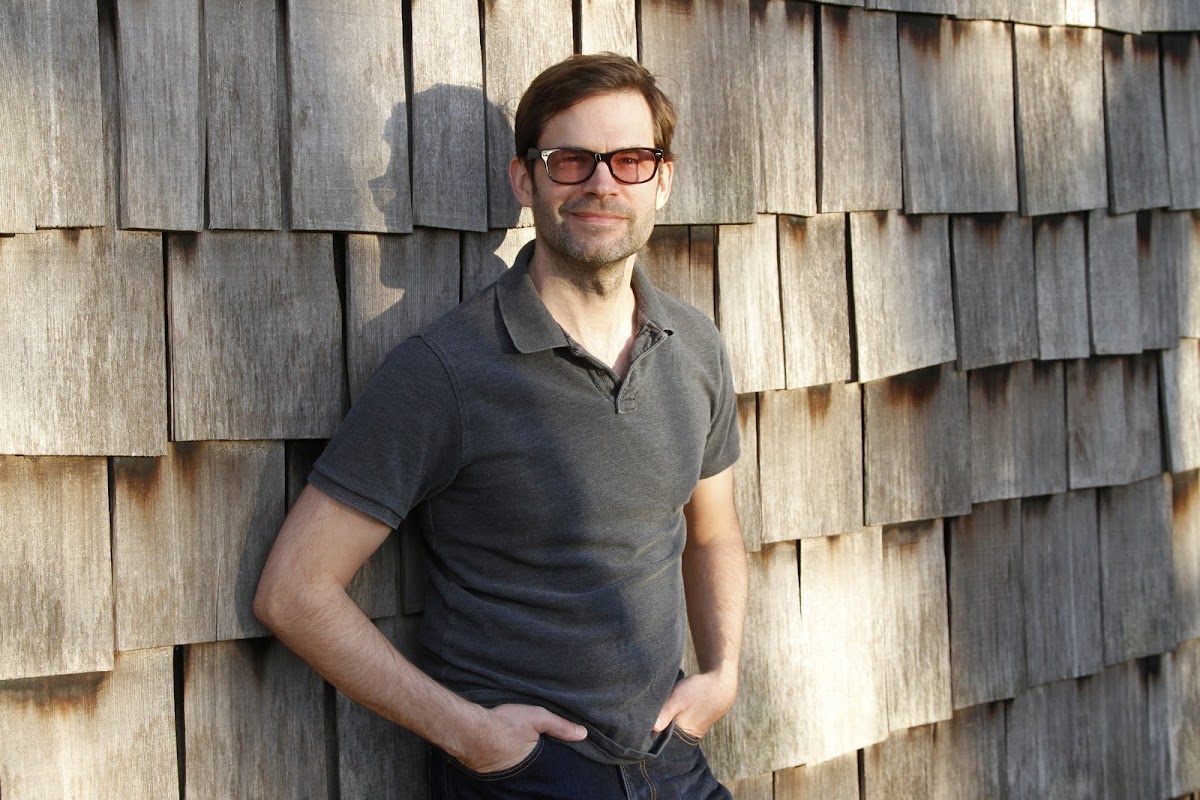 "Sometimes I laugh at how ludicrously simple the premise is."
Thanks to the welcome funding and accompanying resources, Mellenbruch can advance the research and networking needed to fortify the conceptual foundation of Redwood Preserve—one that, through crowdfunding, blockchain technology and other innovative means of securing investors, proposes to create a decentralized network of individuals and groups who share a rewarding, mutually beneficial and environmentally restorative stake in the redwood forests.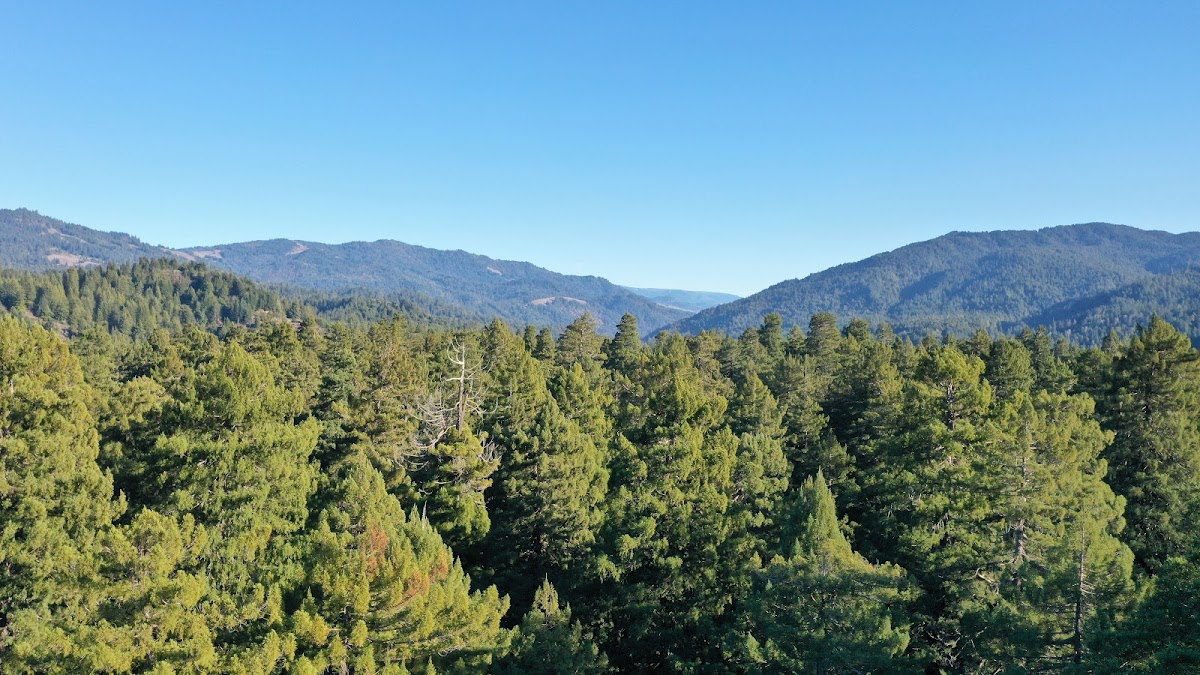 However, setting this project in motion has required Mellenbruch to reckon with formidable socioeconomic realities. In the 172 years since the California gold rush began in 1848, approximately 93% of the original 2 million acres of old growth redwood forest has been destroyed due to logging and development. Through purchases and conservation easements, Redwood Preserve proposes to restore 1.2 million acres of unprotected forest that is now privately owned and vulnerable to market forces.
"I actually don't think people want to do things that hurt the planet," Mellenbruch points out. "I just think most people lack ways of taking action that are meaningful on a species level. So what I want to discover is how to create a framework for making intelligent collective decisions that make a positive impact without feeling like a sacrifice. That's the sweet spot for a project like this."
"Artists [help] people reimagine how we see and live in the world—and I think that's what we need most right now...."
After majoring in Painting at RISD, Mellenbruch worked for 12 years in "the New York City art gig economy" before earning an MFA at Maine College of Art. He currently teaches sculpture and is the Social Practice program head at Kansas City Art Institute, where he encourages students to draw from "the things they love or that make them angry" in order to make their best work.
"Art students usually know what they want to make," he says, "so most of what a teacher needs to do is to support them intellectually and with the materials to bring their ideas to life."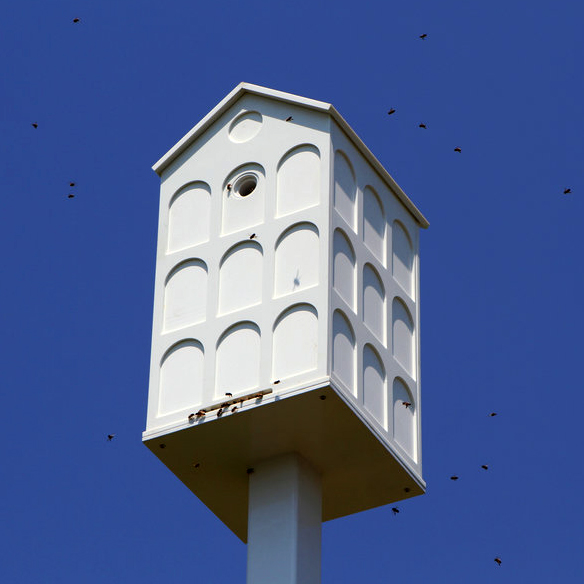 Mellenbruch has been drawn to the wonders of the natural world since childhood and has been especially focused on ecological issues in the decade since he launched Haven, a network of sculptural beehives that he eventually plans to install in 1,000 urban areas throughout the US. The first in a series of works he calls the Deep Ecology Project, Haven anticipated Redwood Preserve and the artist's drive to make meaningful work of significant scale.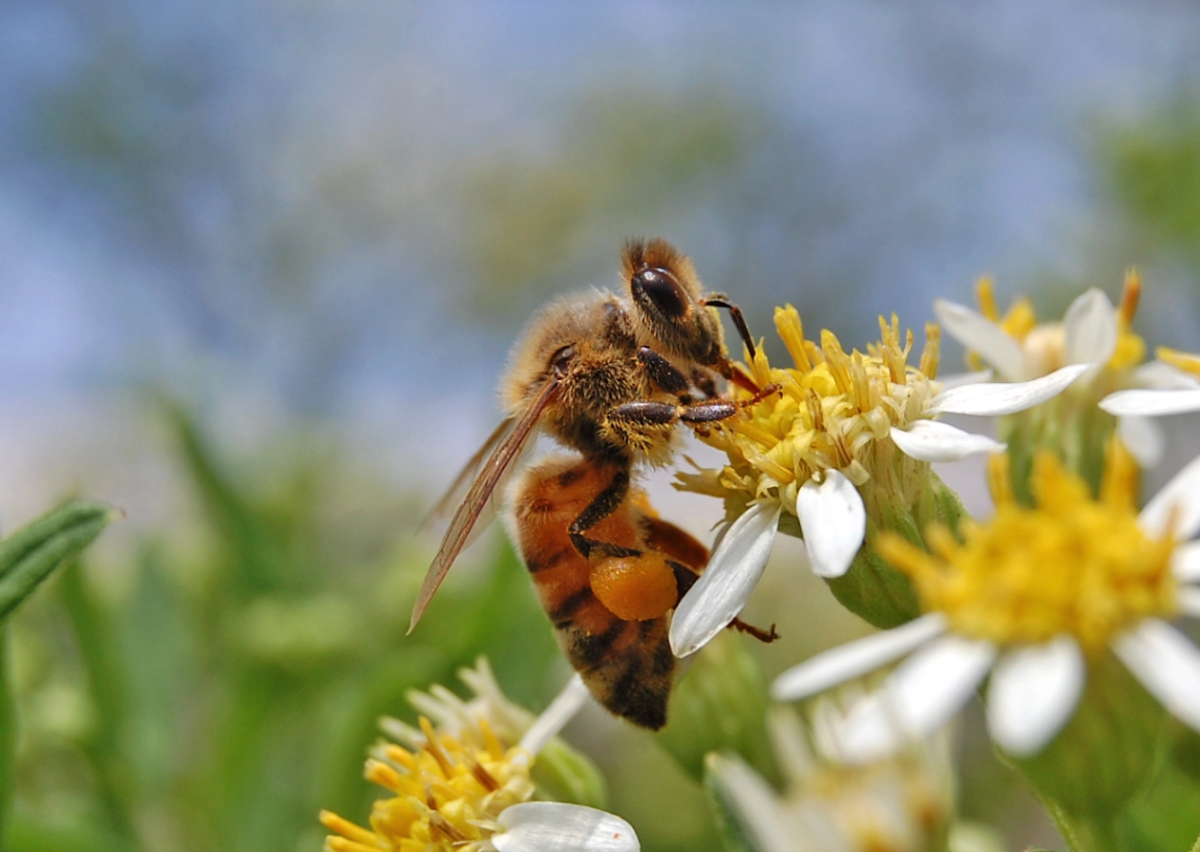 Influencing human behavior at the scale currently needed is a monumental challenge but one Mellenbruch believes artists are uniquely equipped to handle. "Historically artists have helped people reimagine how we see and live in the world—and I think that's what we need most right now if we're going to combat the planetary urgencies we're facing."
"[RISD] was an incubator for experimenting and learning to think about anything from almost any perspective."
RISD helped instill "the confidence to trust my instincts about what I can make and what I can even consider artwork," Mellenbruch says. "It was an incubator for experimenting and learning to think about anything from almost any perspective"—all hallmarks of the audacity it takes to even initiate something as large as Redwood Preserve.
But for all its complexity, there's also an obviousness to the project's elevator pitch that still takes the artist aback.
"Sometimes I laugh at how ludicrously simple the premise is. All I'm really suggesting," Mellenbruch says, "is that people stop cutting down trees along a stretch of land that sequesters the most atmospheric carbon of any place in the world by a factor of two-to-three times. Who do you tell that to who says, 'That's a bad idea'?"
—Robert Albanese