Migrant Families in Crisis
Image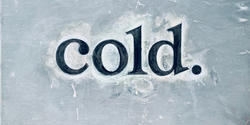 Although the US-Mexico border has been closed since March 20 in response to COVID-19, thousands of asylum-seeking families who were separated when they crossed into the US before the virus struck are still incarcerated. More than 3,400 children in the custody of the Office of Refugee Resettlement (ORR) are being held in direct violation of the 1997 Flores Settlement Agreement, which limits how long migrant children can be detained and requires that they be placed in the least restrictive setting possible.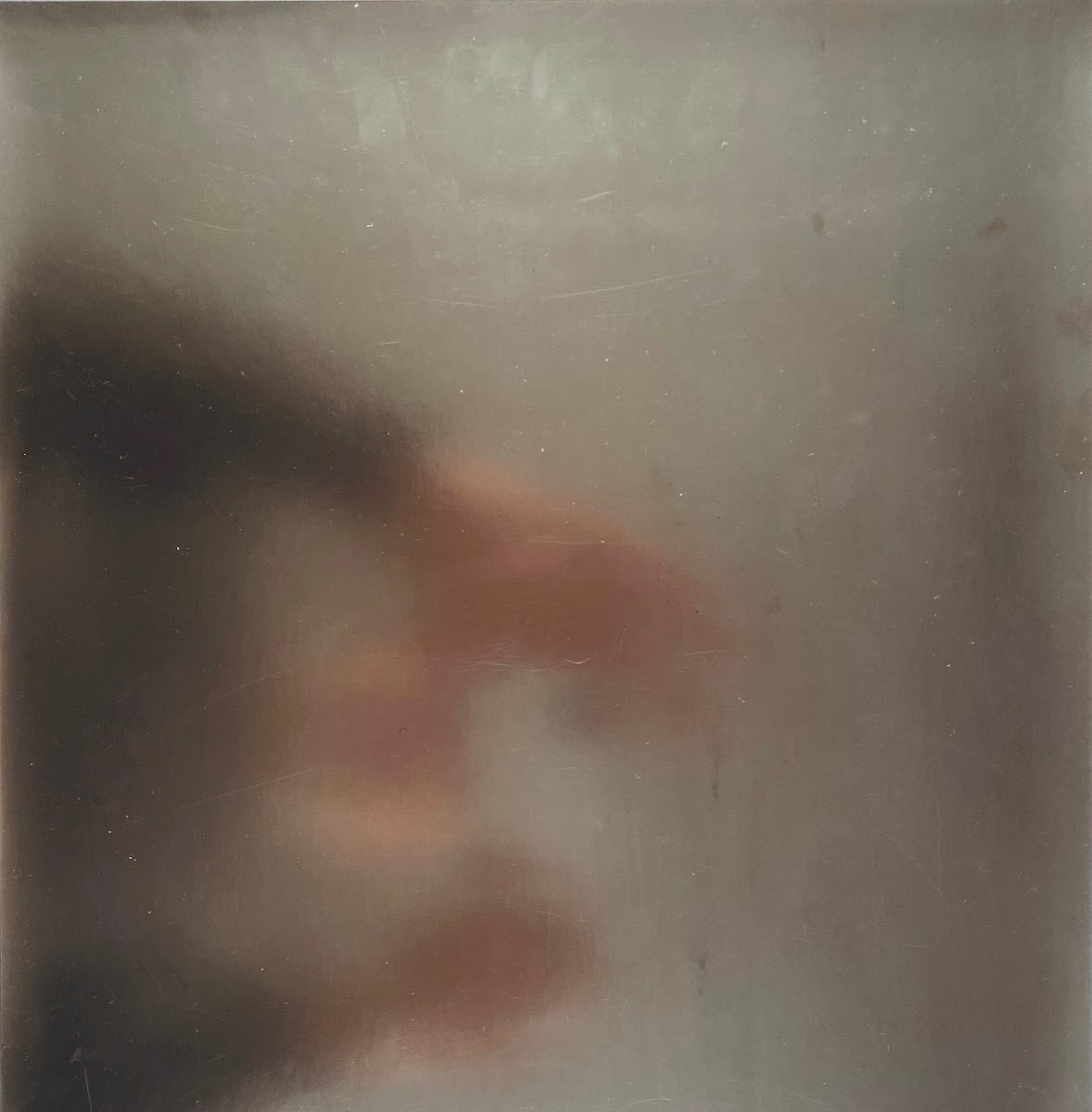 "No matter what other crises we face, we simply cannot let this issue get swept under the rug."
The government-sanctioned abuse of migrant children made international news last June, when a team of court-appointed lawyers, doctors and social workers visited a detention center in Clint, TX and were shocked by what they found: unsupervised kids in cages, sleeping on freezing cement floors with inadequate clothing and no access to water, basic hygiene or food. Once the team interviewed the children, the nonprofit Project Amplify published their accounts in a 103-page court document.
"It is always cold in the cage," a 17-year-old boy reported. "They took my nephew's clothes when we arrived because they were wet and gave him a T-shirt, which is not enough to keep him warm."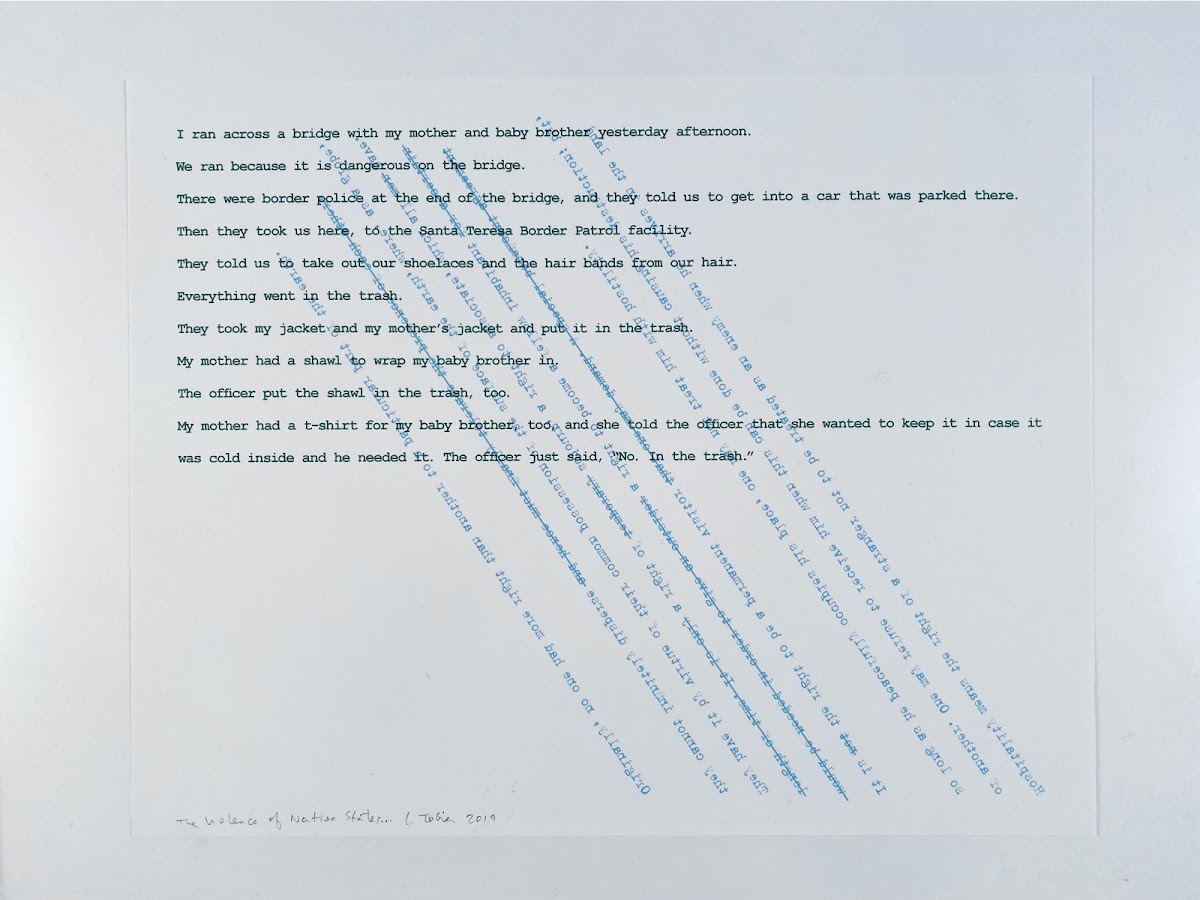 "I want to see my parents. I spoke with my mother once by telephone, but I do not know where she lives or when I will be able to see her," said an eight-year-old from Honduras.
When NYC artist/activists Lucas Michael 88 ID and Mary Ellen Carroll read these heartbreaking testimonials, they knew they had to act immediately. They quickly decided to launch DYKWTCA (which stands for do you know where the children are?) to raise public awareness and funds to support humanitarian organizations like Safe Passage Project with Terra Firma, Innovation Law Lab and Team Brownsville that provide the families of the kids in custody with fresh water, hot meals and—most importantly—legal counsel.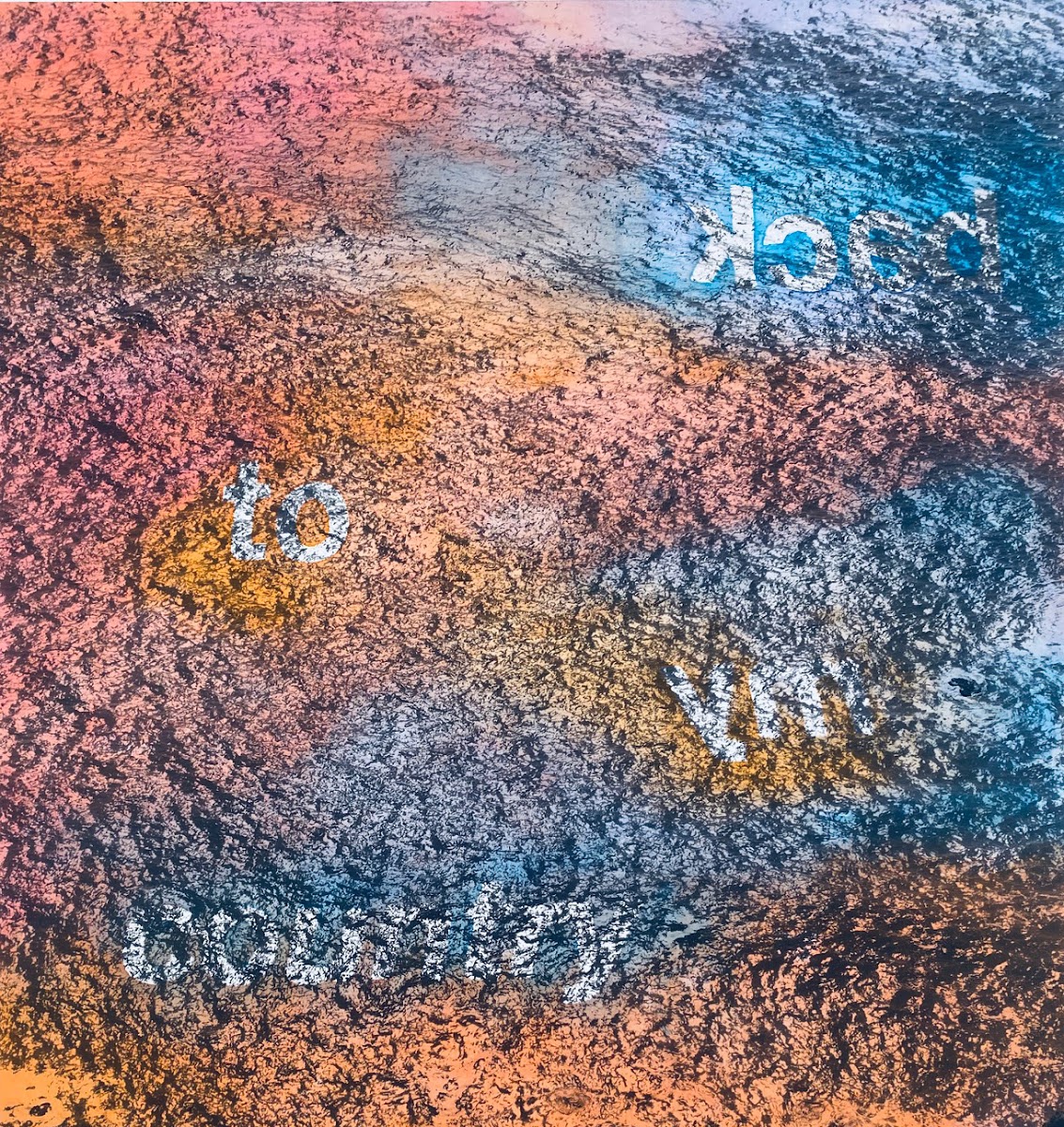 "DYKWTCA speaks to the ability of artists to take action," says Carroll. "Now, with the COVID-19 crisis, the children's situation keeps getting forgotten. But there are still thousands of kids living in horrid conditions—alone, without a parent. One of the driving forces behind the project is to undo the erasure of their voices."
"RISD was the first place where I felt free and not afraid to express my ideas and convictions."
Michael and Carroll reached out to their network of artist friends with a specific call to action: keep the children's words alive by using them in a small (shippable) work of art to be auctioned off in support of the humanitarian organizations working to set them free.
In a matter of weeks, they collected 120 pieces, including works by alumni such as COLD by Ricci Albenda 88 PT, I have been at this facility for several days by Liz Deschenes 88 PH and The violence of nation states by Lincoln Tobier 86 SC.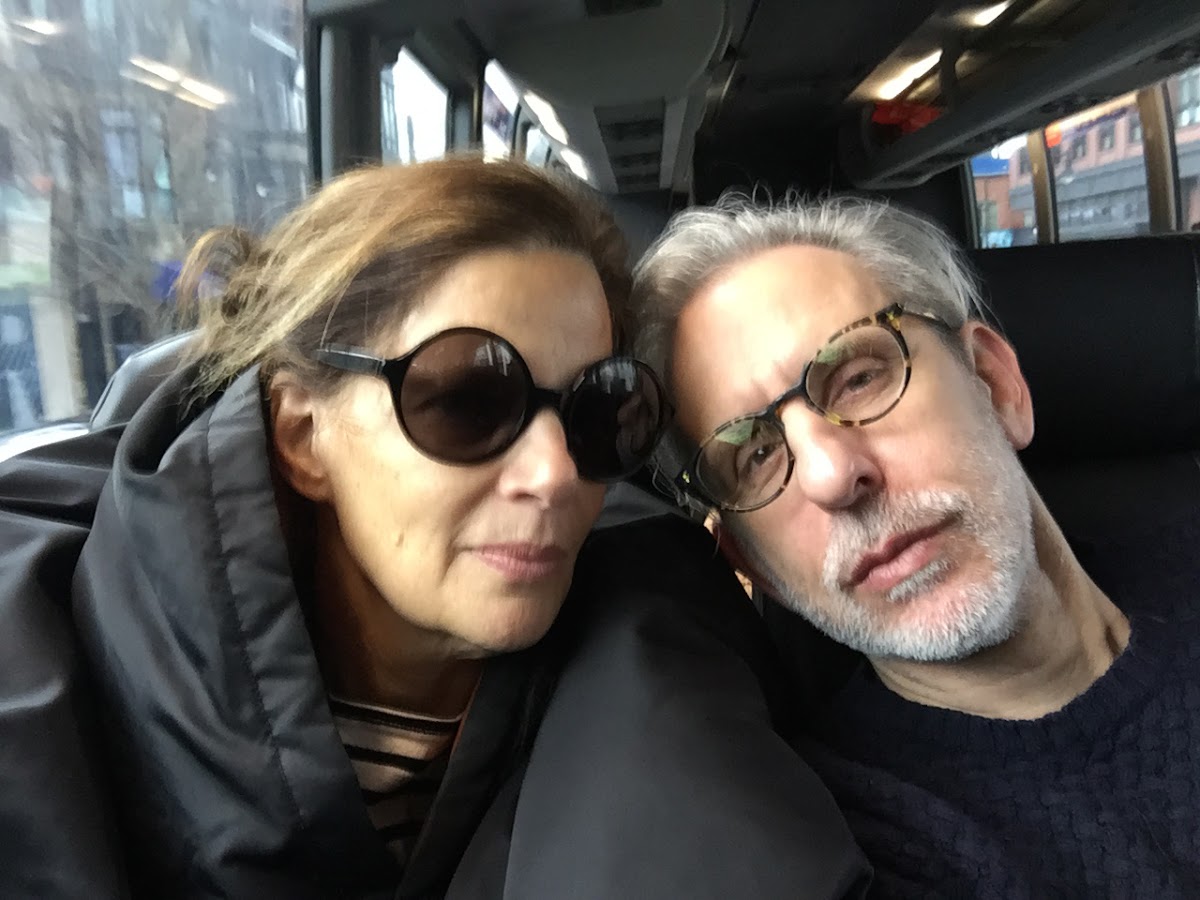 The point is not to promote the work of one artist over another, the organizers explain, but to take a democratic approach that allows access to anyone who wants to participate. By setting up matching funds from various arts foundations, they are able to "blind-sell" each work for $500 and still raise more than $400,000 for the cause.
Although the current social distancing measures in place in the US have altered the original plans, the works are currently installed at The Corner at Whitman-Walker in Washington, DC, a newly created cultural center where they will be on view until being sold. The DYKWTCA team is working with Executive Director Ruth Noack to reschedule an end-of-show panel discussion—hopefully in June—focused on immigration issues.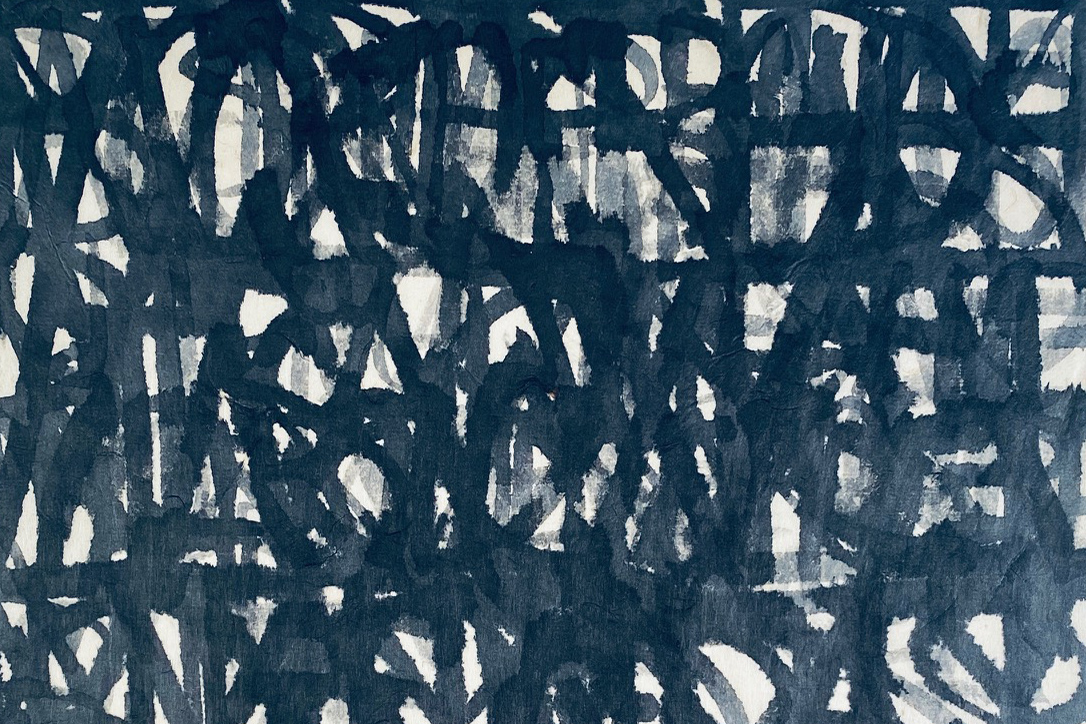 An immigrant himself, Michael says that his passion for activism took off when he was a student at RISD taking part in protests and acts of civil disobedience organized by AIDS awareness organization ACT UP RI.
"I grew up in Argentina, where being queer and Jewish in the late '70s and early '80s was not welcomed," he explains. "RISD was the first place where I felt free and not afraid to express my ideas and convictions."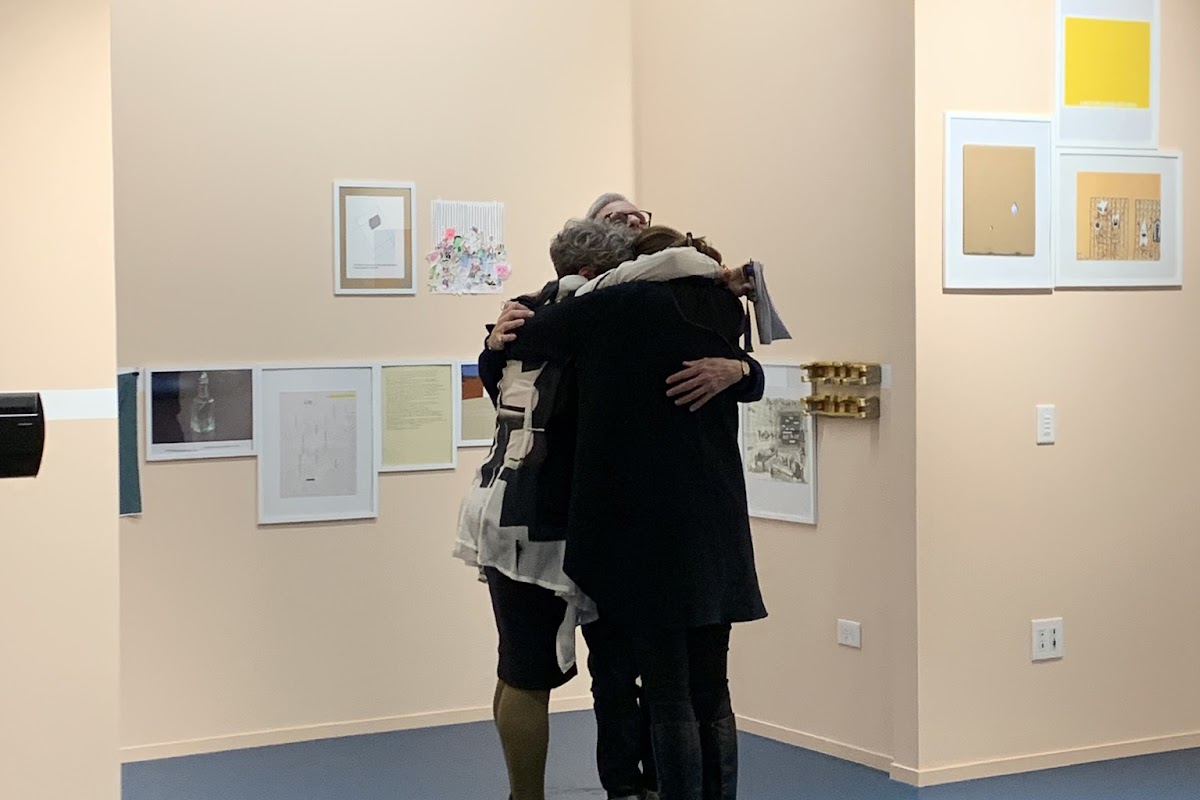 Michael continues to fight for LGBTQ causes and served until very recently on the board of NYC's Visual AIDS organization, which works to support HIV-positive artists. But the plight of migrant children really hit him hard.
"Mary Ellen and I are both appalled by this situation and refuse to let it continue under our watch," he says. "No matter what other crises we face, we simply cannot let this issue get swept under the rug."
—Simone Solondz / images courtesy DYKWTCA, Mary Ellen Carroll and Lucas Michael
Testimonials related to above images, top to bottom:
Ricci Albenda, COLD, 2019
(acrylic paint on canvas, 11x14x1.75")
Pages 8, 9 —June 11, 2019 GUATEMALA, 17-year-old boy and 8-year-old nephew.
"It is always cold in the cage. They took my nephew's clothes when we arrived at Ursula because they were wet, and gave him a T-shirt, which is not enough to keep him warm."
Liz Deschenes, I have been at this facility for several days, 2019
(silver-toned photograph, UV print, 14x11")
Pages 92, 93 —14-year-old child from GUATEMALA, June 17, 2019, "I have been at this facility for several days."
Lincoln Tobier, The violence of nation states…, 2019
(ink on paper, 11x14")
Pages 96, 97 —12-year-old girl from GUATEMALA, mother, 11-month-old brother, June 19, 2019
"I ran across a bridge with my mother and baby brother yesterday afternoon. We ran because it is dangerous on the bridge. There were border police at the end of the bridge, and they told us to get into a car that was parked there. Then they took us here, to the Santa Teresa Border Patrol facility. They told us to take out our shoelaces and the hair bands from our hair. Everything went in the trash. They took my jacket and my mother's jacket and put it in the trash. My mother had a shawl to wrap my baby brother in. The officer put shawl in the trash, too. My mother had a t-shirt for my baby brother, too, and she told the officer that she wanted to keep it in case it was cold inside and he needed it. The officer just said, 'No. In the trash.'"
Arthur Ou, Back to MyCountry, 2019
(digital color photograph on paper, 14x11")
Pages 94, 95 —15-year-old boy from HONDURAS, 6-year-old brother, June 19, 2019
"I don't want to go back to my country."
Cirilo Domine, 70 boys 11-17 years old 4 year old separated, 2019
(ink on rice paper, 13 ¾ x 11")
Pages 19, 20, 21 —12-year-old girl 11-year-old cousin, from GUATEMALA, June 18, 2019 "While I still had a fever, I was transported here to the Clint Station. I have been at the Clint Station for about 17 days. In the place I am, there have been about 70 boys in my cell but now there are fewer boys perhaps about 40 boys. They are mostly around 11 to 17 years old but there are younger kids too. There have been boys as young as 3 or 4 years old in the cell with me. The 3-year-old had a brother with him. The 4 year-old came to the United States with an uncle but they separated him so he has no one here. It's very sad here. We all want to leave."
April 17, 2020