Between + Beyond at the Biennials
Image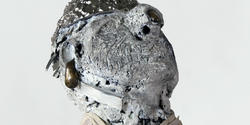 Alumni Korakrit Arunanondchai 09 PR and Nicole Eisenman 87 PT are the only two artists in the world invited to show in both the 2019 Whitney Biennial* and Italy's 58th Venice Biennale.
Widely known for its ability to take "the pulse of the contemporary artistic moment," the Whitney Biennial—which opens to the public on May 17—also includes work by faculty members Tomashi Jackson in Sculpture and Jennifer Packer in Painting.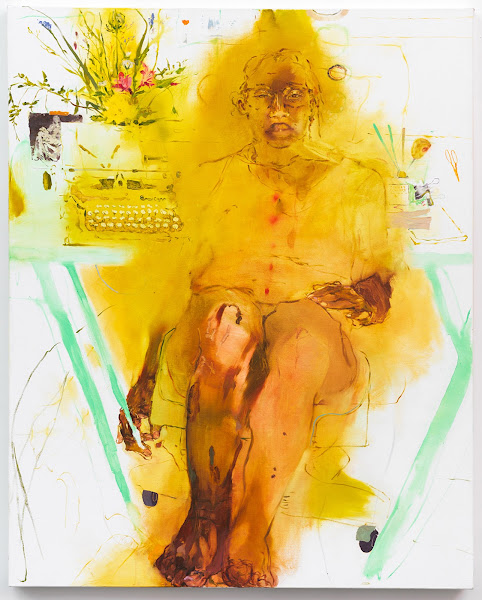 May You Live in Interesting Times, this year's Venice Biennale, opens on May 11 and also features work by three other artists at the forefront of contemporary culture: Martine Gutierrez 12 PR, Julie Mehretu MFA 97 PT/PR and Tavares Strachan 03 GL (a RISD trustee).
As the RISD artists invited to participate reaffirm, the line-up for both major survey exhibitions is skewing even younger and more diverse than ever this year.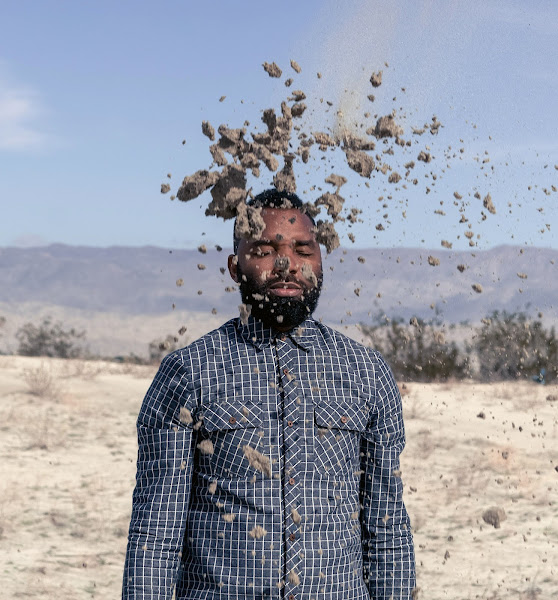 Eisenman, a 2015 MacArthur Award-winner, is best known for remarkable paintings in which she patchworks "a world from every possible art-historical mode of figuration, bending styles and techniques easily—and often comically—to her will," as Johanna Fateman writes in a recent piece in ARTFORUM. "In her wildly varied body of work, a sensitively observed queer morphology surfaces."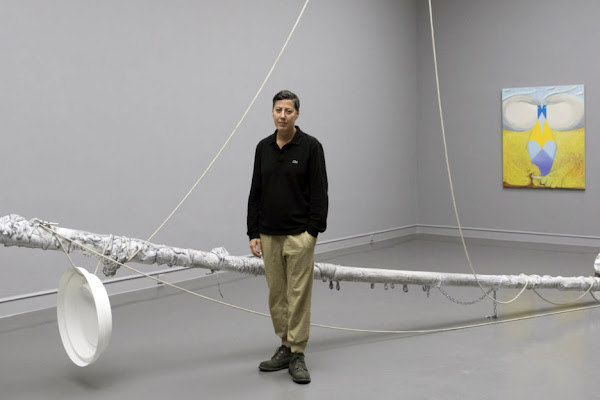 Although the Whitney owns a number of Eisenman paintings, for the biennial she's creating a 53-foot-long sculptural installation called Procession for the museum's popular sixth-floor balcony space. One of the central pieces, Museum Piece con Gas, shows a figure on its hands and knees—partially covered in brown wax and puffy raw sheep's wool—with a gaping butthole in the air that will appear to expel clouds of gas.
"We live in a political moment that is pornographic. And pornographic politics deserves a pornographic response."
"It's base, juvenile," Eisenman told Fateman. "Farting is like… blowing air; it's like speech." However, she adds: "We live in a political moment that is pornographic. And pornographic politics deserves a pornographic response."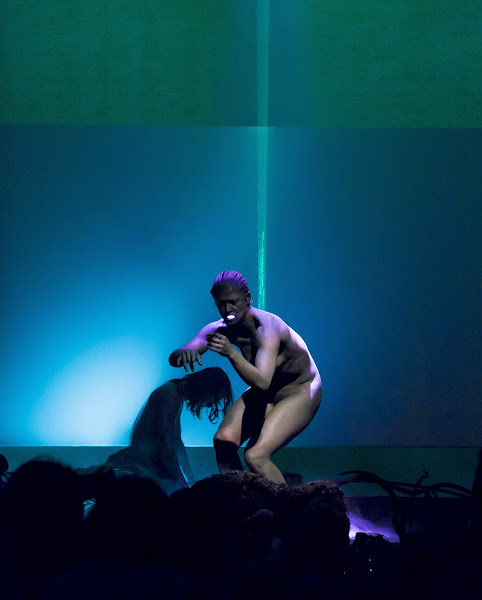 Arunanondchai, a 33-year-old born in Bangkok and now based in NYC, is gaining increasing attention for his multicultural multimedia experiments.
At the Whitney, he's showing with history in a room filled with people with funny names 4, a 2017 film that weaves together personal narratives, found footage and his own political musings about the messed-up state of the world. He travels often, revisiting friends and family in Thailand but working from his studio in Chinatown.
"I was documenting the moment Trump became president, the Women's March and the last king of Thailand [who] passed away," he recently told ArtNews. The hypnotic film combines sequences showing his dementia-prone grandmother with documentary-style clips infused with spiritual comments voiced in French by his mother. It's "a metaphor for our species and the relationships we build," he explains.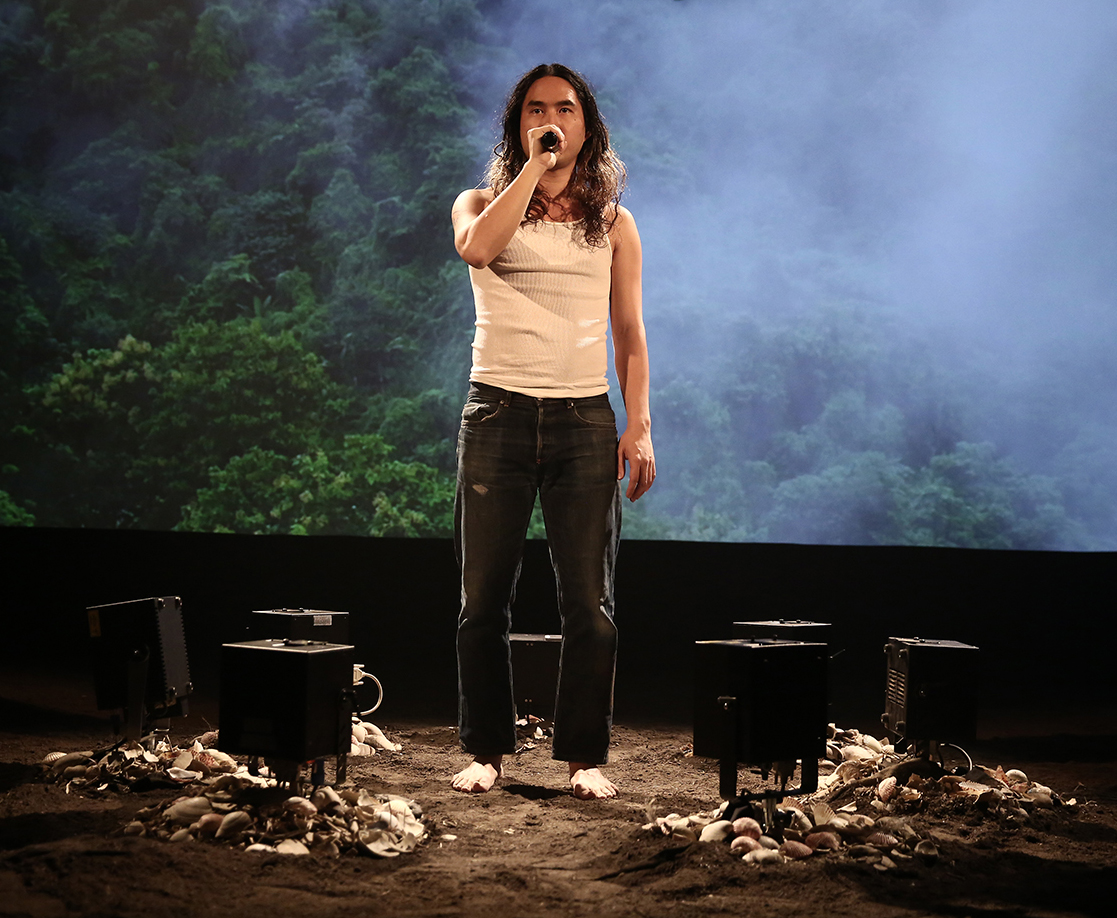 Although Arunanondchai has been living in the US since he first arrived at RISD in 2005, he doesn't think of himself as either an American or a Thai artist. "This is a binary I am trying to break," he says, pointing to the preponderance of global citizens showing in both biennials.
"We have been thinking about how we can expand the definition of an American artist to include artists navigating between cultures, and Krit really fits into that interest perfectly," notes Jane Panetta, cocurator (with Rujeko Hockley) of this year's Whitney Biennial. "He's going back to Thailand regularly, thinking about what's happening there culturally… and splicing that with… American political questions." Like the most interesting artists at the forefront of contemporary culture, Arunanondchai works in a "third space," she says—between and beyond.
The biennial at the Whitney continues through September 22, while the massive Venice show runs through November 24.
—Liisa Silander
* Arunanondchai and Eisenman are also among the growing number of staff members and artists in this year's Whitney Biennial to call for the museum's controversial vice chairman, Warren B. Kanders, to step down due to his business ties with the weapons industry. On July 19 they were among seven artists who officially withdrew from the exhibition, citing in a letter to the curators that "the Museum's continued failure to respond in any meaningful way to growing pressure from artists and activists has made our participation untenable. The Museum's inertia has turned the screw, and we refuse further complicity with Kanders and his technologies of violence."