Complexity in Clear View at D+M Biennial
Image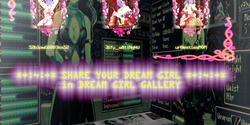 In the field of space exploration, the overview effect refers to a shift in thinking and feeling that some astronauts experience in observing Earth from outer space—an overwhelming realization of their place in a much larger universe.
In Digital + Media's 2019 biennial exhibition, 16 grad students investigated this idea through a provocative collection of time-based, interactive and sculptural work.
On view earlier this month at Sol Koffler Graduate Student Gallery, Overview: objects are closer than they appear illustrated how the program's emphasis on multidisciplinary research manifests across diverse creative practices.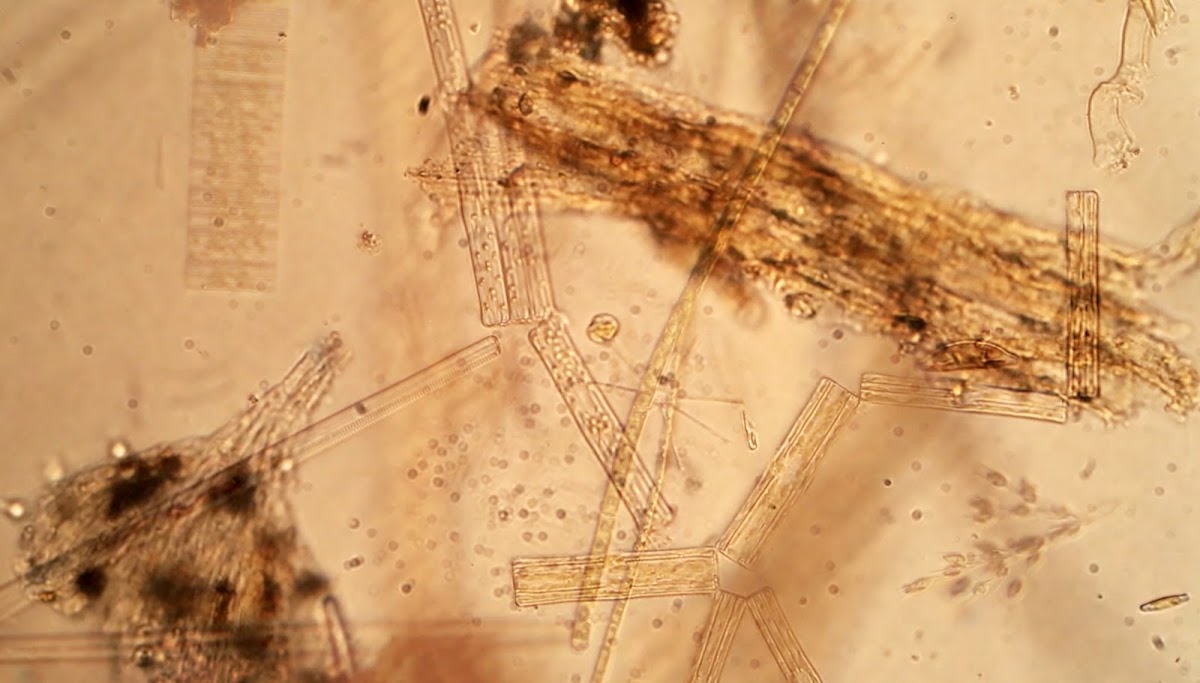 For instance, in the two-channel video installation Magnified Observations, Gonzalo Galetto MFA 20 DM invited viewers to concentrate on two slowly unfolding microscopic phenomena, while Elise Stephens MFA 20 DM (who curated the show with Ji Yoon Jen Chung MFA 20 DM) shared an interactive, audiovisual recording of a coal mine.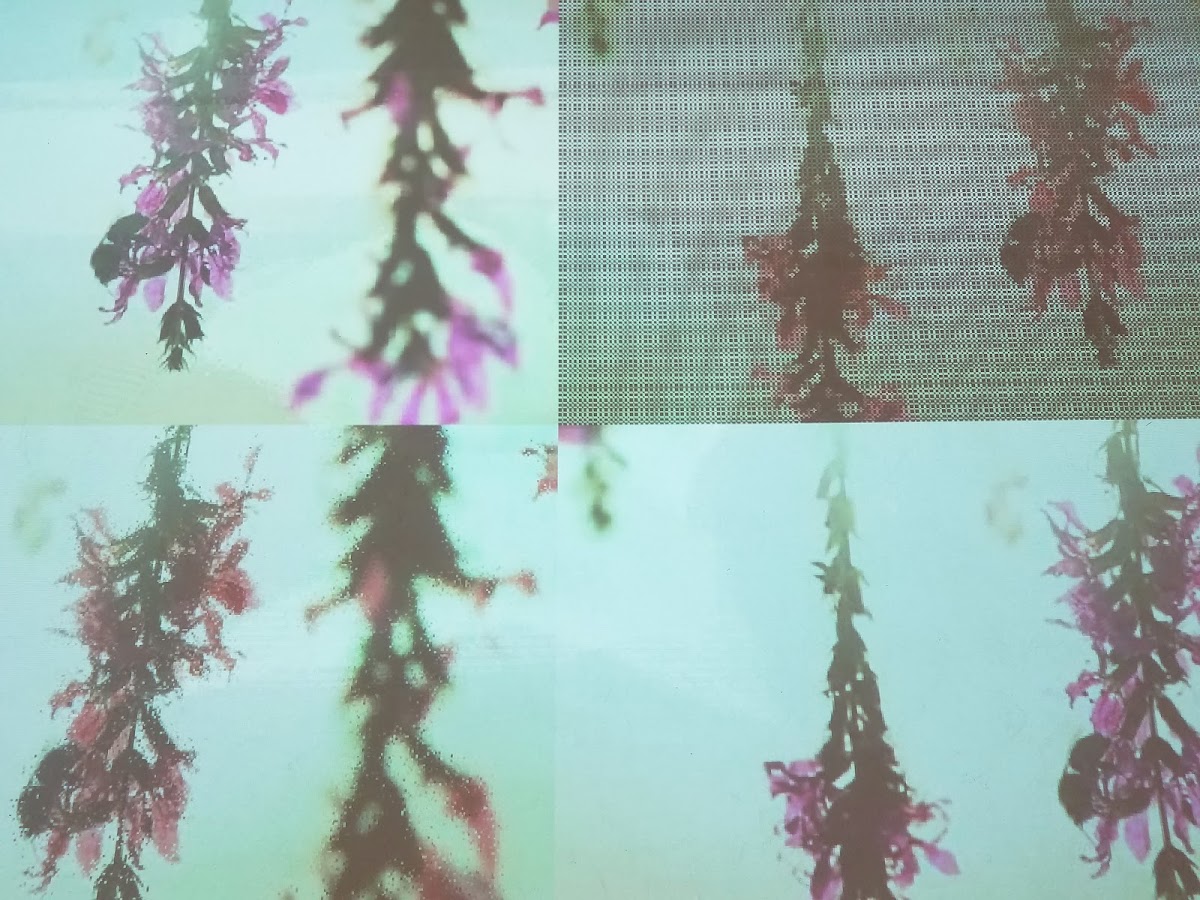 First-year students Ollie Rosario MFA 21 DM and Xinyu Li MFA 21 DM conveyed botanical themes (among other things) in distinct ways, with Rosario's On Settings projecting slowly unfolding natural imagery, while Li's Halfway to Nowherejuxtaposes clearly stated information and amorphous, abstract animations.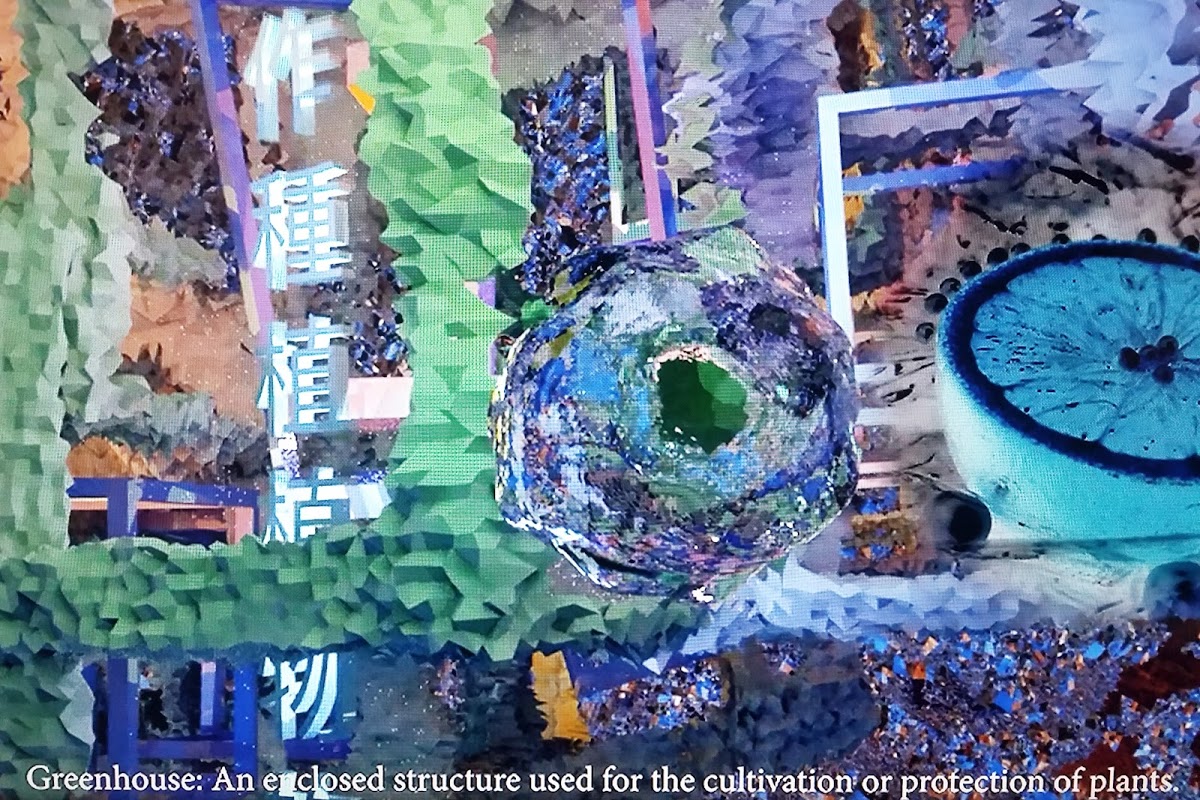 By contrast, other artists explored (semi-)private beliefs and behaviors as belonging to larger cultural systems.
In showing her ongoing Death Messages project, Hannah Suzanna MFA 21 DM invited guests to anonymously share their thoughts and feelings about mortality and then presented them as a sentimental network.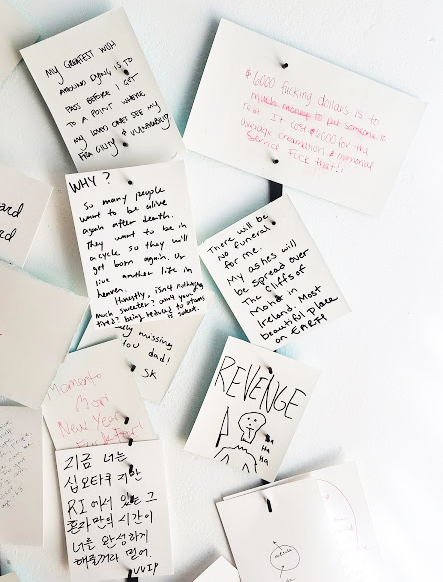 Joon June Yoon MFA 20 DM also set viewers' sights on darker subject matter with Make Your Own Dream Girl, a multiscreen deluge of text and images depicting how women are dehumanized in online communities and across media.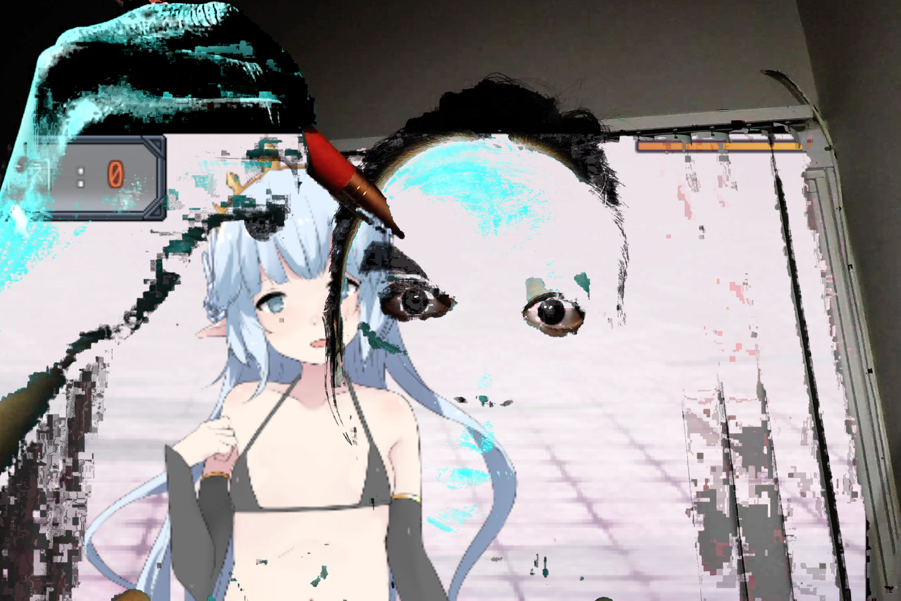 Though her piece stood out for its critical social commentary, it also contributed to the biennial's central goal of magnifying and amplifying the stuff of everyday life that goes unnoticed.
—Robert Albanese
October 22, 2019