Filmmaking in Between
Image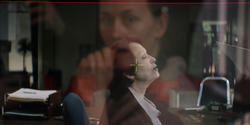 Filmmaker Natalia Almada MFA 01 PH has earned valuable new support from Sundance to continue "working at the vanguard of inventive artistic practice in story, craft and form." In October the Utah-based nonprofit announced that she is one of four filmmakers to be named 2018 Art of Nonfiction Fellows. The program provides "artists with a distinct voice and vision" unrestricted grants and year-long fellowship tracks tailored to their individual creative goals.
Almada, a native of Mexico and recipient of a 2012 MacArthur "genius" award, is known for making expressive films that combine deep personal reflection with critical social commentary. Her 2011 documentary El Velador (The Night Watchman) addresses the heartbreak of ongoing drug wars by focusing on a single worker at one of the rapidly growing cemeteries where Mexico's most powerful drug lords are buried. Todo lo demás (Everything Else), her most recent film—and first narrative feature—presents a portrait of extreme isolation, "a low-key character study whose gently repetitive rhythms mask an unusually keen sense of nuance and subtlety," as New York Times critic Jeannette Catsoulis puts it.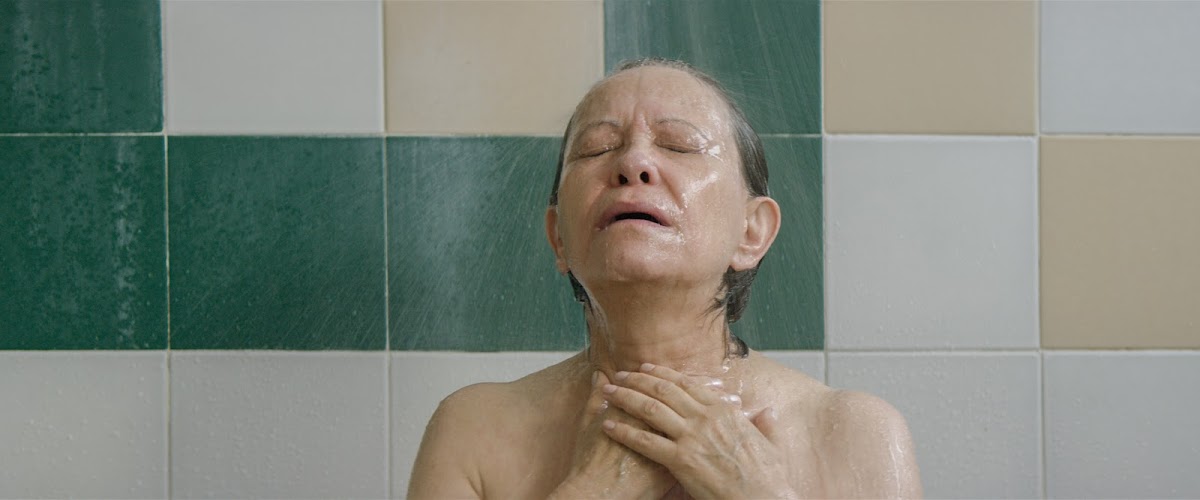 Made while Almada was a MacArthur Fellow, the film follows the monotonous daily routine—ripe with rituals—of a 63-year-old government clerk in Mexico City named Doña Flor (played by Adriana Barraza), who exists largely removed from meaningful human contact.
"Though the concept of the gendered gaze can be over-pushed in film theory circles," a review in Variety notes, "in this case there's no mistaking Almada's privileging of a woman's perspective, with its sympathetic non-judgmental stance and sense of female solidarity." Todo lo demás will be released in Mexican theaters this winter but was already nominated for a Mexican Academy Award in 2017.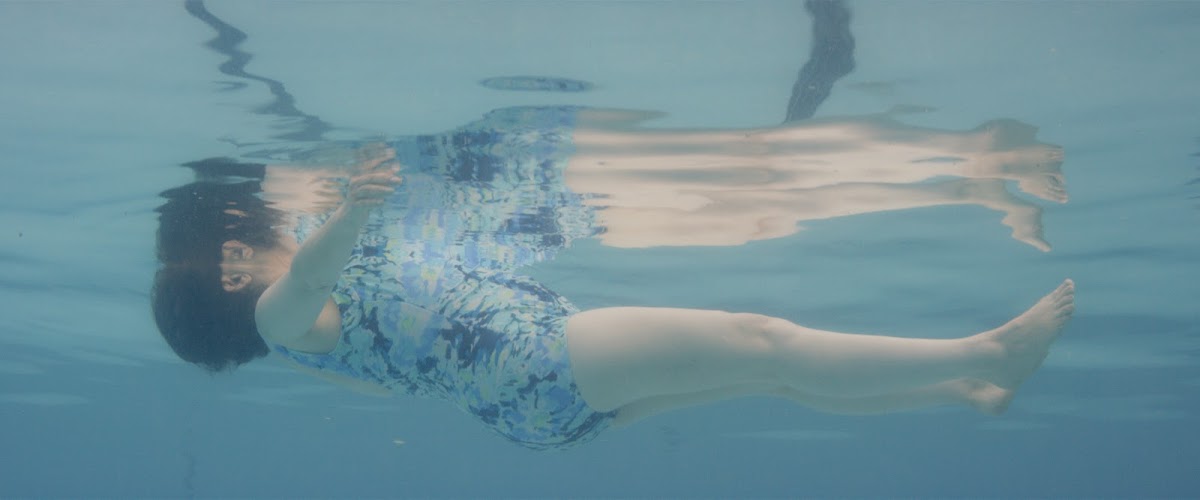 For Almada—who divides her time between Mexico City and San Francisco—the new Sundance recognition represents continued affirmation for her out-of-the-mainstream approach to filmmaking. In 2009 she took home the Sundance Film Festival's US Director Award: Documentary for El General (The General). That film presents a complex portrait of her great-grandfather, who in 1924 became Mexico's dictator/president for more than a decade. Like her other work, it blurs the bounds between documentary, fiction and experimental film.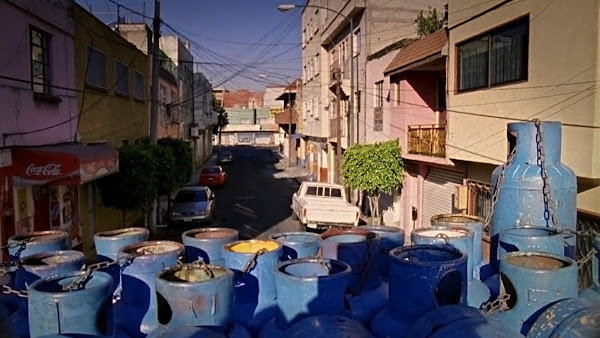 With its Art of Nonfiction program, Sundance aims "to provide artist-based support to nonfiction filmmakers operating outside of formal convention—those contributing unique texture to the documentary landscape," explains the program's producer John Cardellino.
"This year's cohort reflects our continuing desire to explore the space in between," adds Tabitha Jackson, director of the Documentary Film Program, who calls that space one of "imaginative possibility." It's one in which Almada is invited to explore the rich possibilities at the cusp of art and film, photography and moving image, poetry and social justice, and—of course—artist and audience.
–Liisa Silander
November 8, 2018