Forbes Salutes Young Alums
Image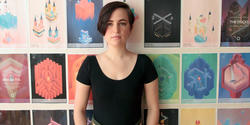 For the seventh year running, RISD alumni are included in Forbes magazine's annual 30 Under 30 list celebrating young visionaries working in creative industries around the world. Four "disruptive" makers who got their starts at RISD have been selected for inclusion in the 2018 list, bringing the total number of alumni spotlighted since the magazine began its annual roundup of talent to 31.
"I remind myself that it's not the recognition that will keep this going—it's putting in the hard work."
Philadelphia-based illustrator Armando Veve 11 IL and bicoastal interior design firm Charlap Hyman & Herrero (co-founded by Andre Herrero BArch 12 and Adam Charlap Hyman 11 FD) are included on Forbes' Art & Style list. Veve is included for his "intricate, realistic works, which he draws by hand with graphite." The winner of two gold medals from the Society of Illustrators in New York, the 28-year-old freelancer has created illustrations for such publications as The New Yorker, Bloomberg BusinessWeek, The New York Times, Conde Nast Traveler, Mother Jones and Wired.
Veve is currently showing work in Storybook Style: A Selection of Works from the Minds of Living Illustrators, a group exhibition at the Morris Museum in Morristown, NJ. In 2017 he was a Spectrum Award nominee, earned the Levine/Leavitt Artist-In-Residence Award and was named an ADC Young Gun by the One Club for Creativity in NYC.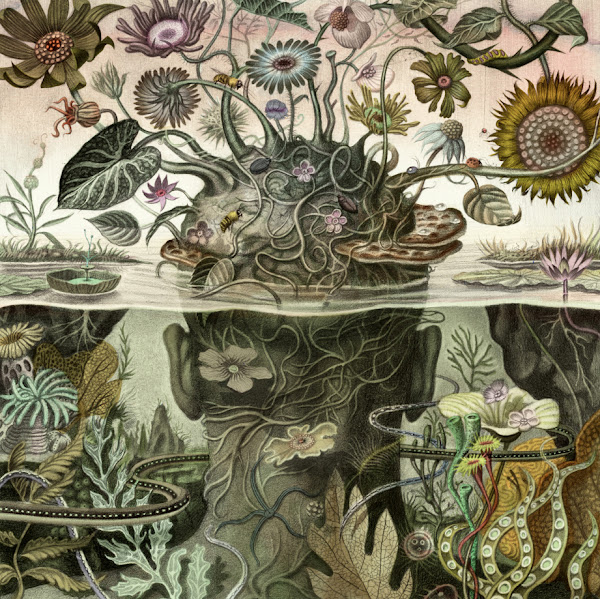 "Making the Forbes 30 Under 30 list is definitely a career milestone for me," Veve told Vermont lifestyle magazine Seven Days. "I am grateful for this opportunity to share my work with a global audience, but I remind myself that it's not the recognition that will keep this going—it's putting in the hard work."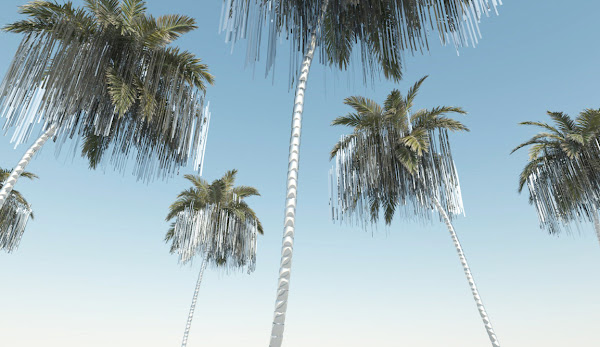 Herrero and Hyman are also known as hard workers and were previously selected for the 2016 American Design Hot List by the online arts magazine Sight Unseen. In making the selection, Forbes emphasizes their installation work, including a booth they designed for gourmet food company Dean & DeLuca in 2015 for Design Miami that featured marbled wallpaper and a maze of mirrors reflecting 800 pounds of gruyere cheese.
The duo takes pride in taking "a fully integrated approach to conceptualizing and executing spaces in their totality," considering all aspects of the built environment in their work. They met at RISD, and Charlap Hyman recently returned to Providence to serve as a visiting critic in the Furniture Design department and speak about how Charlap Hyman & Herrero conducts research throughout the creative process.
Forbes selected Lauren Cason 12 IL for its Games list this year, calling out her stunning work at ustwo Games in London, where she served as a senior artist on the M.C. Escher-inspired hit Monument Valley 2, which just won Best Mobile Game at the 2017 Game Awards. A sequel to the popular, BAFTA Award-winning Monument Valley, the innovative virtual reality experience focuses on the relationship between a mother and child.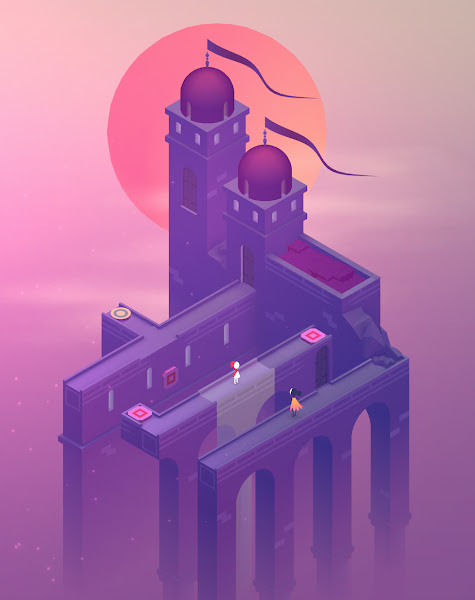 Cason previously worked as an artist for Funomena, Dim Bulb Games and Harmonix. Recently she spoke at the Control Conference in the Netherlands, addressing the mother-and-child narrative at play in Monument Valley 2, her pro-bono work making games with incarcerated youth, mentoring at the Intel Computer clubhouse and speaking for Girls Make Games.
—Simone Solondz