Ready for Launch
Image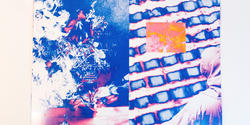 "Graphic designers process the visuals that people consume, and it's our responsibility to produce work conducive to the changing world around us," says senior Cameron Galley 21 GD. The San Francisco transplant is one of four RISD Graphic Design students included on this year's Students to Watch list recently released by the editors at Graphic Design USA, bringing the total number of RISD students selected since 2010 to 21.
"It's our responsibility to produce work conducive to the changing world around us."
"With the help of several of America's leading art and design schools, we once again identify top students ready to burst on the design scene," the editors note. The designers selected, they add, "have found personal and professional growth through their [academic] programs."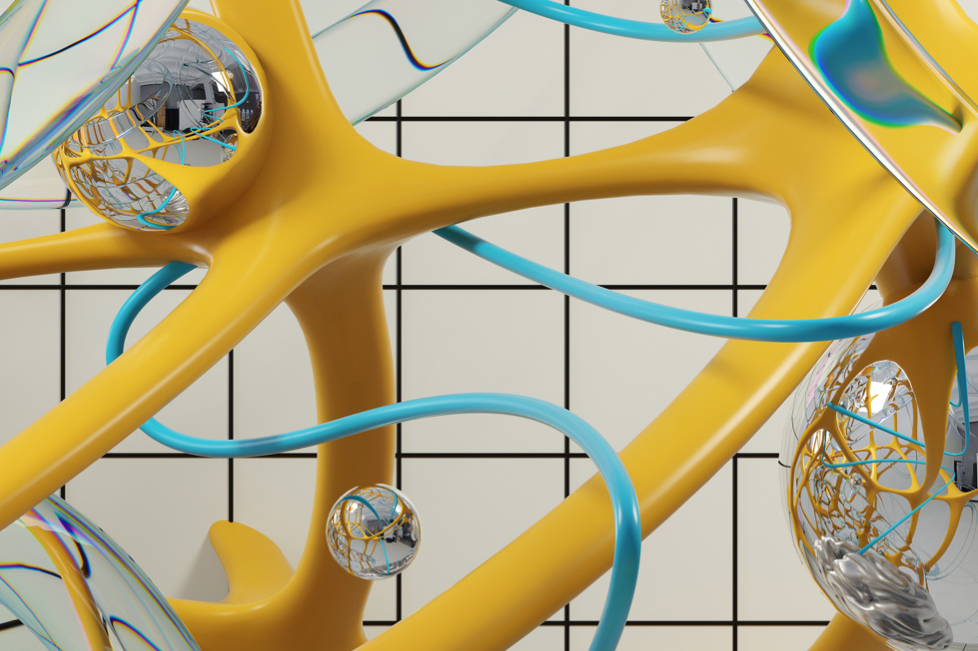 Galley has also pushed his professional growth via summer internships with such visionary firms as New York City's Sagmeister & Walsh (headed up by RISD alumna Jessica Walsh 08 GD), Apple, and Something Special Studios, where he continues to work part-time.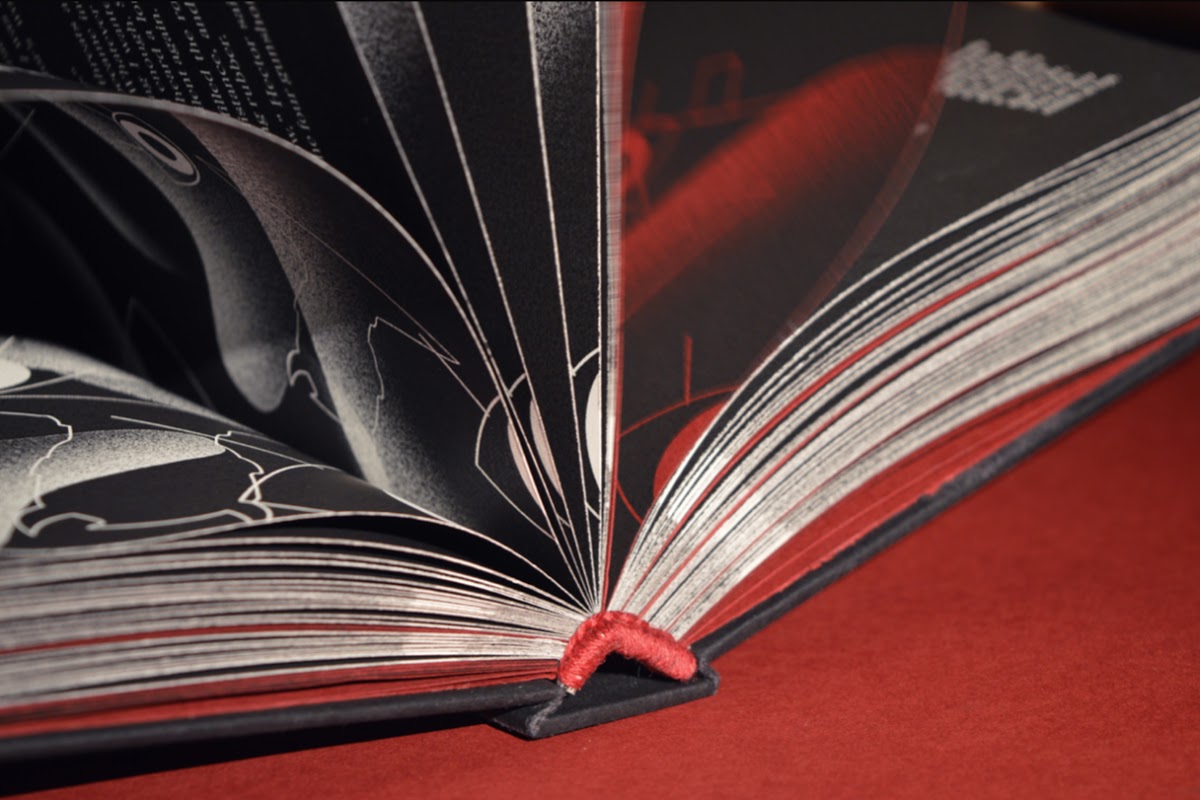 Fellow undergrad Corinne Ang 21 GD was featured in part because of her fondness for building experimental publications, as well as identities, letterforms and type design. A native of the Philippines, she names Chicago-based installation artist and 2019 RISD honorary degree recipient Theaster Gates as one of her inspirations. She has worked with Studio Elana Schlenker in Brooklyn and OH no Type Company in Oakland, CA.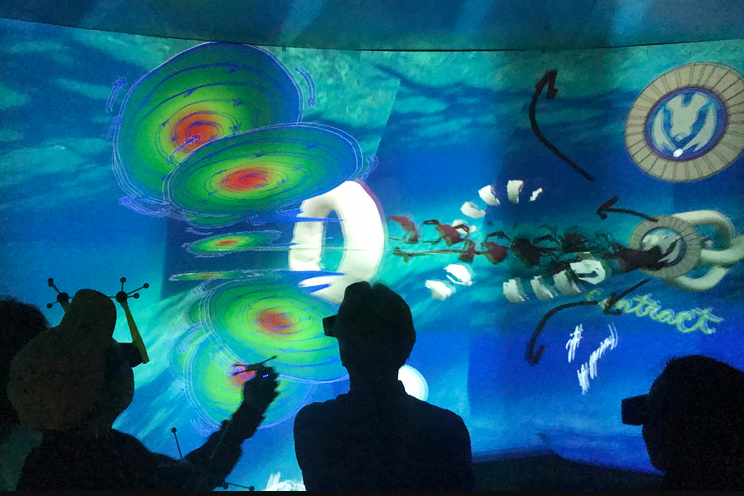 Grad student Kit Son Lee MFA 21 GD hails from the Koreatown neighborhood of Los Angeles and plans to move to Brooklyn after completing their studies at RISD. They cofounded Codify Art, a Brooklyn-based Q/T/W/POC artist collective through which they have organized exhibitions, talks and educational programming with the Whitney Museum, Brooklyn Museum and The Public Theater. Lee was the inaugural designer-in-residence at Morcos Key (cofounded by RISD alums Wael Morcos MFA 13 GD and Jon Key 13 GD) and has contributed writing to Net Art Anthology.
Both Lee and fellow Student to Watch Everett Epstein MFA 21 GD espouse concerns about capitalism as well as the graphic design profession. "Now more than ever," Lee says, "those of us earning money by making capitalism look nice are responsible for giving it to the people doing actual work."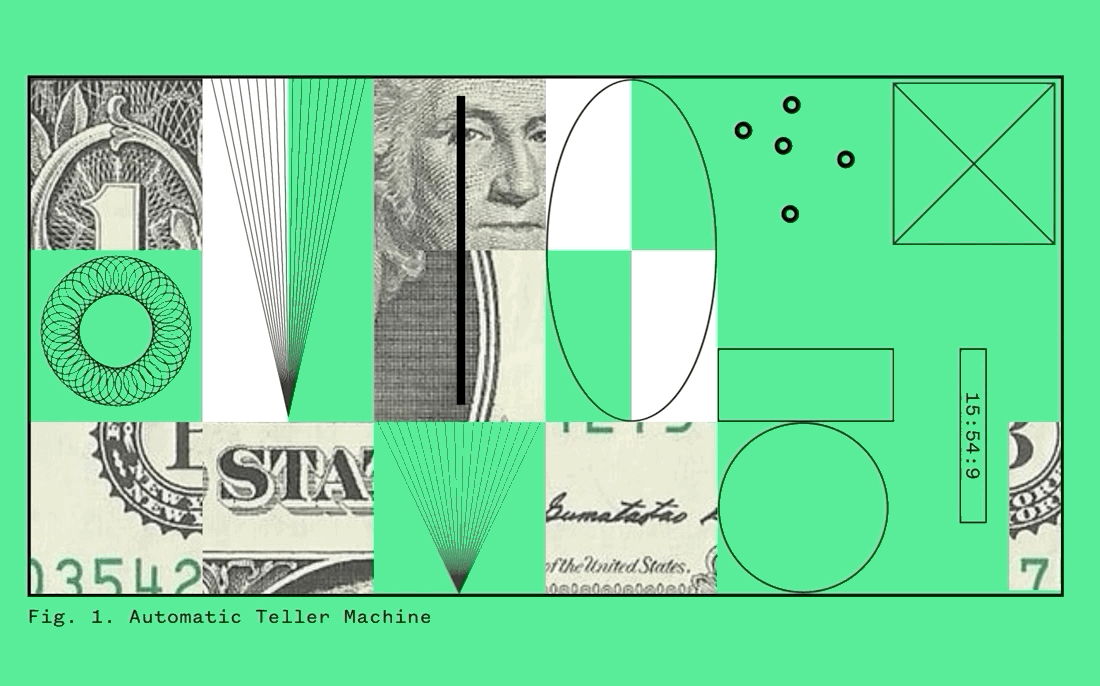 Like Lee, Epstein earned an undergraduate degree at Brown University before coming to RISD, but he also completed an MAT in secondary English education and worked as a high school English teacher before matriculating.
"To make it through the next crisis, I need to hold myself to my leftist principles and actively support my community of arts laborers."
"Entering an industry that encourages isolation and champions a kind of 'auteurism' strikes me as unhealthy and economically disastrous," he says. "To make it through the next crisis, I need to hold myself to my leftist principles and actively support my community of arts laborers."
—Simone Solondz