Portrait of a Reputation
Image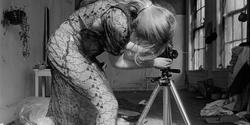 In the four decades since photographer Francesca Woodman 79 PH took her own life—in 1981, just two years after graduating from RISD—critics, curators and art lovers have consistently elevated her work. But most have seen her story as largely emblematic of tragic loss—of creative genius gone awry.
In a refreshing new take on one of RISD's best-known alumni, curator Nora Burnett Abrams worked with Woodman's friend and fellow alum George Lange 78 PH to present Francesca Woodman: Portrait of a Reputation, an exhibition and accompanying book published by Rizzoli/Rizzoli Electa.
The title of both echoes an evocative phrase the artist jotted down while at RISD and also used for an artist's book she made as a student. After opening last September, Portrait of a Reputation is on view through April 5 at the Museum of Contemporary Art Denver, where Abrams was recently appointed director.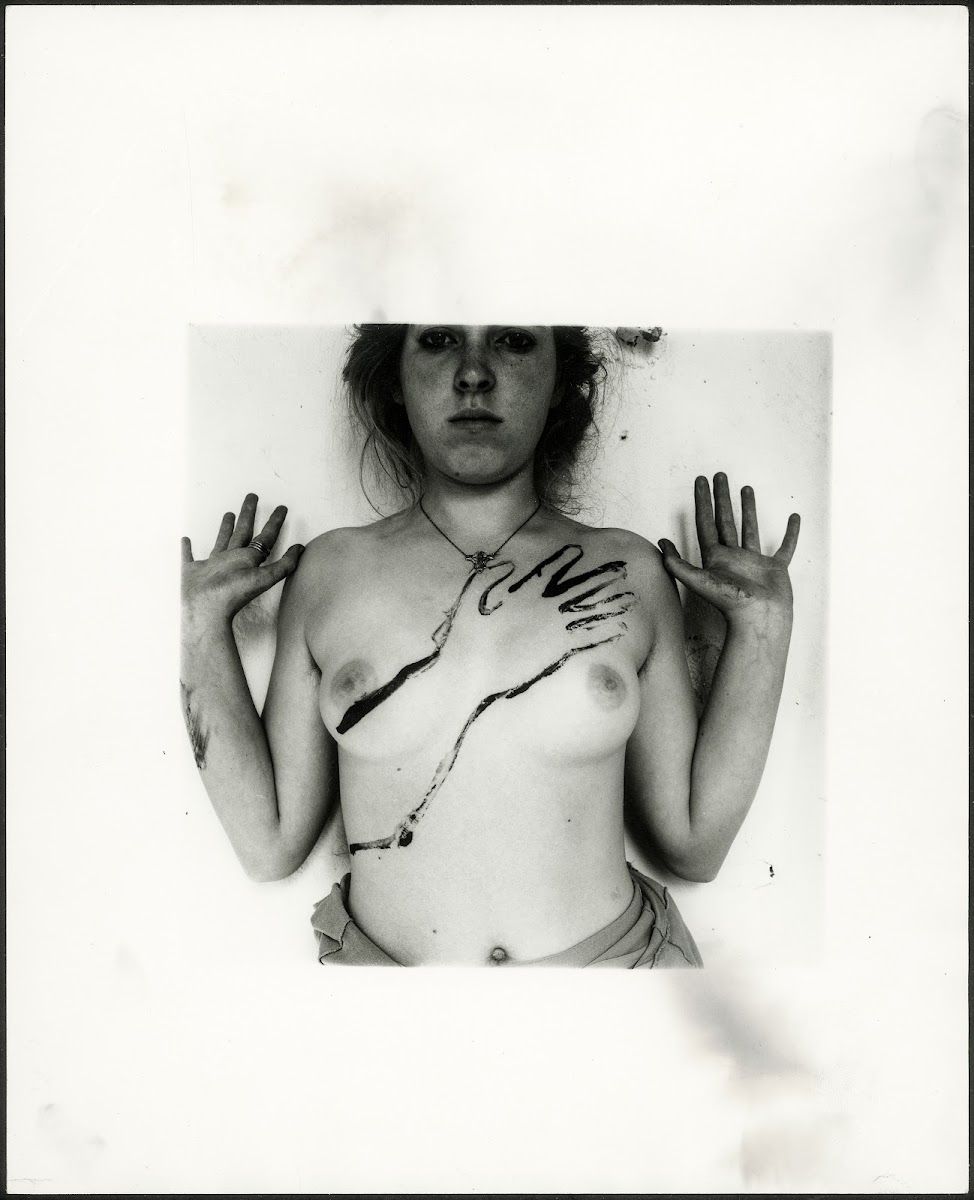 For decades Lange kept his personal collection of notes, letters, postcards and photos from his and Woodman's years at RISD to himself.
But once he invited Abrams to take a look, she saw in these intimate bits of ephemera a wonderful opportunity to offer a more nuanced view of the artist's most formative years.
"[They] made photographs together, they shared meals together, they experimented, explored and created together."
"The friendship [Francesca and George] formed [at RISD] produced mementos of the practicalities of real life that might get glossed over or erased in the voluminous critical and theoretical assessments of Woodman's life and work," Abrams explains.
"[They] made photographs together, they shared meals together, they experimented, explored and created together."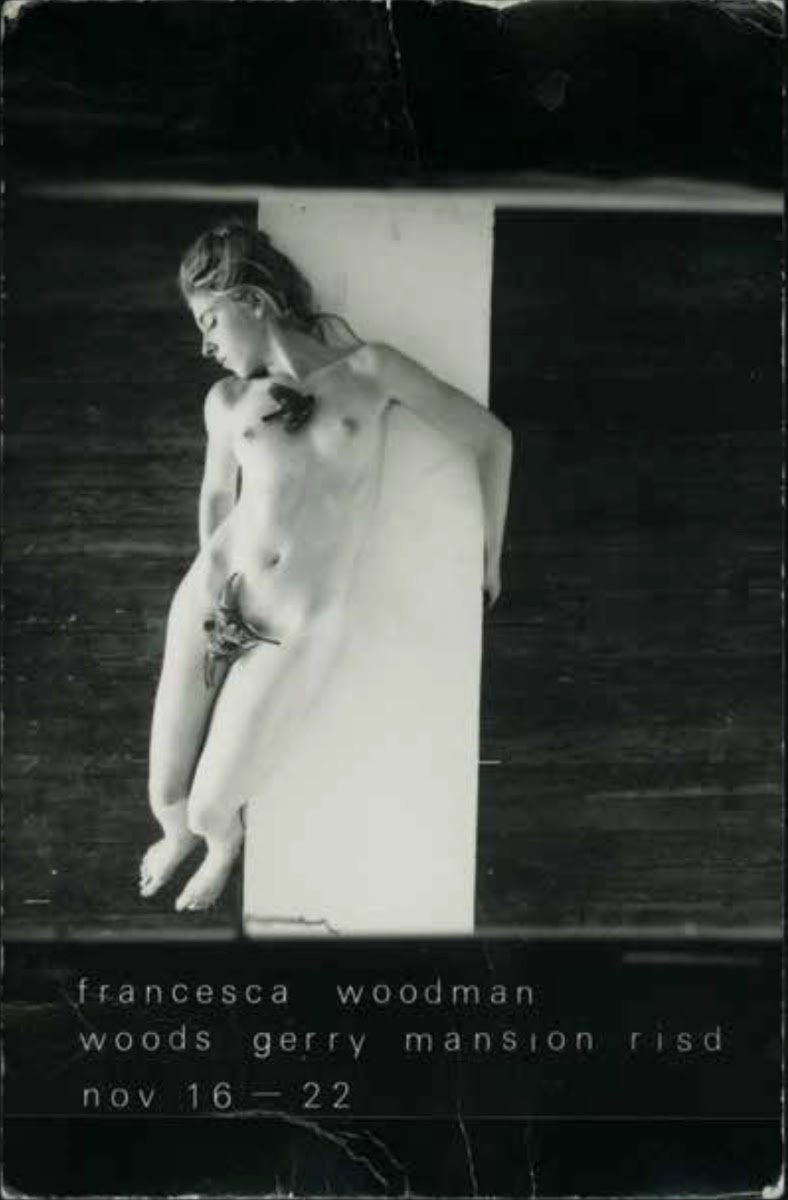 By focusing on this new material, Portrait of a Reputation is built around the giddiness, messiness and experimentation of being a student and becoming an artist—an approach that contrasts with the many more somber presentations of Woodman's oeuvre over the years.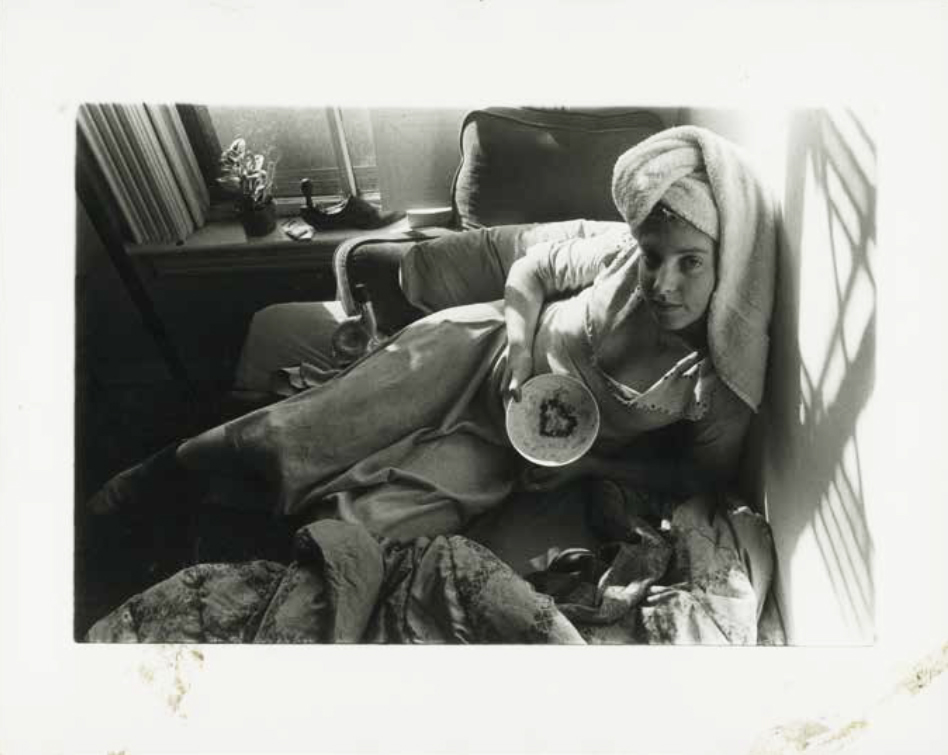 The prints Abrams and Lange selected for the show and accompanying book reveal fingerprints, smudges, creases and the lessons learned from failure. Woodman's notes scribbled on random scraps show a young woman full of play and a wonderful swirl of emotions.
In addition, Lange's own photos from the period capture his friend laughing, dancing, eating, lounging around, goofing off and intently staging her next memorable gelatin silver print.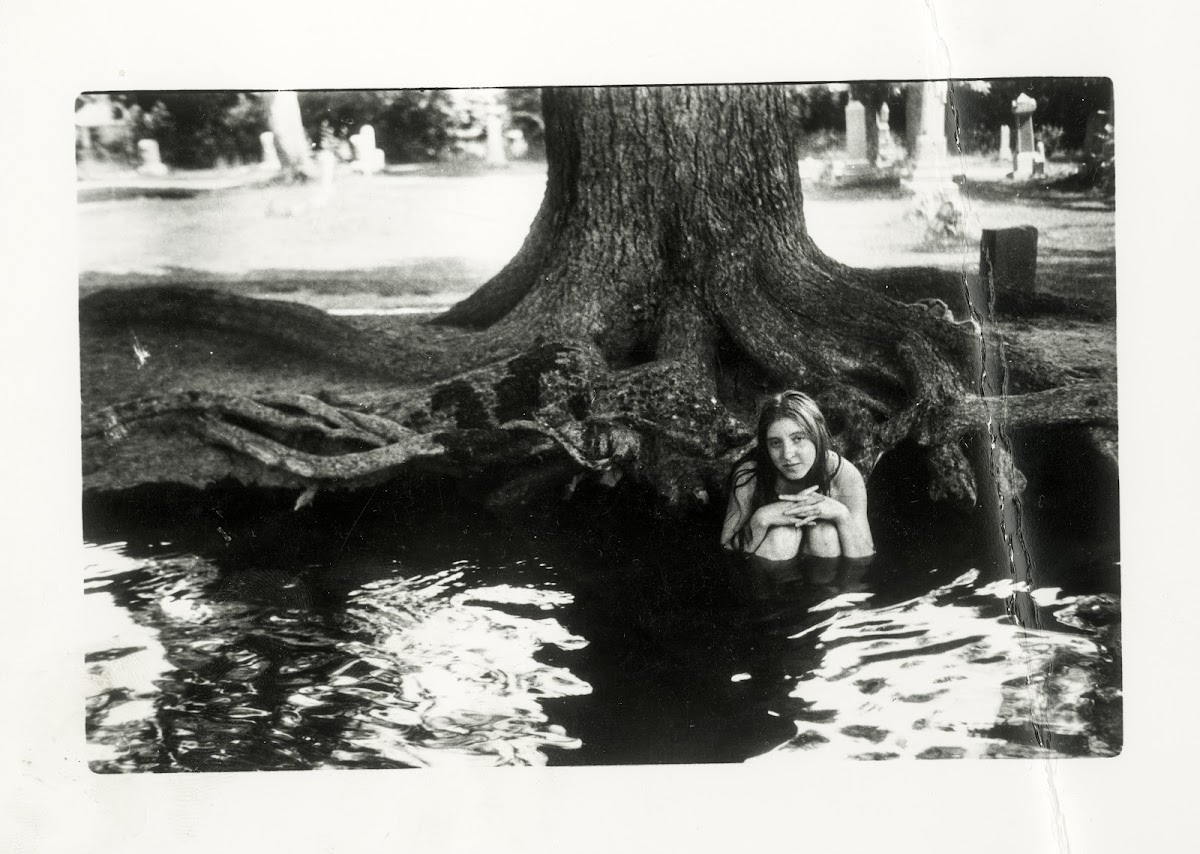 "She was the real deal. She lived her art. She looked like her art. She had the vocabulary of art."
Lange says that when the two met during his first year at RISD, he immediately found Woodman to be a fascinating mix of extraordinary talent, drive, insecurity, fragility, vision and strength.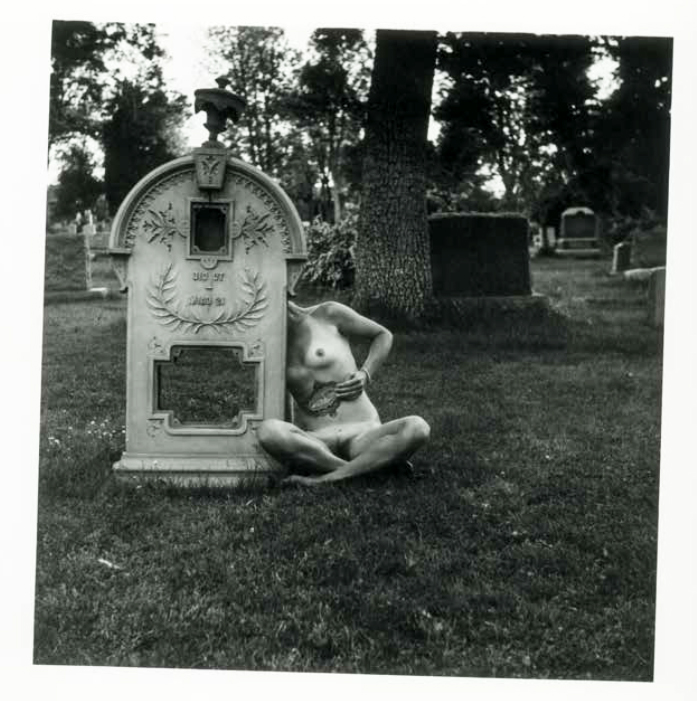 "She was the real deal," he writes In his very personal introduction to the book. "She lived her art. She looked like her art. She had the vocabulary of art.
Almost best of all, [the] images [she presented at crit] each week—which are some of the most famous images of her brief career—BLEW me away."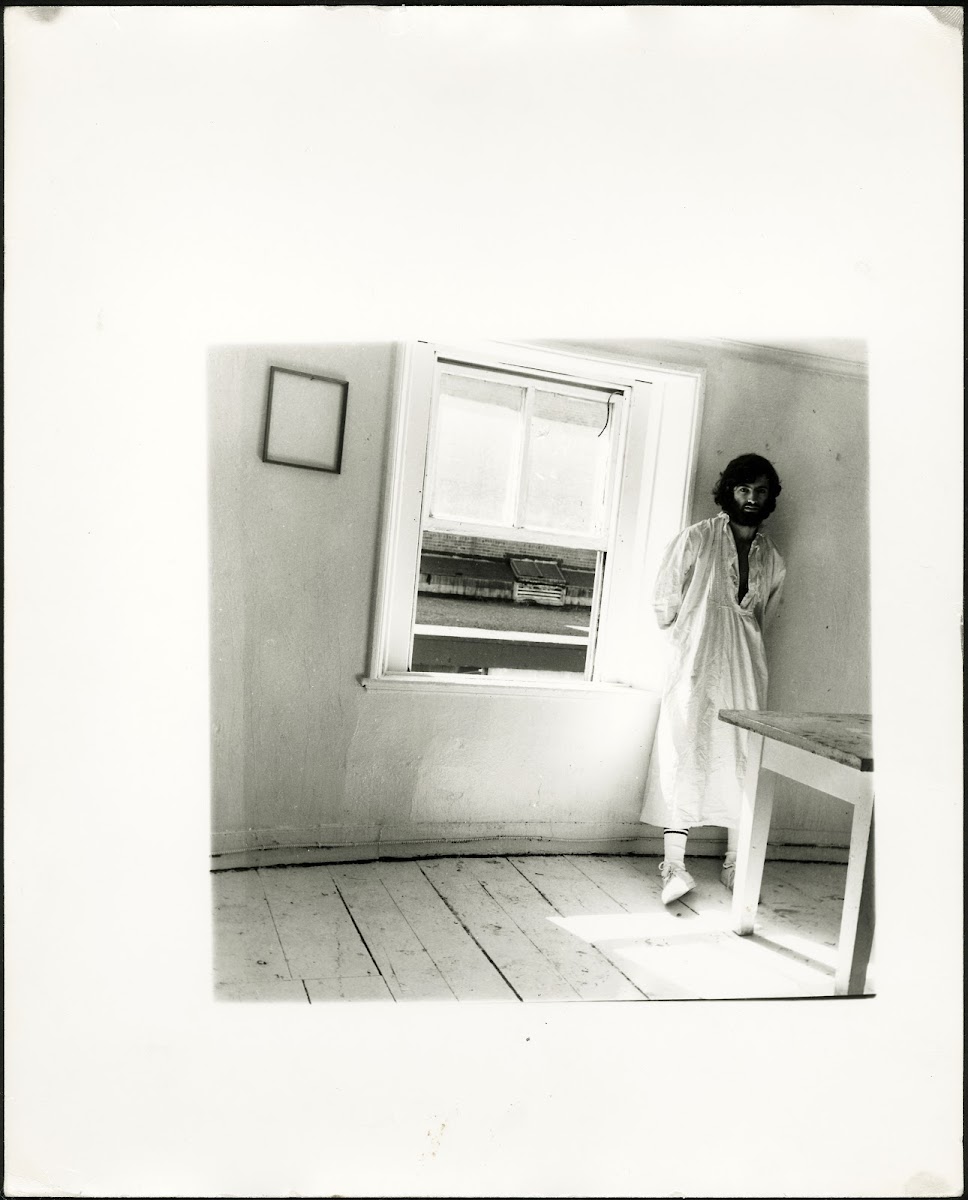 Through the bits and pieces related to Woodman that he kept for so long, Lange makes it clear that their relatively brief friendship made a profound impact on his own life.
"My memories of Francesca are light and fun. I picture her floating over the ground (or maybe just touching it with Chinese slippers) rather than clomping around like the rest of us. Her voice was very high and kind of quiet, but sweet. I can still hear it."
And with perfect candor, Lange goes on to admit: "Francesca's intensity was palpable. It scared me. I had never met anyone who could so clearly reveal a refined vision."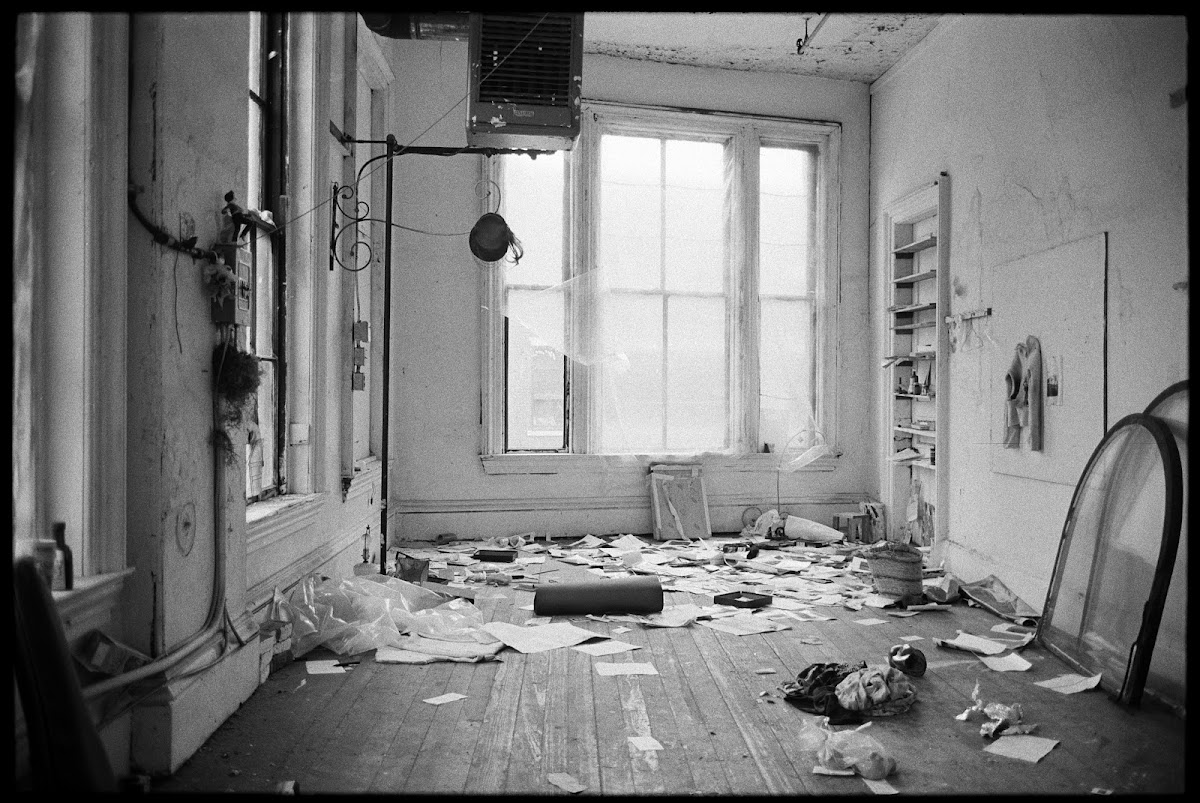 Like other RISD friends who knew her well, Lange points out that Woodman "could also be a mess. Her place was a mess, her photo technique stained. That mess is the texture of her work.
She couldn't control everything, but somehow with her touch, that mess became poetry."
—Liisa Silander
all images from George Lange Collection, courtesy of George Lange / © estate of Francesca Woodman / Charles Woodman / Artist Rights Society (ARS), New York