Channeling an Early Environmentalist
Image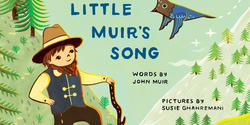 Artist Susie Ghahremani 02 IL drew from the words and beliefs of noted 19th-century conservationist John Muir in creating warm gouache illustrations for Little Muir's Song (Yosemite Conservancy, August 2019).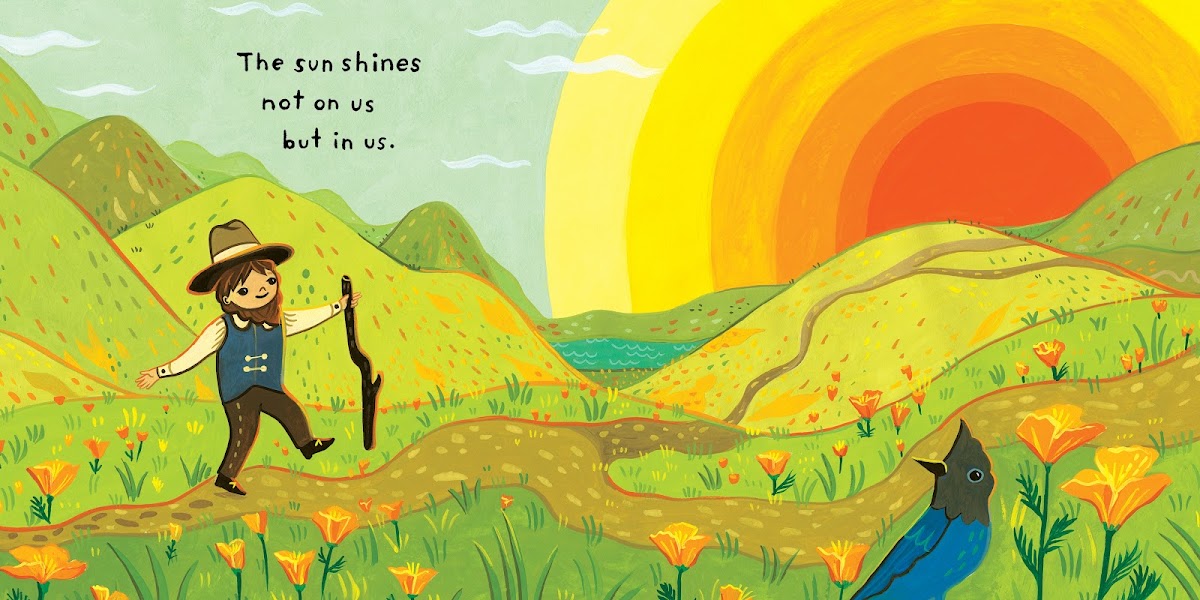 The educational picture book invites kids and parents to follow the so-called father of our National Parks on his rambles through the Sierras and spot plants and animals along the way.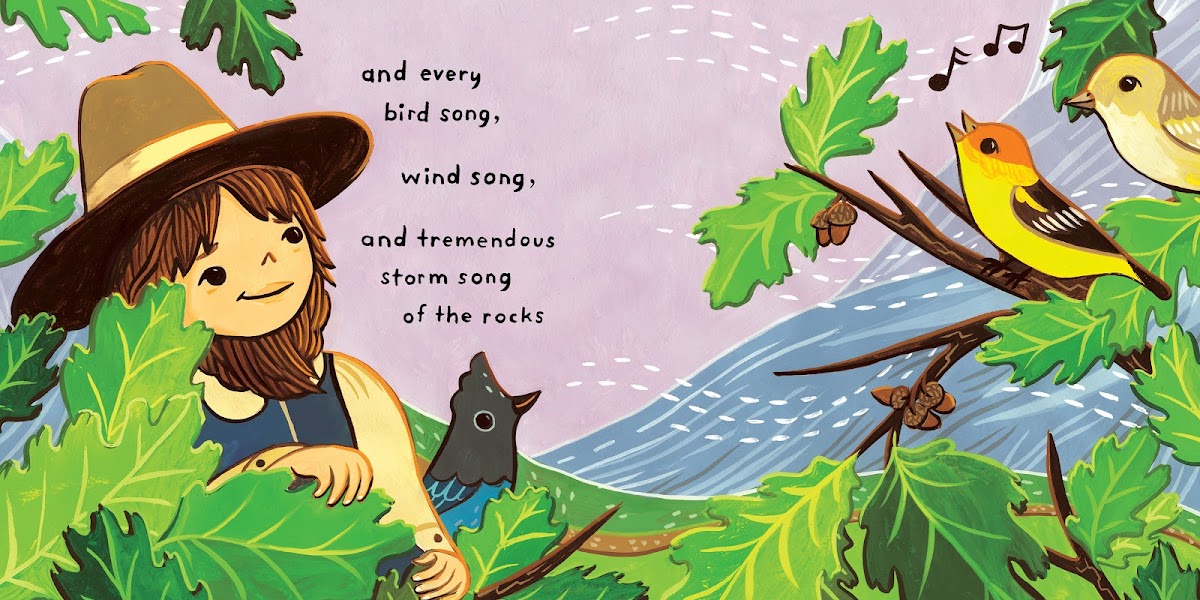 Kirkus Reviews describes the book as "a gentle introduction to... the words of John Muir and... a lovely poetic meditation on the natural world."
In addition to illustrating picture books and creating work for commercial and editorial clients, Ghahremani designs and develops illustrated stationery and gifts through her brand Boygirlparty. She also exhibits her nature-focused work widely.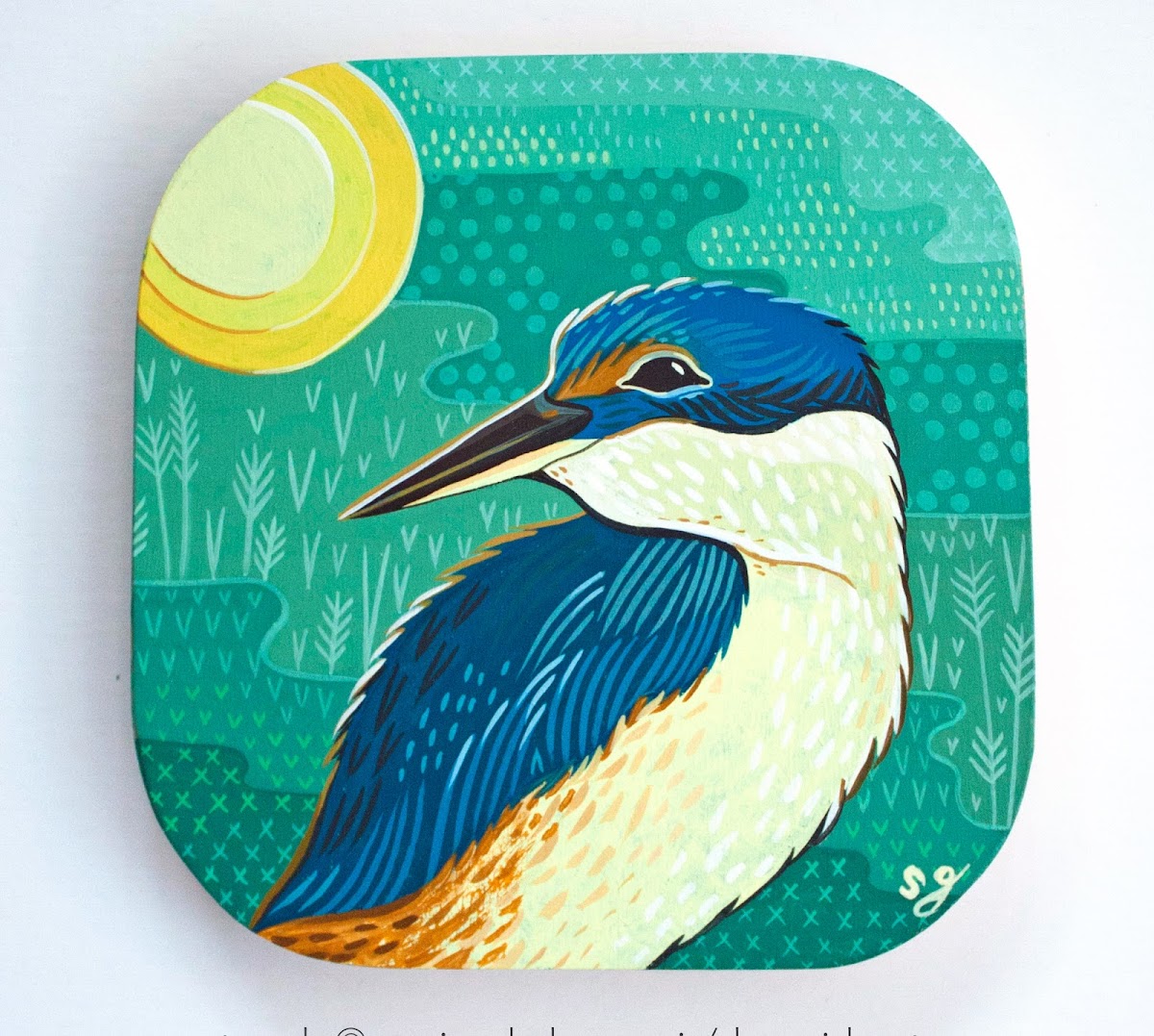 A lifelong hiker, Ghahremani frequently finds inspiration in the natural world.
"I'm a strong believer in the importance of wild spaces and the beauty of all creatures great and small," the San Diego-based artist recently told The San Diego Tribune. "Animals and nature play prominently in both my life and artwork."
—Simone Solondz