Kama Sutra Revisited
Image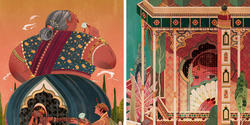 Fellow illustrators who have been honored with the same award in the past selected Victo Ngai 10 IL for the 2019 Hamilton King Award, which is presented each year by the Society of Illustrators (SOI) for "the best work" in its annual exhibition in New York. Longtime Illustration faculty member Chris Buzelli 95 IL—one of her former teachers—introduced the accomplished illustrator at the SOI awards ceremony on February 8.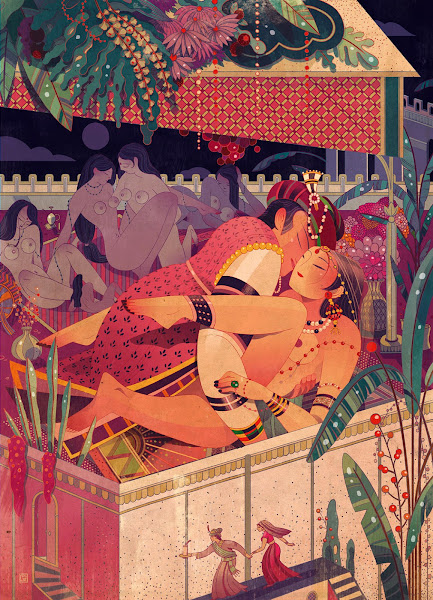 Ngai's most recent recognition from the SOI is based on the sumptuous color and intricate black-and-white illustrations she created for a lush limited edition of The Kama Sutra of Vatsyayana (The Folio Society, 2018). The 2,000-year-old book is widely known as a Hindu manual of "virtuous living, courtship and pleasure," as the publisher puts it—or of how to achieve a good, balanced life. In Western popular culture, the ancient Sanskrit classic has been unfairly reduced to being a guide to interesting positions for having sex.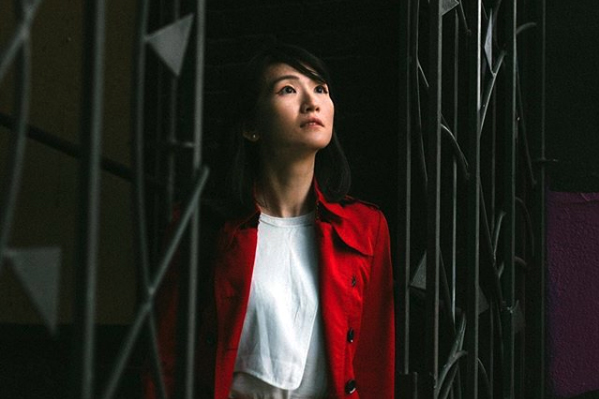 As the first woman to visually reinterpret its detailed accounts of sensuality, Ngai says she didn't set out to make a "feminist's Kama Sutra." But through the process of careful reading of Sir Richard Burton's 1963 translation and researching Indian art and cultural traditions, she subconsciously worked from "a female-centric perspective" by selecting subject matter of particular interest to her and "composing images that would tell the stories from a woman's point of view."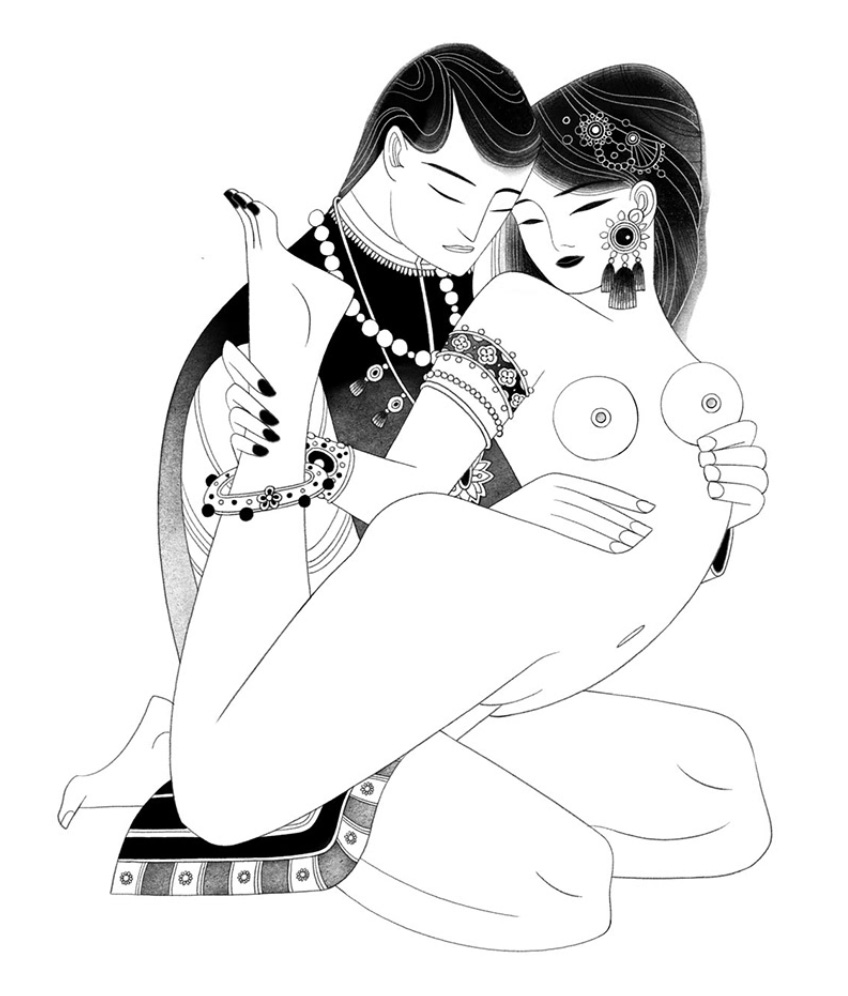 Born in Hong Kong and now based in Los Angeles, Ngai works as an editorial and commercial illustrator for clients ranging from The New York Times and The New Yorker to Apple, Dreamworks, American Express and Johnnie Walker. She threw herself into the Folio Society project as a way of learning more about a culture and religion that has intrigued her for many years.
Ngai says she now values the Kama Sutra as "a rich and multifaceted book [that] paints a vivid picture [of everyday life], religious beliefs and rituals, regional stereotypes and prejudices, and the socio-economic construct of the time"—while also offering sage advice on romantic relationships that's "still surprisingly relevant today."
"To me, it's modern," the artist explains in one of the many interviews she has done since the new edition surfaced last summer. "The whole idea of having a Kama Sutra is that men and women should enjoy their married lives, including the sex part. I think that's pretty cool and runs counter to a lot of patriarchal ideas. The book is focused not just on men's pleasure, but it talks about women's pleasure, too. Part of it is still patronizing, but still, all that surprised me."
—Liisa Silander