Mesmerizing Midnight Moments
Image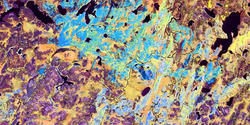 As late-night crowds pass through NYC's Times Square in November, they may notice that at 11:57 pm every electronic billboard suddenly synchronizes to screen an experimental short film called Via by recent double-major grad Maria Constanza Ferreira 17 FAV/GD.
The nightly screening is part of Midnight Moment, the popular digital art exhibition curated by Times Square Arts.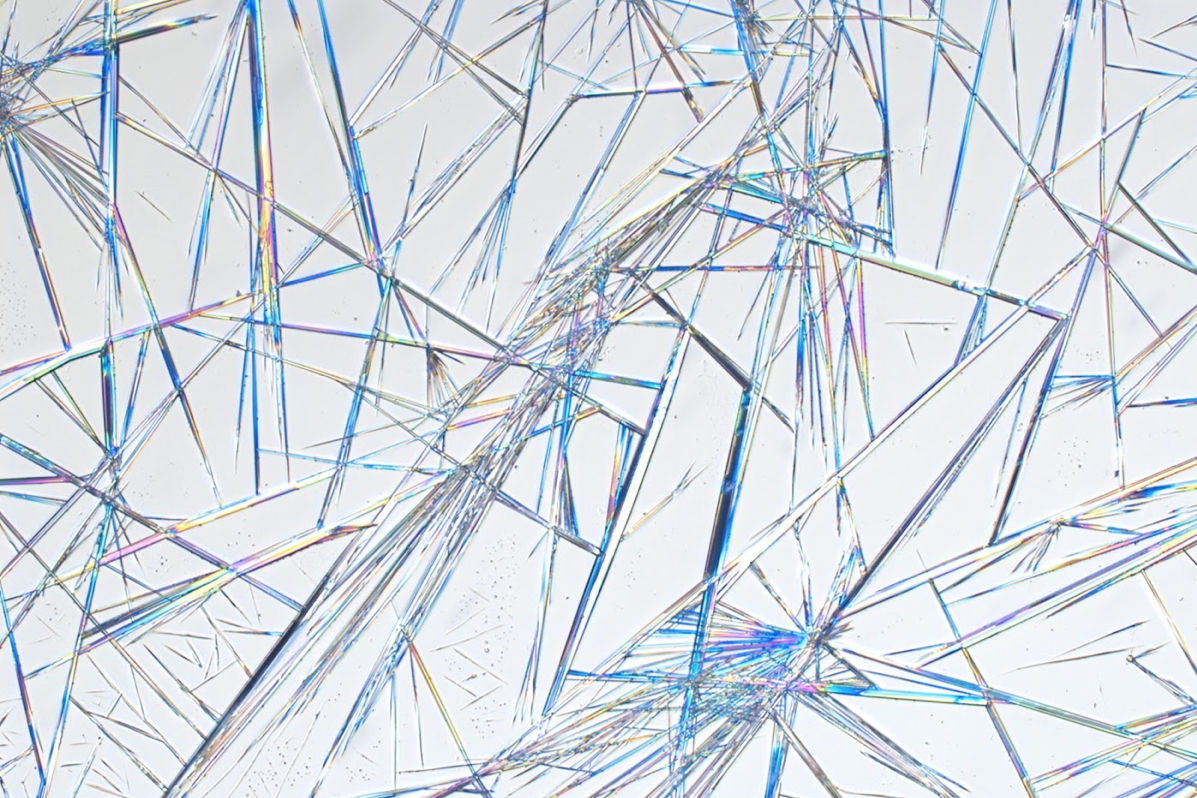 Ferreira's six-minute piece fuses satellite imagery obtained primarily through the US Geological Survey's database into a rapidly evolving abstract landscape reminiscent of natural movements like blood flow.
"I hope for audiences to reflect upon how organic and inorganic systems shape the surface of the planet and to think about the role of lenses and screens as interpreters and descriptors of the world," says the Venezuelan-born artist.
Watching Ferreira's films is like "putting on magic glasses... or riding on Willy Wonka's Wonkatania boat."
Before getting picked up for Midnight Moment, Ferreira's film was also selected as a Vimeo Staff Pick, as were her other recent shorts Lattice and Righteous Energy.
Vimeo's editors compare watching her work to "putting on magic glasses… or riding on Willy Wonka's Wonkatania boat."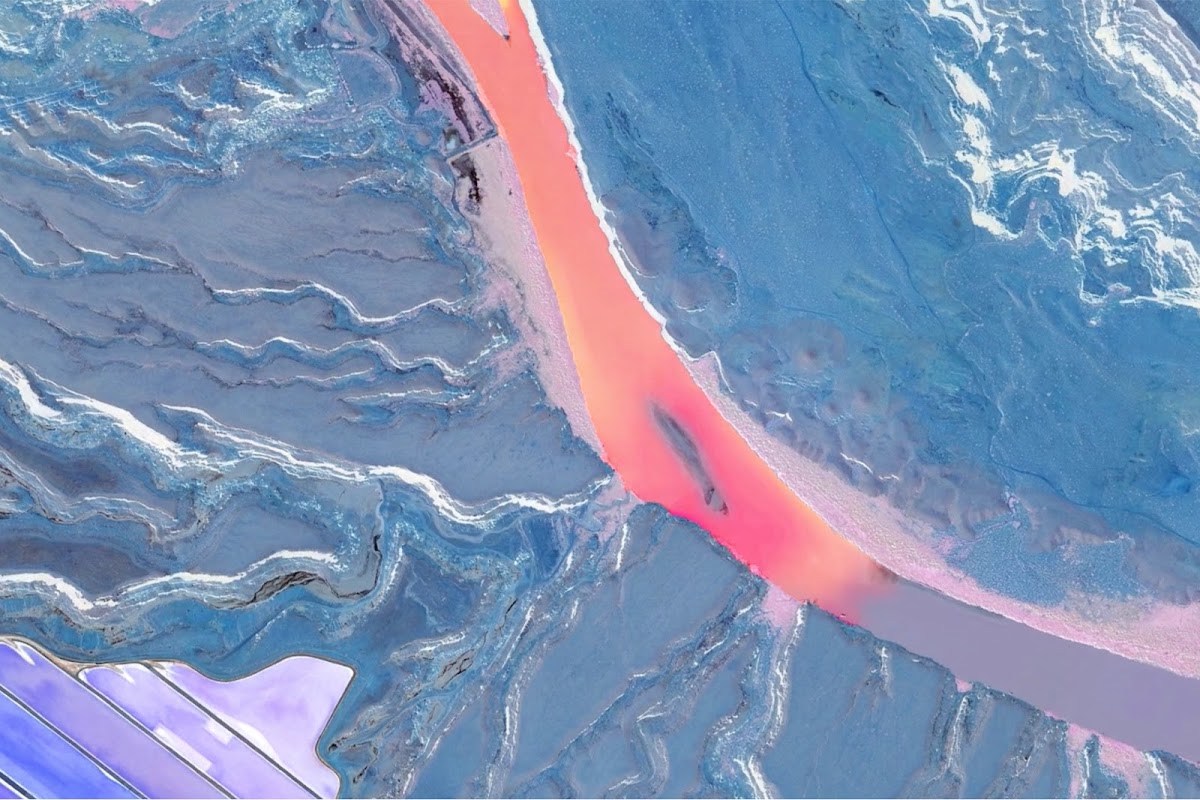 Ferreira started combining art and science as a student at RISD, where she worked with Biological Programs Designer Jennifer Bissonnette in the Nature Lab, using microscopes and polarizing filters to experiment with crystal formation.
"Polarized light transforms a seemingly dull crystalline mass into a prismatic landscape," Ferreira says. "Iridescent waves, geometric gardens and spiraling sand dunes reveal textured maps of their microscopic structures—each slide containing a vast wilderness to explore."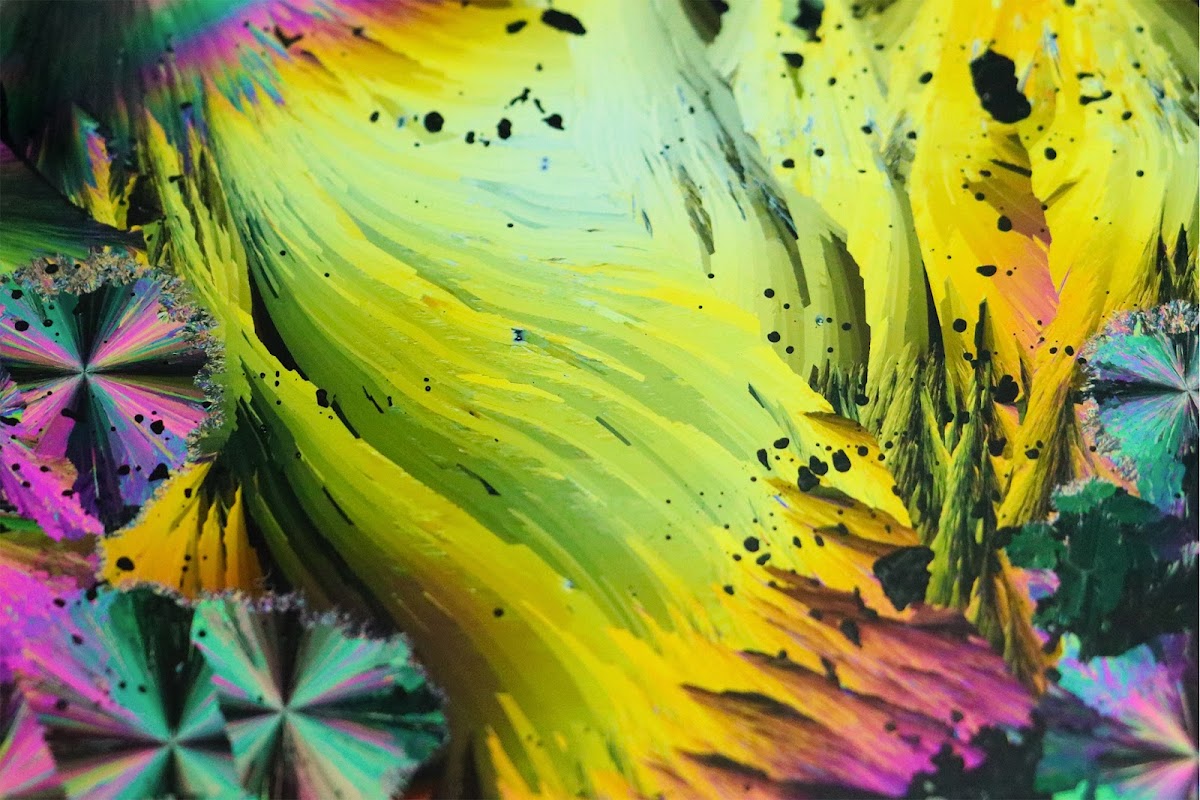 Ferreira is now continuing her explorations in chemical crystallography as an artist-in-residence with the Kahr Research Group at New York University's Chemistry department (through March).
In October some of the work she is developing at NYU was on view—along with her films—in Glimpses 2019: The Art of Science, a group exhibition at NYU Abu Dhabi's Project Space (UAE).
Ferreira's films have also been screened at the Slamdance Film Festival, IndieLisboa, GLAS Animation Film Festival, SFO Museum and the Imagine Science Film Festival.

—Simone Solondz