New RISD MFAs Show in NYC
Image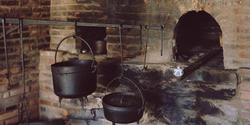 An ongoing exhibition of images created by the latest cohort of RISD Photography MFAs aims to reveal the meaning and emotions of photographed human life that are so difficult to capture. On view at Microscope Gallery in NYC, All Texts About Love offers "seven views into the way we struggle to catalogue, reaffirm, append, extend, recut, identify, undermine, shirk, fawn, play, kink, jostle and recode before the lens."
"My creative practice largely critiques modern heteropatriarchal structures."
Curated by Anthony Elms (former chief curator at the ICA Philadephia), the show builds on a video project by Ali Newhard MFA 22 PH, which is itself a reflection on French philosopher Roland Barthes' 1977 work A Lover's Discourse: Fragments. Just as Barthes' words are only capable of capturing traces of the essence of love, Newhard's work—and that of her peers—"uses the ubiquity of images to trace the perfumes that photography leaves behind."
"My creative practice largely critiques modern heteropatriarchal structures… investigating everyday spaces by finding the sedimentation of gendered and historic frameworks that have conditioned our socialization," says Newhard. She creates fragmented and repetitive interventions, she explains, "as a means of deconstructing normalcy, thus queering the viewer's perception."
Jonathan Mark Jackson MFA 22 PH (see top image) calls attention to "the forces that shape Black American historic consciousness," walking in the footsteps of artists like Carrie Mae Weems, Lorna Simpson and Fred Wilson. "At its core, my work engages with historical facts through objects, landscape and the human form," he explains. "These works showcase my dialectical approach of figuring historical memory and the afterlife of slavery as a phantom existing interstitially between the past and present."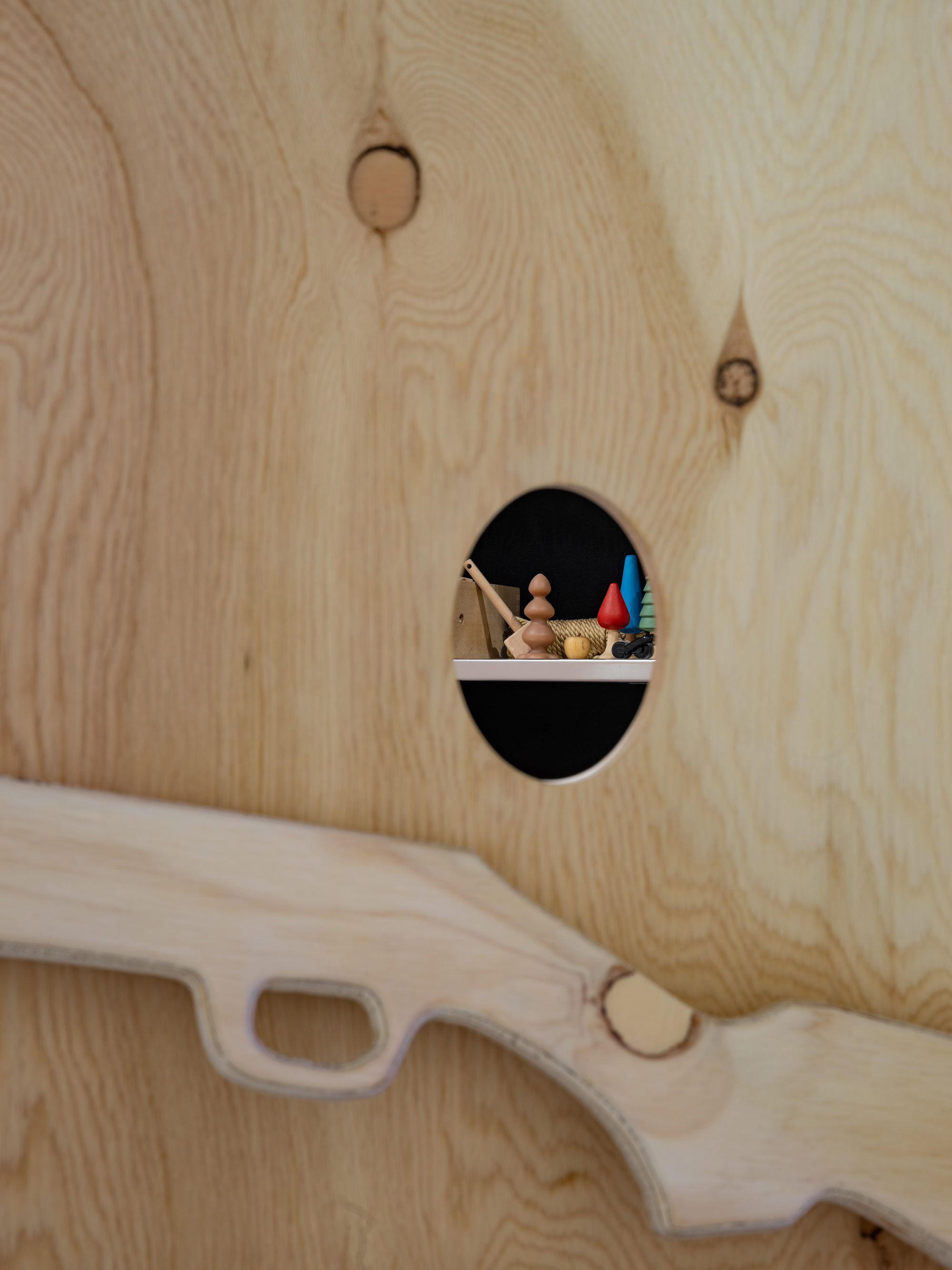 The show also features images of sculptural work by Yingheng Huang MFA 22 PH, who amplifies themes of S&M he picks up on in Disney's 1930s-era Three Little Pigs. "Through the work, I try to reference Sianne Ngai's argument that cuteness enables consumers to enjoy a certain fantasy of ourselves as having power over domestic commodities that, in reality, are much more in control of us," Huang explains.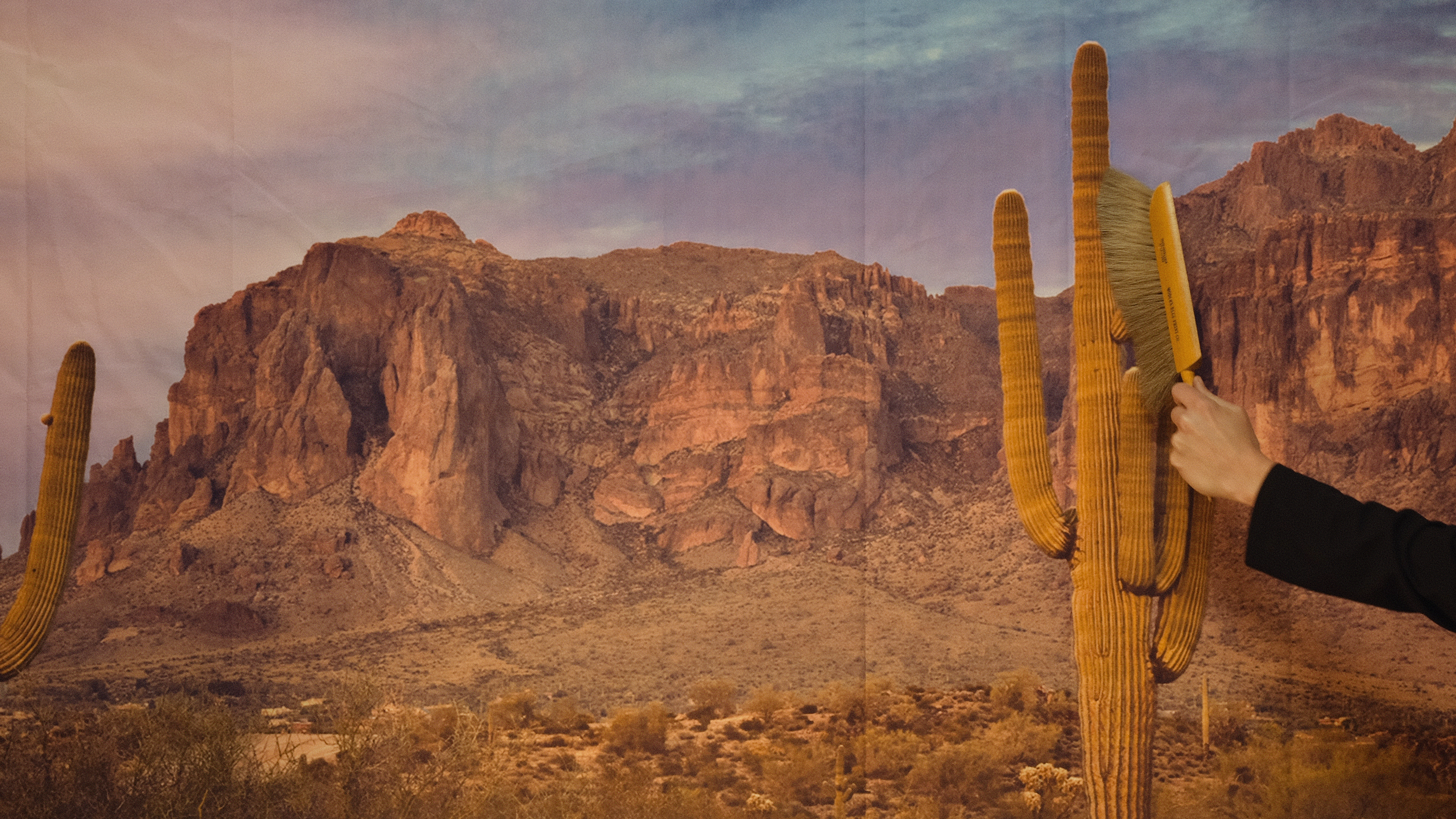 Beth Johnston MFA 22 PH contributes video stills from The Great Delusion, her visual essay exploring Western notions of nature from within the climate crisis. "Grounded in research on environmental justice, my work explores temporal chasms, climate data encounters, the decolonization of nature and how to visualize the imperceptible," she says.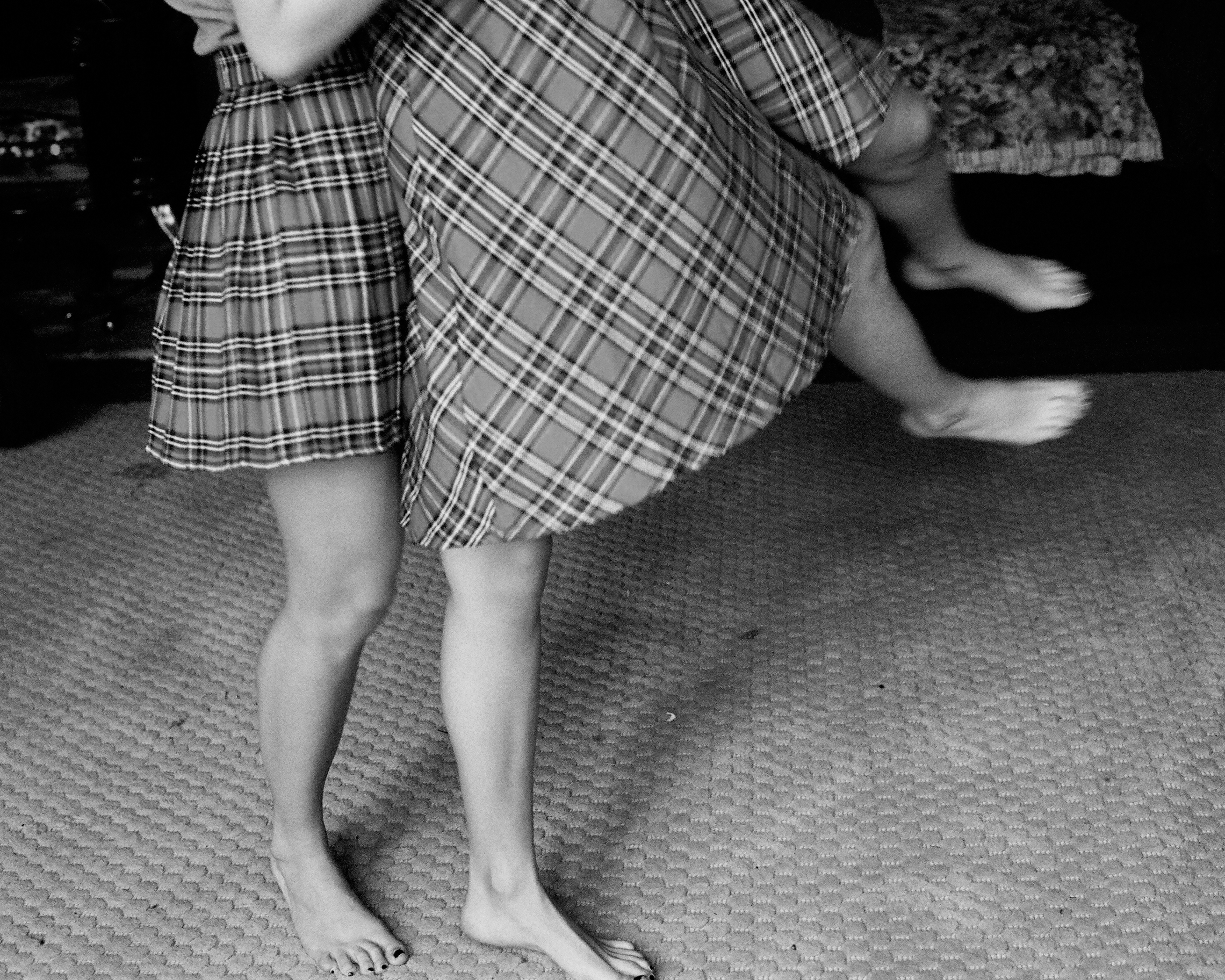 "I hope to interrupt the narrative we have inherited surrounding the witch trials in 17th-century Salem."
The show's other contributors offer visual commentary on human civilization and the twists and turns that brought us to this moment in time. Amber Byrne Mahoney MFA 22 PH looks back at the Salem Witch Trials, a chapter of US history shaped entirely by the men who documented the courtroom proceedings. "I hope to interrupt the narrative we have inherited surrounding the witch trials in 17th-century Salem and encourage instead an imaginative rethinking of evidence—not as neutral and unfeeling but as emotional and deeply subjective," Mahoney explains.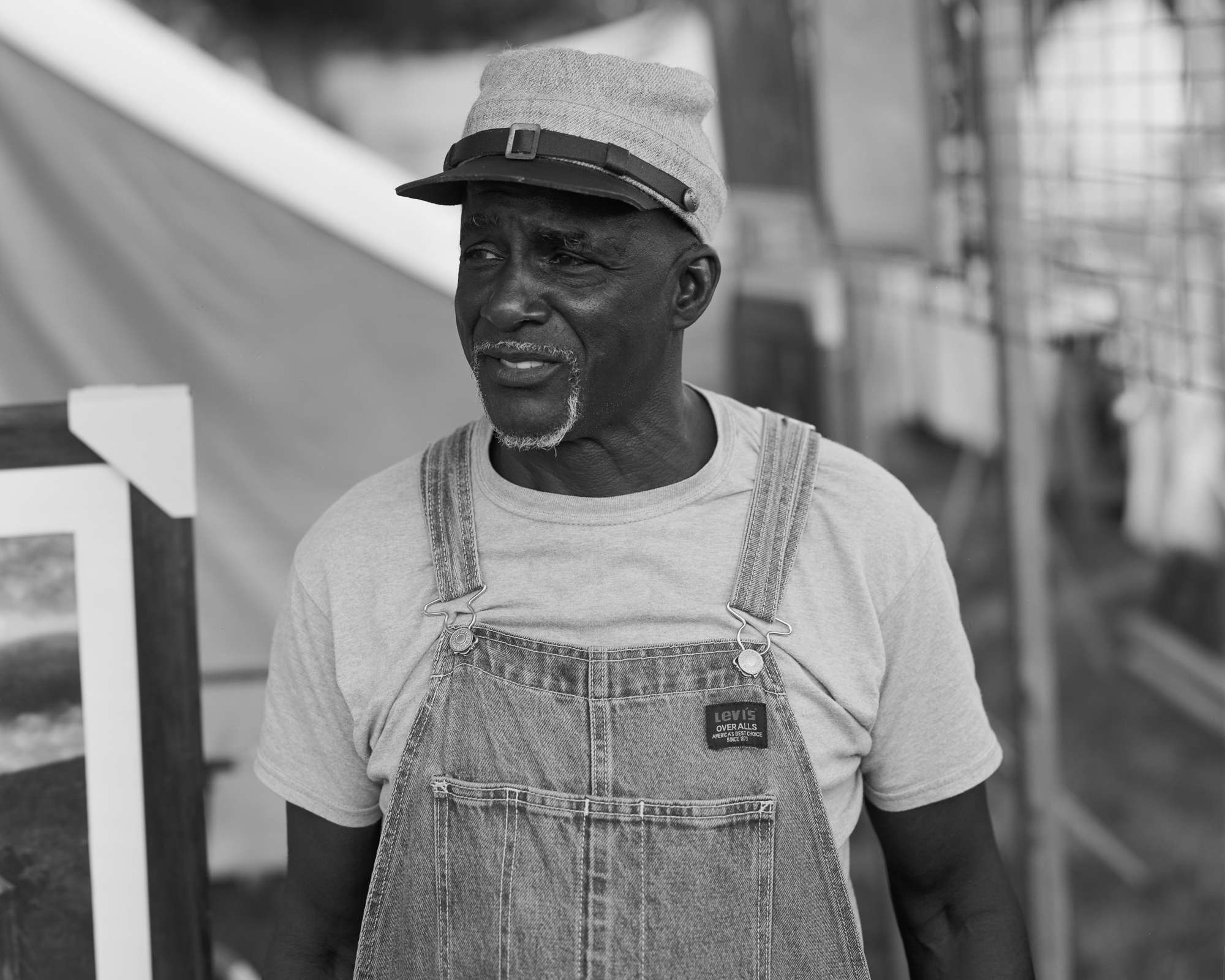 Drew Leventhal MFA 22 PH makes large-format photographs of the Mason-Dixon Line, which runs between Pennsylvania and Maryland and has, for the past 250 years, "inscribed a violent and painful scar on the land, holding the legacies of slavery and colonial expansion deep in its soil. The region is now a visceral example of the ongoing divisions and conflicts around the past, present and future of the United States," Leventhal notes.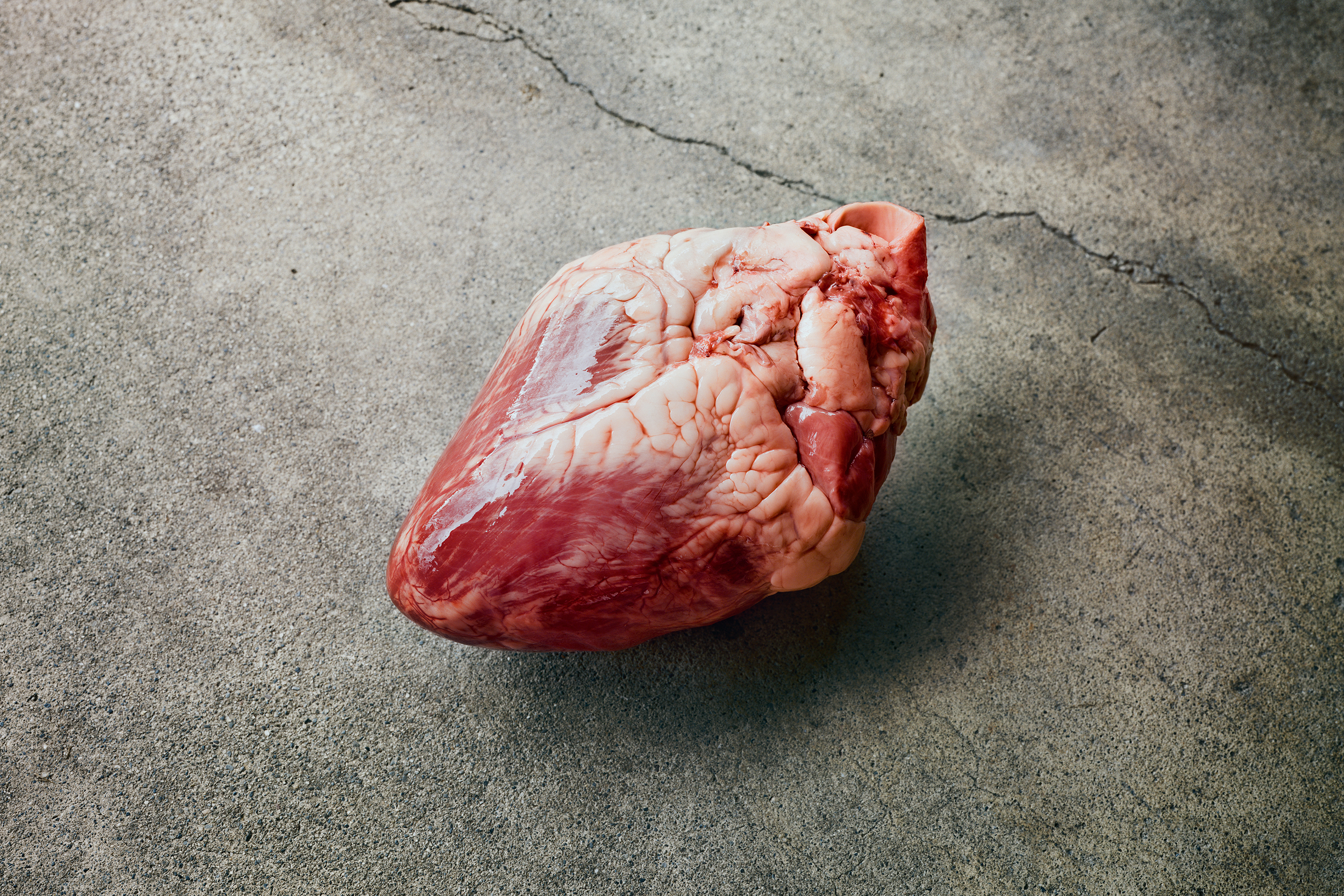 And finally, Allie Tsubota MFA 22 PH presents a photographic and text-based imaginary dialogue with late Japanese poet and Hiroshima bombing survivor Tamiki Hara. The ongoing project, called Dead Letter Room, encompasses her own poignant photographs as well as images that emerged at the end of the Asia-Pacific Wars and World War II in the Pacific. "They are mediated by the explosive aftershocks of nuclear war, the transoceanic space of imperial desire, and the onset of oblivion in the aftermath of catastrophe," the artist explains.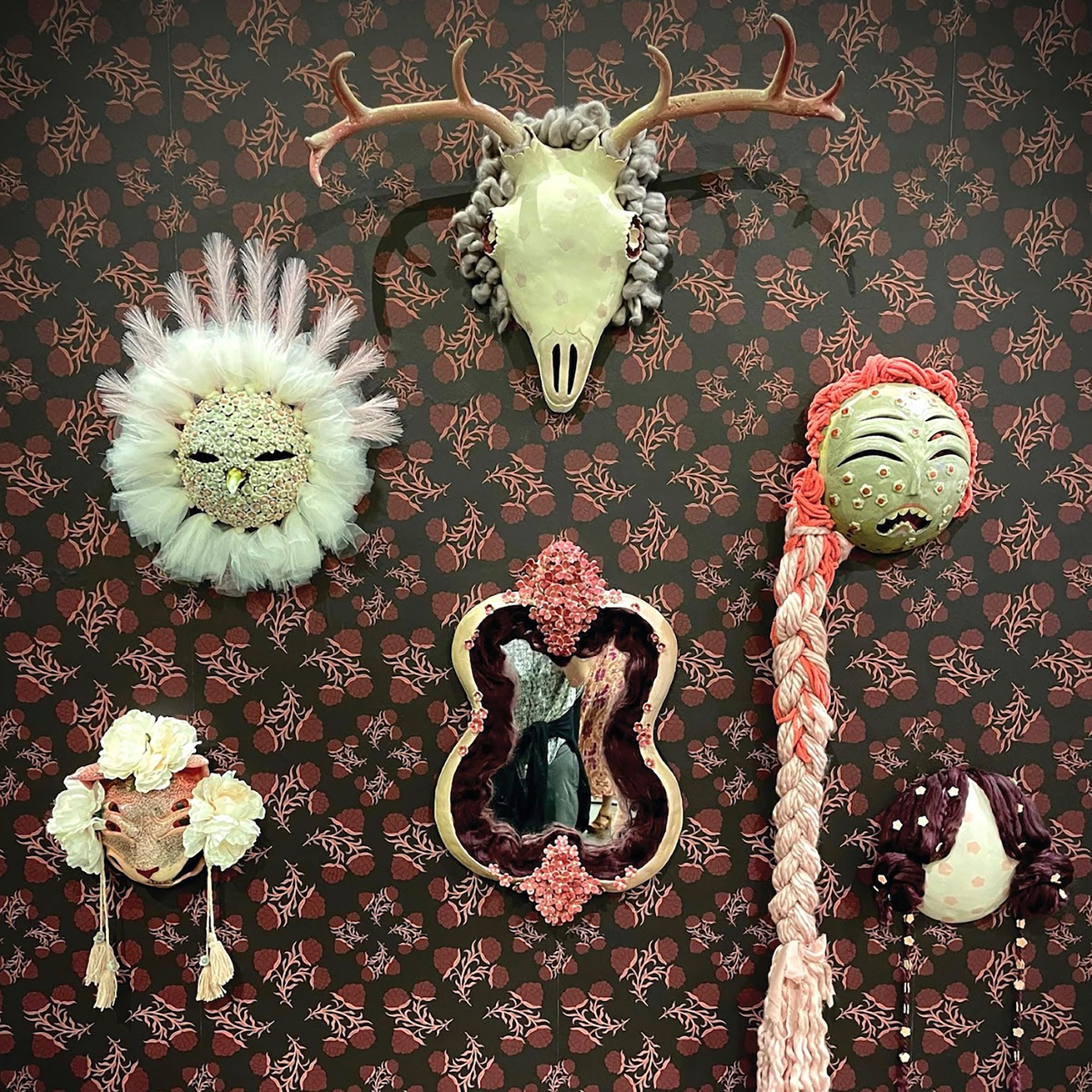 Across the East River at Sculpture Space in Long Island City, new Ceramics MFAs Kalee Calhoun MFA 22 CR and Miguel Lastra MFA 22 CR are showing work in RISD Master Ceramics 2022. Calhoun presents What Is Hidden, a collection of figures adapted from Slavic folklore and intended to represent the artist's personal mythos. "I hang these mythological masks on the wall as stand-ins for my many unknown grandmothers, preparing a lush room where their spirits are welcome to meet me," Calhoun says.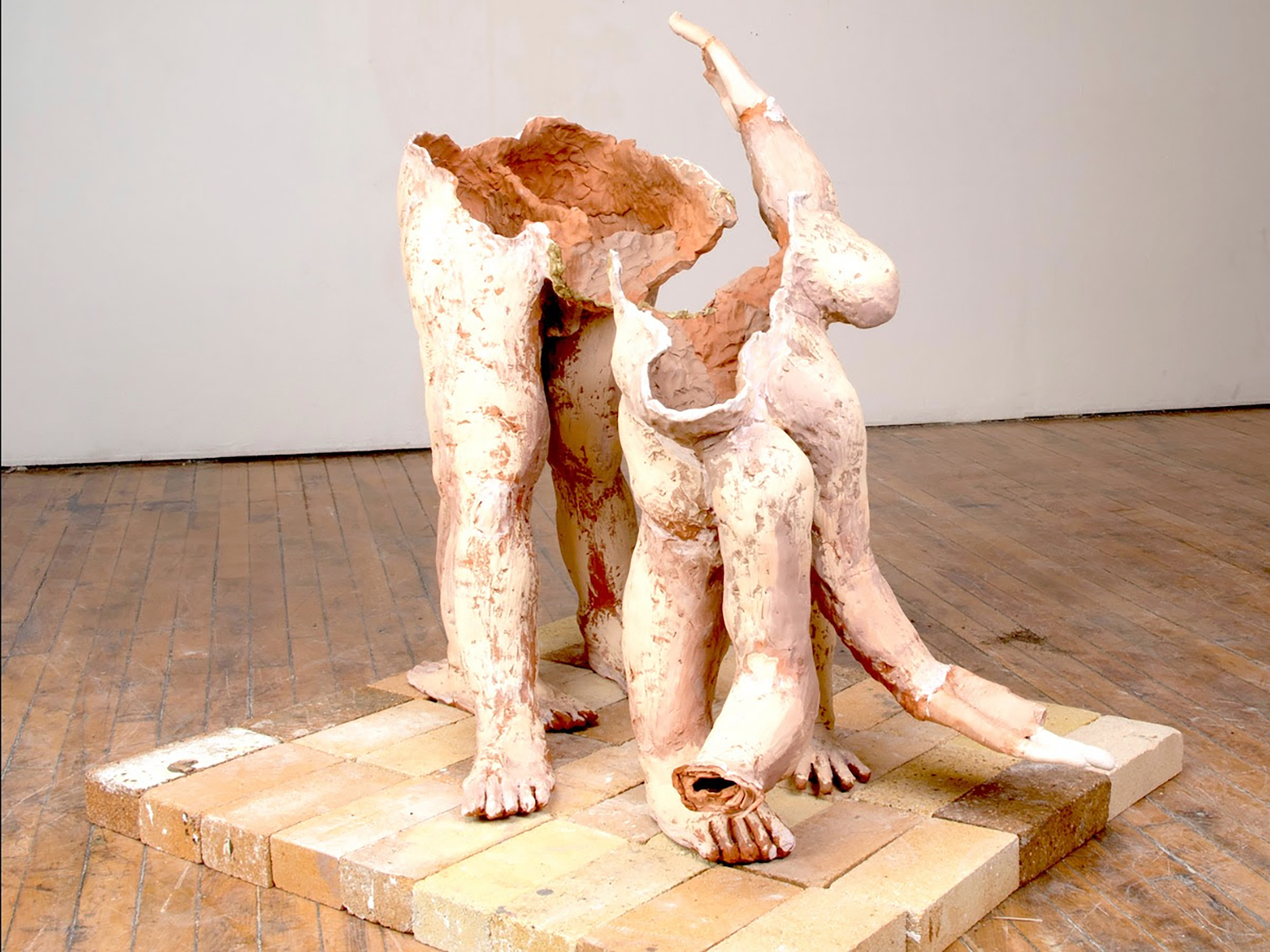 Lastra proposes a new kind of figure that stands apart from classical European statues. "These ceramic sculptures—often made from coils of colored and waste clays—are empathic forms through which we can seek freedom from the ideals of the Western canon and accept a variety of bodies," he explains. 
 
All Texts About Love is on view through August 18 and RISD Master Ceramics 2022 through August 20.
 
—Simone Solondz
August 4, 2022