Preventing Gun Violence
Image
In 2018 gun violence led to more than 60,000 deaths and injuries in the US (according to the nonprofit Gun Violence Archive)—a number that includes victims of four of the deadliest mass shootings in the nation's history. Emotionally charged and highly politicized, the issue of guns and their impact on public health is tremendously complicated.
What role, then, can designers play in helping to save lives? Last fall students in Industrial Design addressed this question in Preventing Gun Violence, an advanced studio that emphasizes how strategically designed interventions can help address daunting problems like this.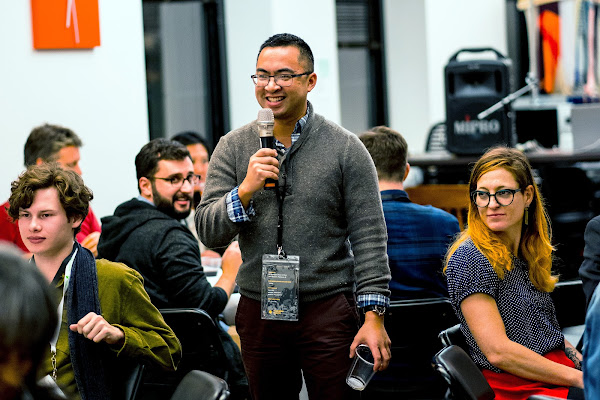 "We're exploring how to use creative processes to effect change," says Assistant Professor Tom Weis MID 08, who led the studio along with visiting critic Harry Jones, a philosophy faculty member at the United States Military Academy at West Point. With a focus on community resilience, new technologies and mental health and suicide prevention, students concentrated on designing products and systems that are scalable and actionable.
In doing this, participants put pragmatism before blue-sky thinking—an approach that didn't always come naturally or comfortably. "We can't confront these problems by running away from them," says Weis, who emphasizes the importance of cross-disciplinary collaboration and understanding the challenges faced by experts in disparate fields. Throughout the semester students heard from police officers, psychologists, surgeons and combat medics, risk management specialists and others who are addressing gun violence from different angles and navigating unique institutional cultures.
"We can only do this work effectively by talking to people who see the world differently than we do."
"We can only do this work effectively," Weis adds, "by talking to people who see the world differently than we do." Embracing this principle has also opened up opportunities for the designer in the area of global security: recently he initiated a RISD program funded by the John D. and Catherine T. MacArthur Foundation for two Provost Fellows to work in the area of nuclear threat reduction. Currently, recent graduates Charlotte McCurdy MID 18 and Cole Jorissen 18 ID are collaborating with mentors from the US State Department and the nonprofit Nuclear Threat Initiative on a range of design projects related to nuclear security.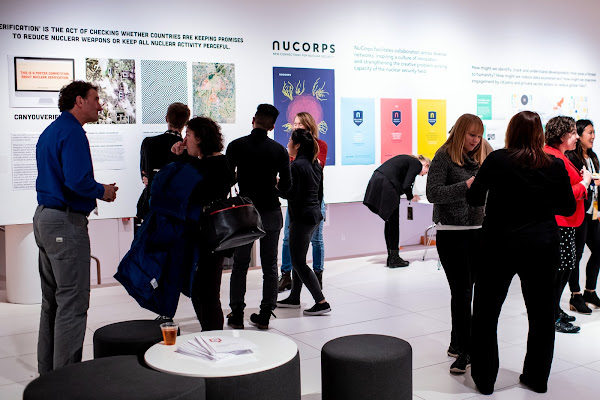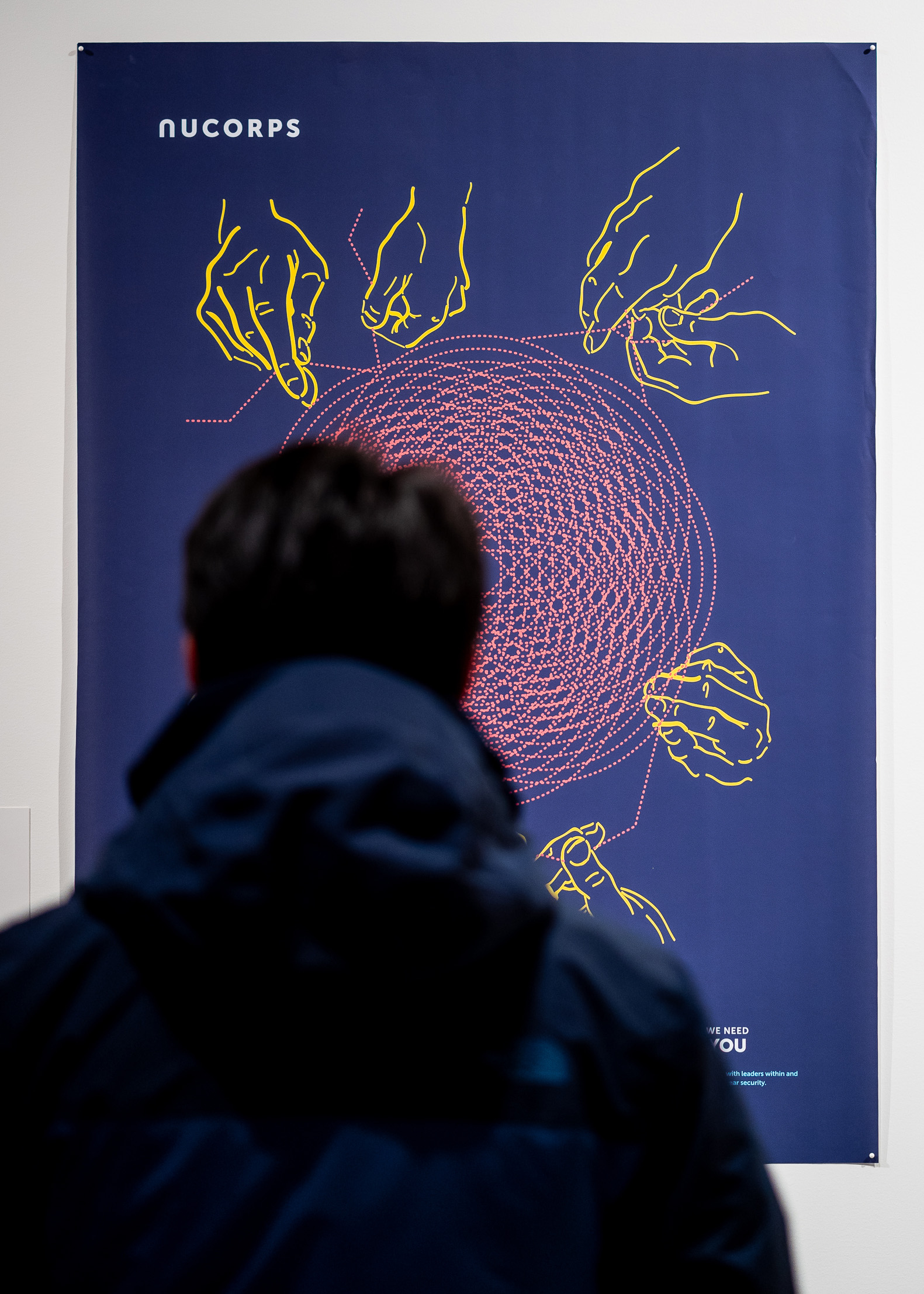 In addition, in November Weis helped host N Square, a network of creatives and experts on nuclear threat reduction that he's collaborated with since 2015, for a "three-day crash course in how we practice design thinking" at RISD. In bringing such thinking and processes to bear on urgent issues, he hopes to inspire students to be ambitious about what they can accomplish. "I want them to see that they can take on very complex problems in fields in which they might not feel they have the agency to [tackle]," he says.
For students in Preventing Gun Violence, this manifested in a diverse range of final projects they shared during final crits, with many of them highlighting community-centered approaches to reducing threats related to firearms. For example, grad student Alex D'Haeseleer MID 20 conceived of Outland Corps, an AmeriCorps-like system of mental healthcare services focused on suicide prevention in the rural west, while Malaika Franks 20 ID proposed a new approach to teaching life skills in American middle schools. Called Shareweek, the one-week intensive curriculum would mitigate against future violence by reemphasizing community building and social-emotional development in secondary education.
"There is no single solution [to gun violence]—but by addressing small problems one at a time we can help solve the big problem."
"How can design influence policy to pass stronger gun laws?" asked Nina Gregg 20 ID, who explored how communications design can help build communities oriented around a common cause. In recognizing "the extraordinary power of people," she said, design can activate public activism and create better communication channels between lawmakers and their constituencies. And in approaching personal politics from a consumer angle, Carter Green 20 ID created Flintlocke, a lifestyle brand that reframes gun ownership as not necessarily equivalent to conservative points of view.
"One of my takeaways from this class," Green said at the end of his presentation, "is that there is no single solution [to gun violence]—but by addressing small problems one at a time we can help solve the big problem."
—Robert Albanese