Pursuing a Career in Film
Image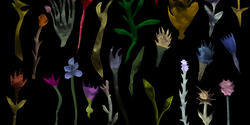 Brown|RISD dual degree graduate Hannah Subotnick BRDD 16 FAV has wasted no time in pursuing her post-RISD career as an independent filmmaker. The daughter of two professors in RISD's Film/Animation/Video department, the talented artist has already landed three residencies since last fall and traveled to Scotland in March for the screening of her piece Ourself at the Alchemy Film Festival.
"My post-grad life has been a mix of applying to film festivals and applying for residencies," Subotnick says. "As a dual degree student, I was at RISD for five years so I made two 'senior films,' and I'm really happy they're both getting screened in various places."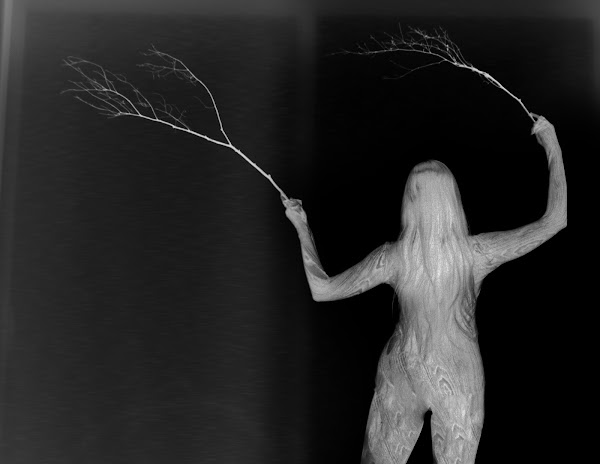 Last fall Subotnick taught video production in Massachusetts as part of a three-month residency at a high school for students with learning disabilities. Although she hadn't previously worked with teenagers, she says that she tapped into her experience as a teaching assistant in the FAV department in figuring out how to connect with students at the school.
"It was great to hear [positive] feedback at Yaddo. It confirmed that my films work in different contexts."
Subotnick's abstract short films combine live-action performances, still photography and stop-motion techniques to create a hypnotic, otherworldly experience for the viewer. In March she began work on a new film project during a residency at Yaddo, the renowned artist retreat in Saratoga Springs, NY. "Loosely about ghosts and angels," the dreamy piece features transparent imagery she makes by hand. "I work with wax to create small-scale sculptures and then light and photograph them to look large so that I can use them as settings in my films," she explains.
Subotnick had worked with Grants and Residencies Coordinator Lisa Cramer in RISD's Career Center right after graduating and says that the grant-writing techniques she learned were also helpful in applying to residency programs. Although the process of applying for residencies can be arduous, she finds that they're well worth the effort since the structured studio time and change of scenery are great for getting things done. "At Yaddo I'd get up at the same time every morning, eat breakfast with the other residents and then work in my studio for 10–12 hours or more," she says.

Now that she's no longer a student getting constant feedback, Subotnick also values the opportunity to share her work with other residents. "I'd been at RISD for so long and gotten so much input from my parents, who were my thesis advisors," she notes, "that it was great to hear feedback [from other people] at Yaddo. It confirmed that my films work in different contexts."
In September Subotnick plans to continue working on the piece she started at Yaddo during her next residency—at I-Park in Connecticut. "I'm living at home this summer and trying to carve out some space for myself so that I can get a good chunk of the film done before I get there," she says. "I hope to finish it by the end of the fall."
Although the ambitious filmmaker appreciates the opportunity to grow as an artist through these residencies, she is determined to follow in her parents' footsteps as artist/educators. With that in mind, she's currently applying to graduate programs in photography, hoping to matriculate in fall 2018.
"As you can probably guess, I really love school," Subotnick says with a laugh, "and teaching at the college level appeals to me. It's also very important for me to have some time to keep making my own work as I get older. Watching my parents do that has been inspiring."
—Simone Solondz