RISD Cited as a #1 Fulbright Producer
Image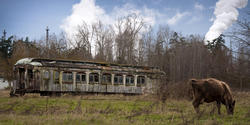 For the fifth time in the past eight years, RISD is the Top Producer of US Fulbright Students among special-focus four-year institutions. It's also among only 16 colleges and universities in the US to be named a "top producer" for both the Fulbright US Student and Scholar programs—"an exceptional achievement," according to the US Department of State's Bureau of Educational and Cultural Affairs and the Fulbright Teams at IIE and CIES.
The accolade is based on applications from 2016 for this year's grant cycle. Of the 10 RISD students and alumni who applied for funding during the 2017/18 academic year, four were approved—for projects in Germany, Italy, Mongolia and Serbia. That's a strong success rate, especially when measured against peer institutions during the same grant period, such as Maryland Institute College of Art (14 applicants/1 award), Cranbrook Academy of Art (11 applicants/2 awards), School of the Art Institute of Chicago (9 applicants/1 award) and Massachusetts College of Art and Design (3/1), among others.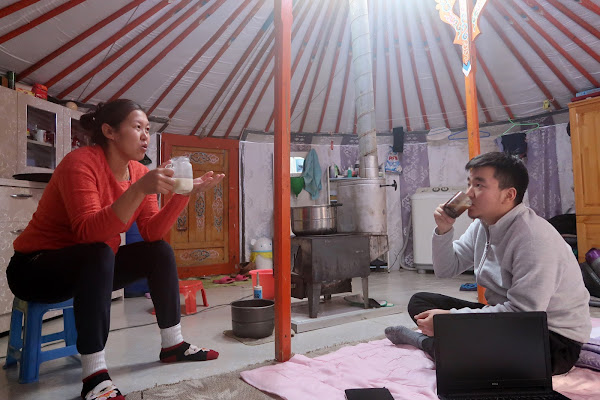 This year Abigail Stoner BArch 15 is exploring the intersection of sound and architecture, working with Professor Alex Arteaga in the Department of Sound Studies at Universität der Künste Berlin (UDK). Michael Jacobs MArch 14 is pursuing a project called Creating Place for the Displaced: Designing for Refugees within Urban Voids of Serbia, while Heather McCleod 16 IL is in Italy studying puppetry and other performance art. Another recent graduate of RISD's Architecture program, Kim Dupont-Madinier BArch 15, is living in a traditional ger in Mongolia as part of her research into updating the design and functionality of these textiles-clad homes.
As of this month, six RISD applicants have made it to the student semi-finalist stage for 2018/19 Student Fulbrights. "They have been recommended by the US Screening Committee for review by the host countries," says Lisa Cramer, the coordinator of grants and residencies in RISD Careers who oversees the Fulbright program and application process. "All six applicants will hear back with a final decision anytime between now and June," she says, "so we've got our fingers and toes crossed."
—Liisa Silander