Compelling Bodies of Work
Image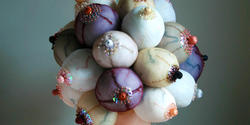 Like their peers around the world, graduate students completing thesis work remotely this spring were forced to relocate, reassess and adjust their practices. They also needed to forego the highly popular public exhibition of their final bodies of work, which traditionally runs for two weeks in late May.
Instead, RISD Grad Show 2020 celebrates the creativity and determination of more than 200 graduate students who earned their master's degrees this year. The growing collection of work presented online—from concepts and sketches to completed pieces—will be on view throughout the summer and exhibited in physical form in the RISD Museum's Chace Center galleries as soon as it's safe to reopen.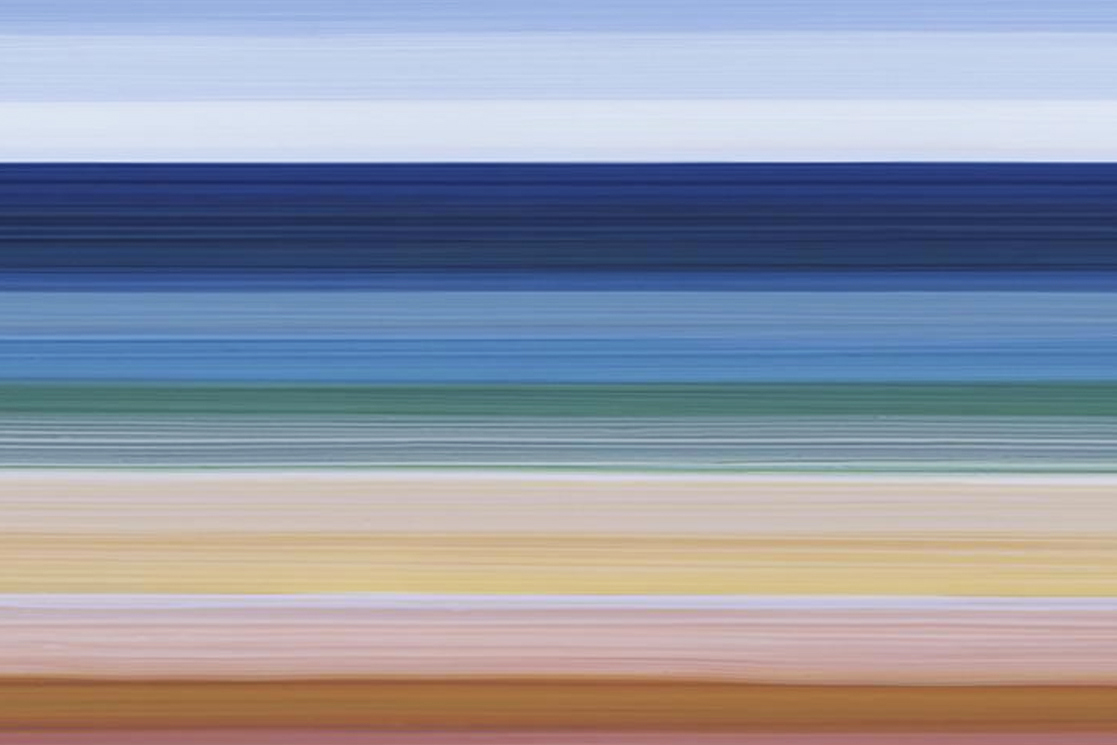 One of the noticeable effects of the pandemic on 2020 graduates seems to be a focus on death and grieving.
Textiles artist Jackie Scott MFA 20 TX took inspiration from Virginia Woolf's 1931 novel The Waves in creating a thesis collection "using the ocean as its backdrop and laying bare the realities of grief.… By shedding light on the similarities and differences of individual experiences of grief, and by exposing this collection to the elements," she writes, "I hope that we may let ourselves become softer, more willing to flow in and out with the tides, a little more like water."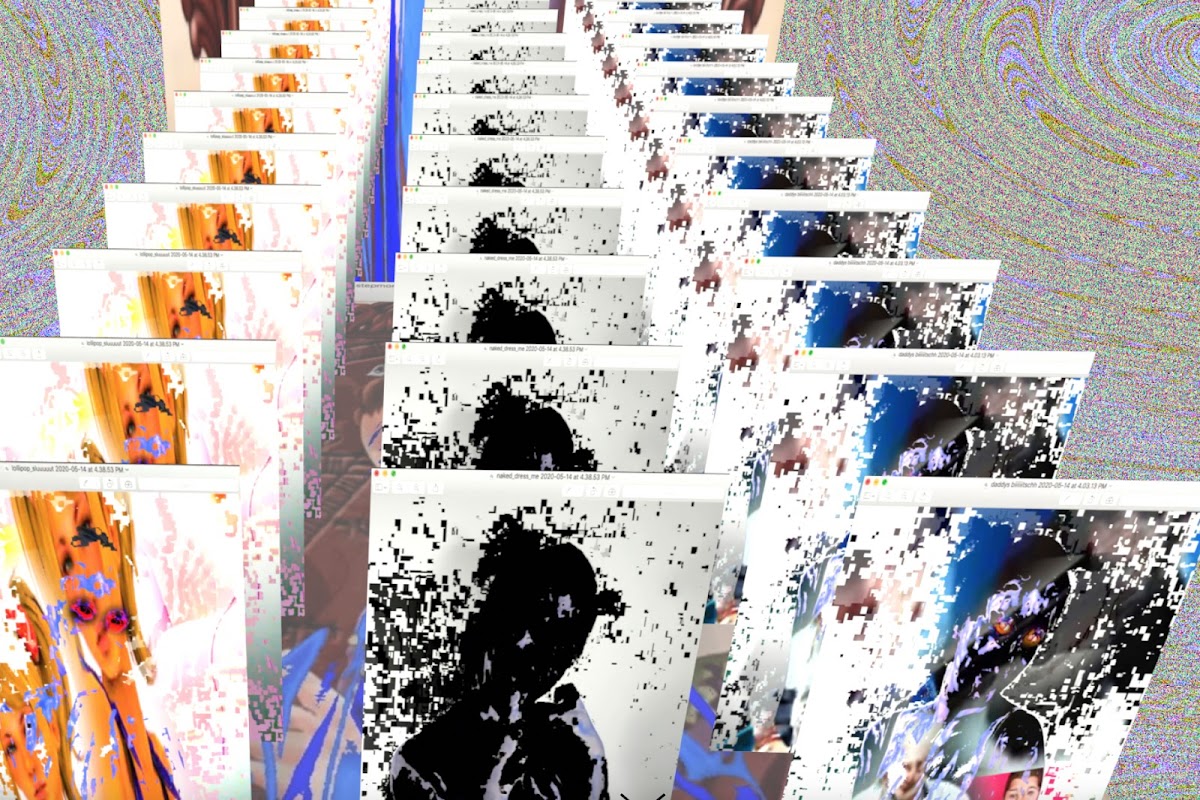 Yuxin Long MFA 20 JM also considered death when creating her thesis project, which she describes as "a memorial for the avifauna… helping me mourn the loss of the kingfisher." Her process involves photographing birds in the wild and then turning elements of those printed photographs—in this case, the birds' feet—into potent objects.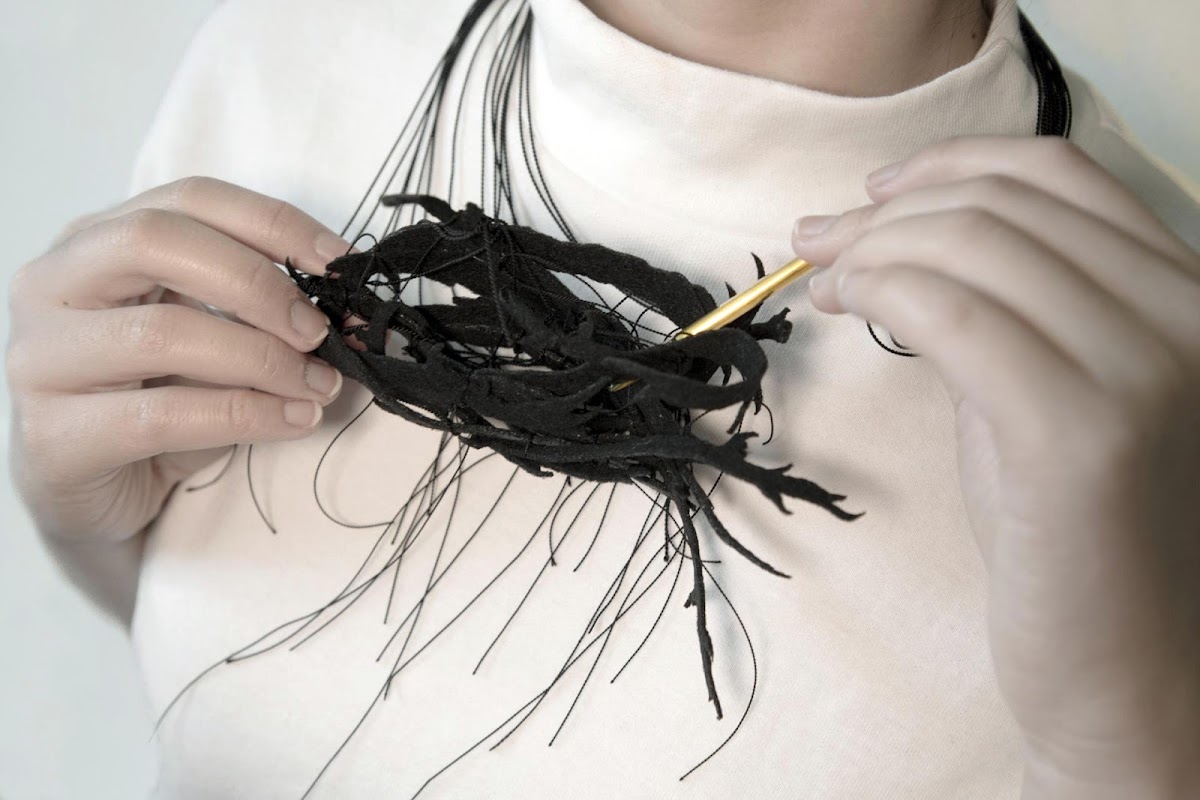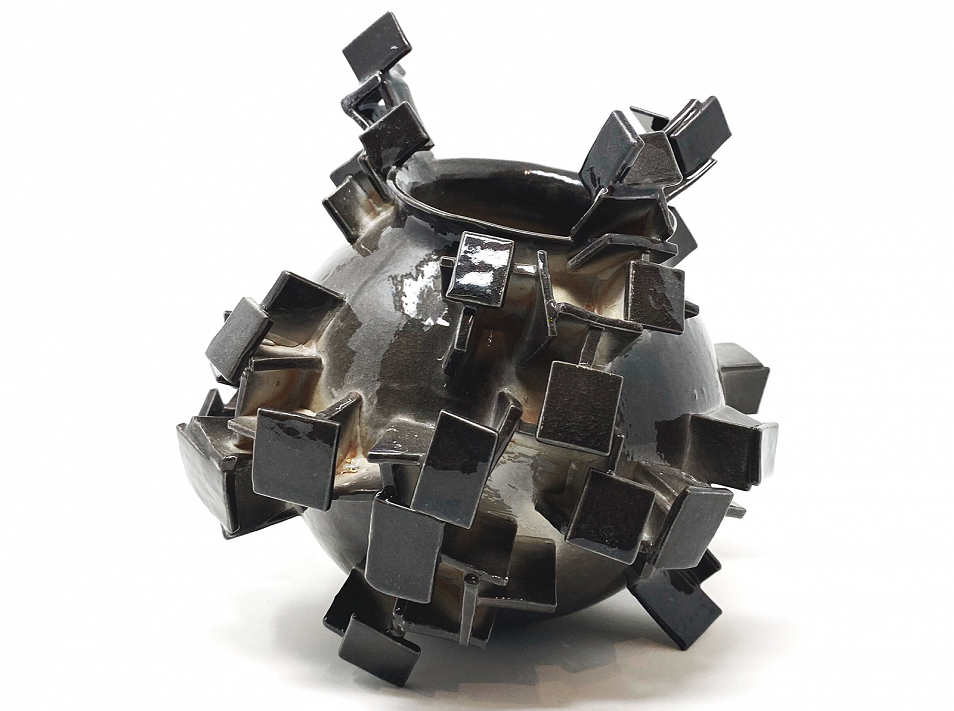 And ceramist Kopal Seth MFA 20 CR—whose work allows her to connect more deeply with her Indian roots and highlight the overlooked and vanishing terracotta craft traditions of her homeland—also embraces "the purity within moments of destruction."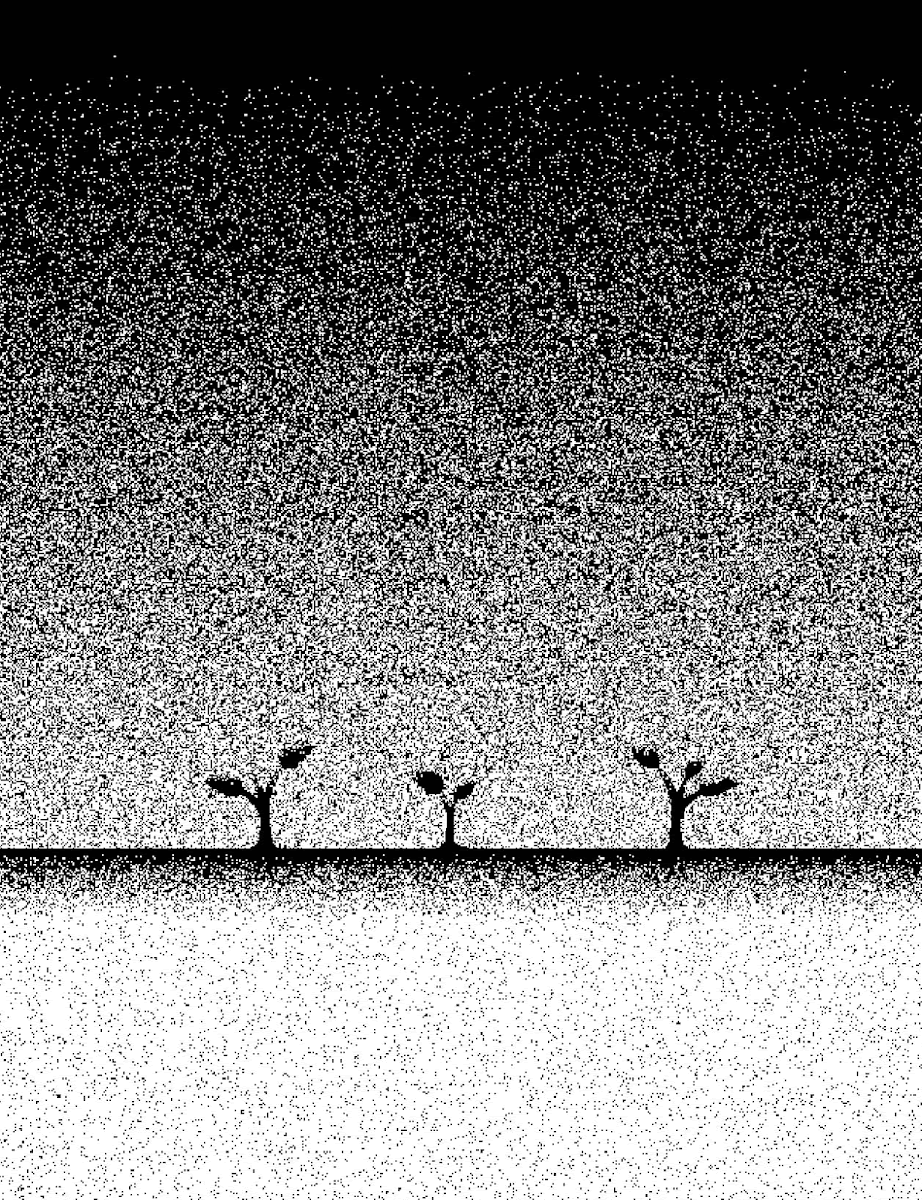 In introducing her thesis book, Irina Wang MID 20 sums up what's on the minds of many fellow grad students—namely, how to spur positive social change.
"I've never been too concerned with what it means to make good work," she writes. "Good work is straight ahead: easy to spot and fun to strive toward. But for as long as I've thought of myself as a designer, I have grappled with what it really means to make 'work for good.'"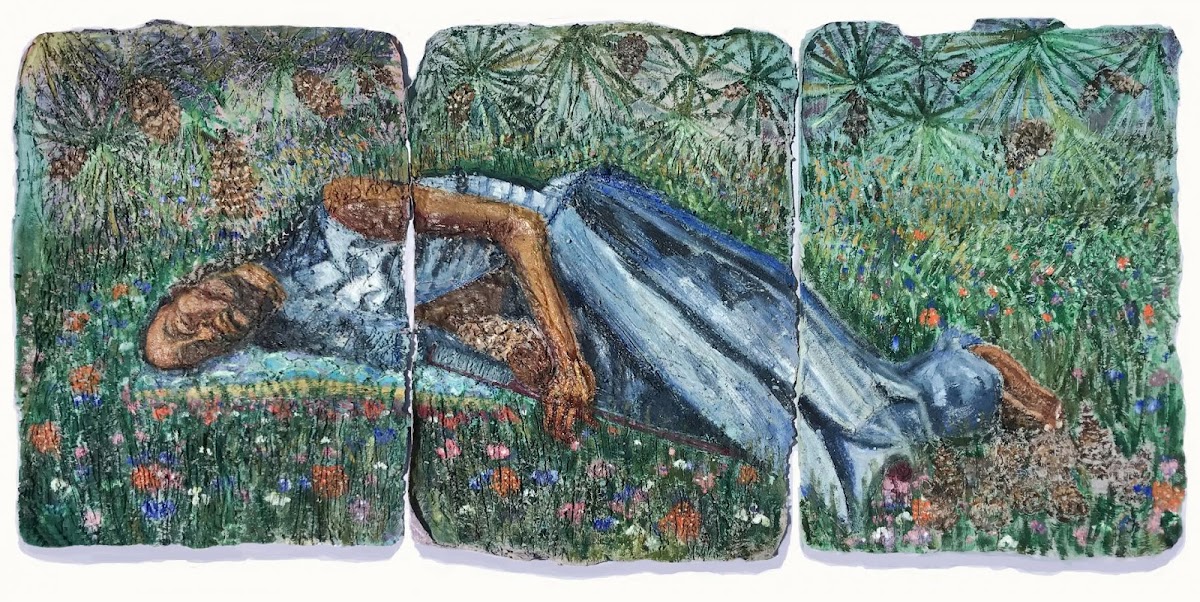 Haint, the thesis work by multidisciplinary artist Jarrett Key MFA 20 PT, is both evocative and provocative. "I am anxious about my own freedom under the current administration," they write.
"Through pointed excavation of the oral histories and lost stories of my upbringing in rural Alabama, my work presents critiques of the historical conditions that sowed the seeds of my contemporary personhood, while simultaneously creating spaces to celebrate beauty, joy and survival."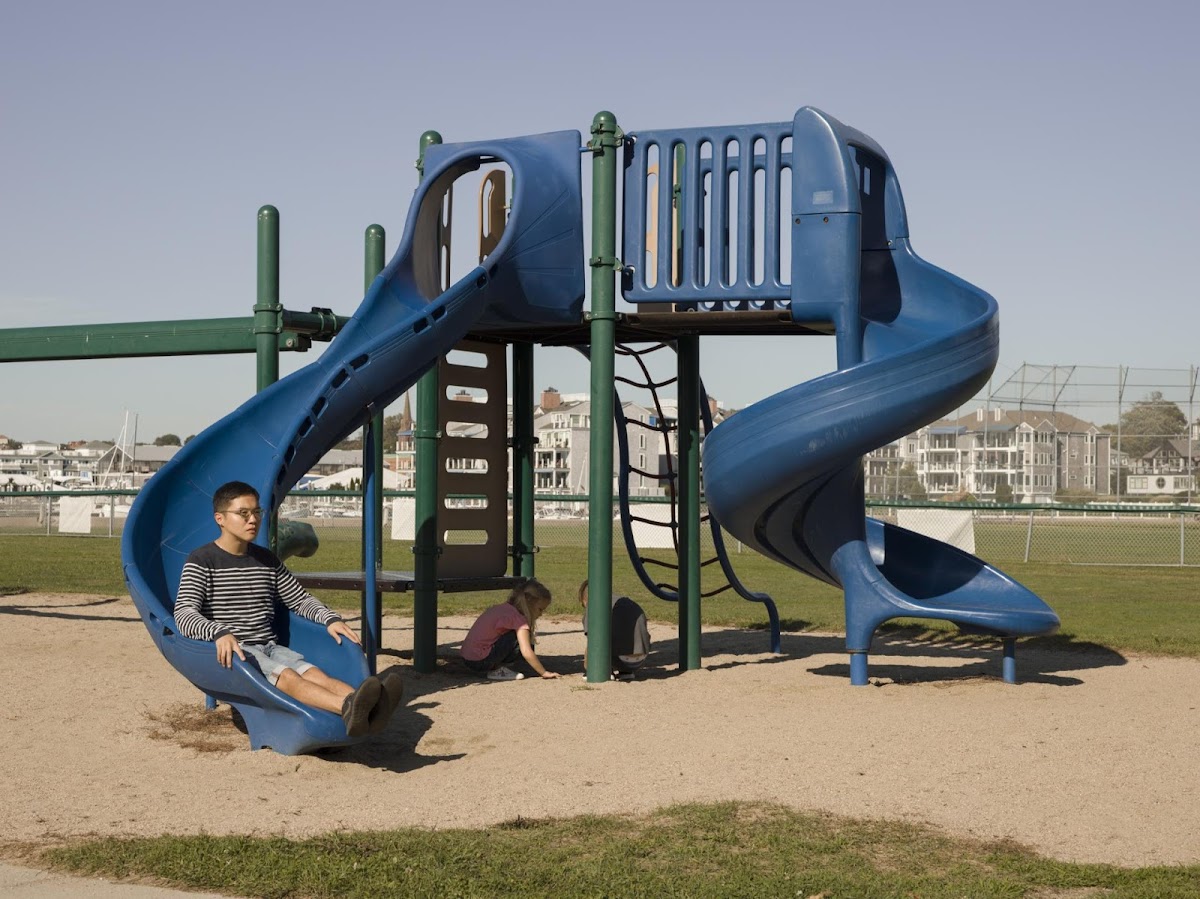 Photographer Han Seok You MFA 20 PH presents deeply personal work in Make Yourself at Home, imagining who he might have become had he grown up in his native South Korea instead of in North America. "Using performance and self-portraiture, I personify both a younger self acting out memories that never took place," he explains, "and a future self who followed another path."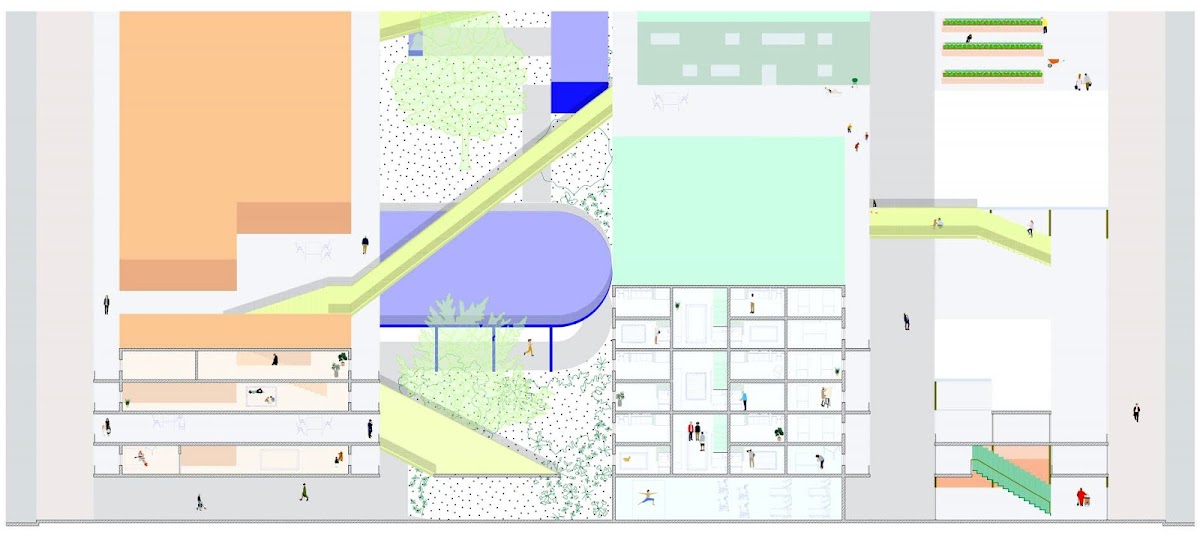 In a directed research project called Living Together, Liz Parker MArch 20 tackles the crisis of affordable housing in urban markets. "By creating a new, inclusive model for collectivity and affordability that emphasizes smallness and togetherness, this typology addresses the issues that have plagued its predecessors and becomes a model for future development," she writes.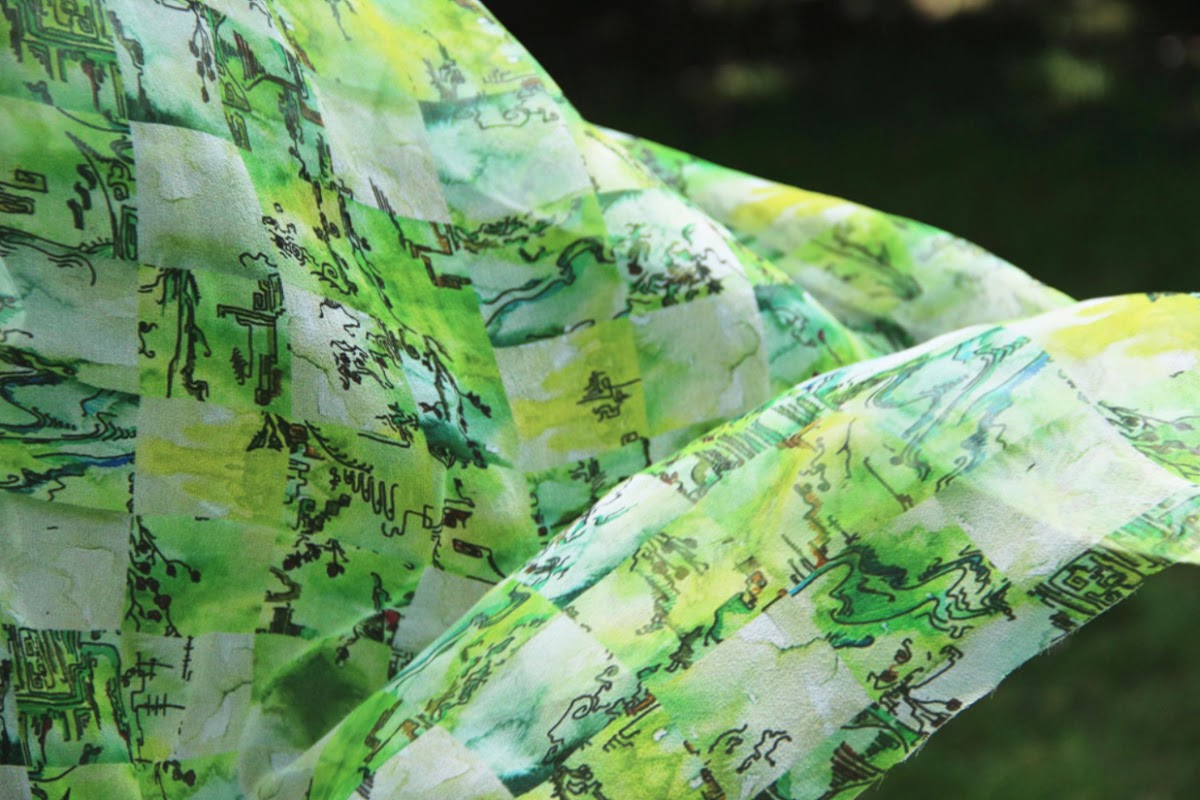 And textiles artist Changrui He MFA 20 TX taps into his own personal traumas with Unbound, a collection of work that pays homage to a garden where he often sought refuge as a child. "They are meant to… offer solace to all who may be stuck in a dark world," he says, "and hoping to find peace and freedom someday."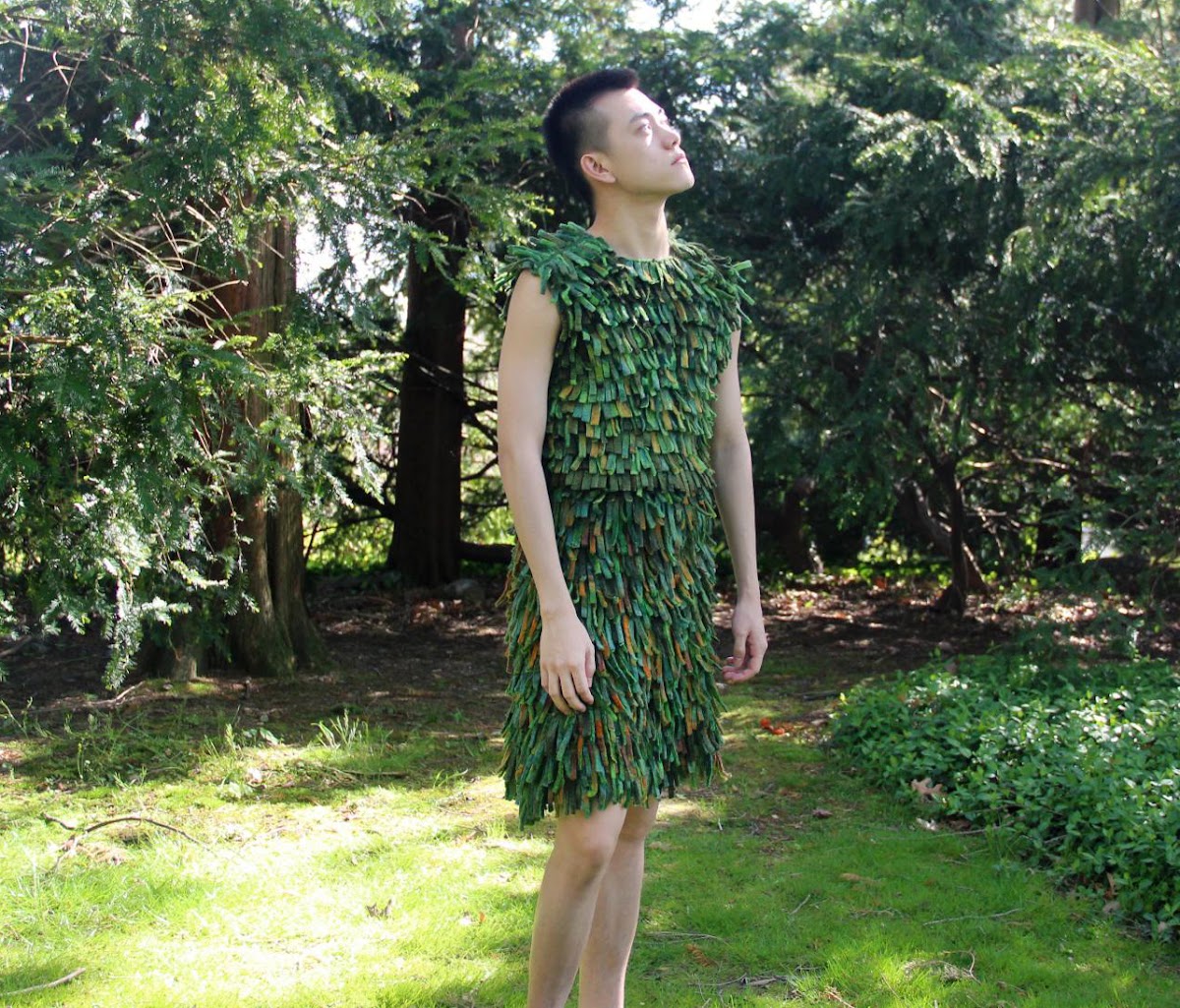 Explore more work by graduates of all 16 graduate departments.
June 18, 2020