Saluting Success @Commencement 17
Image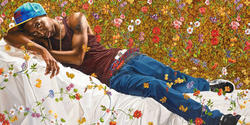 On Saturday, June 3, RISD grads and Airbnb cofounders Joe Gebbia 05 GD/ID and Brian Chesky 04 ID will join designer Christina Kim and painter Kehinde Wiley in accepting honorary degrees at Commencement. As honored guests, they will attend the weekend's events and celebrate the achievements of more than 700 students who are earning bachelor's and master's degrees in 21 programs.
Chesky, who was class speaker at his own graduation ceremony in 2004, will also deliver the Commencement address this year. As CEO and head of Community at the online marketplace, he sets Airbnb's strategy of connecting people to unique travel experiences—now available in more than 65,000 cities and 191 countries around the world.
Gebbia, who is Airbnb's CPO and RISD's youngest trustee, will be accepting his third degree at from RISD, having already earned two BFAs—in Graphic Design and Industrial Design. He serves on Airbnb's board and executive staff while also leading Samara, the company's in-house design and innovation studio. In these capacities, he instills a culture of creativity at Airbnb while leading the development of new opportunities, including the company's expanding humanitarian initiatives.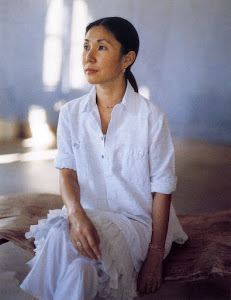 Based in Los Angeles,Christina Kim has transformed her studio dosa from an artistic experiment started in 1984 to a focused and articulate design firm known for creating sustainable apparel, accessories and other goods of enduring value.
Accomplished artist Kehinde Wiley will also attend the ceremony to accept an honorary degree at Commencement. As a contemporary descendant of a long line of classical portrait painters, he uses the visual rhetoric of the heroic, powerful, majestic and sublime in his representations of urban people of color. His paintings are included in the collections of the Museum of Contemporary Art in Los Angeles, the Metropolitan in NYC and more than 40 other major museums.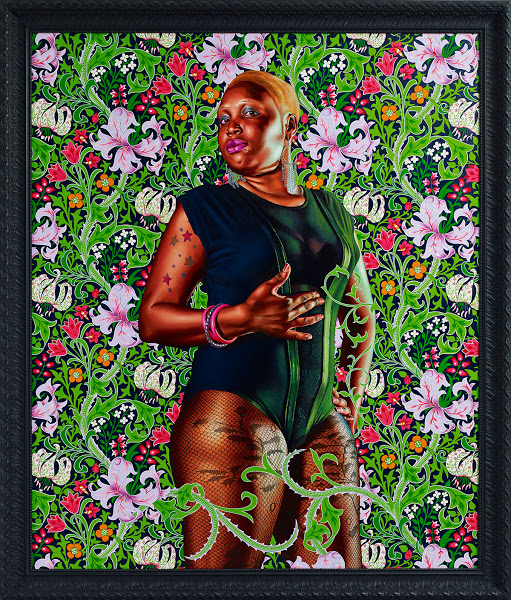 —Liisa Silander
May 19, 2017