Students Show at ICFF
Image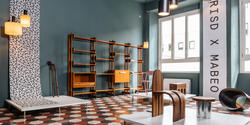 After exhibiting their work on the world stage in Milan last month, 13 Furniture Design students are excited to have the opportunity to show again at the International Contemporary Furniture Fair (ICFF) in NYC from May 19–22. Students will be on hand at the RISD x Mabeo booth (#2931) in the Javits Center, ready to talk about their work with a nonstop stream of industry representatives who comb the show for new talent from Sunday through Tuesday as well as with the general public on Wednesday.
"Peter's quiet insistence that relationships are at the core of all product design [led to] sensitive and meaningful work."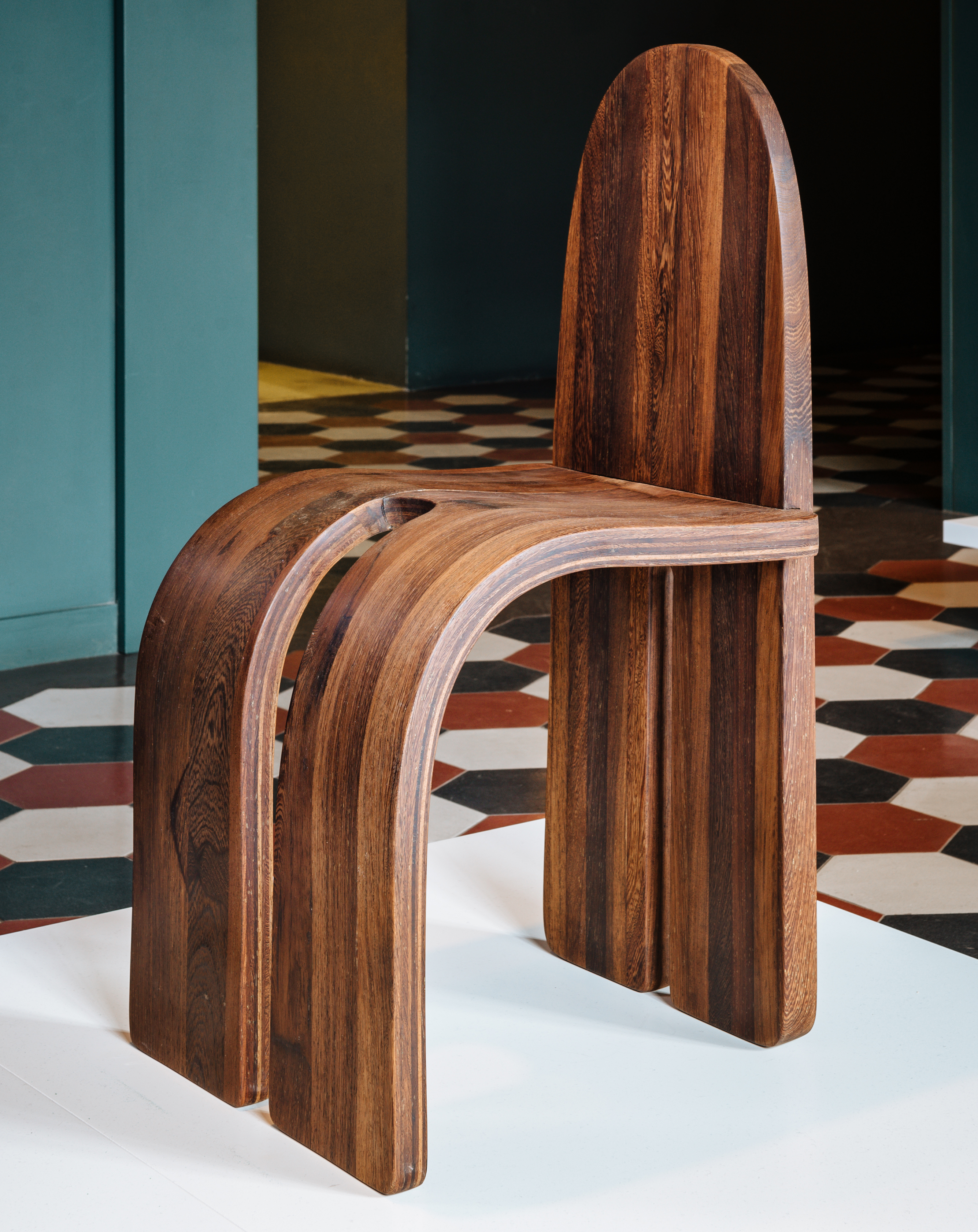 The work on view in RISD x Mabeo originated in a partnered research elective taught by Assistant Professor Patty Johnson, a Canadian furniture designer who has long worked with designers and artisans in Africa. Last fall juniors, seniors and graduate students majoring in Furniture Design worked with her and designer Peter Mabeo to unpack notions of cultural identity within the realm of contemporary art and design. Through the process, they learned about emerging territories for craft and design practice—especially those that are a catalyst for social and economic development.
Earlier this year Mabeo Furniture in Botswana created prototypes for each of the pieces students designed (except for one, which was made by the student herself), readying the work for exhibition at Ventura Future during Milan Design Week in April.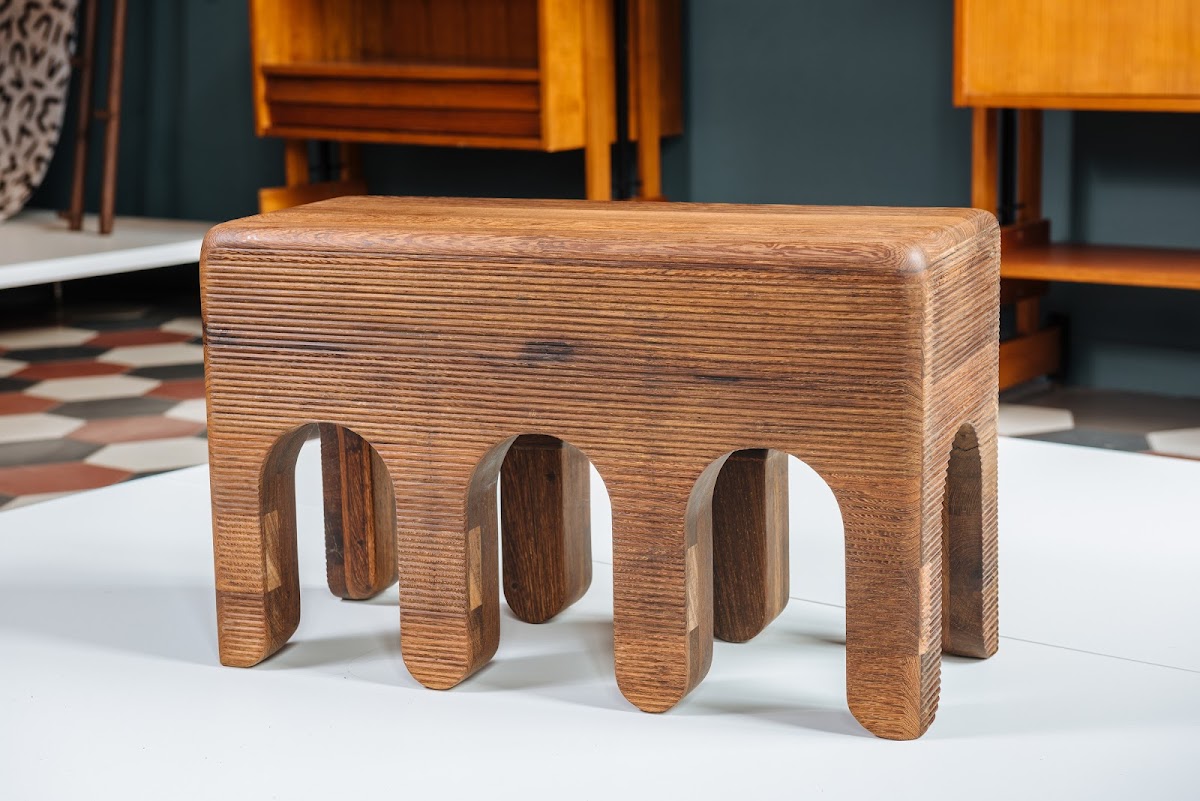 In collaborating with international designers interested in the rich aesthetic heritage of Africa, Mabeo makes the work of African craftsmen and women available to the rest of the world in a considered way. After a decade of making bespoke furniture for the local commercial market, he took the brand global in 2006 and Mabeo Furniture is now known for reflecting an essential simplicity of form, an idea of purity and the conscientious use and handling of natural materials.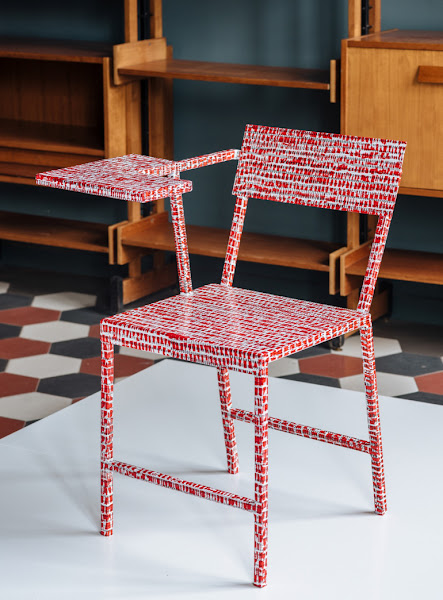 "Through Peter's quiet insistence that relationships are at the core of all product design, and that through this comes sensitive and meaningful work, students gained a deeper understanding of exchange and cross-cultural collaboration," Johnson says. "The results speak for themselves."
—Liisa Silander