Two RISD Alums Make 2023 Forbes 30 Under 30
Image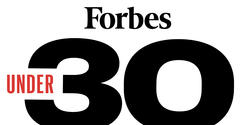 The editors at Forbes magazine have once again published their 30 Under 30 list of young trailblazers to watch and have selected two RISD alums—furniture designer Urvi Sharma 17 FD and painter Anna Weyant 17 PT—for their Art & Style category. Since the list was launched in 2011, 51 former RISD students have been included in its ranks.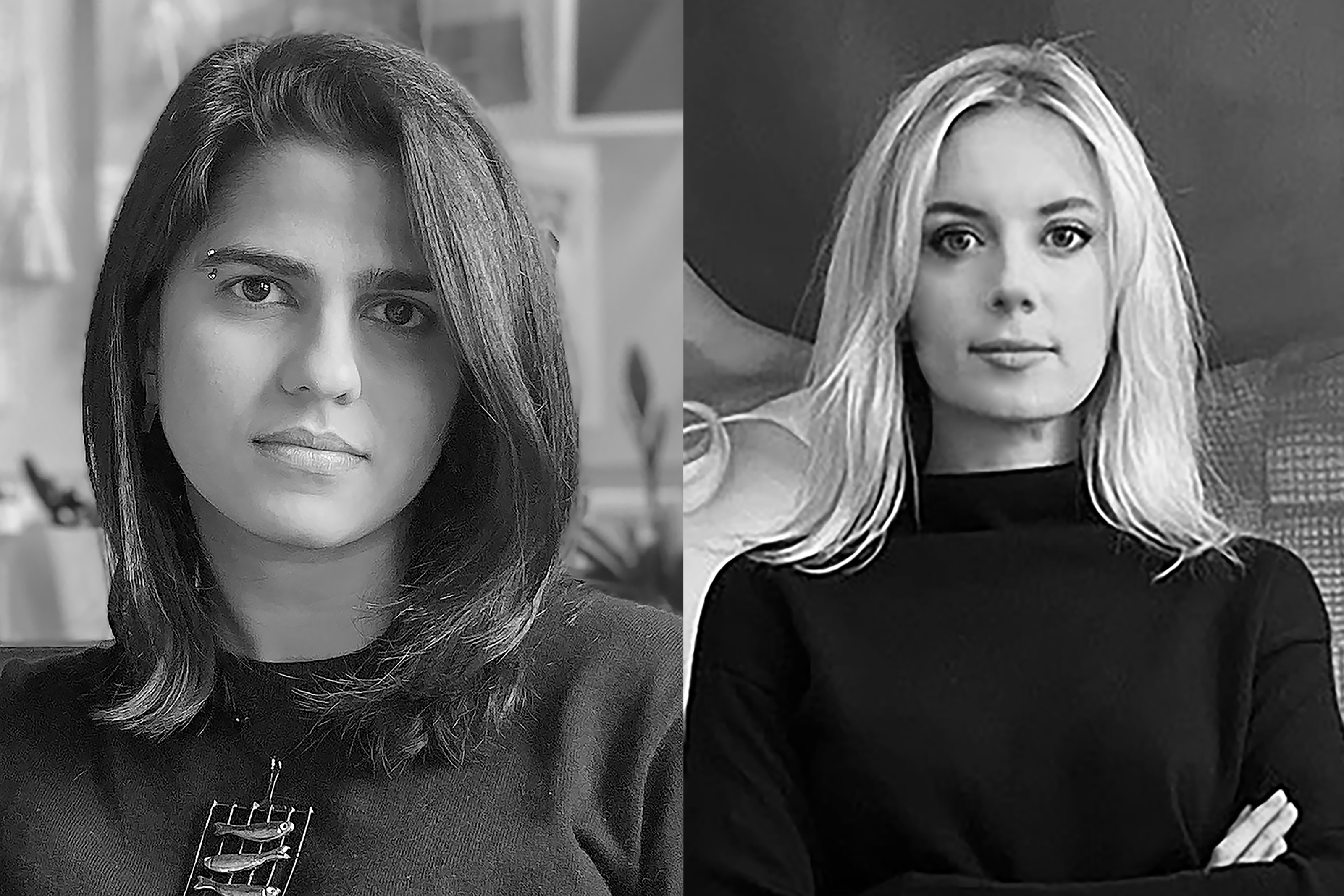 "Indian-American furniture designer Urvi Sharma's brand INDO- blends traditional techniques with contemporary design," the article notes. It goes on to point out that INDO-'s made-to-order pieces, from side tables to pendant lights, have been featured in such publications as Architectural Digest and Interior Design and that Sharma was named one of Dwell's 24 Designers to Watch as well as NYCxDesign Emerging Product Designer of the Year.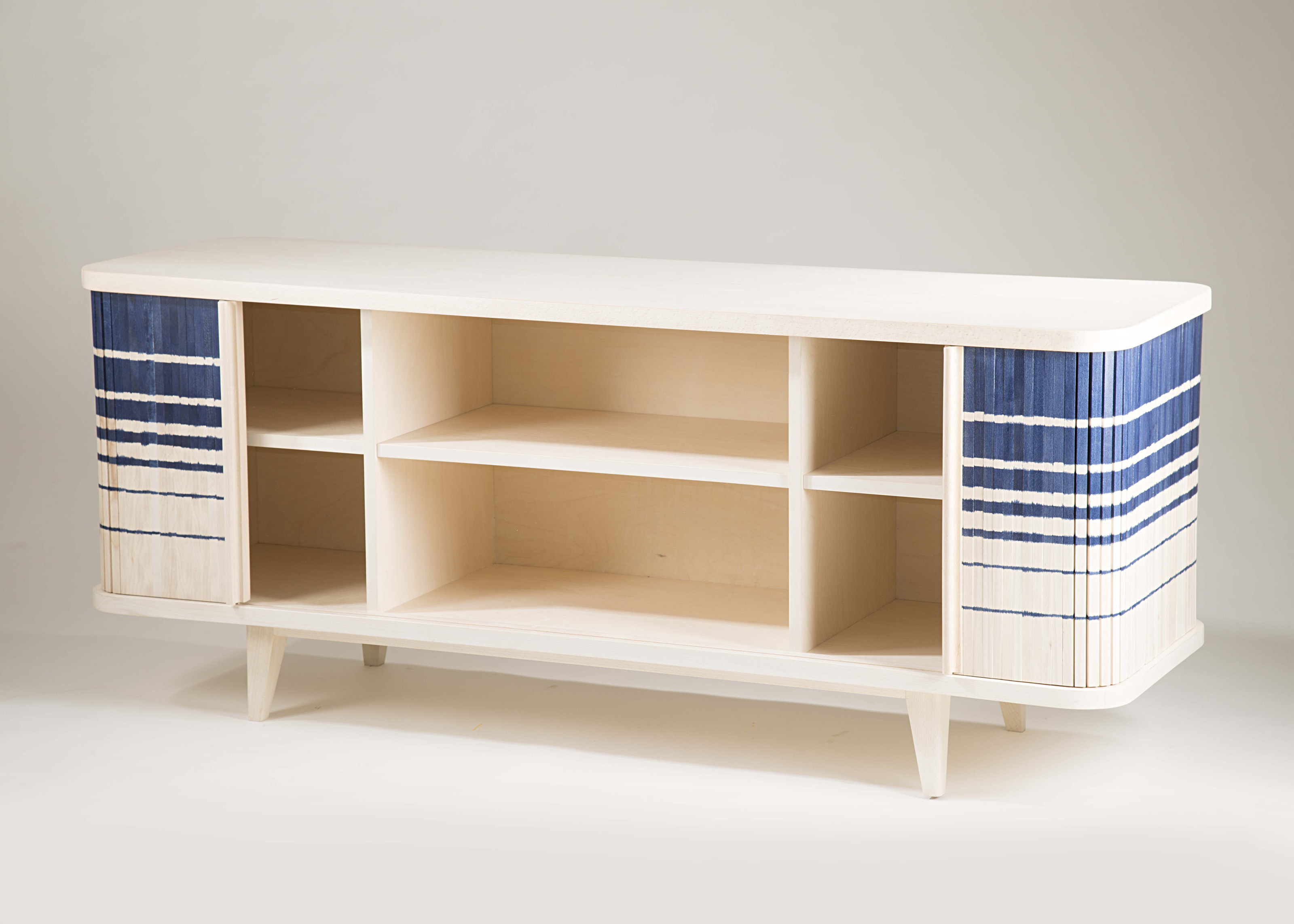 Above: Each slat of INDO-'s Ikat credenza is individually hand-dyed before the piece is assembled; below: the Mooda pendant (shown in oxidized maple) brings traditional Indian building techniques into a contemporary piece.
The Providence-based designer—who launched INDO- in 2018 with her life partner, fellow RISD alum Manan Narang MFA 18 FD—appreciates the recognition and the way the brand has been building over time. "And staying in Providence has been a game changer," she says. "Everything is cheaper here than it is in, say, Brooklyn, and the community is extremely supportive."
"We look at different techniques and try to translate them into our discipline."
Sharma says that she and Narang make everything to order, which helps their brand stand out, and that their new lines reflect a more "narrative-based" approach, bringing elements of their personal history into the designs. The Pilar collection, for example, was inspired by a pre-COVID trip to Barcelona in 2019, where they encountered colorful mosaics and Catalan ceramics.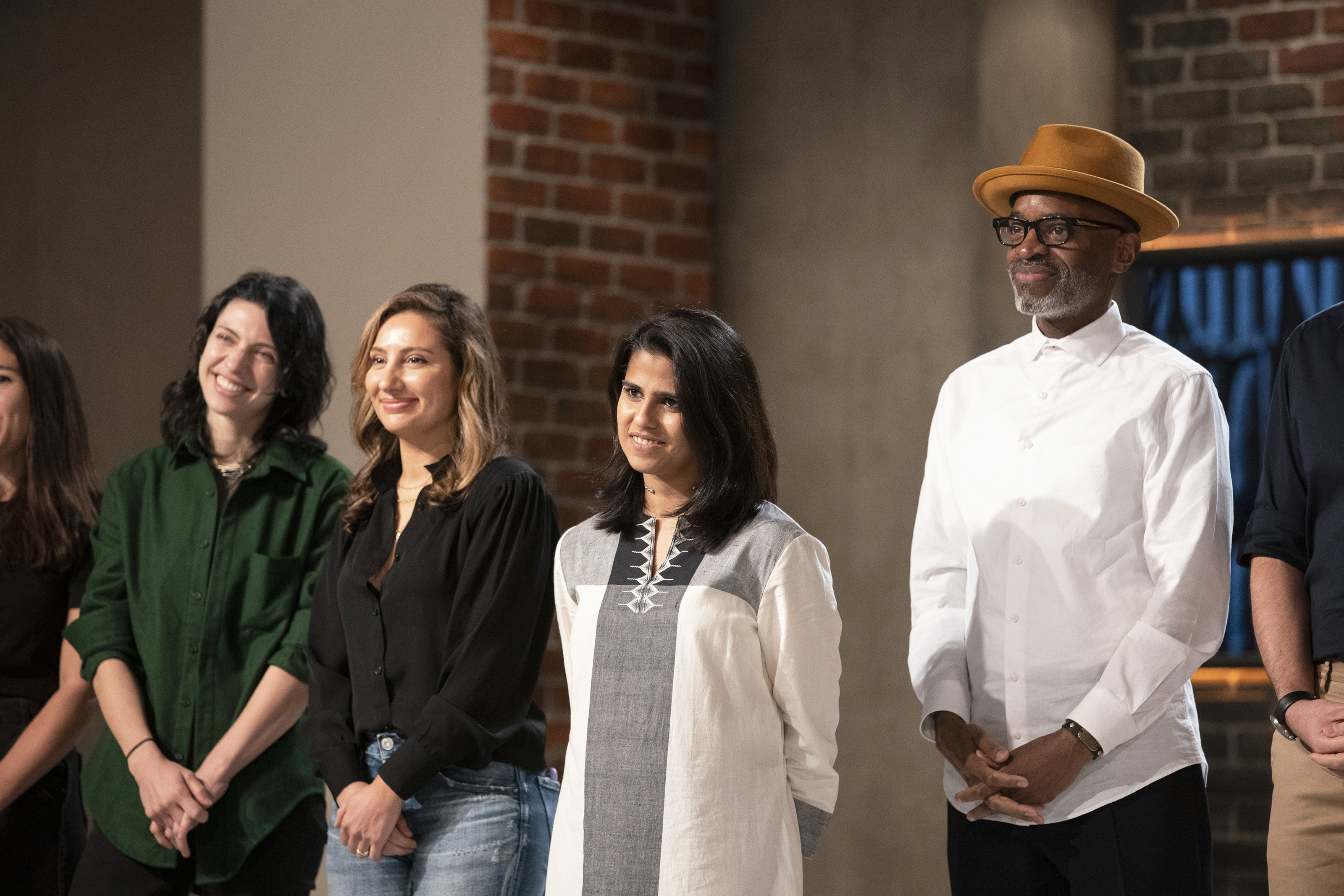 "We look at different techniques and try to translate them into our discipline," she explains. "For example, we started dip-dying pieces of furniture to mimic the way ceramic objects are dipped in glaze."
Sharma and Narang got their professional start working for another RISD maker, Miles Endo 10 ID, while he was still a student at RISD. "We learned a lot from him, and he has continued to be really supportive of the work we're trying to do," Sharma says. "The RISD network has helped us get to where we are today, and I encourage current students to stay in touch with their professors and classmates after they graduate."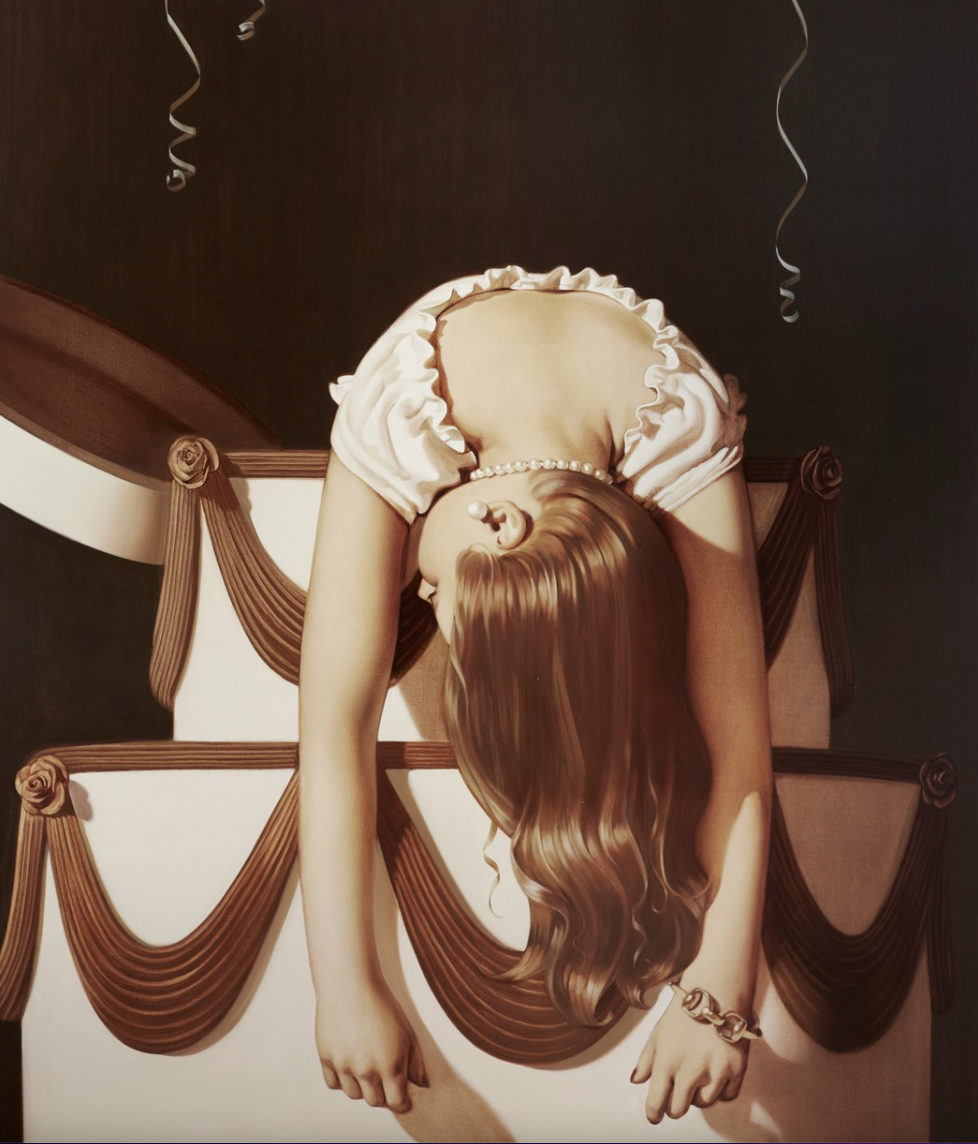 Sharma herself recently reconnected with RISD classmate and fellow 30 Under 30 honoree Anna Weyant at a Gagosian exhibition in NYC. Forbes has this to say about the Brooklyn-based artist's meteoric rise: "The Canadian painter Anna Weyant's uncanny paintings of women and girls were discovered on Instagram in 2019. By May 2022, she had held three sold-out shows, had become the youngest artist signed to Gagosian and was facing down a Christie's auction, where her painting Summertime went for three times its high estimate: $1.5 million."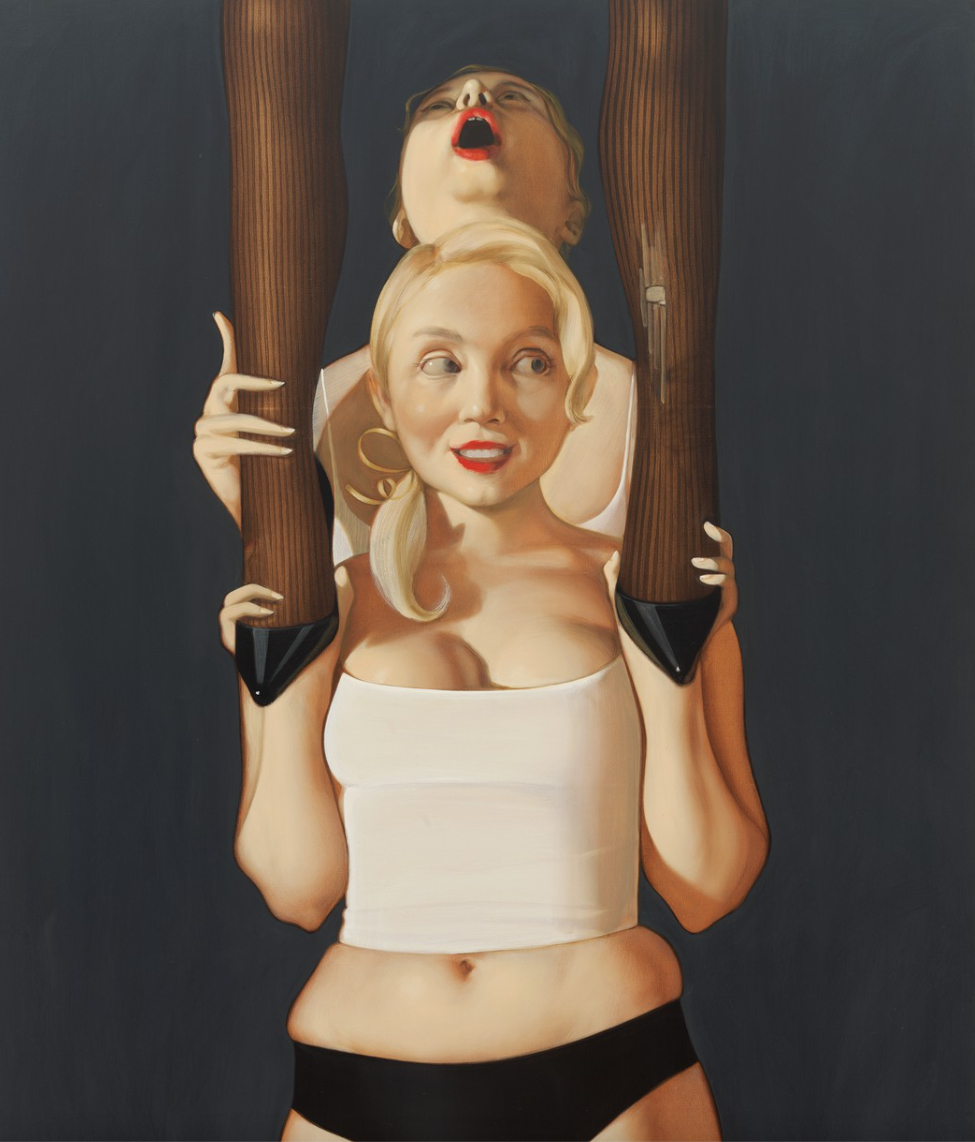 Weyant's name has been popping up all over the Internet in recent months. The Wall Street Journal referred to her as a "millennial Botticelli." She describes the circumstances of the women in her paintings as "low-stakes trauma," explaining that she likes to create figures "embroiled in tragicomic narratives." And yet, according to Gagosian, she remains sensitive to her subjects' human idiosyncrasies and contradictions, picturing characters who are endearing, mysterious, and wholly themselves.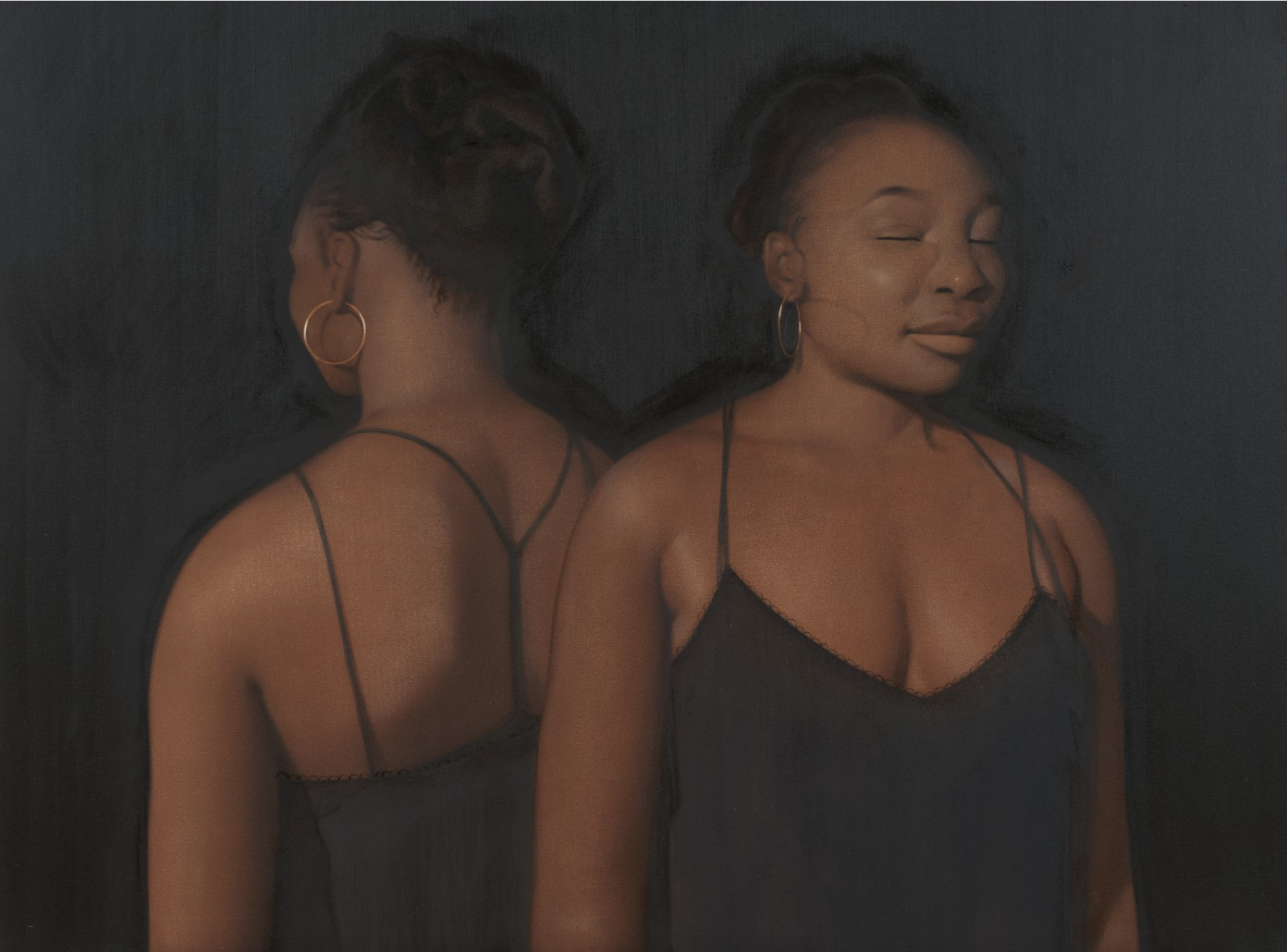 Again, from Gagosian: Among her first exhibited works is a sequence of darkly cinematic canvases depicting a dollhouse—modeled after one that she owned as a child—and its young female inhabitants. A later series deconstructs the appearance of American suburbia in Lifetime's made-for-television movies, casting it as a surreal realm in which violence and disaster lurk just beneath the surface. In her still lifes, Weyant depicts fruit, flowers and other items in a similarly unsettling light; Lily (2021), for example, juxtaposes the titular bloom with a revolver bound in gold ribbon.
"If there's humor in my work, it probably goes hand in hand with some sort of weird misery."
Weyant closed out the year with her first solo exhibition at Gagosian, Baby, It Ain't Over Till It's Over, which featured 10 new drawings and seven new paintings. "Mark Twain said something about humor being 'tragedy plus time,'" she says of the show. "If there's humor in my work, it probably goes hand in hand with some sort of weird misery."
—Simone Solondz