Graphic Design
Image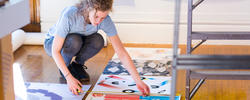 Graphic Design at RISD pushes on the boundaries of the discipline. Here you learn how to communicate ideas visually, play with the tools of the field, frame points of view and messages, build community and embrace a fluid, networked culture. Faculty support you and encourage ambitious ideas along with a mastery of traditional practices.
Degree programs
Image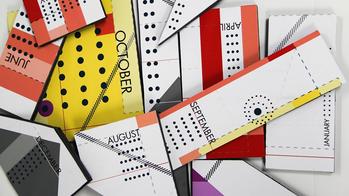 The communications principles and problem-solving strategies you acquire in the Graphic Design BFA provide you the foundation to build an informed, versatile and impactful design practice.
Image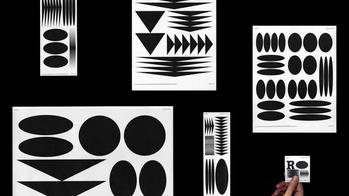 By encouraging you to respond nimbly and creatively to a wide range of communications challenges, the Graphic Design MFA program prepares you to thrive in a constantly changing field.
In the studio
In the studio students learn the fundamental value of typography, imagery, grids, systems and more in the course of creating everything from traditional books, posters, logos and websites to apps, interactive texts and other digital media.
Image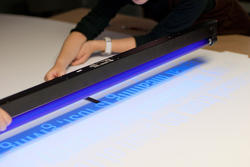 Image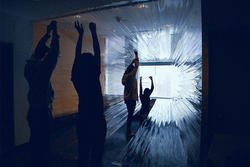 Image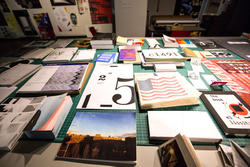 Student work
Image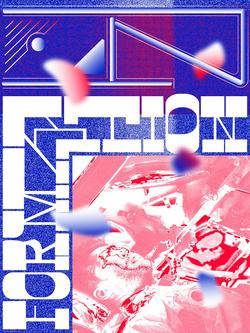 Image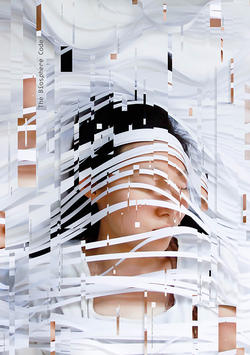 Image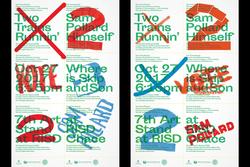 Image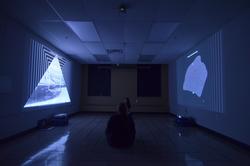 Image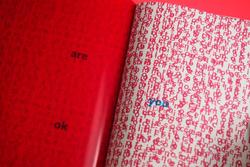 Image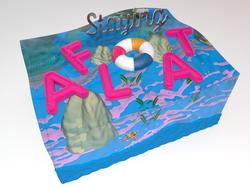 Image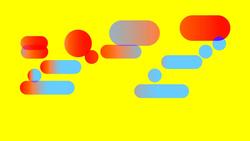 Image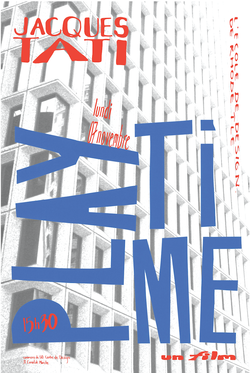 Image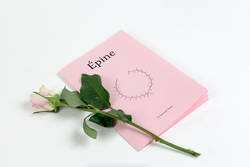 Image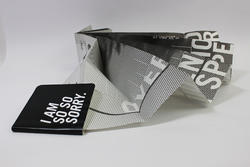 Image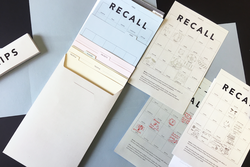 Image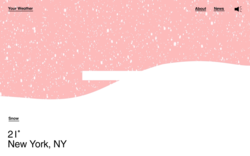 Alumni
Graphic Design graduates leave RISD prepared to work in many fields—from education to film, television, publishing, retail and more. They follow their own paths, including running design studios, working for large corporations, specializing in web and interactive media, and creating everything from package design to title sequences for film and television.
Image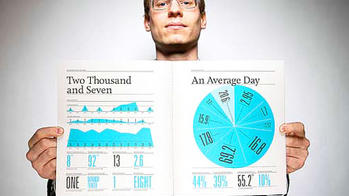 Nick Felton first sparked an explosion of interest in infographics in 2005 through his Personal Annual Reports, which weave mundane events in his own life into a complex data trove of charts, maps and statistics. In addition to being a lead designer of Facebook's timeline, Felton cofounded daytum.com and developed Reporter, an iPhone app that helps users record and visualize subtle aspects of their lives. His work is included in the permanent collection at MoMA.
Image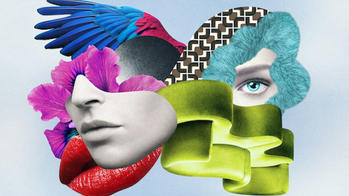 Michael Rock is a founding partner and creative director at the design consultancy 2x4, where he leads projects for clients such as Barneys, Prada, Nike, Kanye West, Harvard and CCTV. He also teaches in the Columbia University Graduate School of Architecture, Planning and Preservation and writes design-focused articles for many publications. A RISD trustee, in 2000 Rock received the Rome Prize in Design from the American Academy in Rome.
Image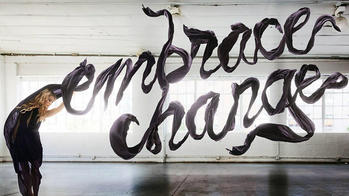 After graduation Jessica Walsh worked at Pentagram and Print magazine, while freelancing for AIGA, I.D. magazine, Technology Review and The New York Times, among others. Her work has won recognition in leading competitions and, after designer Stefan Sagmeister invited her in 2012 to become a partner in his firm—which became known as Sagmeister & Walsh—she founded her own firm in 2019, & Walsh.
Featured stories
Students in the spring studio Be the Change used design as a way to inform, enlighten and educate.
A SPUR-funded project by grad student Zoë Pulley presents positive images of Black people to counteract the negative imagery flooding the media.
A brief interview with one of RISD's Schiller Family Assistant Professors in Race in Art and Design.