Graphic Design
Image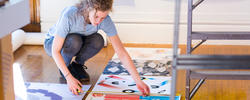 Graphic Design at RISD pushes on the boundaries of the discipline. Here you learn how to communicate ideas visually, play with the tools of the field, frame points of view and messages, build community and embrace a fluid, networked culture. Faculty support you and encourage ambitious ideas along with a mastery of traditional practices.
In the studio
In the studio students learn the fundamental value of typography, imagery, grids, systems and more in the course of creating everything from traditional books, posters, logos and websites to apps, interactive texts and other digital media.
Image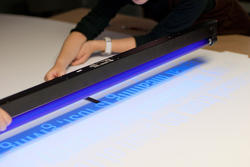 Image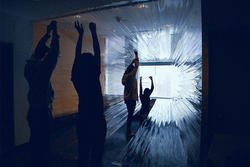 Image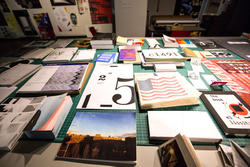 Alumni
Graphic Design graduates leave RISD prepared to work in many fields—from education to film, television, publishing, retail and more. They follow their own paths, including running design studios, working for large corporations, specializing in web and interactive media, and creating everything from package design to title sequences for film and television.