Trent Burleson
Professor
Image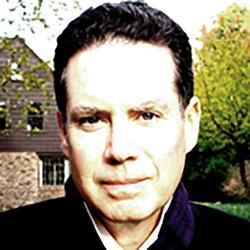 BFA, University of the Arts
MFA, Rhode Island School of Design
on sabbatical academic year 2022/23
Trent Burleson was born in Charlotte, NC in 1952. He was selected to attend the North Carolina Governor's School in the summer 1969. He graduated from the Philadelphia College of Art (now University of the Arts) with a bachelor's degree in Painting and received a master's degree in Painting from RISD, where he began teaching various painting and drawing classes.
Burleson served as the chief critic of the school's European Honors Program in Rome in 1984. His paintings have been widely exhibited and are part of many private, corporate, and public collections. A landscape painting by Burleson was used as the cover for the great American writer Raymond Carver's last book, Where I am Calling From in 1988. The art critic Edward Sozanski wrote of Burleson's paintings "he's able, through light and color, to transform the mundane into the exceptional."
Academic areas of interest
The history, methods, materials, and techniques of Painting.