Taylor Polites
Lecturer - Literary Arts and Studies
Image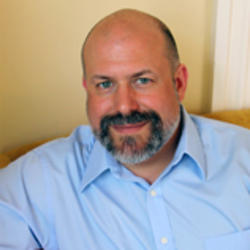 MFA, Wilkes University
MA, Wilkes University
BA, Washington University
Taylor M. Polites is a novelist living in Providence with his small Chihuahua, Clovis. Polites' first novel, The Rebel Wife, was published in February 2012 by Simon & Schuster. He has an MFA in Creative Writing from Wilkes University and a BA in History and French from Washington University in St. Louis. In 2009 he was awarded the Norris Church Mailer Fellowship from Wilkes University. He has lived in Provincetown, MA; New York City; St. Louis and the Deep South. He has covered arts and news for a variety of local newspapers and magazines, including the Cape Codder, InNewsWeekly, Bird's Eye View (the in-flight magazine of CapeAir), artscope magazine and Provincetown Arts magazine.
Academic areas of interest
Polites is a writer of historical fiction with a broad interest in history and literature and the ways in which they interact. He has focused his research on the black and white experience in the 19th-century American South, myth-building in Southern fiction, and Southern women's narratives of the Civil War.
Fall 2022
LAS-E412-01 Beginning Fiction Writing Workshop
Spring 2023
ILLUS-507G-01 Building Narrative: Writing Workshop

ILLUS-8900-15 ISP Major

LAS-E422-01 Advanced Fiction Writing Wkshp