Photography
Image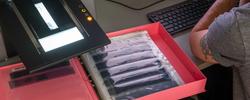 At RISD we approach photography as an ever-changing set of technical, conceptual and aesthetic conditions that exist within a broad social and cultural context. Here you make, present and interpret photographic images, learning how to use cultural signifiers, symbols and metaphors in the content and structure of image making.
Degree programs
Image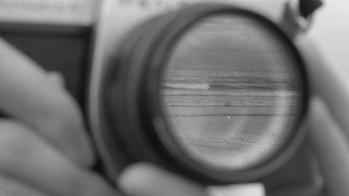 In the Photography BFA you develop advanced techniques, historical and contemporary processes and knowledge of contemporary issues to produce powerful, self-directed photographic projects within the realms of art, studio, editorial, documentary, journalism, and photobook publishing.
Image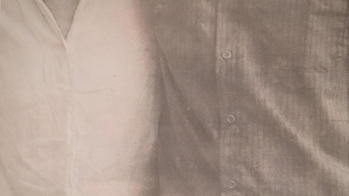 Through coursework, research seminars and independent studio work, the MFA in Photography invites you to explore the medium as a basis for self-expression across a range of professional contexts.
In the studio
After learning the fundamentals of film processing and darkroom printing, students move on to experiment with digital capture, high-end printing at medium and large scales, video, installation work and other approaches of their choice.
Image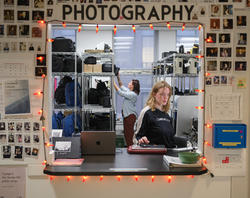 Image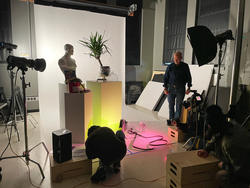 Image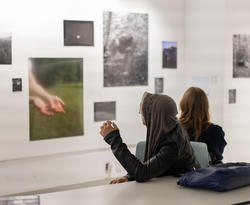 Student work
Image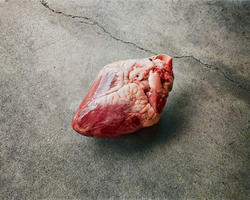 Image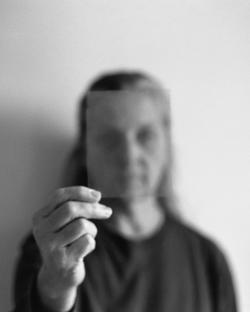 Image
Image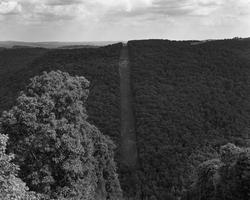 Image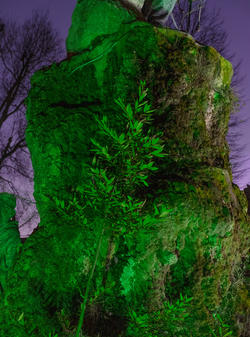 Image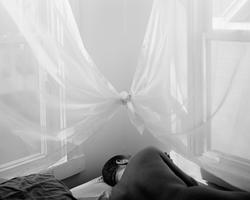 Image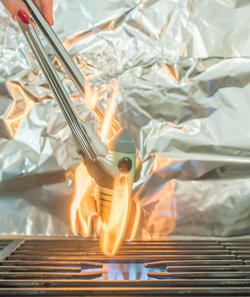 Image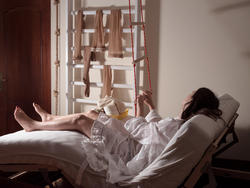 Image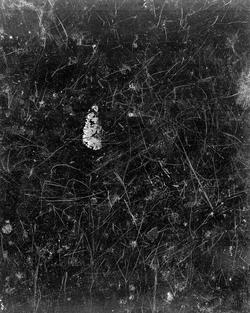 Image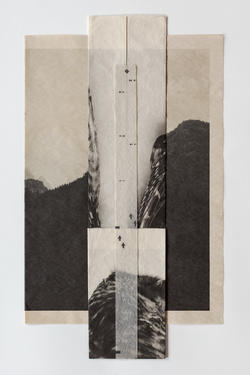 Alumni
Photography alumni pursue a wide range of options after graduation, with some going on to specialize in commercial or editorial photography and/or video, while others teach, run their own businesses, make and exhibit fine art photography or do a combination of commercial and fine art work. Most become lifelong image-makers adept at expressing a unique way of seeing the world.
Image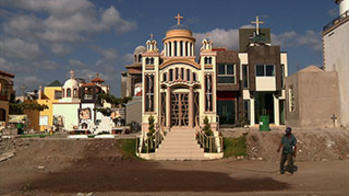 A 2012 recipient of a MacArthur "genius award," documentarian Natalia Almada was the first Latina filmmaker to be so honored since the program's founding in 1981. Almada found RISD's graduate program in Photography to be "very conceptually rigorous, very experimental," in ways that helped lead her to making documentaries marked by a quiet, muscular empathy trained on social and political realities.
Image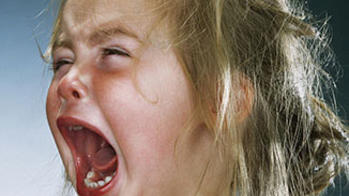 Whether photographing Hollywood celebrities or taking her own fine art photos—often of children or animals—Jill Greenberg focuses on the iconic. Her use of light and color exaggerates the figure while reducing it to its essence, allowing her to capture raw emotion, bringing her inimitable style to assignment work for clients such as GQ, HBO, Showtime, Universal Pictures and Wired, among many others.
Featured stories
Documentary photographer John Willis leads a fall studio built on trust, respect and the importance of community.
The exhibition celebrates the work of Photography juniors, seniors and graduate students whose practices focus on capturing the intangible, placemaking and more.
SEI Teaching and Research Fellow Zoé Samudzi explores images of violence and death and how humanitarian photography may or may not influence the viewer's behavior.