Printmaking
Image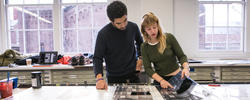 Printmaking at RISD supports your creative development as you engage in visual expression via intaglio, lithography, screenprint, relief and related photo-processes. Both undergraduate and graduate majors work toward a focused personal direction by mastering traditional and contemporary techniques, including digital and alternative print methods.
Degree programs
Image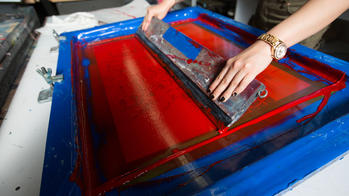 The BFA in Printmaking offers you the knowledge and skills to create work through a variety of processes, including intaglio, lithography and silkscreen, and to explore printmaking as a vibrant area of studio practice.
Image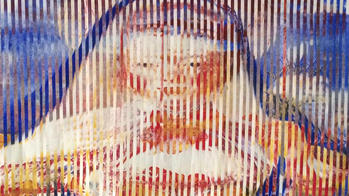 Integrating new artistic and technical methods with the medium's historical traditions, the Printmaking MFA program encourages you to hone your approach to practice through the making of printed multiples.
In the studio
In Printmaking you work in a well-equipped facility with state-of-the-art equipment for lithography, intaglio and screenprinting. Visits to the RISD Museum along with off-campus museums, galleries and symposia underscore the rich historical context of contemporary printmaking.
Image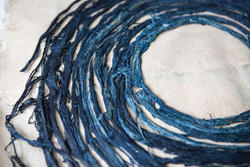 Image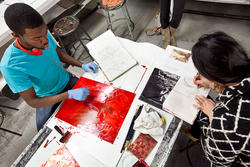 Image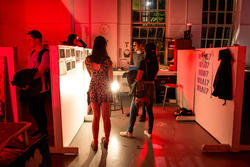 Student work
Image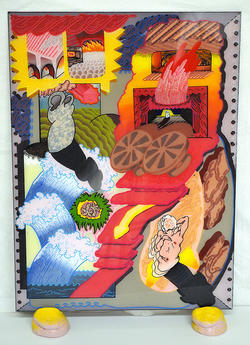 Image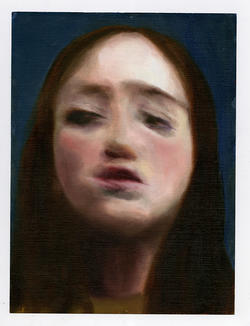 Image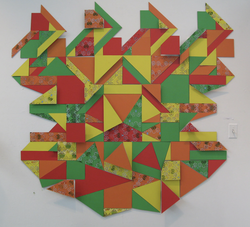 Image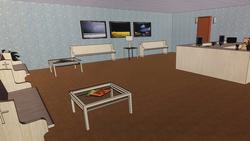 Image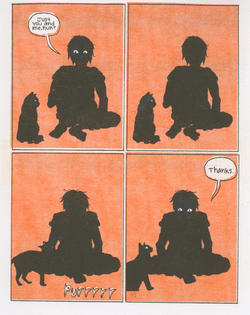 Image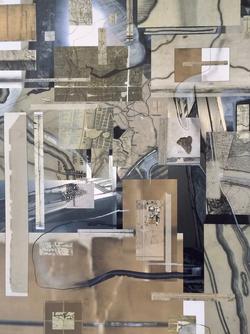 Image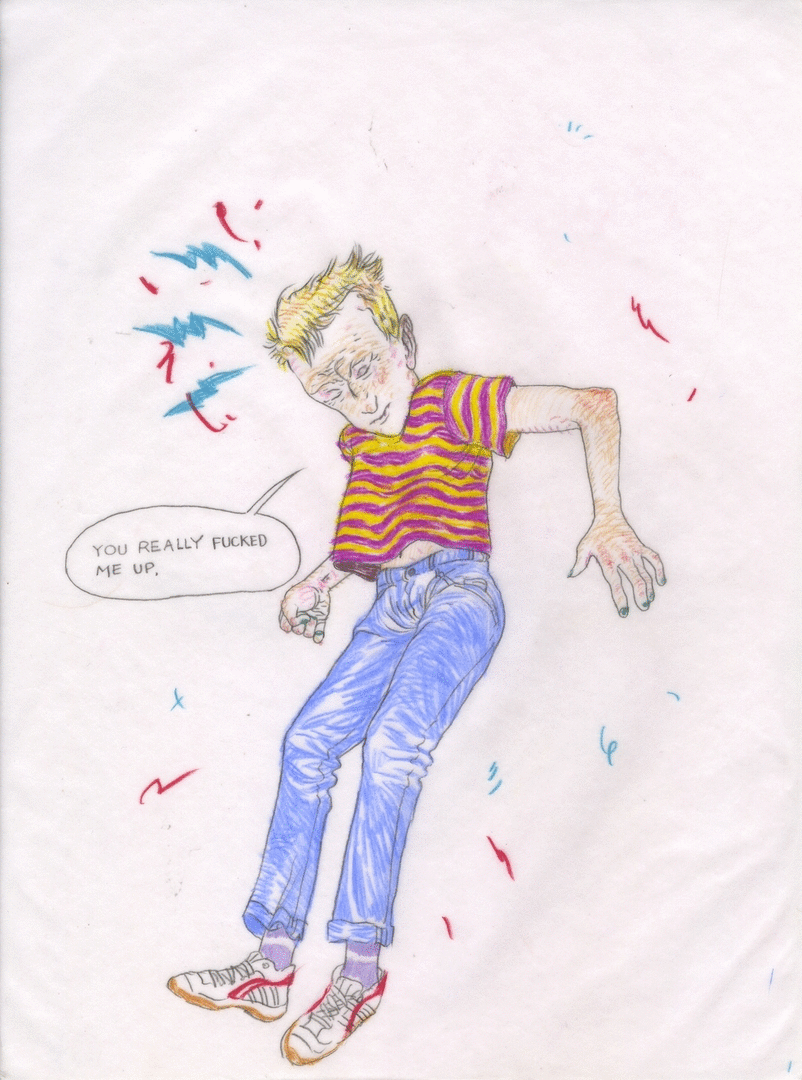 Image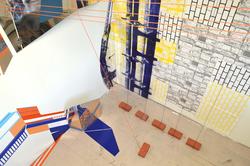 Image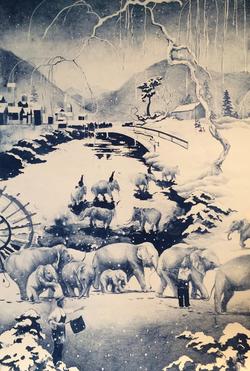 Image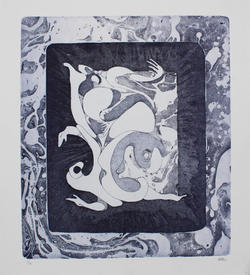 Image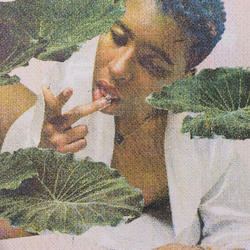 Alumni
After RISD, Printmaking majors go in many different directions, often pursuing interests they've defined as students. Many alumni become practicing fine artists who exhibit their work all over the world. Others make an impact on the art world by running galleries, curating shows, writing art criticism, teaching, launching small startups and more.
Image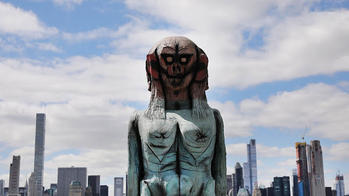 Through sculpture and works on paper, Pakistani-born artist Huma Bhabha creates figurative work that addresses themes of memory, place, war and displacement. She exhibits widely throughout the US and Europe and her work is included in the permanent collections of MoMA, the Metropolitan Museum of Art and the Whitney, among other venues. Incorporating a range of found materials in her sculptural figures, Bhabha garners acclaim for recalling primitive and classical aesthetics in urgent, contemporary work.
Image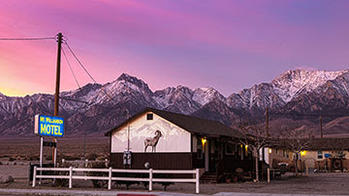 Mural artist Jane Kim majored in Printmaking at RISD and says her education shaped how she works as an artist. In addition to honing technical art skills, she learned to ask herself why she makes what she does. After graduation, Kim pursued her love of nature by enrolling in the Science Illustration Program at California State University at Monterey Bay. She is the cofounder of Ink Dwell, a studio that, in combining elements of contemporary art and classic scientific illustration, explores the contours of the natural world.
Image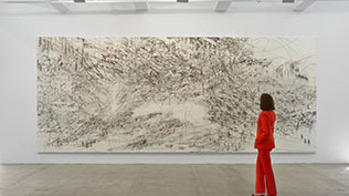 At any given time, internationally recognized painter and MacArthur Award winner Julie Mehretu might have concurrent solo exhibitions on opposite sides of the Atlantic, showcasing her large-scale abstract paintings inspired by world events. In the Ethiopian-born painter's own words, she explores "the multifaceted layers of place, space and time that impact the formation of personal and communal identity" in an attempt to make sense of world.
Featured stories
Grads and undergrads in a fall elective use printmaking techniques to create conceptual installations. 
Andrew Raftery's ceramics and wallpaper energize the laborious art of engraving to explore contemporary life.
Daniel Heyman's new Wintersession global studies course introduces students to contemporary artists using ancient techniques in the Netherlands and Germany.