A Sense of Belonging
Image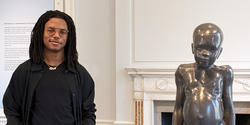 "When we installed this piece, I felt a kind of affirmation, and also the sense of calm I experience when I go home to Jamaica and am surrounded by my people. I feel like I have a place here as a maker—and as a person."
Fourth-year Brown|RISD Dual-Degree student Njari Anderson BRDD 24 SC shared these thoughts at an emotional presentation in the RISD Museum's Greek and Roman Gallery, where his Dorner Prize-winning sculpture, Fountain, is on view through January 2023. The graphite-colored, 3D-printed, 26-piece representation of the artist as a hungry young boy stands defiantly in contrast with the ancient white marble statues that surround it.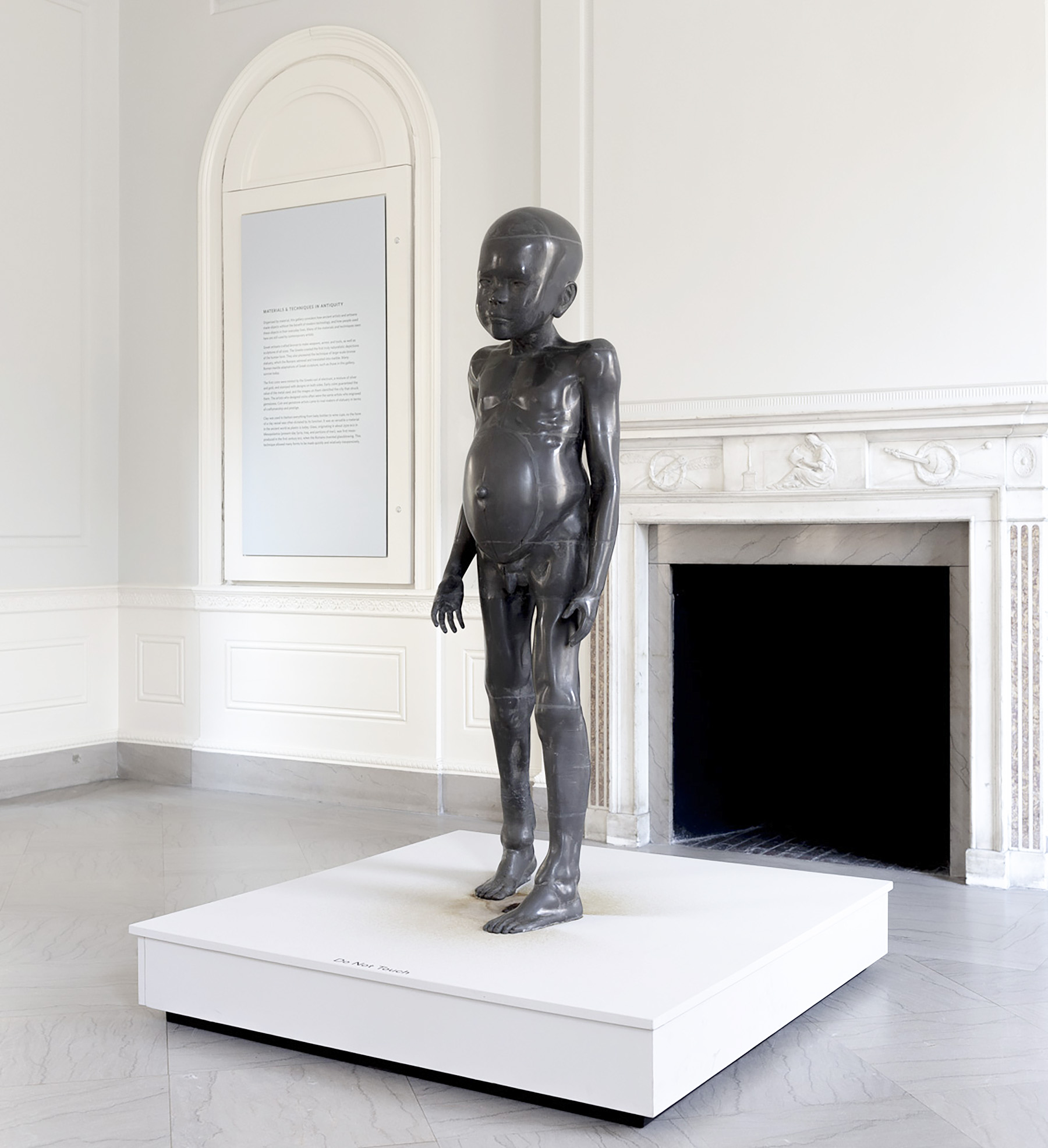 "This figure is a vessel of my memories growing up subjected to and surrounded by hunger in the Caribbean and the US," Anderson notes in the description of the work. "The boy's belly is distended, his arms and legs slim, his ankles swollen. Despite this, he steps forward, his gaze held high, reflecting what's around him. His belly drains tea onto the ground beneath him, marking where he stands."
"This figure is a vessel of my memories growing up subjected to and surrounded by hunger in the Caribbean and the US."
The tea, which dribbles through the statue's belly button, references the tea Anderson's grandmother brewed for him when he was a boy. He recently lost both of his grandparents as well as a close friend and created Fountain in part to honor their memories.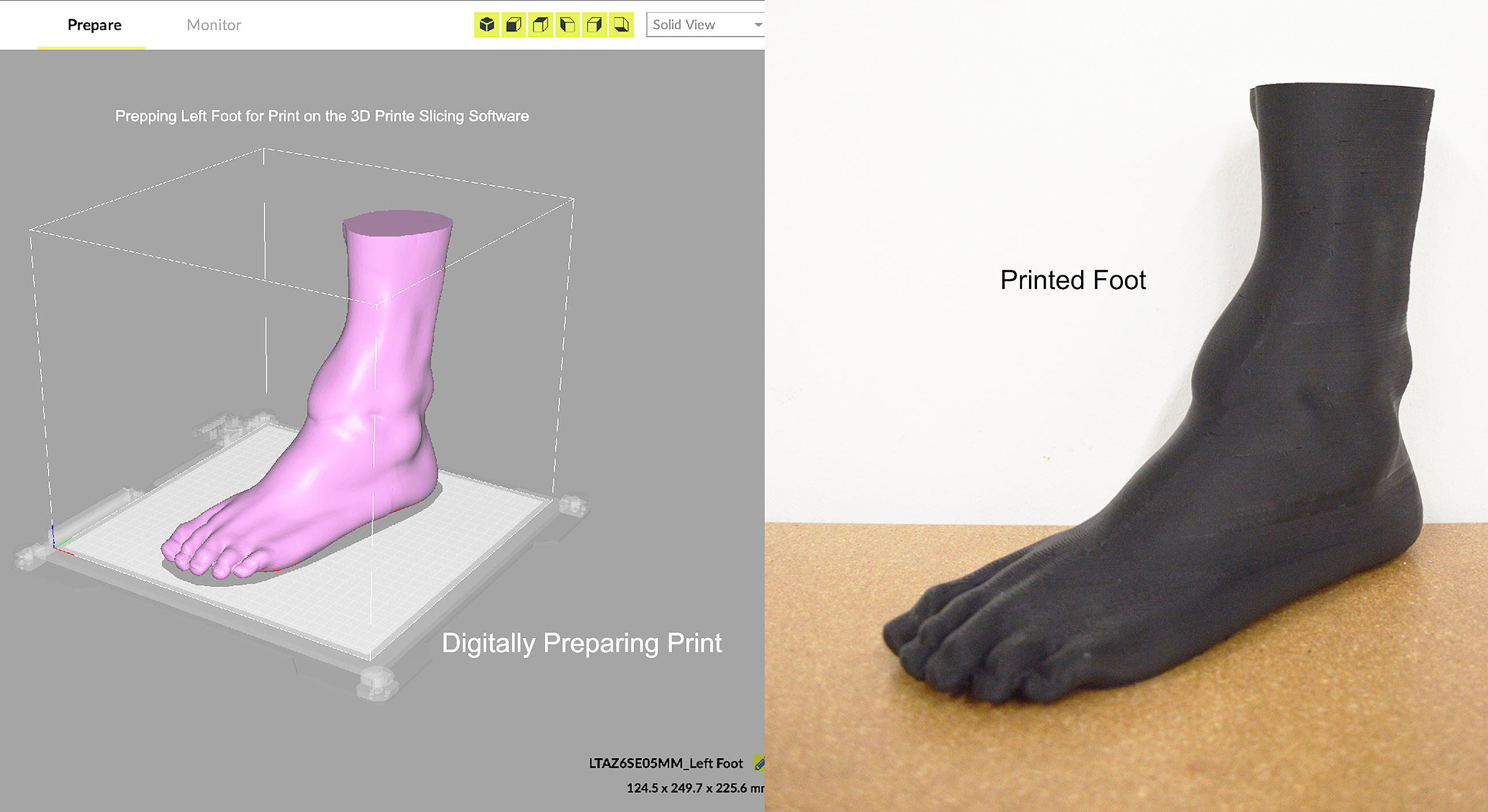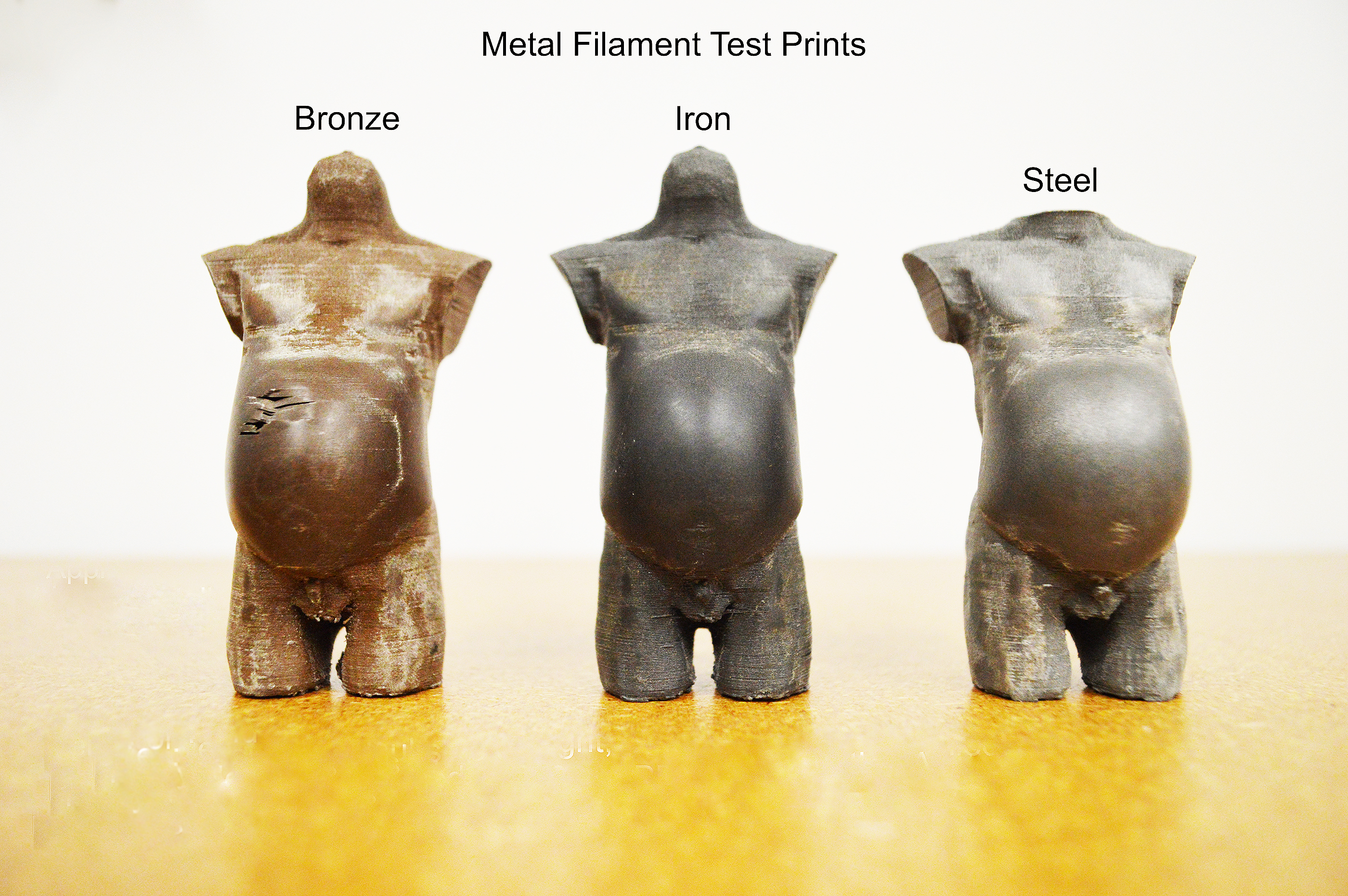 "I still feel the weight of their passings on my shoulders," says Anderson. "While I was working on this piece—creating literally hundreds of prototypes along the way—I was meditating through these momentous losses and musing about the kind of person I want to be."
Anderson is the first in his family to go to college and is concentrating in Modern Culture and Media at Brown and majoring in Sculpture at RISD. He says that he didn't originally plan to be a sculptor. "I was more of a painter/mixed-media artist in high school but really found myself in this work," he explains. "Sculpture gives me the freedom to express myself in ways that are unique to my way of thinking."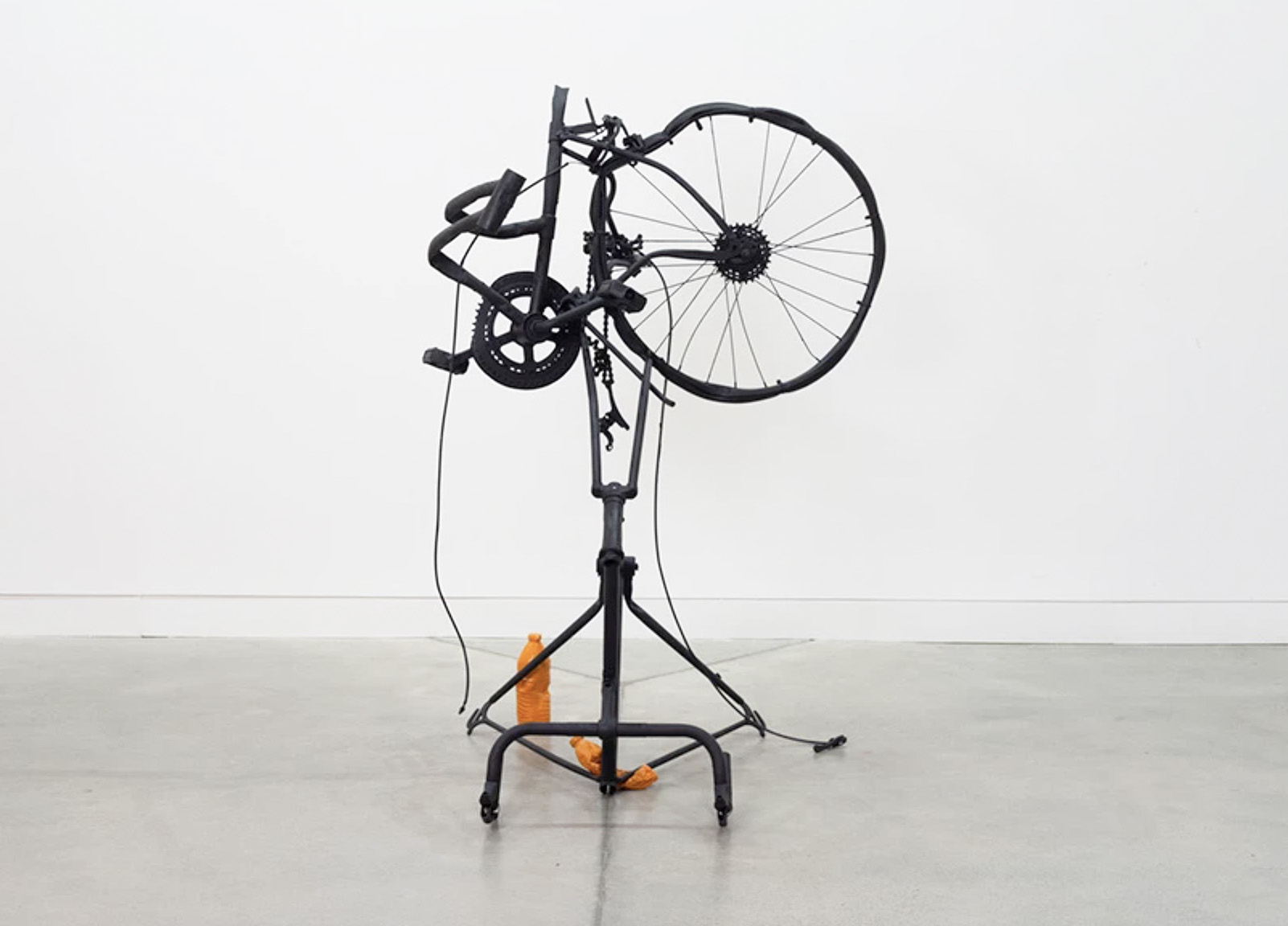 Despite his academic achievements and immense artistic talent, Anderson is humble and credits his mentors and professors—including Sculpture Critic Ben Jurgensen—for pushing him and rewarding his sense of curiosity and play. "They saw something in me," he says. "I owe so much to them."
When the piece was first installed, Anderson was delighted to see a young museum visitor responding to it. "This is the reason I'm doing this," he says. "I remember going to the Norton Museum of Art at that age and being really excited. I thought, 'I could do this!'"
—Simone Solondz
 
The Dorner Prize is an annual juried competition that invites RISD students to create new installations, performances, programs or digital encounters in response to the RISD Museum's collections.
January 4, 2023