Developing a Low-Cost Ventilator
Image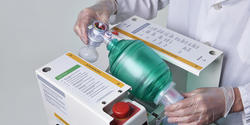 In early March—just as NYC hospitals were scrambling to prepare for a surge of COVID-19 patients—tech entrepreneurs Scott Cohen and Marcel Botha put together a team of researchers, scientists, engineers, designers, physicians and regulatory experts to address the predicted shortage of life-saving ventilators. And they invited Colin P. Kelly 07 ID, design director at 10xBeta, to join them.
"NYC was expecting to run out of ventilators, so we were working 24 hours a day to get this thing developed."
Once it became clear that the pandemic would hit the US hard, Kelly's company teamed up with New Lab and Boyce Technologies in Long Island City, Queens, to tackle the ventilator problem.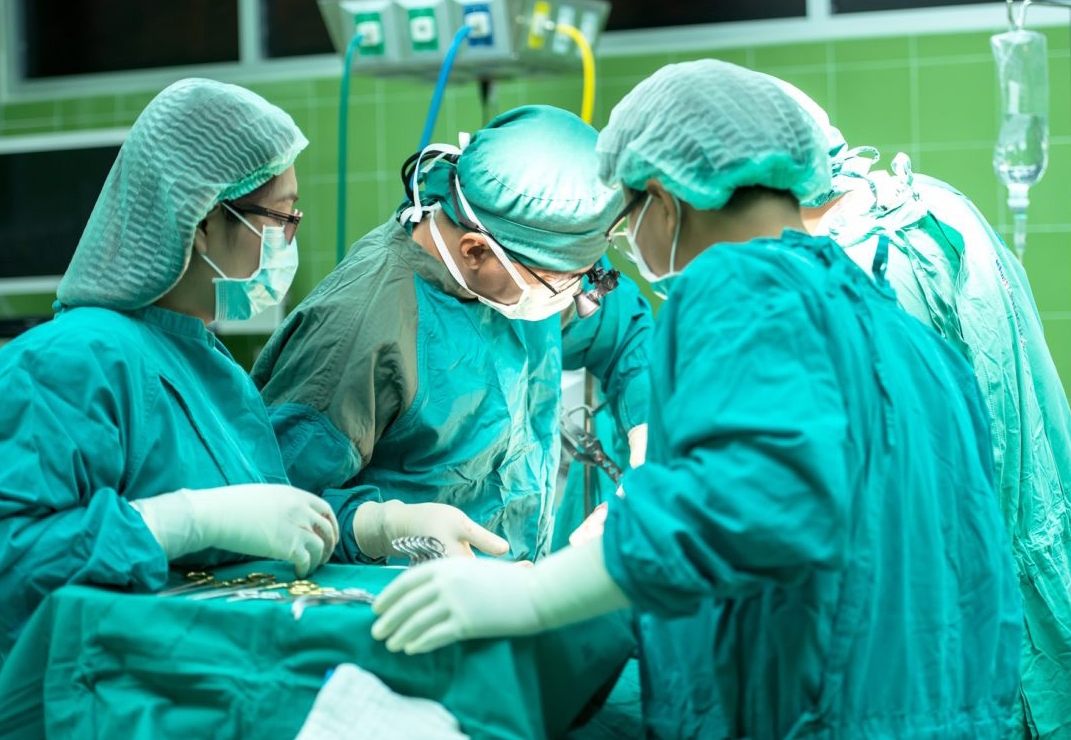 Working quickly and intensively, the multidisciplinary group developed the Spiro Wave, a low-cost ventilator that got emergency clearance from the FDA in mid April for use in treating COVID-19 patients. That was a just over a month after the project got off the ground, Kelly explains.
The group started with a "bridge ventilator" design created 10 years ago in a mechanical engineering class at MIT. "It's not an actual ventilator," Kelly explains. "It's a robotic device that compresses a manual resuscitator bag so that you don't need a person to do it."
Since the bags are used in almost every emergency room and ambulance, "it seemed reasonable to build something like this in the short time we had," he adds.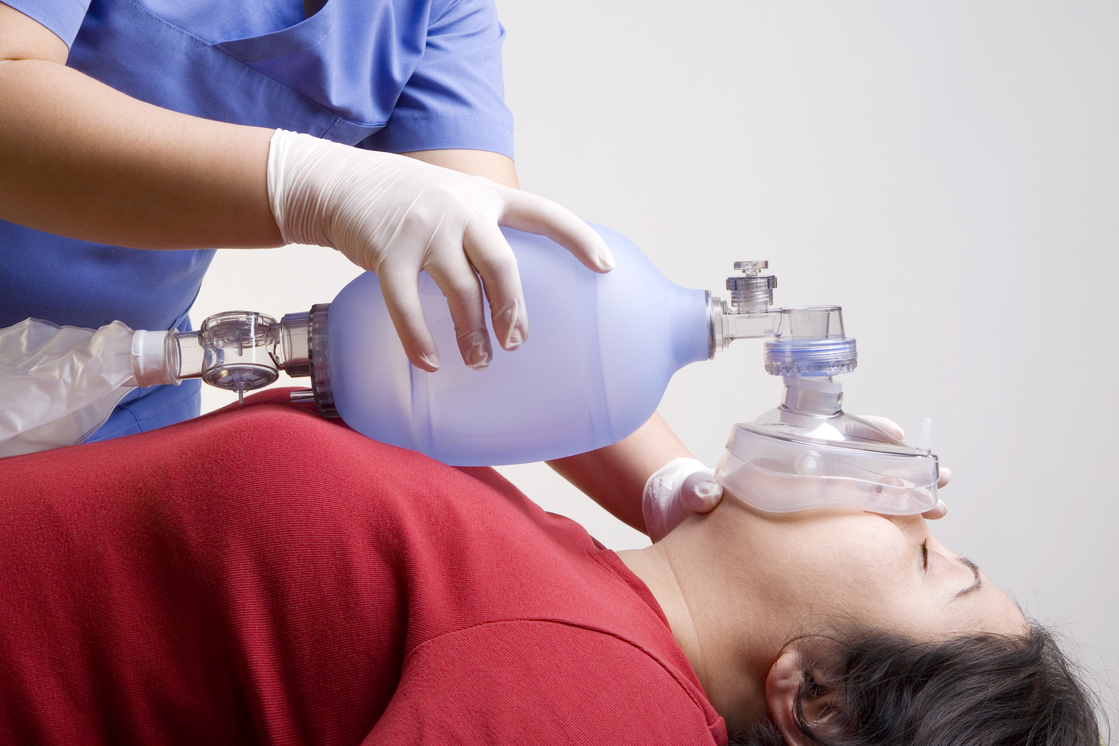 The group—which includes engineer Alex Slocum, who taught the class at MIT—modified the design to better serve coronavirus patients struggling to breathe. "NYC was expecting to run out of ventilators, so we were working 24 hours a day to get this thing developed," Kelly says. "We turned it into something that could be mass-produced and... easy for medical professionals to use."
The relatively simple design also makes it possible for the team to produce the Spiro Wave for about $3,300 each versus the $30,000 per-unit cost of a standard ventilator. Given the rapidly ascending rate of infections, New York City officials backed the project with a $100,000 research grant up front and agreed to purchase 3,000 units for approximately $10 million.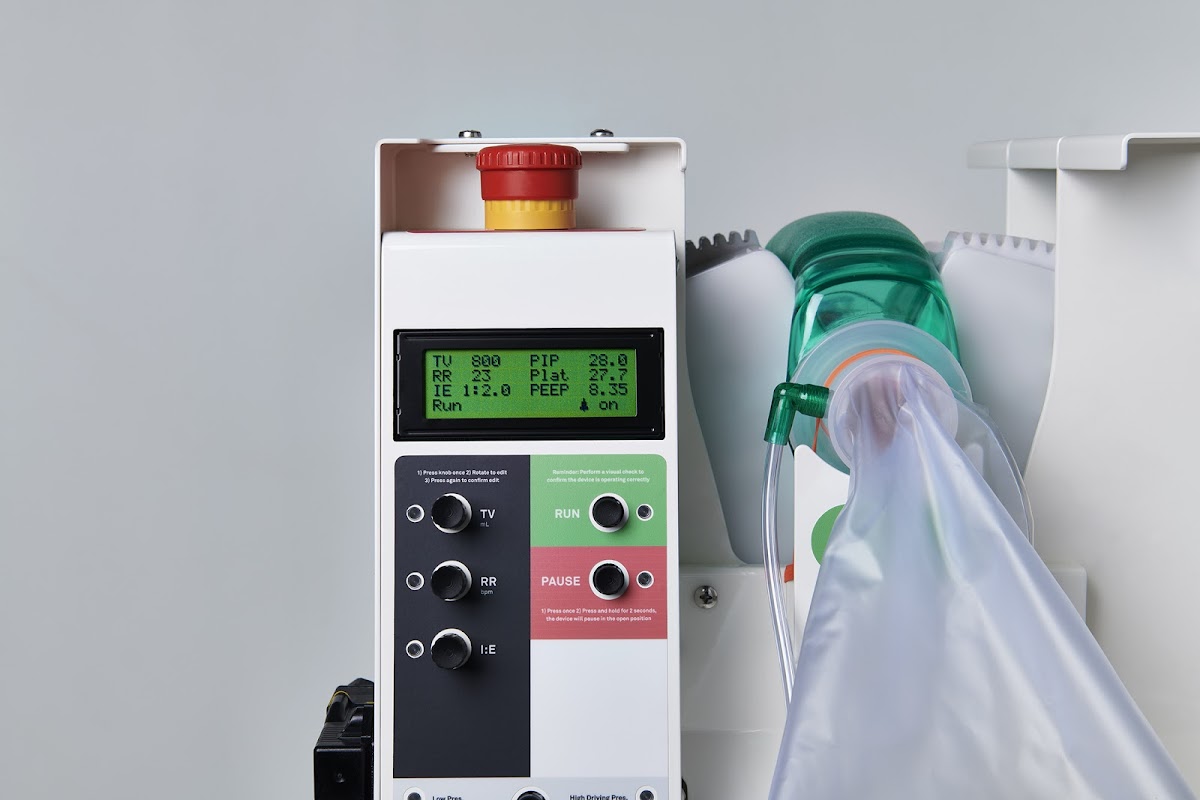 Since receiving FDA approval on April 17, "We've shipped [Spiro Wave units] to various hospitals for testing purposes and are currently ramping up production," says Kelly. "We're also mapping out the next two iterations of the product and will go through the normal FDA clearance process so it can be used in less dire circumstances."
Working in the 80,000-sf Boyce Technologies facility with other designers, engineers and technicians has been stressful, Kelly notes. "There's a lot of security at this building," he says. "We get our temperature checked every day when we walk in the front door, wear masks and do our best to stay six feet apart."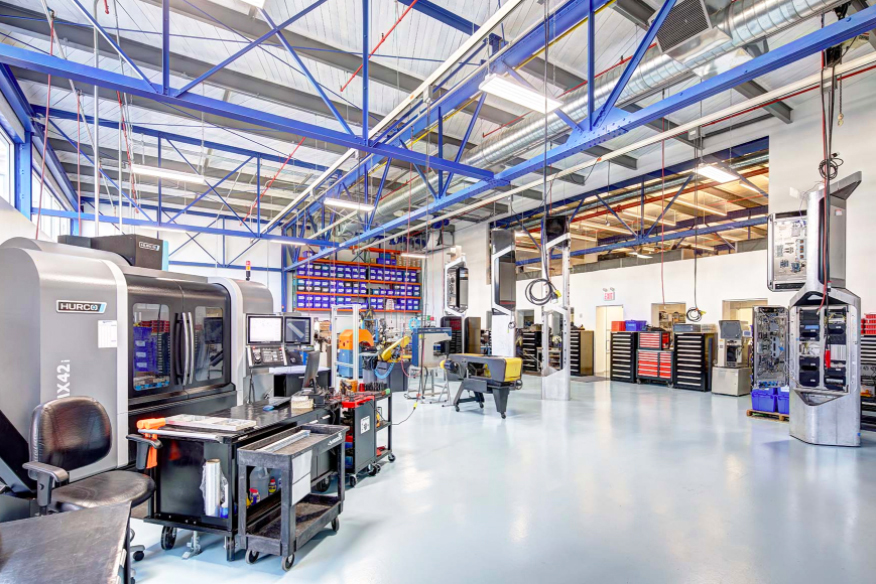 Grateful to bring his talents to the greater cause, Kelly describes the incredible teamwork required to get the job done as "an amazing study of multidisciplinary collaboration. Hundreds of people across the US have contributed to this project in different ways."
An industrial designer who has worked on numerous award-winning teams—including the informal Group Project that recently won New York's BetterBin.NYC trash receptacle design competition—Kelly says he has never before been in a situation where he's had to make decisions this quickly.
"In the morning you have a conversation about an idea... and by afternoon you've got a real... prototype."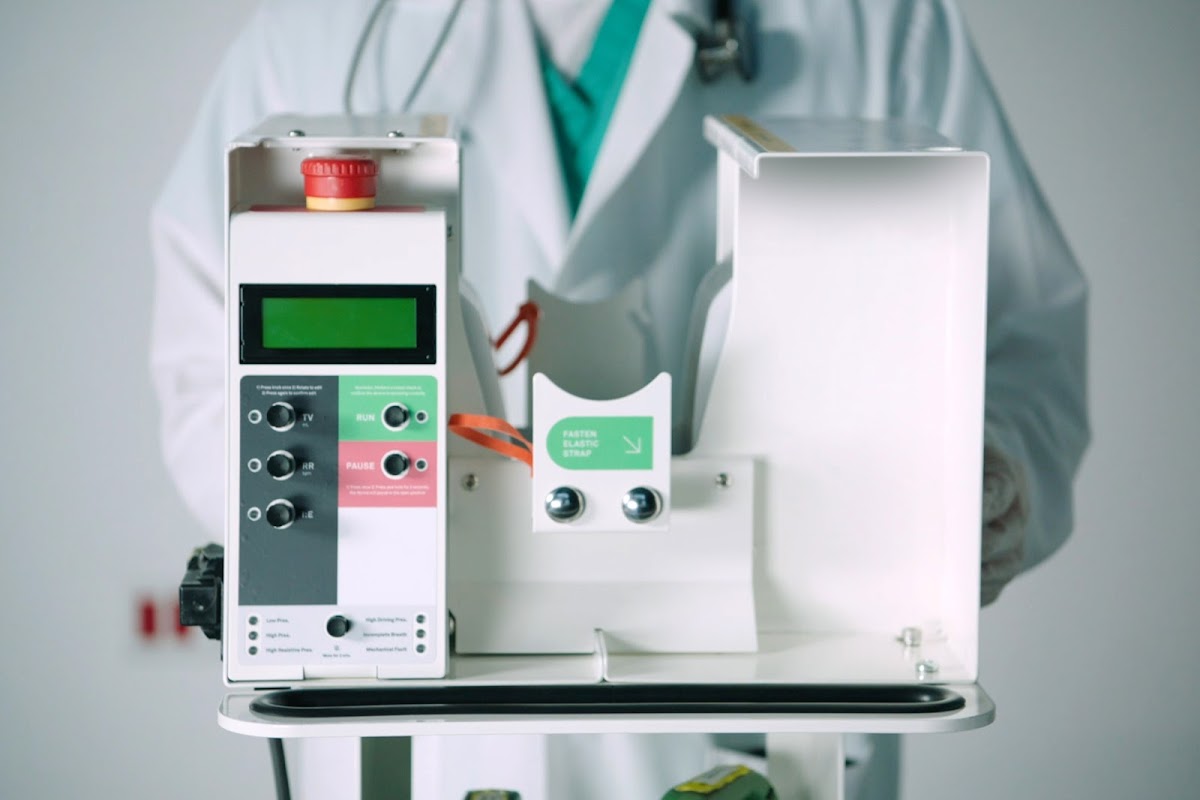 "And the number of robotic welders, CNC machines and other tools at our disposal is mind-boggling," adds the self-described ID nerd. "In the morning you have a conversation about an idea to explore, and by afternoon you've got a real, powder-coated prototype that looks great!"
—Simone Solondz