Faculty Work on View
Image
A long-standing tradition, RISD's Faculty Exhibition is on view in the second-floor Gelman Gallery and third-floor museum galleries of the Chace Center through November 21. The show highlights the fine art and design work of more than 170 faculty members currently teaching across RISD's academic programs. A diverse range of work is included, some in the mediums these artists and designers teach and some reflecting forays into new arenas. Visitors are welcome to peruse paintings, photographs, furniture, prints, sculpture, textiles and more touching on such topics as identity, nature and the environment and even sustaining life in outer space.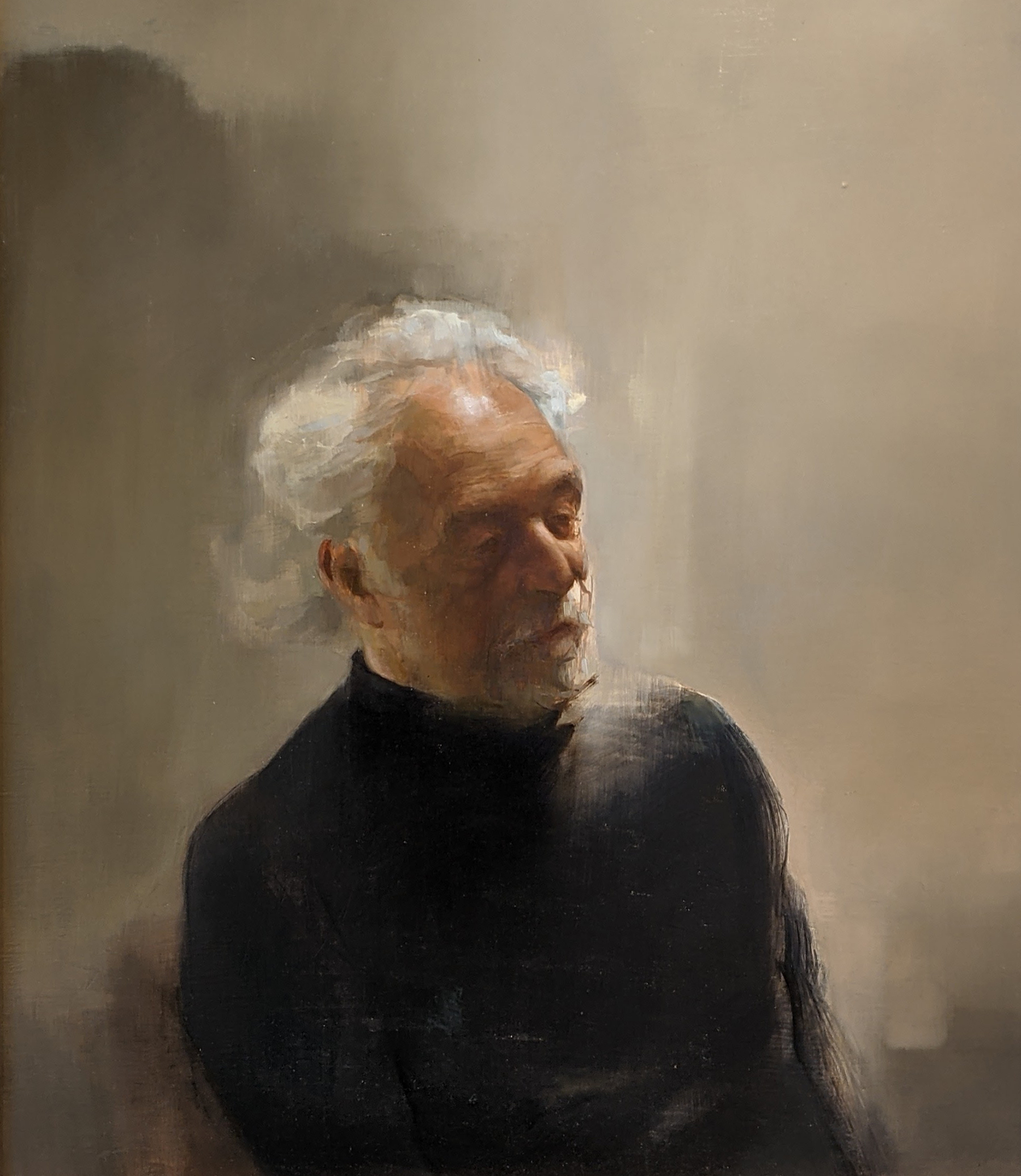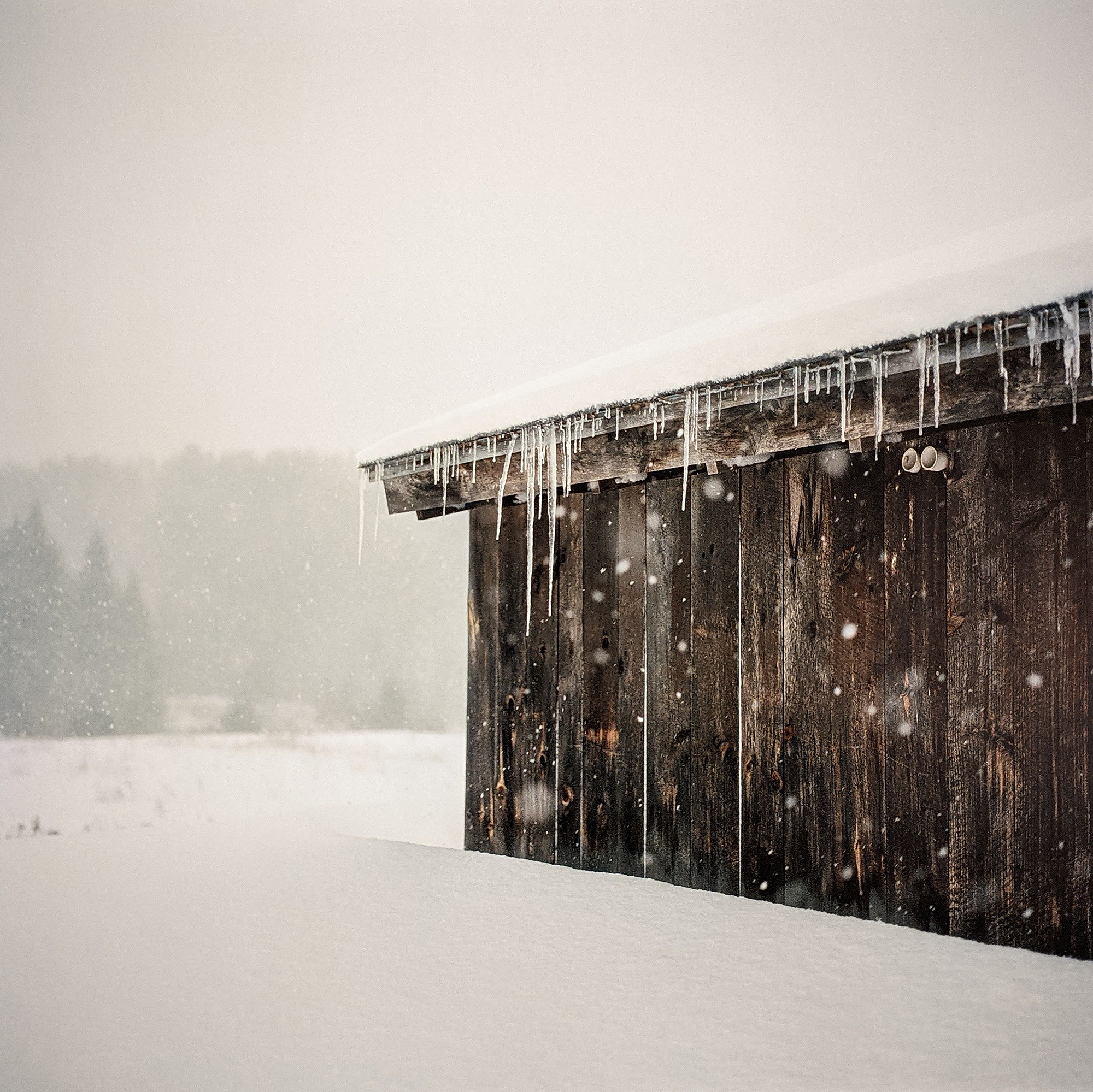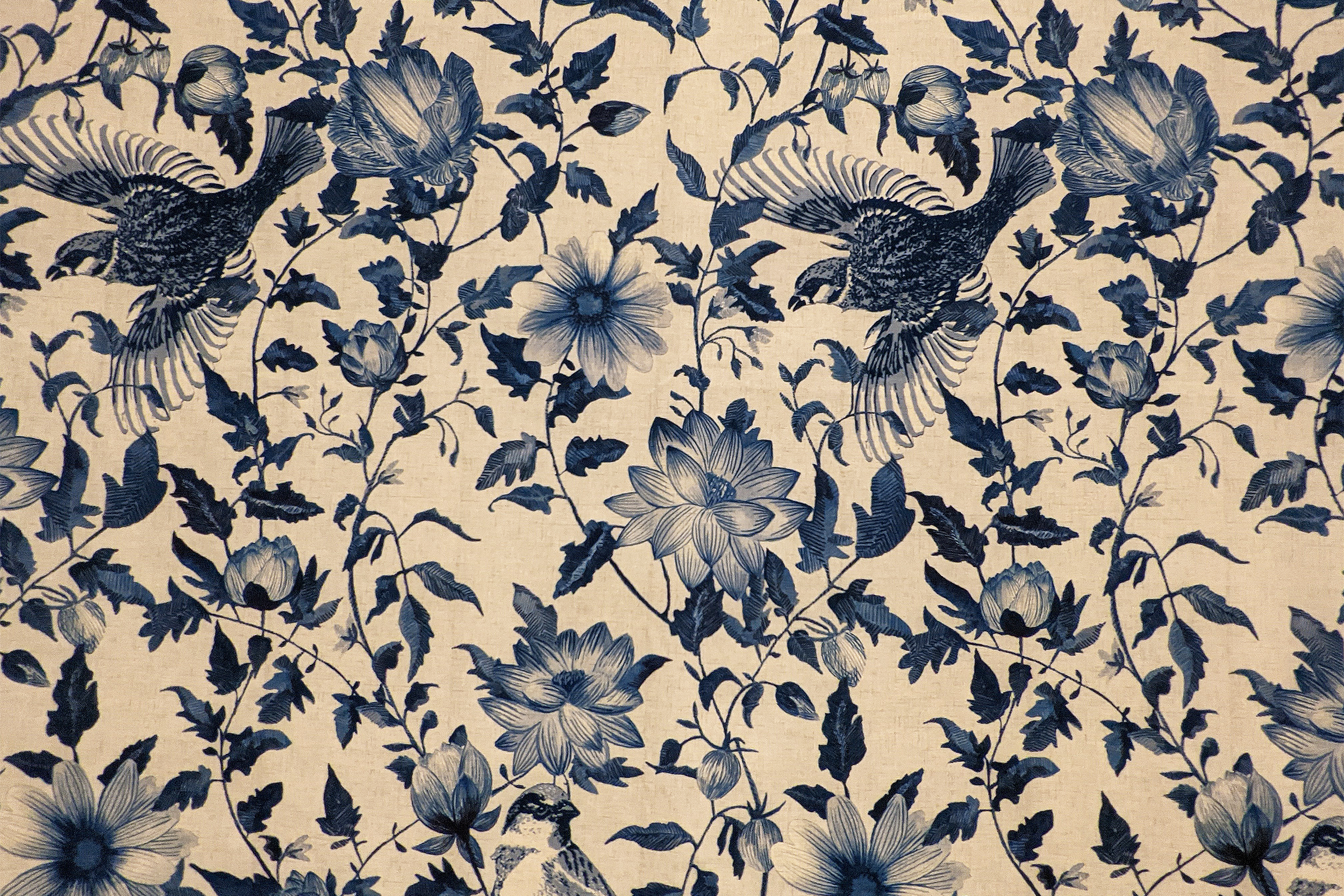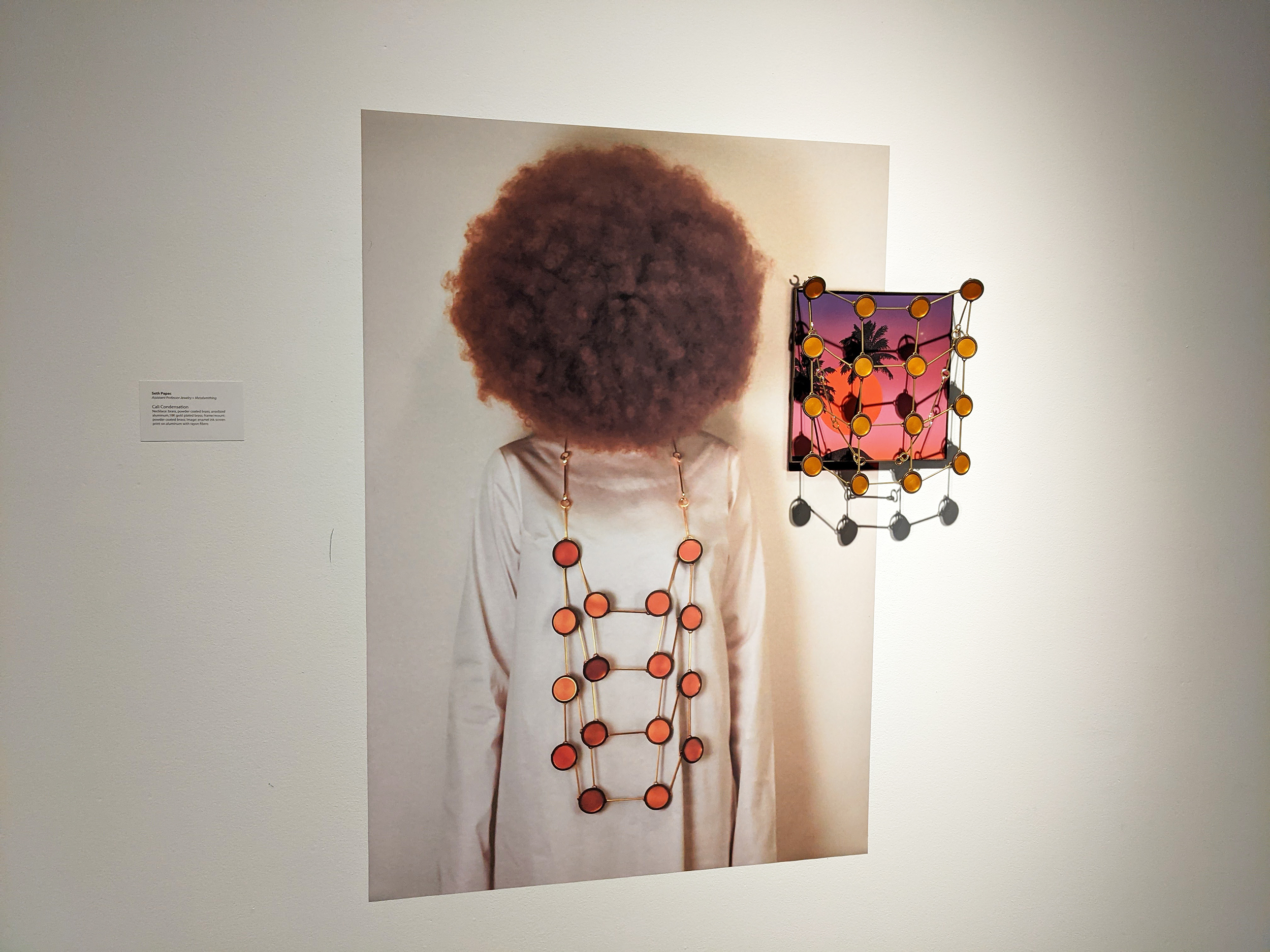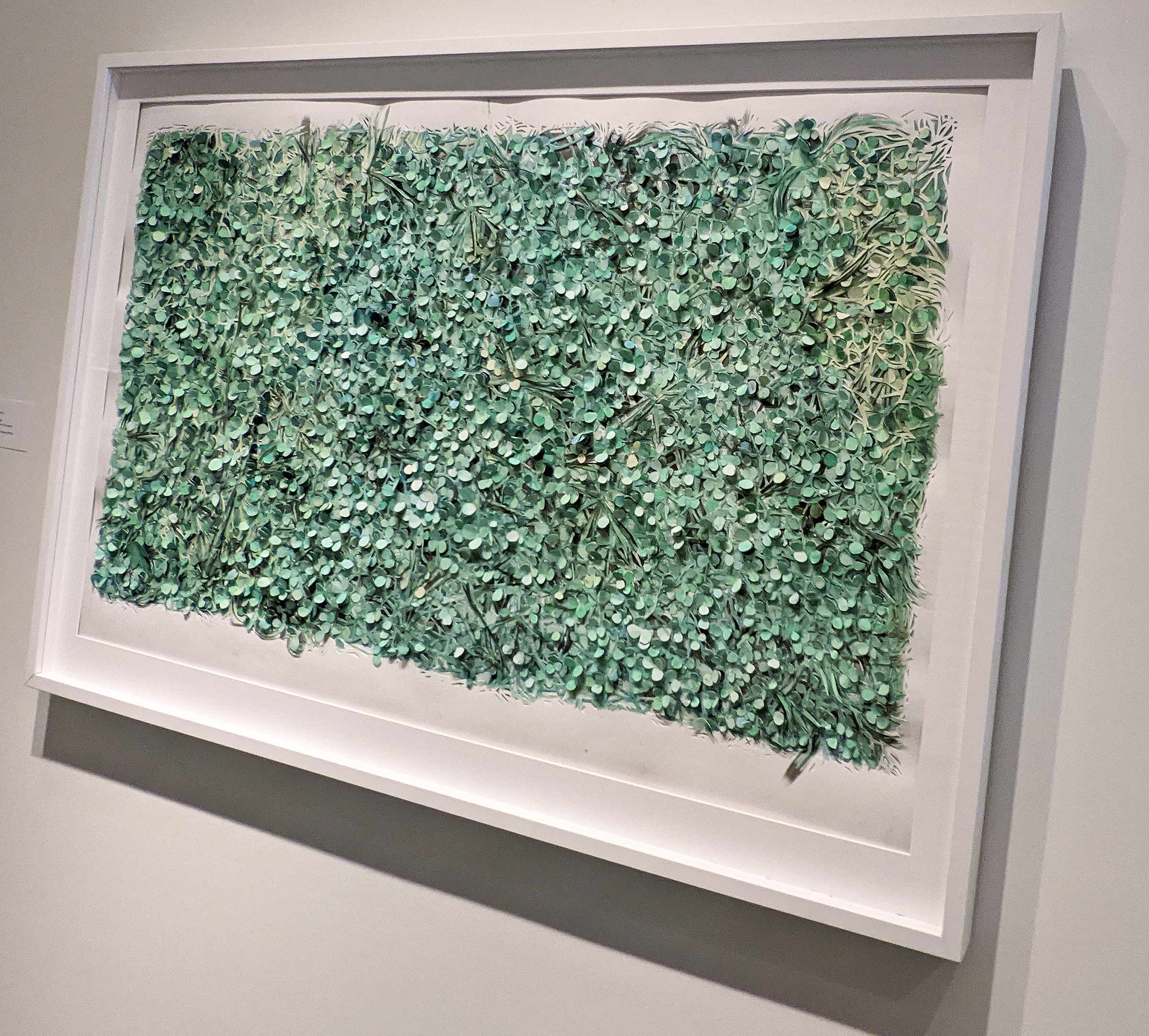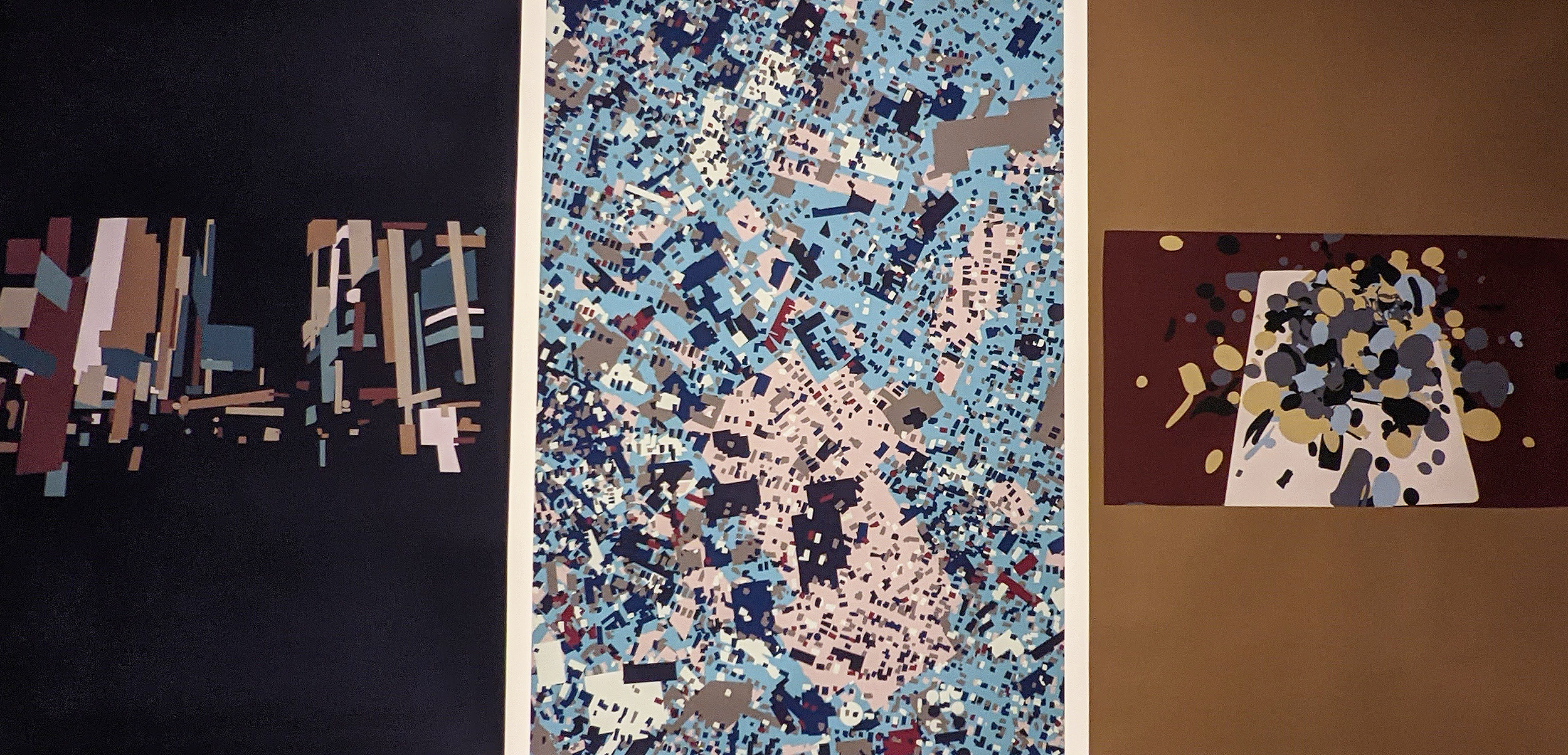 Director of Campus Exhibitions Mark Moscone 88 PR explains that the show was postponed for almost two years due to COVID and that many of the works on view reflect on themes of home. Icicles, Crafstbury, Vermont by Photography faculty member Thad Russell, for example, was photographed at his late parents' former rural homestead. In a moving piece about the property recently published in The Atlantic, Russell writes, "The future always catches up with us, and no matter where we are or where we go, we are all survivalists now."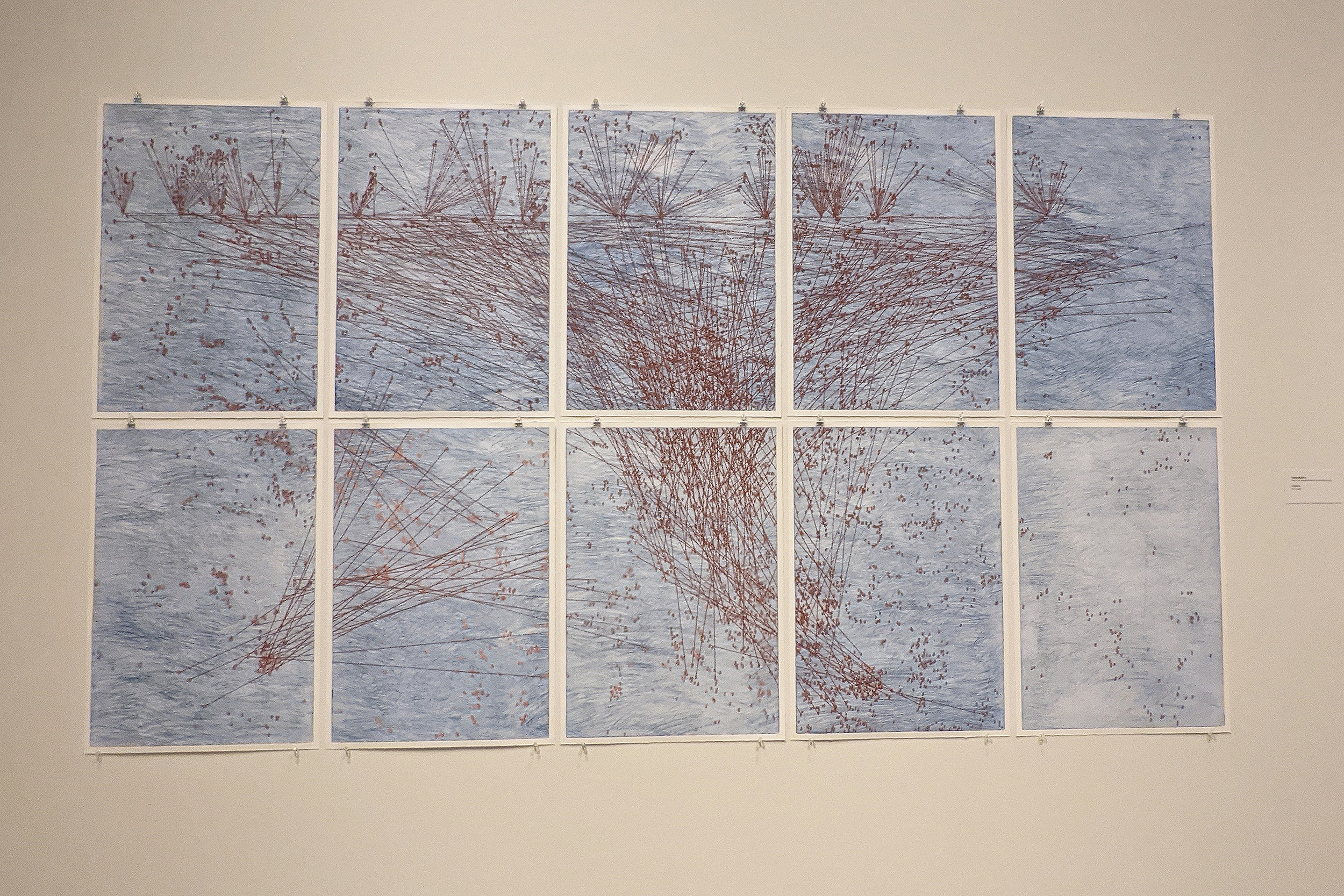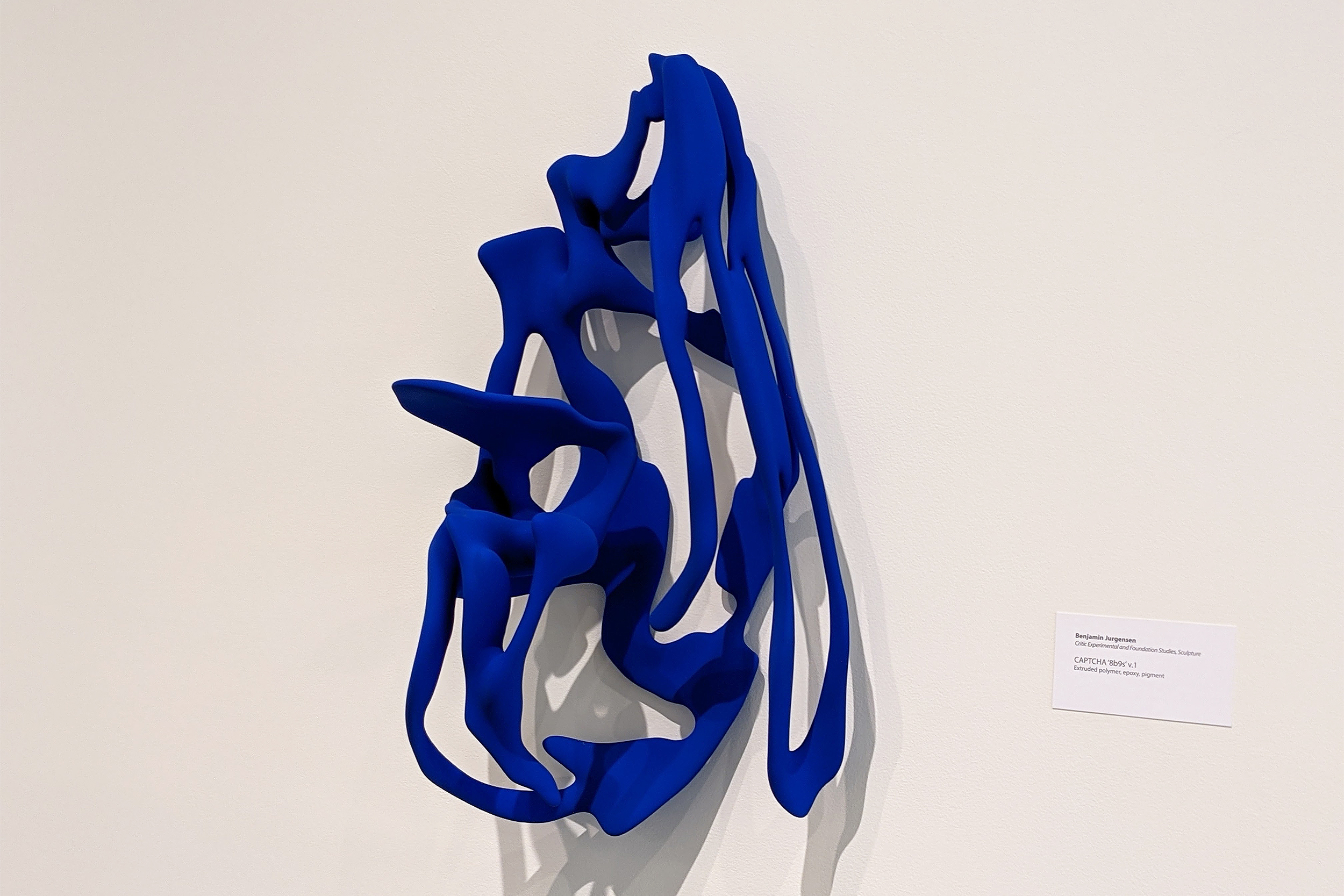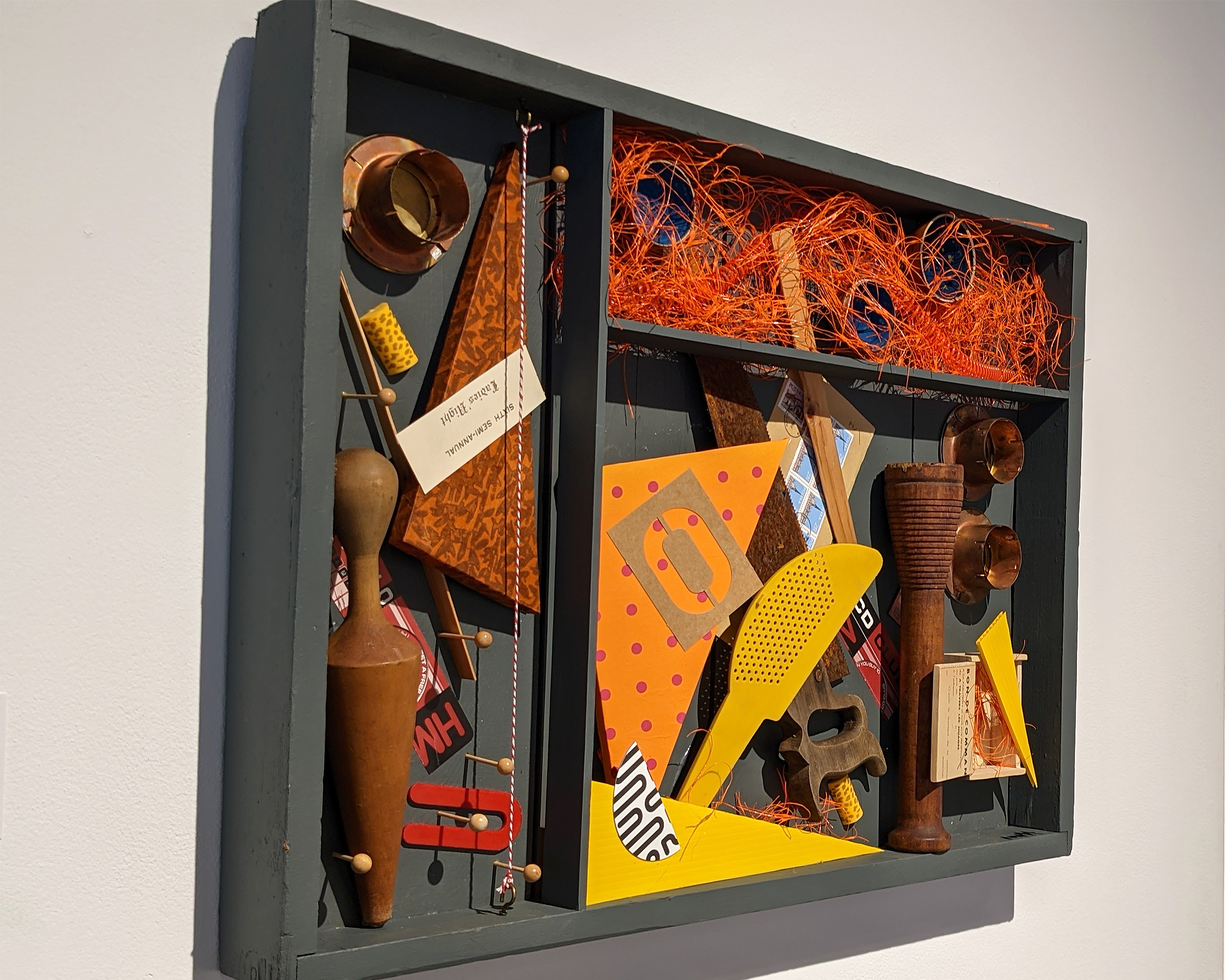 View our exhibitions listings to see more art on campus.
November 8, 2021