Five Alums Join RI Design Hall of Fame
Image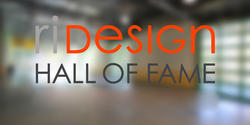 As DesignxRI gears up for its annual weeklong celebration of Rhode Island's thriving design community, organizers welcome five RISD alumni and faculty members into the RI Design Hall of Fame. Experimental and Foundation Studies Professor Mickey Ackerman MID 79, Architecture faculty member Laura Briggs BArch 82 and Graphic Design faculty member Rene Watkins Payne 83 GD will be presented with lifetime achievement awards, while Landscape Architecture faculty member Adam E. Anderson MLA 12 and local printmaker Lois Harada 10 PR will be honored as emerging designers.
"Our goal is to contribute the design sector's creative, innovative, problem-solving practices to the educational, economic and cultural wellbeing of the state of Rhode Island," says DesignxRI Executive Director Lisa Carnevale. "We work to fulfill this mission by… strengthening and maximizing the assets of the local design community through economic, workforce and community development initiatives."
Ackerman has spent decades developing young talent, teaching designers how to define problems clearly and then solve them through multidisciplinary teamwork. He headed up RISD's Industrial Design department for 15 years, establishing partnerships with such industry leaders as Intel, Rubbermaid, Frigidaire and General Mills. He is currently an advisory board member for Global Fellows in Courage, a Providence-based fellowship that connects international entrepreneurs with Rhode Island's rich design industry, and Earth DNA, a platform for climate advocacy and action.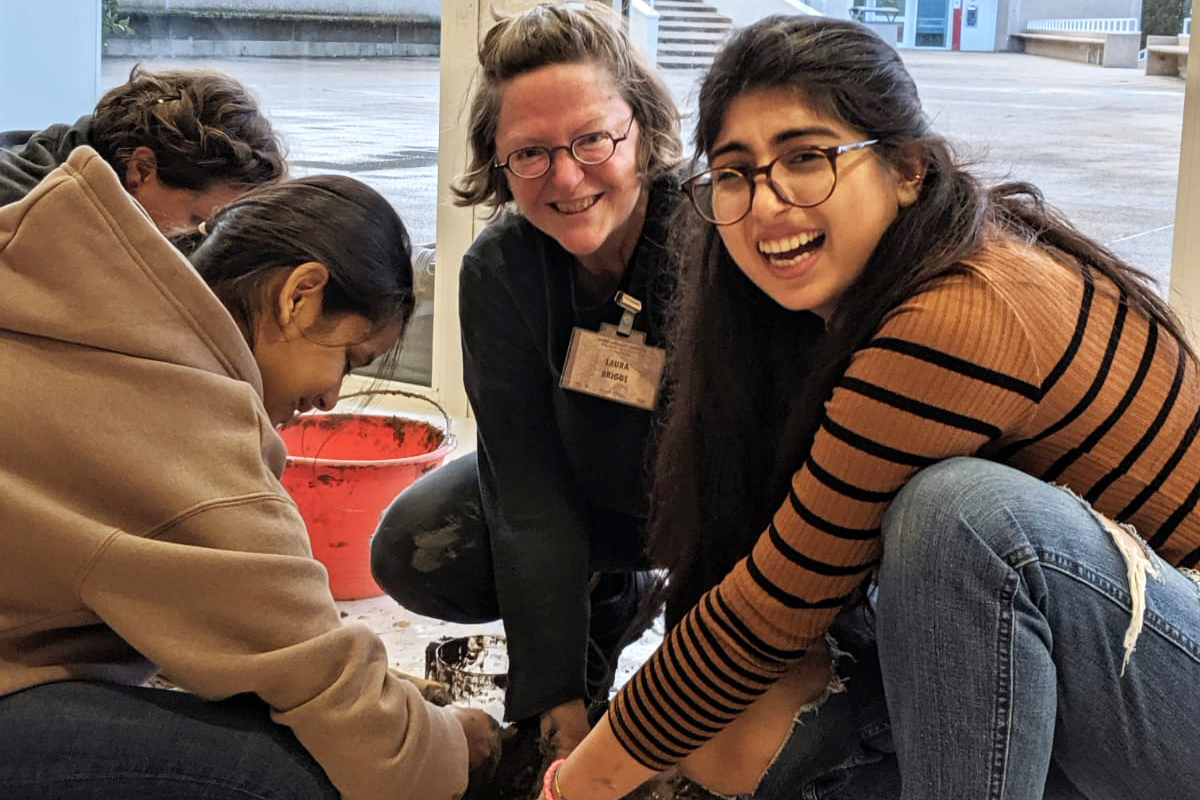 Also committed to sustainable design and climate action, Briggs is cofounder of BriggsKnowles A+D, a Providence-based architectural and design practice recognized for integrating energy-efficient and renewable energy technology. Her work has been supported by the US Department of Energy, Arnold W. Brunner Foundation, Deborah J. Norden Fund and through a fellowship from the MacDowell Colony. As an educator, she has led community-based projects with her students that impact both Rhode Island and the wider world.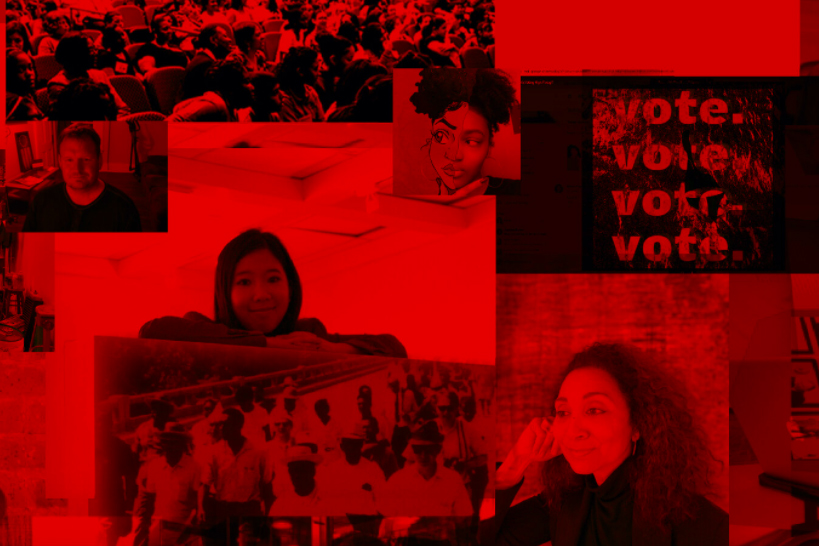 Payne is the founder and director of FAVOR Design & Communications, a multidisciplinary creative studio specializing in brand identity, art direction and graphic design. She recently launched included~, a dedicated initiative that promotes social equity, human dignity and environmental justice. As a four-year RISD diversity fellow, she developed materials supporting the Martin Luther King, Jr. lecture series and showcased community inclusivity via the longstanding RISDiversity community narratives project.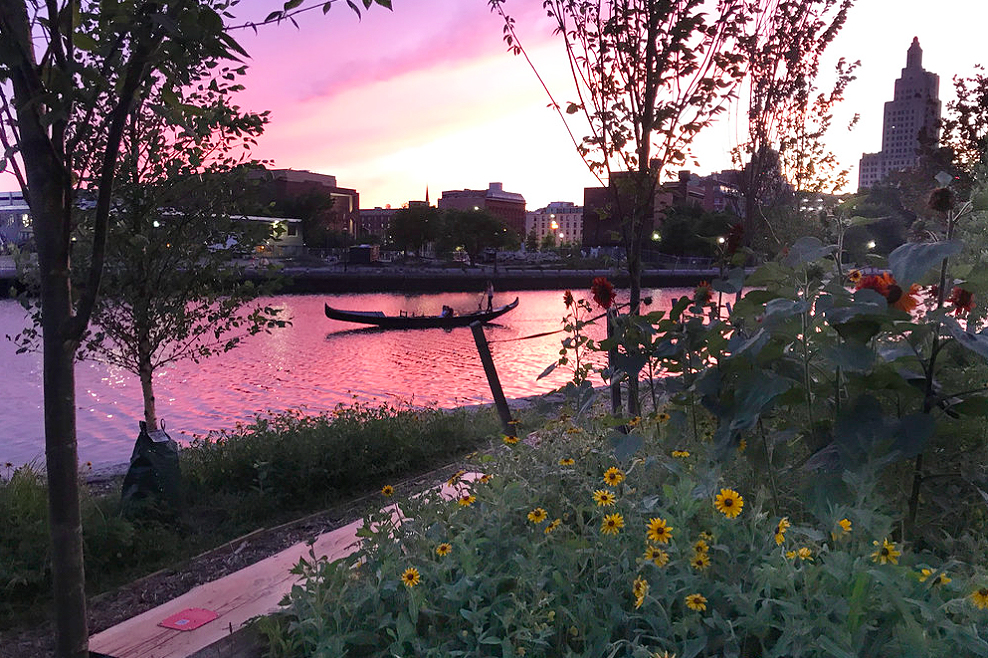 A landscape designer, Anderson creates sustaining environments, such as hospital healing gardens, campus plazas, rooftop gardens, urban parks and public art works. He founded the Design Under Sky studio to create projects that "negotiate with the ever-changing landscape by understanding the unique phenomenological qualities and cultural influences inherent in a site before deploying interventions to embrace, reveal and embellish these qualities." He'll lead the Design Week RI event Re-Wilding the City: Urban Landscapes as Integral Urban Infrastructure—a tour of 10,000 SUNS and Living Edge, his contributions to downtown Providence's natural beauty—on September 30 at 5 pm.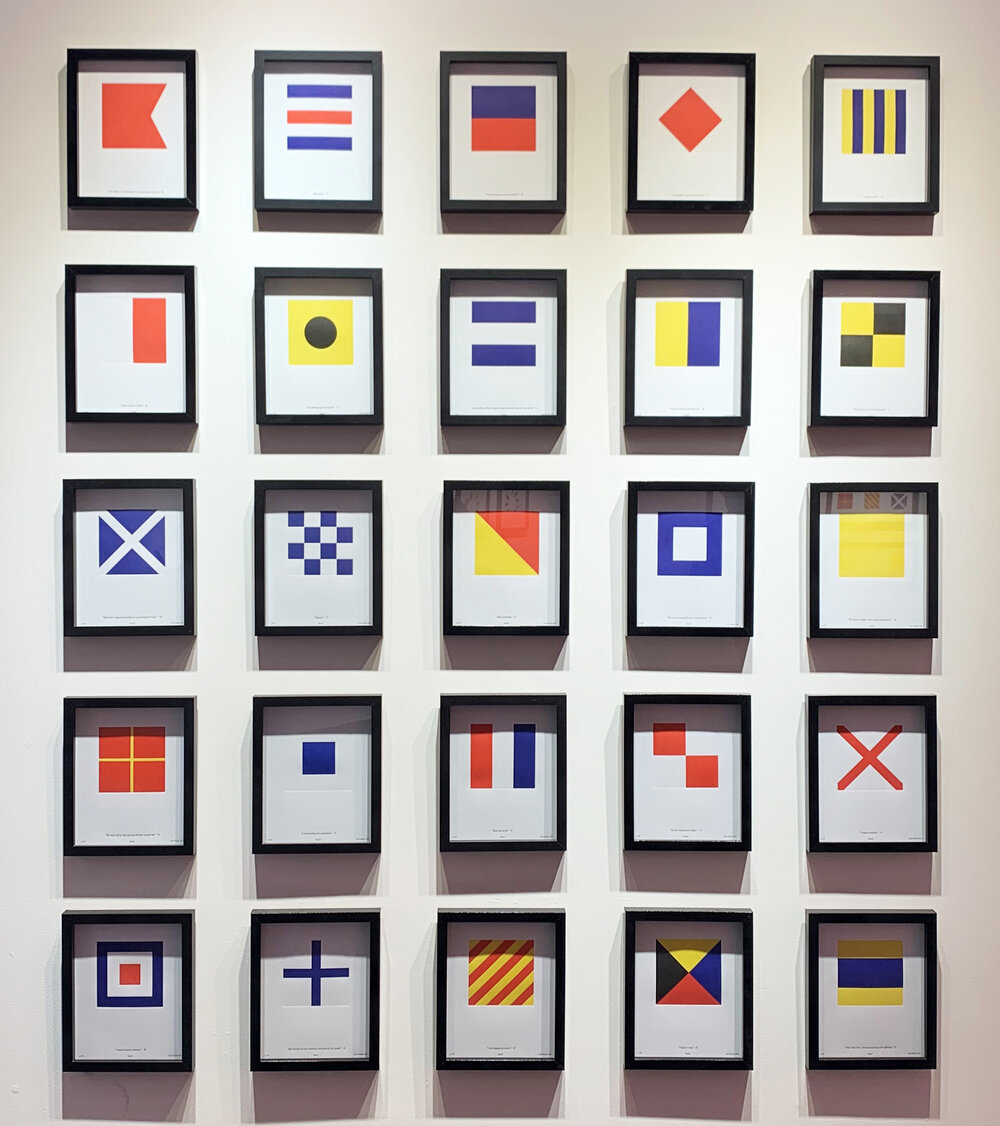 Harada will join fellow local printmakers Jacques Bidon and Ally Thatcher for Print to Disarm, a September 20 conversation about art and activism and two hands-on printmaking demonstrations on September 25. She is the lead designer and social stationery manager at DWRI Letterpress, where she also prints her own work. In addition, she serves as the board chair at New Urban Arts, a nationally recognized nonprofit that offers free after-school art programming for high school students and young artists.
Register for one of her sessions and check out all of the planned events and activities—including a special presentation of the Interior Architecture department's Crossing the Pell project—at DesignWeekRI.
—Simone Solondz