Weird as the Times
Image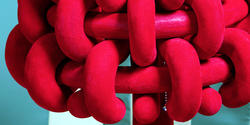 Five Furniture Design graduates are participating in Themselves, an eclectic group show of furniture and other objects that "occupy the space between the boundaries of art and design, engaging with emerging metamodernist discourse," as curators Briar Gill and J. Thomas Kim put it.
The two collaborate as the Canadian curatorial group TheTheThe and have organized the exhibition—which runs from January 17–26 at Stackt Market in Toronto—as part of DesignTO, the city's annual design week.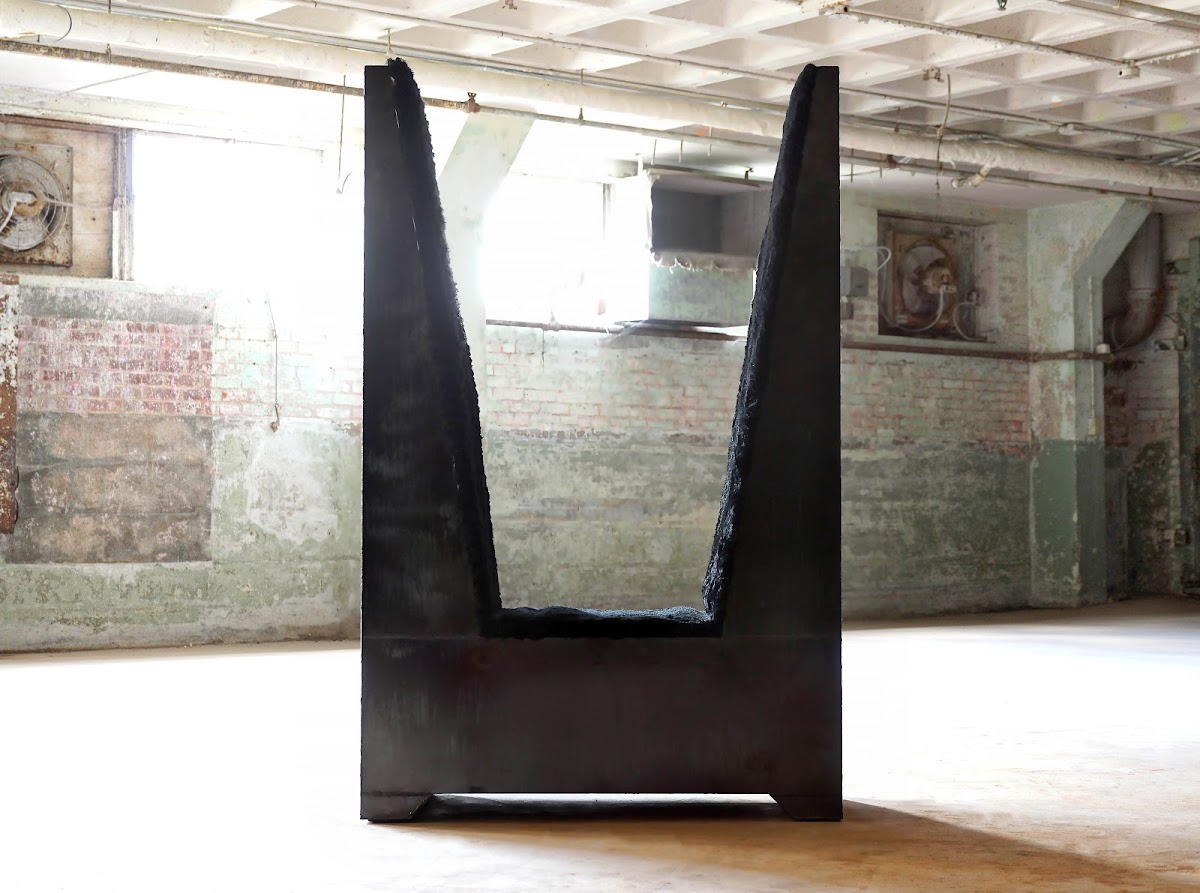 TheTheThe drew inspiration for Themselves from recent cultural developments "characterized by the oscillation between a typically modern commitment and a markedly postmodern detachment," as Timotheus Vermeulen and Rovin van den Akker write in Notes on Metamodernism (2015).
This simultaneous embodiment of both sincerity and irony is often seen in the work produced in RISD studios.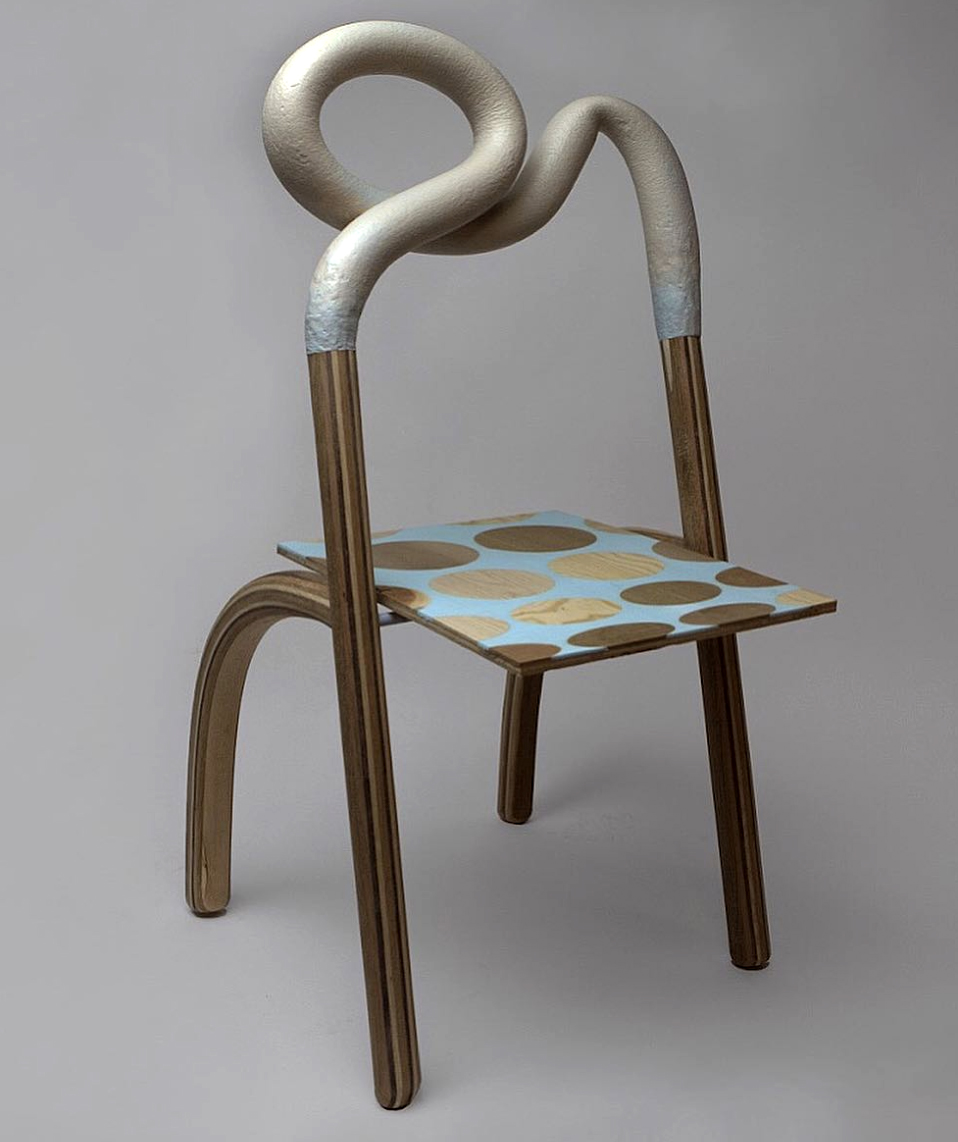 The curators point to recent RISD grad Katie Stout 12 FD as a case in point: an artist who earned a degree in Furniture Design and like so many of her peers from RISD, has gone on to create bold and very personal work that commands attention, blurs boundaries and defies categorization.
"Works displayed are weird, awkward, impractical, absurd and logical complements for the time."
And as TheTheThe note, Stout has mixed it up a lot since graduation—from being involved in a furniture collaboration for the 2014 Whitney Biennial to starring in a reality TV design competition (which she won) to winning recognition in Forbes' 30 Under 30 roundup and landing major gallery representation.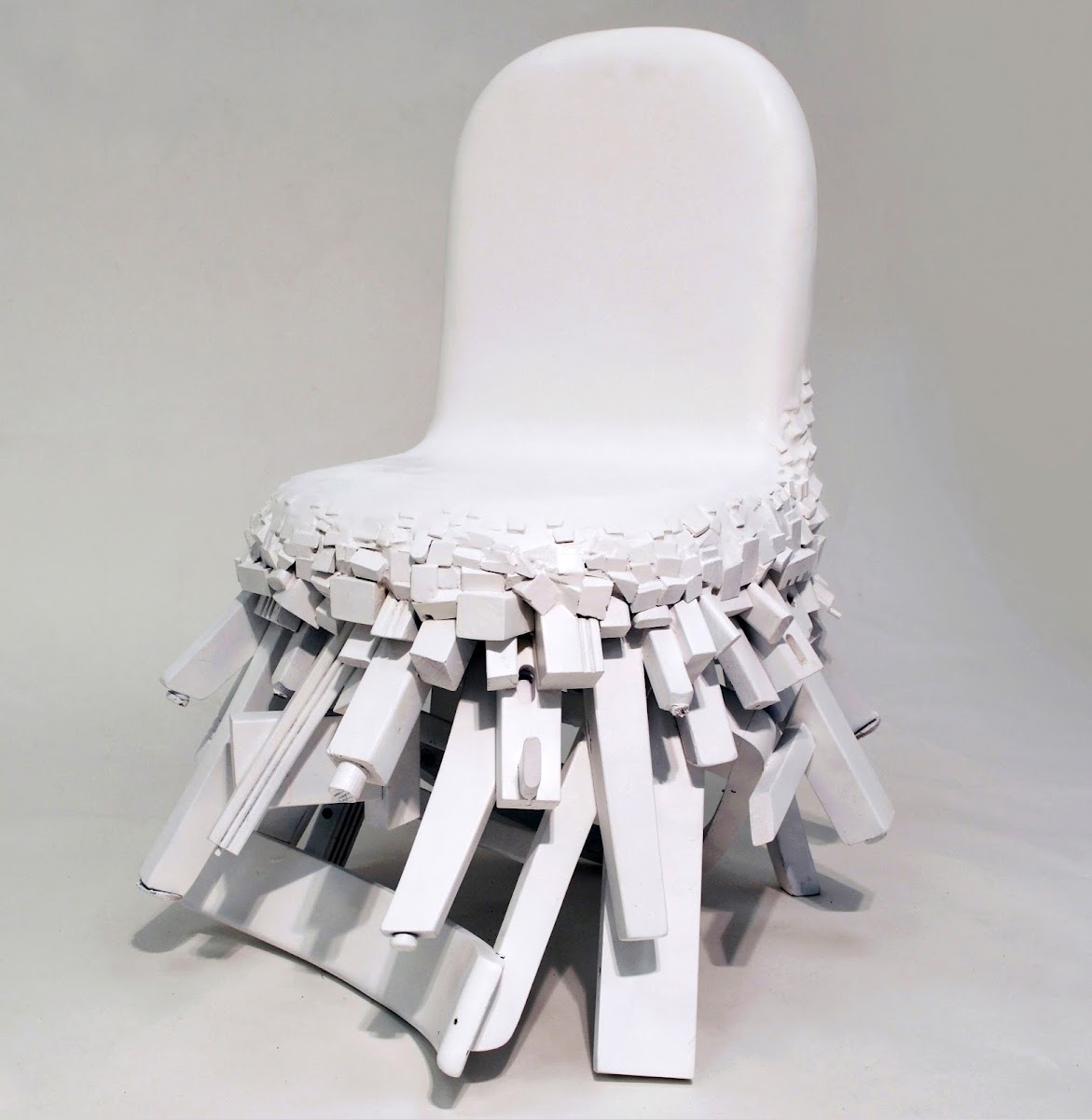 Themselves features work by alumni Rebecca Claire Ford 19 FD, Kit Howland MFA 19 FD, Joyce Lin BRDD 17 FD, Shaina Tabak 18 FD and Jamie Wolfond 13 FD that likewise "challenges normative conventions and practices."
"This exhibition encourages embracing greater fluidity, replacing either-ors with both-ands," note the curators. "Works displayed are weird, awkward, impractical, absurd and logical complements for the times."
—Liisa Silander
January 15, 2020