Summer Internships Offer New Perspectives
Image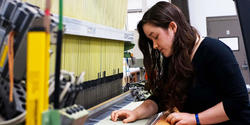 This summer more than 400 RISD students are working as paid interns across the US and beyond—designing digital furniture models, helping develop knitwear lines, illustrating digital gaming worlds and much more. RISD Careers has connected students with such notable organizations as Apple, Gensler and Hasbro, many of which are bringing interns into their offices for the first time since the onset of the pandemic.
"We're thrilled about the terrific places students are working this summer," says RISD Careers Associate Director Susan Andersen. "Many of them connected with companies via our annual events like Internship Connect and Design Portfolio Review."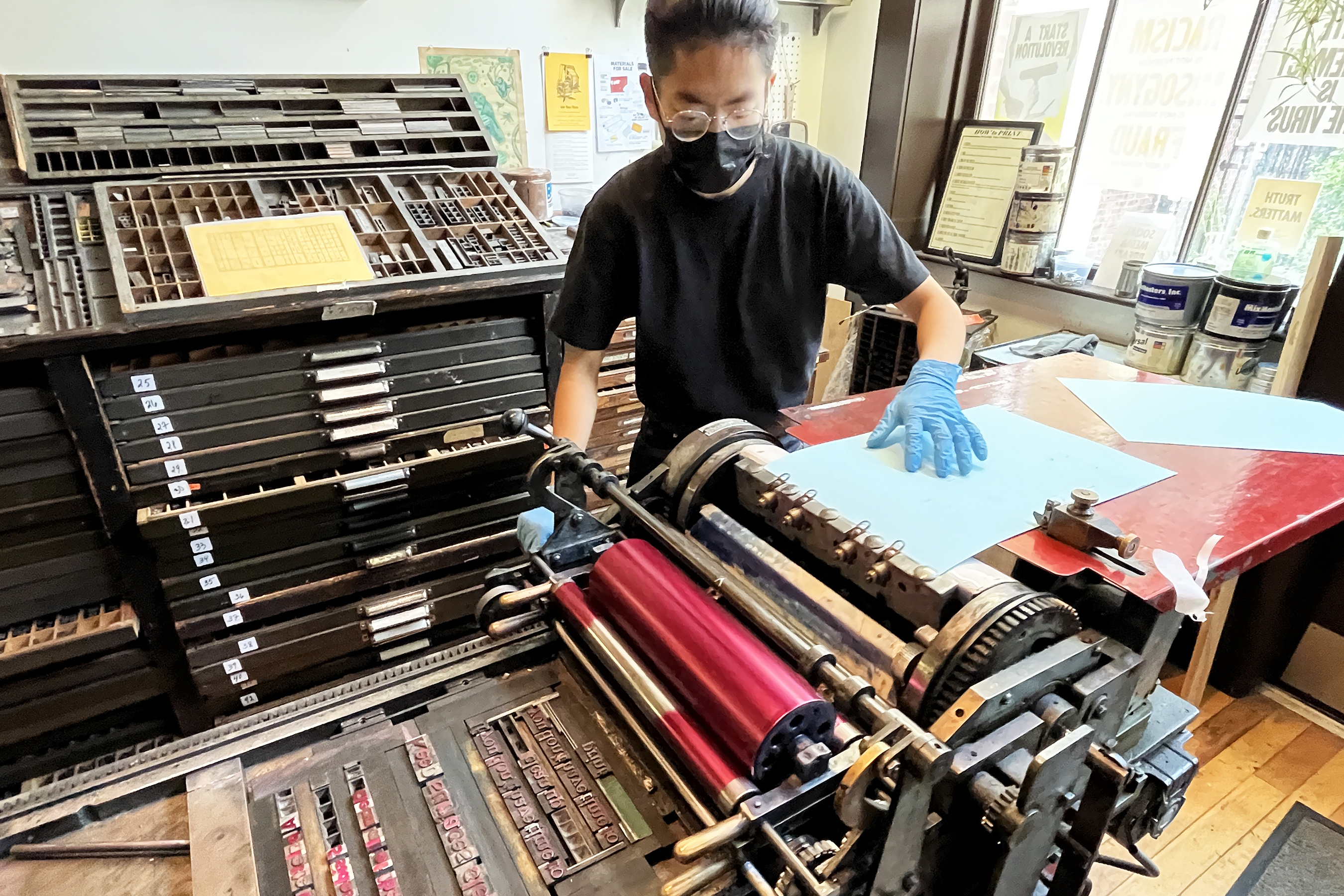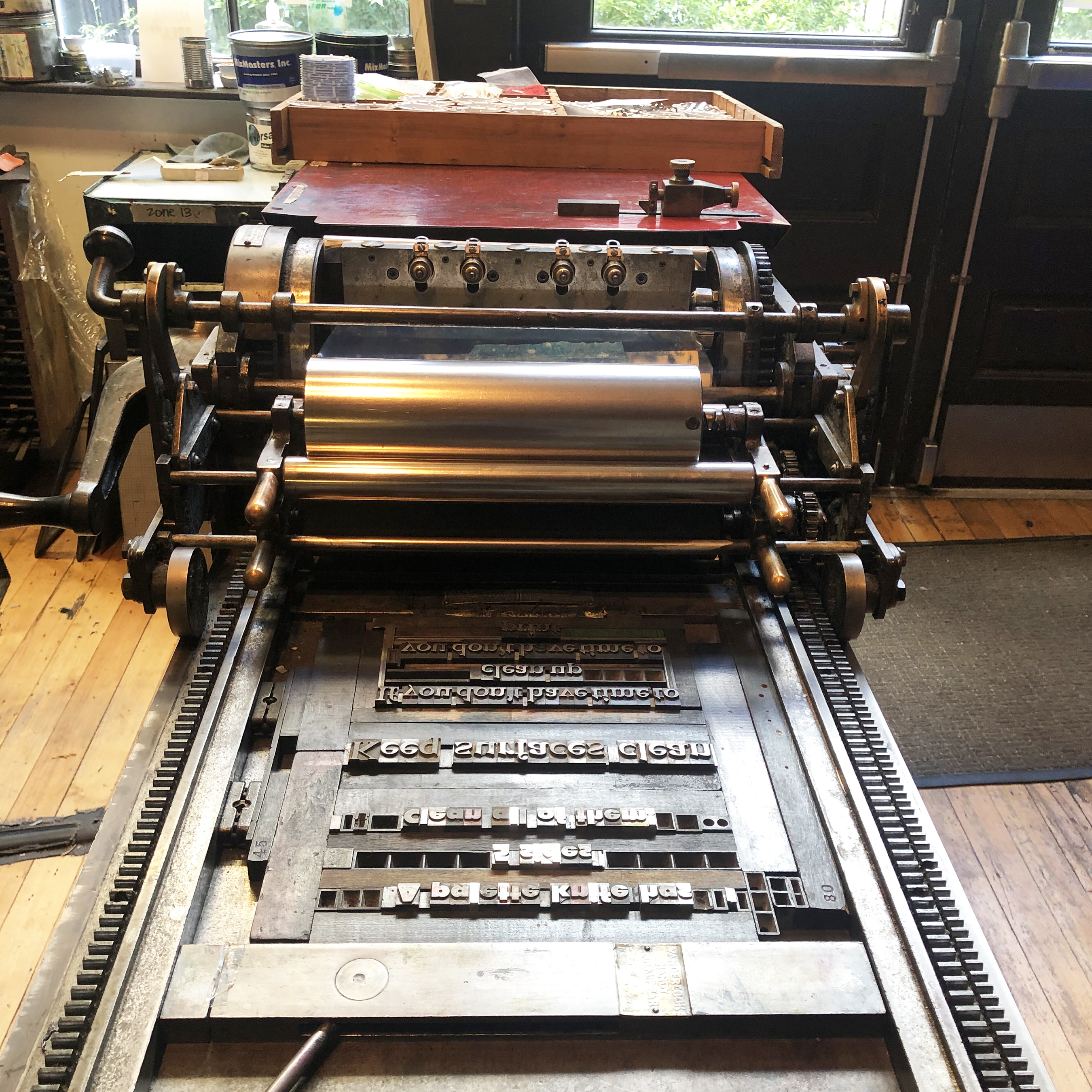 "In my internship, I'm learning the ins and outs of running a shop" says Zhenrui Cao 23 PR, who is currently working at Providence arts organization AS220. "In addition to shop upkeep, Cao has been printing new signs for AS220's storefronts, recently helped organize and make flags for the city's huge free outdoor festival PVD Fest and is helping to print flyers and posters promoting an upcoming event called Drink and Ink, which will teach basic printmaking skills to local community members.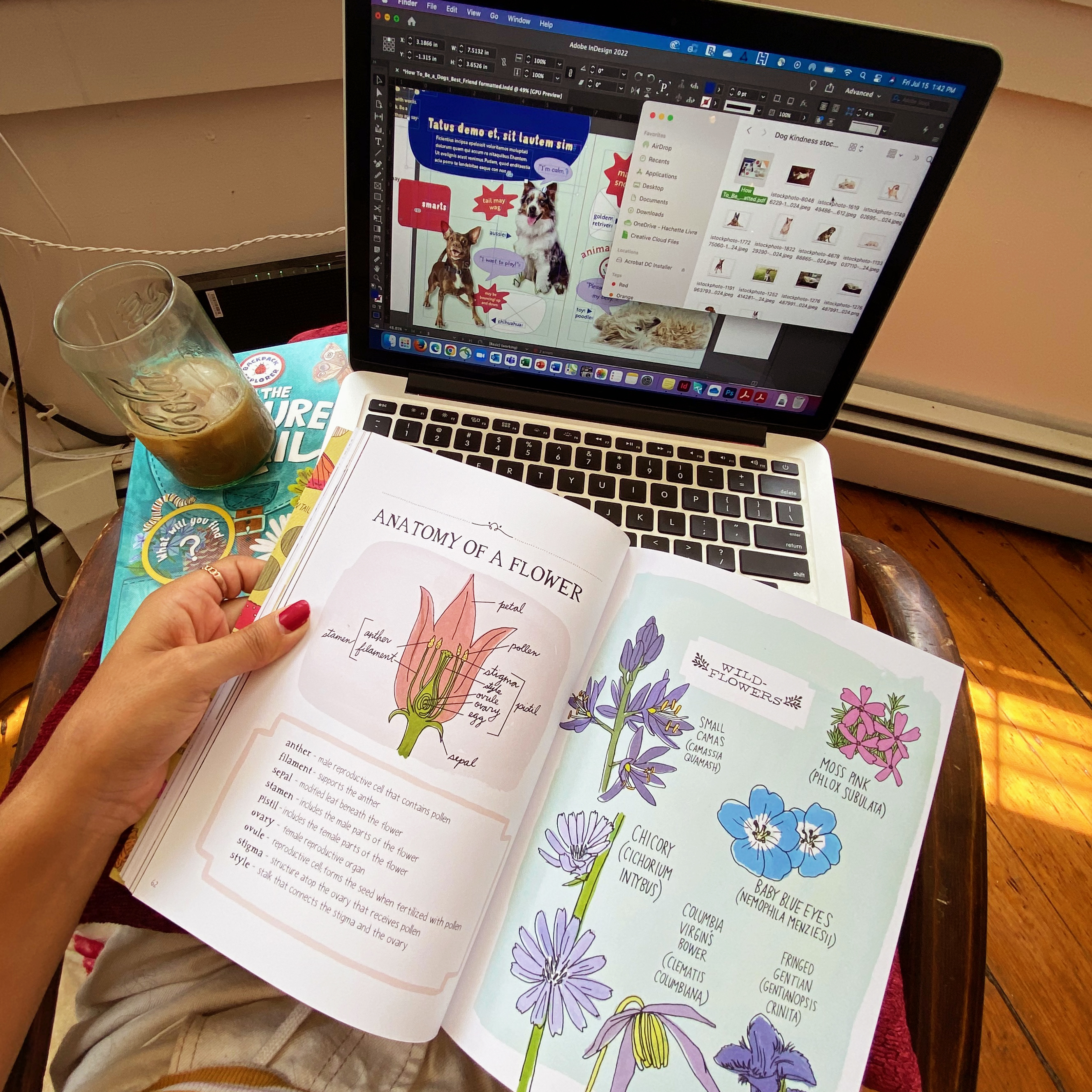 Graciela Batista 24 IL is currently working for Storey Publishing, a smaller scale company that focuses on practical books for creative self-reliance, covering subjects from homesteading to natural health. She was awarded a $3,000 We Need Diverse Books 2022 Internship Grant, a program that supports 25 interns from diverse backgrounds working for literary agencies or publishing houses each year.
As Storey's editorial and design intern, Batista illustrates sample pages of children's books, edits proposal drafts and researches ideas for new series. The Illustration major notes that the program's collaborative, team-oriented environment has motivated her to draw "inspiration from the collective" in the studio, "rather than take a more individualistic approach to practice."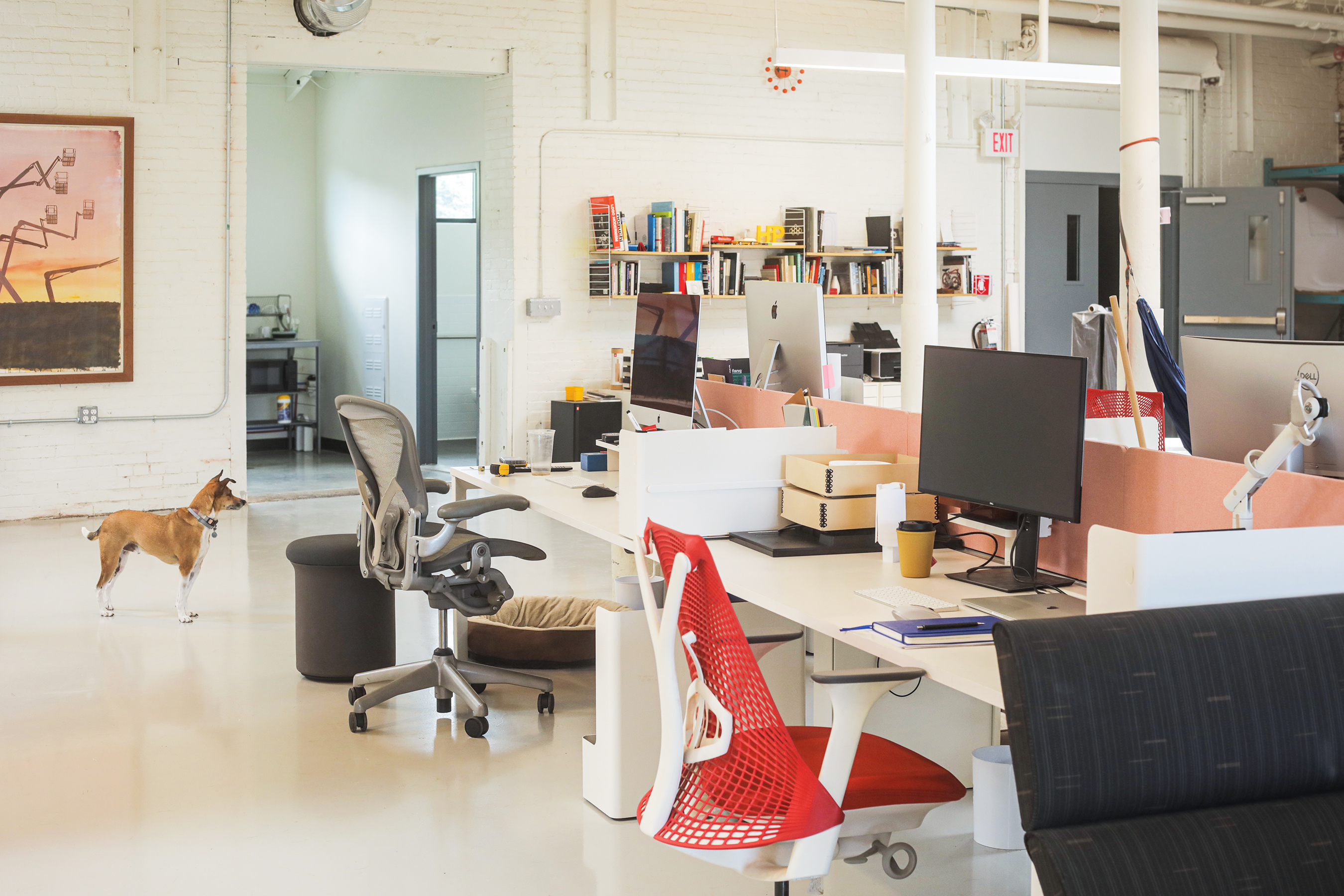 After being offered an internship with Observatory, a design studio founded by RISD alumni, Qingxian Xu MID 23 scrapped her original summer plans of focusing on her personal business in China to become an intern. "At Observatory, I help make models and do digital work, rendering and research," says Xu. "I've mostly been working on small-scale, handheld objects, but I'm glad that I have the opportunity to learn how to work with larger models as well."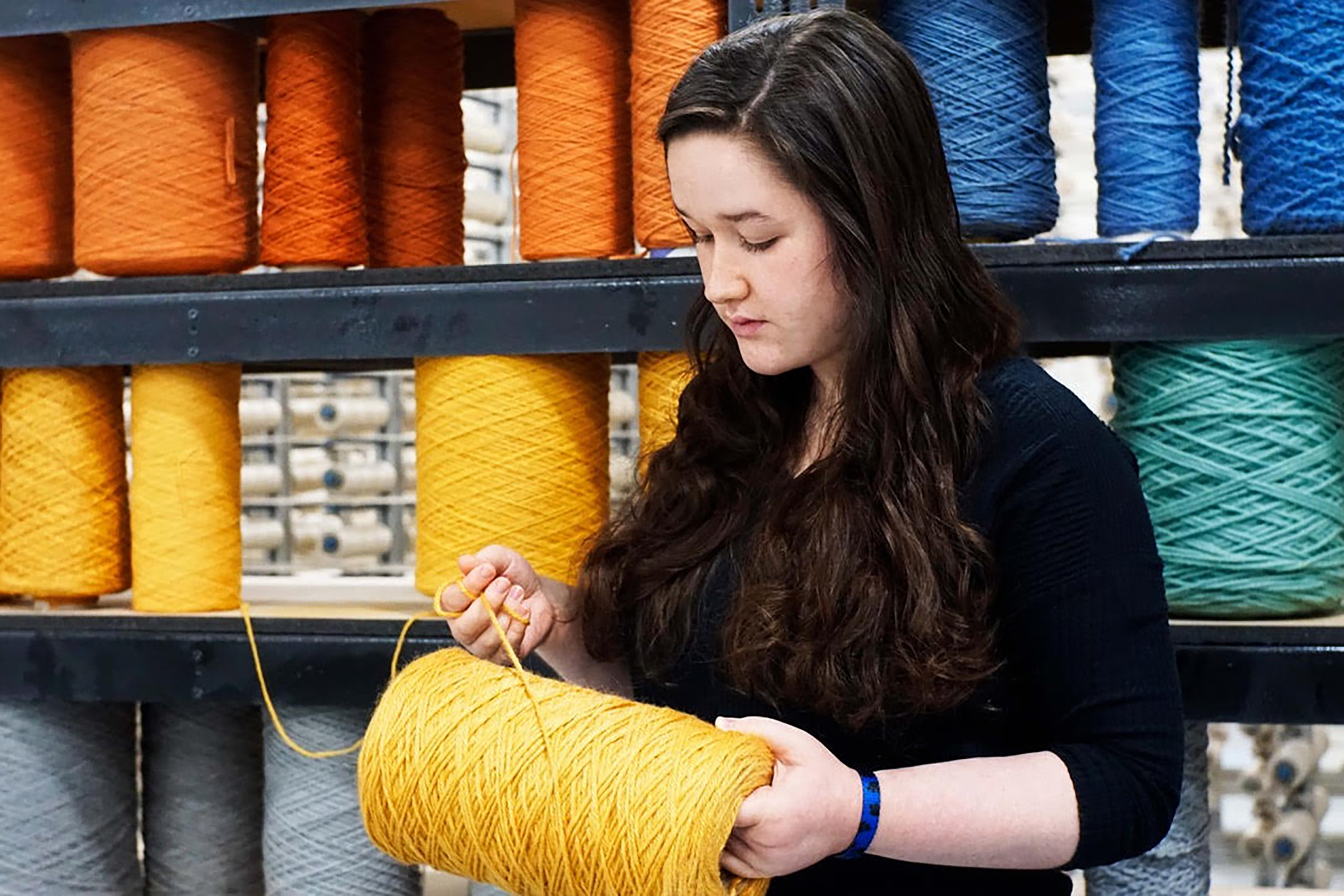 "[At Merida] I am working at a much larger scale, which really complements what I've learned at RISD."
Maris Van Vlack 23 TX is learning Jacquard weaving for the first time this summer at Merida LLC, a textiles company that primarily produces woven rugs. "With Jacquard weaving, there are many layers of fabric," she explains. "Dobby weaving is simpler because you only work with one layer. Now I am working at a much larger scale, which really complements what I've learned at RISD."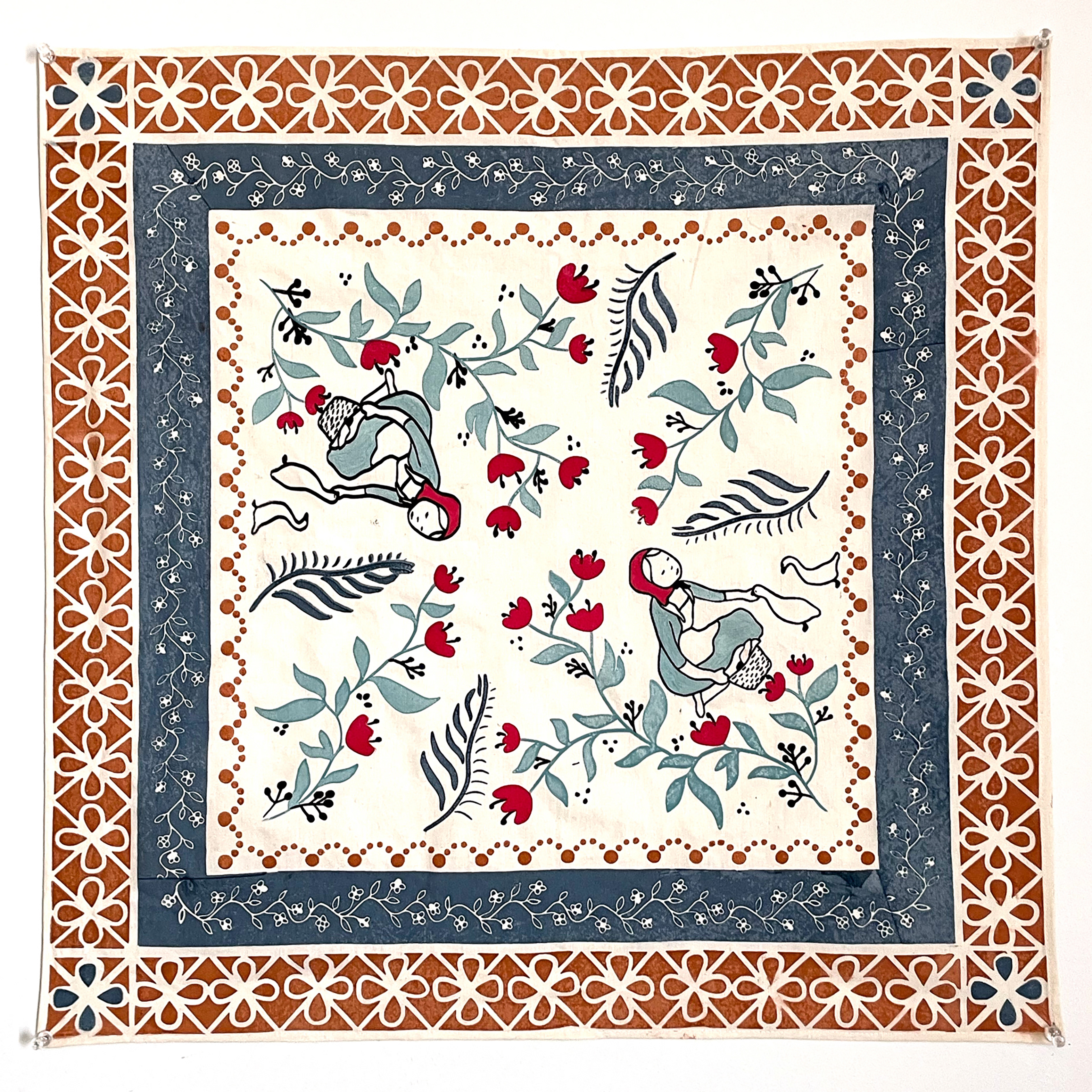 Another Textiles student, Alexis Harris 23 TX, is currently working two internships simultaneously in order to gain industry experience before graduating: Echo Design Group and NIC+ZOE. "I interned with NIC+ZOE over the winter first, where I worked on the knitwear team," says Harris. "Then they hired me for the CAD team this summer. I get to make print patterns for their apparel and even get to paint." At Echo, Harris helps design cold-weather accessories and makes "presentation boards" that pull together a storyline for each season's collection.
"My internship is more collaborative, whereas school has helped me develop individualism. It is important to have both as a designer."
"Through my internships, I get to learn a lot more about working in industry," says Harris, "including things like designing product blueprints called tech packs. My internship is more collaborative, whereas school has helped me develop individualism. It is important to have both as a designer."
 
—Isabel Roberts