Invested in Design for the Greater Good
Image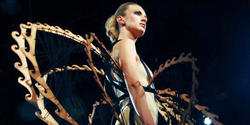 Despite the diverse range of problems Kate Reed BRDD 21 ID addresses through her major in Industrial Design, they all share a clear common denominator. "All of my work," says the third-year Brown|RISD Dual Degree student, "is deeply related to social change and the social good." From the innovative Hand Drive Wheelchair Attachment she created while still in high school to more recent projects centered on animal ecology, she's intensely focused on socially conscious making and is studying social innovation and entrepreneurship at Brown. Reed is currently enjoying support from a Slavin Family Foundation Fellowship, a national program for emerging social entrepreneurs, and here talks about the potential of design to change the world.
When were you first drawn to industrial design?
[Before RISD] I attended NuVu Studio in Cambridge, MA, a project-based high school built around the architectural studio model. There I completed project challenges every two weeks—working through the design process, prototyping, building, documenting and then formally presenting each project to the community.
When I realized that I had the ability to make products and create experiences for people, I started to understand the power of design. And once I saw that I could create things to solve problems and help people, I was hooked.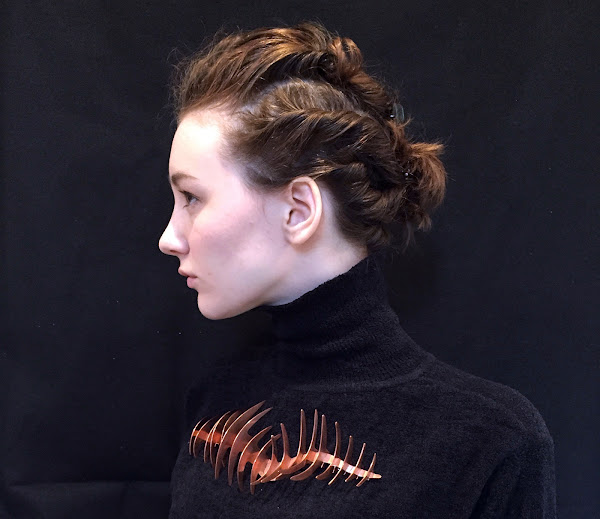 "I'm passionate about the links between design, emotion, community and social impact."
What attracted you to RISD and the Brown|RISD Dual Degree (BRDD) program?
When it came time to apply to colleges… I didn't really consider the BRDD program to be an option [at first] because it was so tough to get into. But I also had cross-disciplinary interests that I was not willing to let go of. I'm passionate about the links between design, emotion, community and social impact. It's at that exact juncture where truly life-changing work happens and I want to be a part of that.
What are your thoughts on RISD, halfway through?
I love RISD. The classes are phenomenal and I love the passion and intensity of everyone around me. The faculty are deeply invested in us: I'll often get an email from an instructor just passing along a thought or reference related to something I'm working on.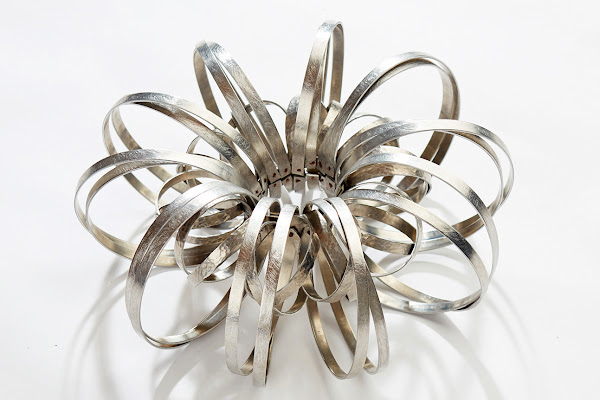 Because majors are so focused, opportunities for cross-disciplinary studies within the school are really high-powered. I try to take advantage of this and participate in as many studio classes as I can fit into my schedule.
What do you study at Brown and how do your studies at each school inform one another?
I'm pursuing an independent concentration in social innovation and entrepreneurship. I examine social problems to learn how we got to where we are and what tools and thinking we can use to discover solutions. Understanding social innovation is important—and leads to strong design.
I'm in my third year of the BRDD program and loving it. What I learn at RISD feeds directly into what I do at Brown which then loops back into my work at RISD. I appreciate the differences in the schools, resources, perspectives and communities.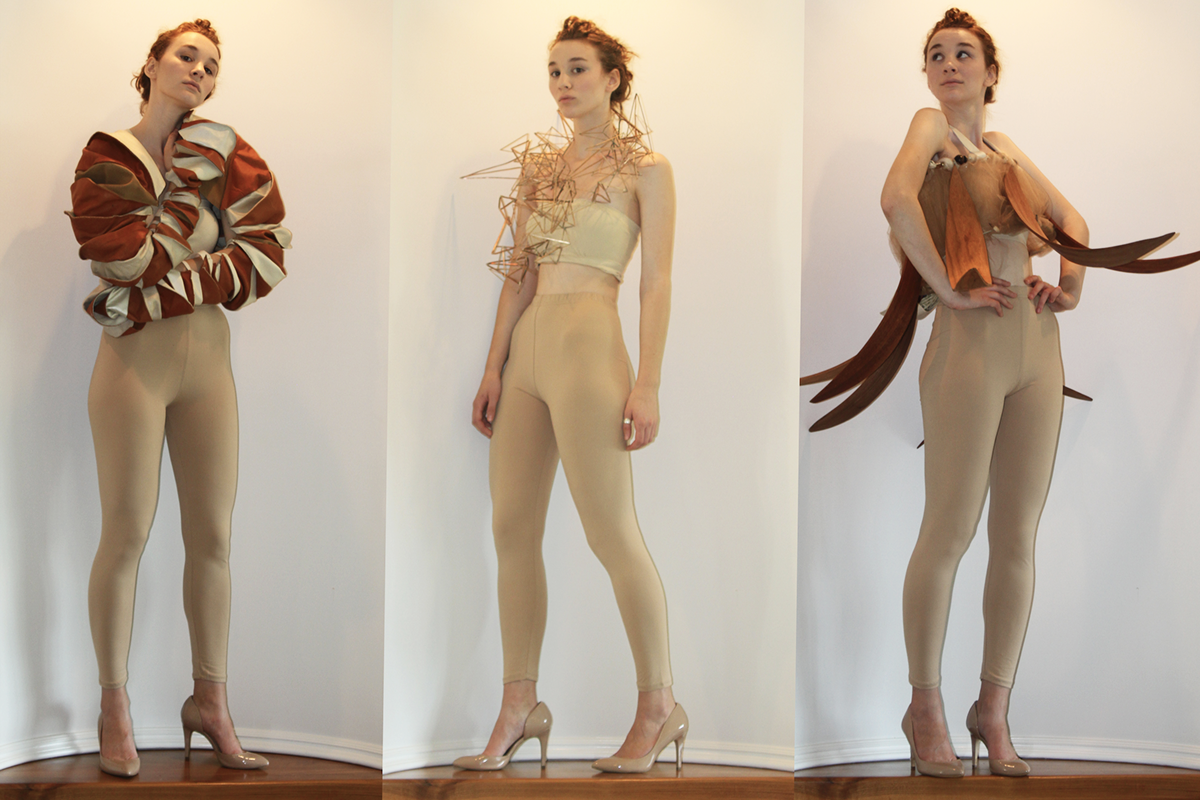 "We are a generation of action... and the time is now."
Last year you held a Social Innovation Fellowship (SIF) through Brown's Swearer Center. What was that experience like?
As a Social Innovation Fellow I created Musical Prosthetics, a new form of interactive media and performance art for enhancing non-verbal communication. These wearable sculptures attach to the human body in various exoskeletal formations. Wired with sensors, they create sounds triggered by body movement, using science to understand the world and art to understand the human experience.
I also met like-minded people who care deeply about our world and its challenges, and I learned how strong the bond is between social innovation and design. The process for creating sustainable change is identical to the design process: both involve talking to people, asking questions, thinking deeply, iterating, considering constraints and scaling.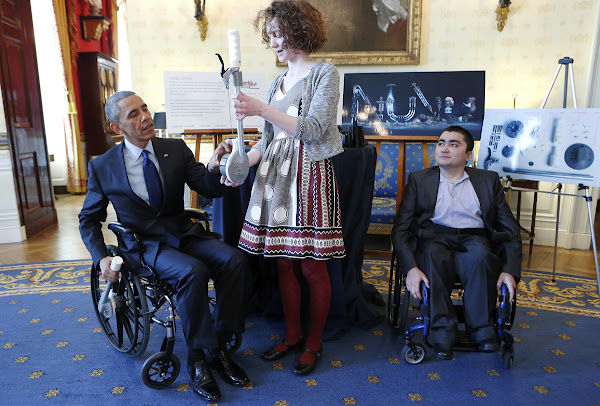 And how is your Slavin Fellowship furthering your work?
It has linked me to an amazing international community of young people who want to and believe they can change the world for the better. As the first designer to receive the fellowship, I was specifically recognized for design work [focused on] social change.
Through the Slavin Fellowship I have access to mentors in many fields, but mainly business. So far they have all been very helpful in terms of understanding the mechanics of fundraising and the logistics of starting a business.
What's your plan after you graduate in two years?
Designers have the power and capability to fix problems for the good. We are a generation of action… and the time is now. I'm going to [identify an important] problem and fix it for the betterment of all.
—interview by Robert Albanese