Justice Takes Center Stage at Commencement
Image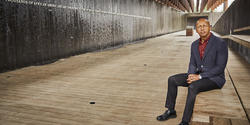 On Saturday, June 1, public interest lawyer and civil rights leader Bryan Stevenson will deliver the keynote address at Commencement 2019 and accept an honorary degree from RISD. He joins writer Chimamanda Ngozi Adichie, artist Theaster Gates and activist Nadya Tolokonnikova as among the honored guests celebrating the 700-plus undergraduate and graduate students excited to collect their hard-earned degrees this spring.
This year's honorary degree recipients will share the Rhode Island Convention Center stage with Dr. Joseph A. Chazan, who will accept the RISD President's Medal of Honor in recognition of his lifelong generosity and enduring impact on the region. Through their remarkable work and commitment to public engagement, these individuals all strive to create a more just and humane society—a value shared by our creative community.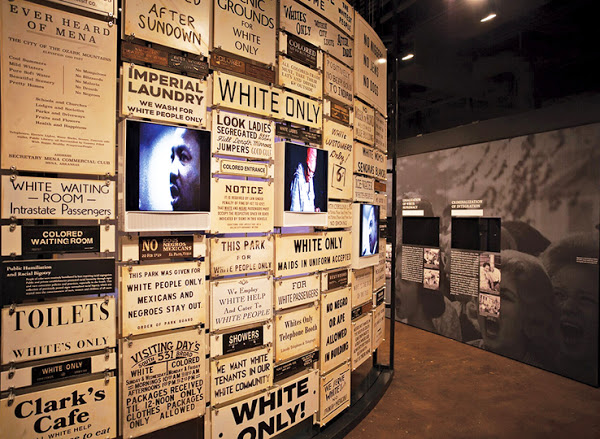 As founder and executive director of the Equal Justice Initiative in Montgomery, AL, Stevenson has dedicated his career to helping people dealing with poverty and imprisonment—winning challenges opposing unfair sentencing practices, institutional abuse of inmates, youth incarceration and other major legal issues. A 1995 MacArthur Fellow, he also earned the American Bar Association Medal in 2018—the highest honor awarded by the leading professional organization.
"You can be very progressive... [and] still be complicit in the kind of micro-aggression that takes place when you look at people through [a] lens of racial difference."
In a 2018 interview about ongoing struggles for social justice, Stevenson points out that "you can be very progressive, you can be very educated and you can still be complicit in the kind of micro-aggression that takes place when you look at people through [a] lens of racial difference. So we all have a lot to learn." To make real progress, he says, we need to accept the likelihood of "bumping into one another [and] making mistakes. We just have to have the humility and the patience and the courage to work through that."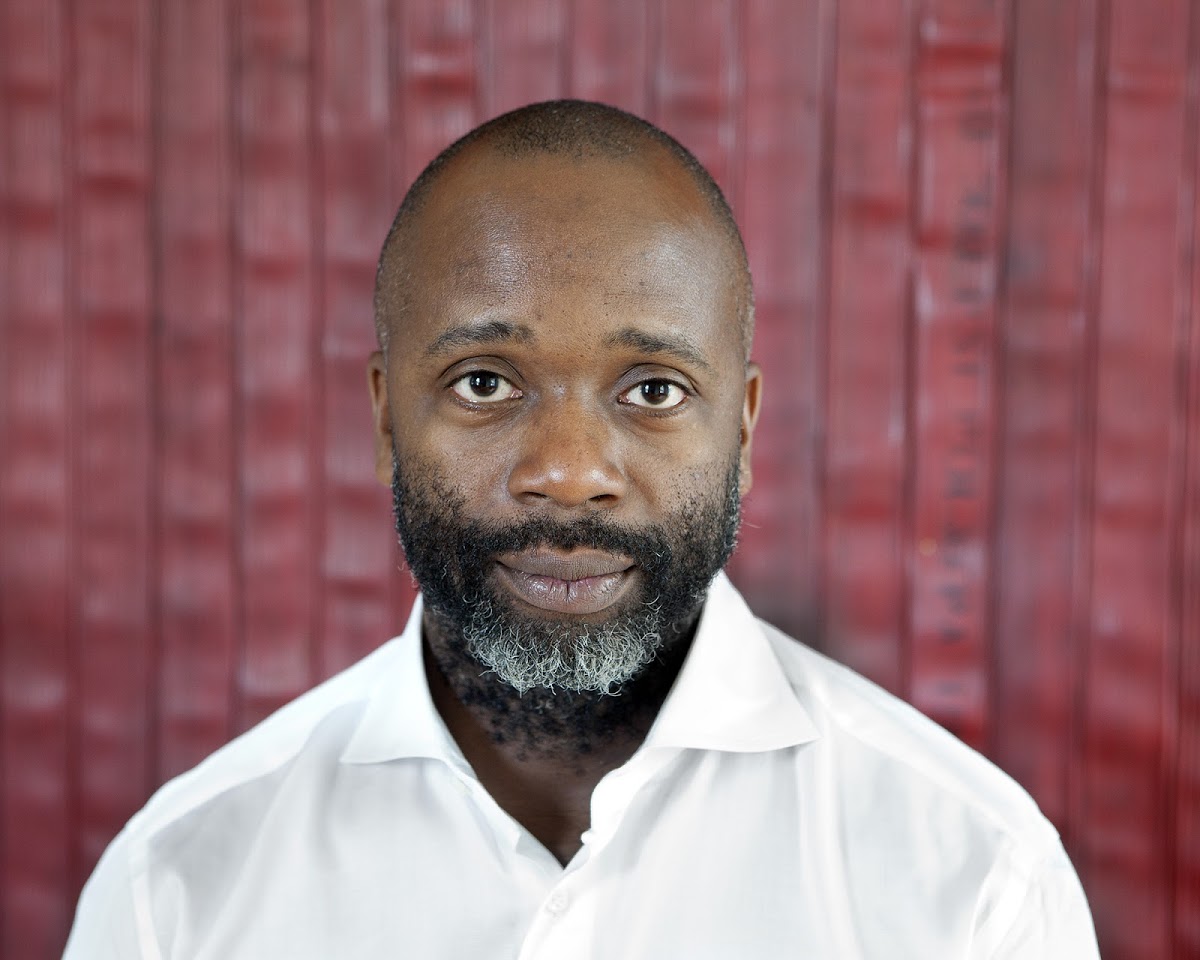 Gates, who will deliver the keynote address at the Graduate Hooding Ceremony on Friday, May 31, creates sculptural and performance-based work focusing on space theory, land development and the productive possibilities discoverable in the "life within things." He has exhibited and performed extensively, and has earned numerous awards, including a Légion d'Honneur commendation from the government of France in 2017 along with the Artes Mundi 6 prize and the Nasher Prize for Sculpture in 2018.
"[Artists] see things other folks aren't looking at. The work comes from your heart and your willingness to grapple—to be present."
In a 2015 talk on campus, Gates declared that the primary work of artists isn't the finished product, but rather "our ability to see things other folks aren't looking at. The work comes from your heart and your willingness to grapple—to be present."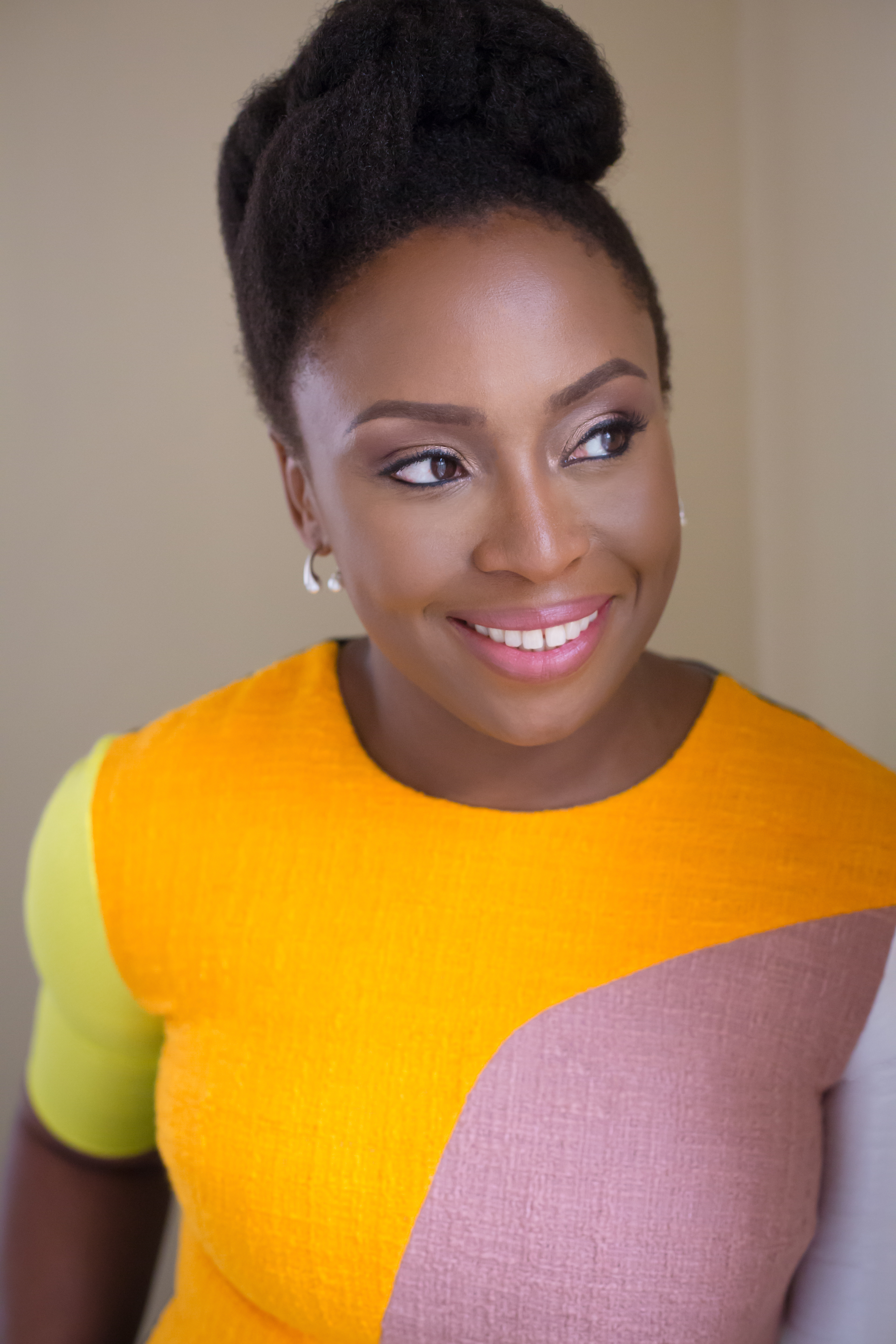 Through her writing, thought and activism, Adichie has helped shape some of the most pressing discussions of our time. Her widely translated works include the award-winning novels Purple Hibiscus, Half of a Yellow Sun and Americanah, along with her most recent book, Dear Ijeawele, or a Feminist Manifesto in Fifteen Suggestions.
In 2012 Adichie sparked a worldwide conversation about feminism with the TED Talk We Should All Be Feminists, which was published as a book in 2014. "My own definition of a feminist," declares the 2008 MacArthur Fellow, "is a man or a woman who says, yes, there's a problem with gender as it is today and we must fix it… . All of us, women and men, must do better."
A cofounder of the Russian art punk collective Pussy Riot, Tolokonnikova is a powerful voice in the fight against tyranny. After a 2012 public performance protesting the Putin-led Russian government, her two-year imprisonment brought wider awareness to state-sponsored injustices in her homeland.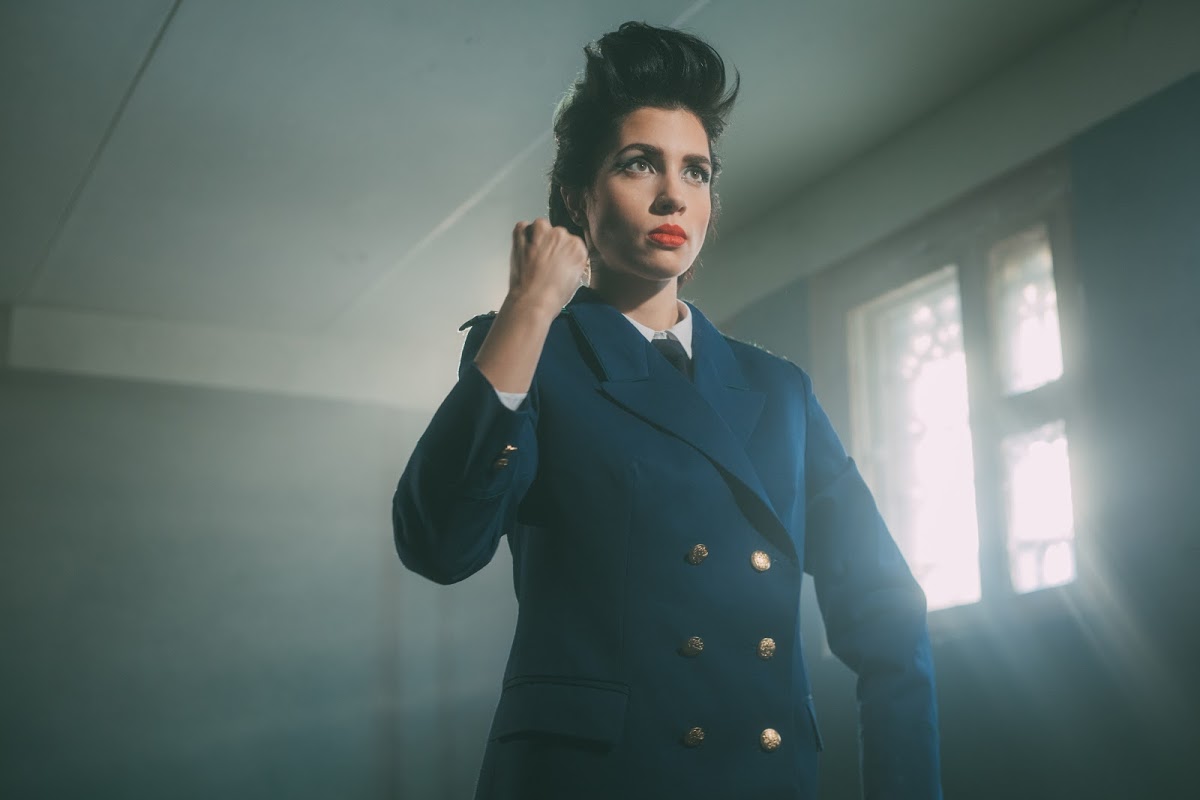 Since her release, Tolokonnikova has cofounded the independent media agency Mediazona and collected her political thinking into two books. She has also addressed the US Congress, the British Parliament and the European Parliament on issues of global human rights. In recent interviews the activist urges artists everywhere to be inspired by the challenges they face. "In order to achieve political revolution," she says, "you need to make your own hands dirty."
"We all benefit from the presence of gifted and skilled working artists as creative catalysts in our midst."
The first-ever recipient of the President's Medal of Honor, Chazan is a pioneering nephrologist and professor emeritus at Brown University's Alpert Medical School. The longtime art lover, collector and advocate has donated more than 600 objects to the RISD Museum and currently serves on its Board of Governors and Fine Arts Committee.
From 2008–16 Chazan helped promote contemporary artists working in the state through NetWorks Rhode Island, a multimedia project profiling the practices of more than 100 accomplished local artists—including many RISD alumni and faculty. His support for the Newport Art Museum, the Rhode Island Philharmonic, WaterFire Providence, AS220 and the Steel Yard, among others, helped earn him the Pell Award for Outstanding Leadership in the Arts in 2013.
"We all benefit," Chazan says, "from the presence of gifted and skilled working artists as creative catalysts in our midst."
—Robert Albanese
April 4, 2019