Revitalizing the Metcalf Building 
Image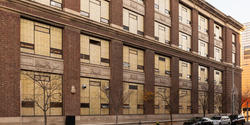 Thanks to a generous gift from an anonymous donor, RISD is in position to begin critical improvements to the Jesse Metcalf Building, located in the heart of campus at 7–14 North Main Street. Since 1917 the Metcalf Building has served as a core facility for teaching art and design, a home for generations of student makers and a laboratory for material experimentation and creative expression. Located in the National College Hill Historic District—and named in honor of Jesse Metcalf Sr., husband of RISD founder Helen Adelia Rowe Metcalf—the former textile factory supports the deep connections between art, design and industrial production, a founding mission of the institution.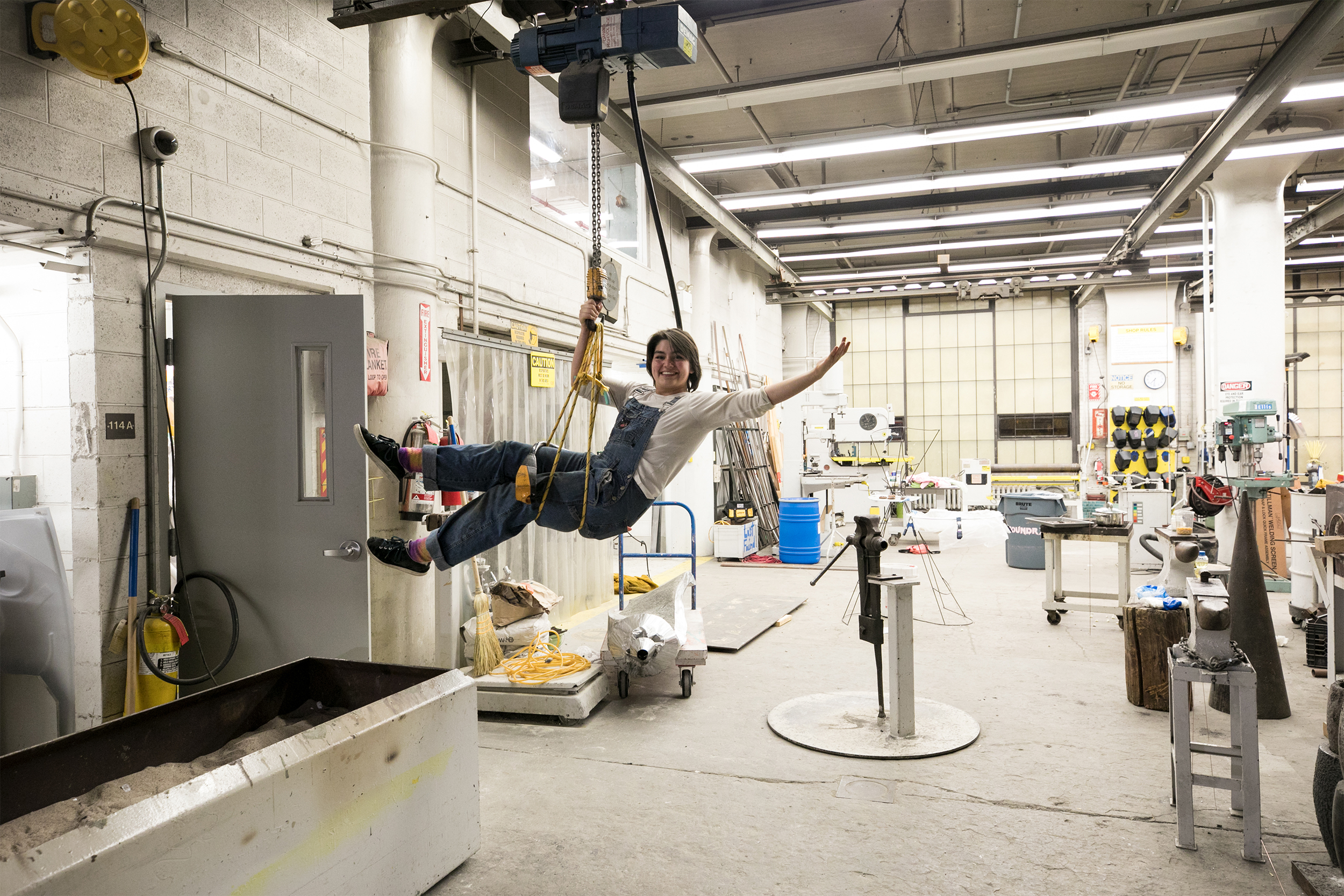 The iconic, four-story, 68,730-sf building houses six departments that flow into each other, creating unique opportunities for cross-pollination and interdisciplinary learning. Ceramics, Furniture Design, Glass, Jewelry + Metalsmithing, Sculpture and Textiles—which represent nearly a third of RISD's academic departments—share space in the Metcalf Building.
"This extraordinary philanthropic investment will have a transformative impact on our students."
Metcalf Building shops, equipment, studios and making spaces require complex and often custom environmental controls, mechanical systems, lighting, spatial configurations and life-safety provisions essential to providing a healthy and safe environment conducive to learning. Students and faculty regularly use Metcalf's glass furnaces, ceramics kilns, woodshops, sculpture foundry, casting facility, computer numerical controlled (CNC) equipment and numerically controlled Jacquard loom, among the building's other essential tools and maker spaces. The gift will support upgrades to accessibility and ventilation systems, as well as improvements to plumbing, fire protection, lighting, power and communications—all of which impact the student experience.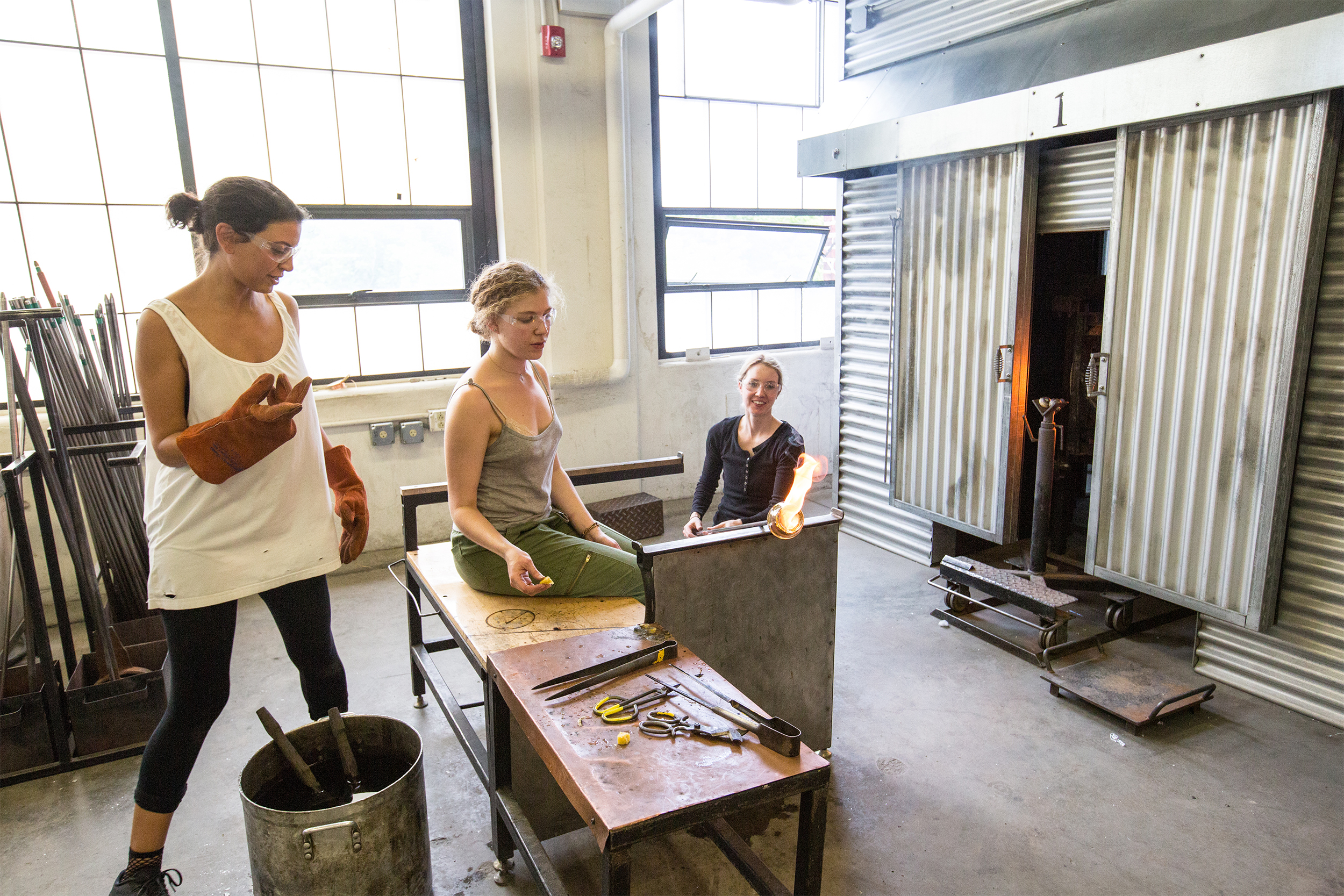 Future stages of work, to be supported by the college's capital funds and additional philanthropy, will enhance accessibility, undertake a gut rehabilitation and complete a comprehensive interior renovation of the Metcalf Building to further support the next generation of artists and designers. The project advances RISD's commitment to sustainable practices and to demonstrating state-of-the-art approaches to art and design facilities.
"This extraordinary philanthropic investment will have a transformative impact on our students. It accelerates a comprehensive reimagination of the studio and fabrication spaces where our artists and designers engage in the innovative thinking and critical making that are central to our educational model," says RISD President Rosanne Somerson.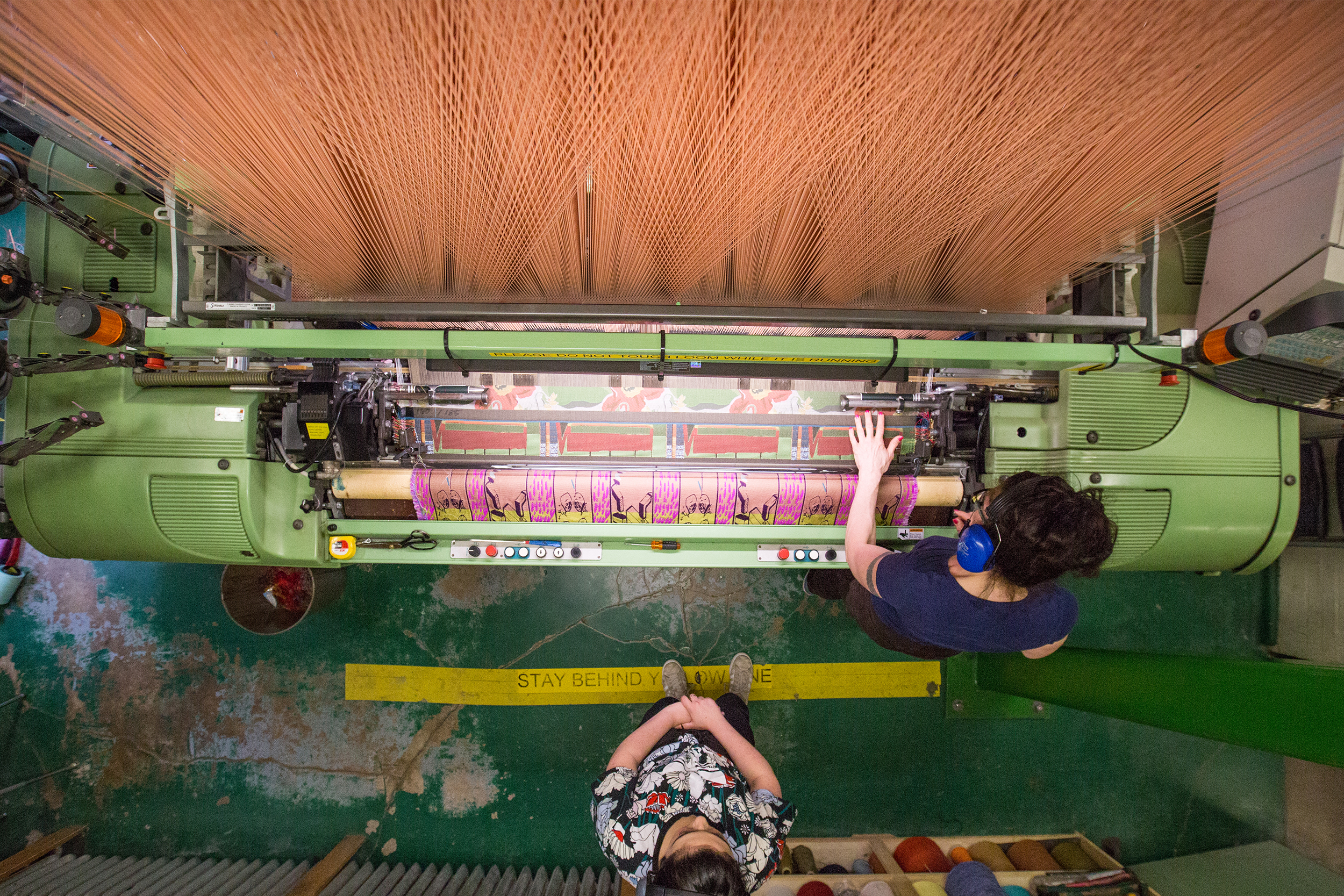 "The Metcalf Building renovation will improve a critical node in RISD's network of learning and making spaces and advance our commitment to sustainability and adaptive reuse," she adds. "This $4 million gift follows the generous donation we announced in February, which established the Houghton P. Metcalf Professor of Sustainability at RISD. The combined support allows RISD to put into place the tools and leadership needed to bolster student and faculty work that tackles pressing and compounding environmental crises. This gift empowers RISD to take another critical step in building a better and more just and sustainable future."