Society of Presidential Fellows Takes Flight
Image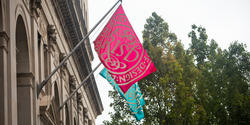 Thanks to the generosity of several leadership donors, RISD has awarded inaugural Presidential Fellowships to five exceptional students this academic year. Presidential Fellows are selected through a highly competitive process and receive full-tuition funding for the duration of their graduate program. They also participate in special programming designed to enrich their studies and advance their careers, including opportunities to connect with RISD alumni mentors who are creative thought leaders.
"It is exciting that the first group of fellows has begun to learn, make and grow at RISD," says Trustee Hillary Blumberg 92 FAV. "It is vitally important to make the RISD educational experience accessible to talented graduate students who are already enriching our community and will go on to build impactful creative careers in art and design."
"It is exciting that the first group of fellows has begun to learn, make and grow at RISD."
The Society of Presidential Fellows program has provided RISD with a competitive edge in recruiting highly sought-after students who would not have previously attended due to a lack of financial aid. Because the first round of fellowship recruiting has been so successful, RISD has set a goal to secure funding within the next five years that will make it possible to offer these fellowships to as many as 50 graduate students per year.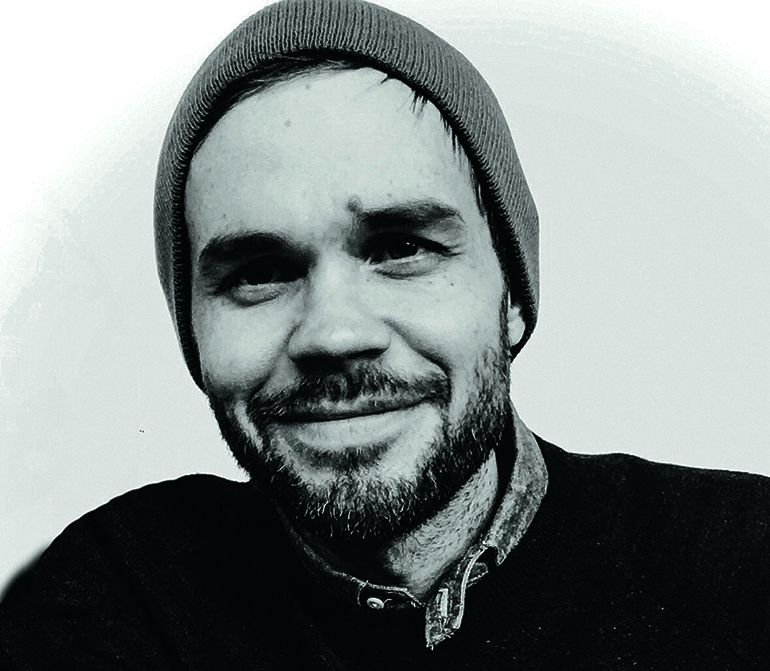 "This is one of the most exciting programs RISD has launched in recent years," says President Rosanne Somerson. "I am looking forward to seeing this program grow so that we can recruit and enroll many more deserving students to our graduate programs regardless of financial means."
Among the first cohort of fellows is Aaron Christopher Jelinek MArch 23, who is interested in exploring architecture beyond the physical life of structures. He is also looking forward to pursuing rigorous studio work that will allow him to test his ideas, try, fail and grow as a spatial designer. "I wanted to find a program in architecture that would allow me to further develop my creative intuition," he says. "I found exactly that at RISD."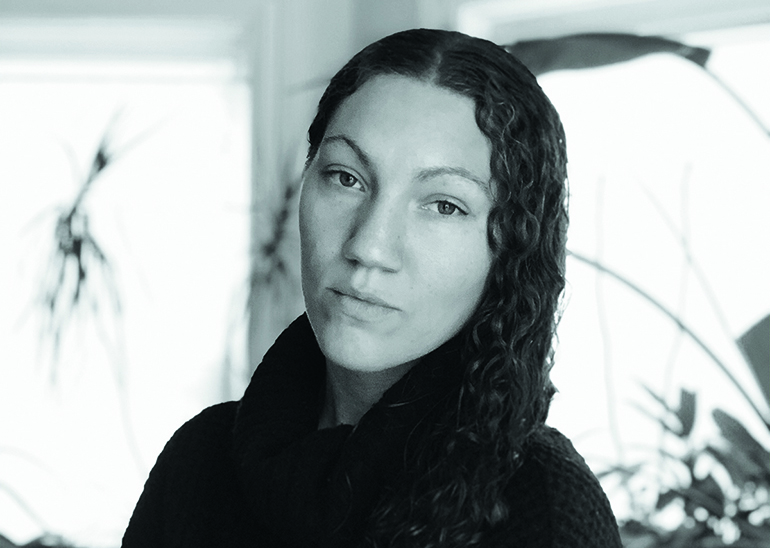 Lilly E. Manycolors MA 22 GAC has also earned a Creative City Boston, NEFA 2020 grant from the New England Foundation for the Arts. Two of her signature projects are The Return of First Womxn, a mixed-media performance series throughout Boston and Providence that tells the Indigenous story of First Womxn, and MISODOODISWAN Red Lodge: Witnessing/Healing of MMIWG2s, an installation at the Boston Common calling for the acknowledgment of murdered and missing Indigenous womxn.
"I have been a self-taught artist my whole life and protected myself from the perceptions and technique-molding of European standards, so I really resisted attending art school," she explains. "When I learned about RISD's Global Arts and Cultures program and met its director, Ijlal Muzaffar, my thinking shifted. I hope RISD uses this fellowship to engage in reparational redistribution of access to resources that will benefit not just me, but also other Indigenous people."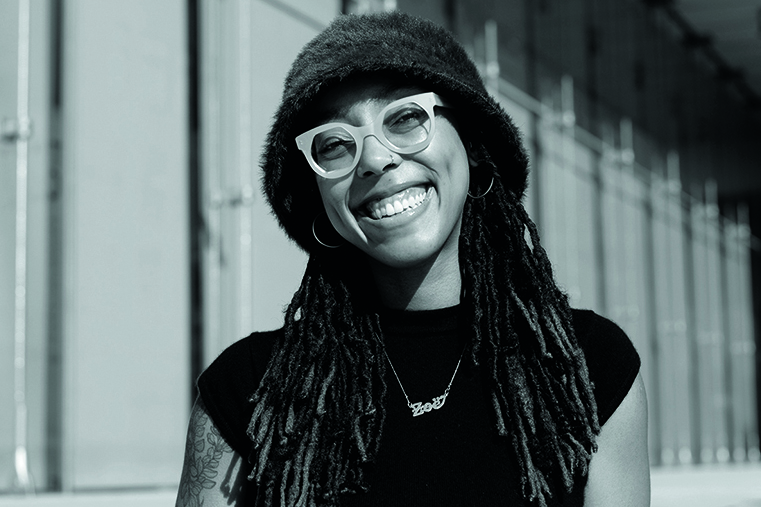 Zoë Pulley MFA 23 GD says that her interest in telling stories about Black experiences is reflected throughout her work and extends to Gran Sans—a jewelry brand inspired by her grandmother—and to her Black Joy Archive project, an online collection of crowd-sourced images also available as a limited print release. Pulley believes it is crucial to create opportunities for people of color to tell their stories within design spaces.
"I am excited about RISD's hybrid of creative and academic opportunities for growth, which includes studying, practicing and learning tactile art and design while also emphasizing theory and critical thought," says Pulley. "This fellowship makes it possible for me to attend a prestigious institution without financial burden."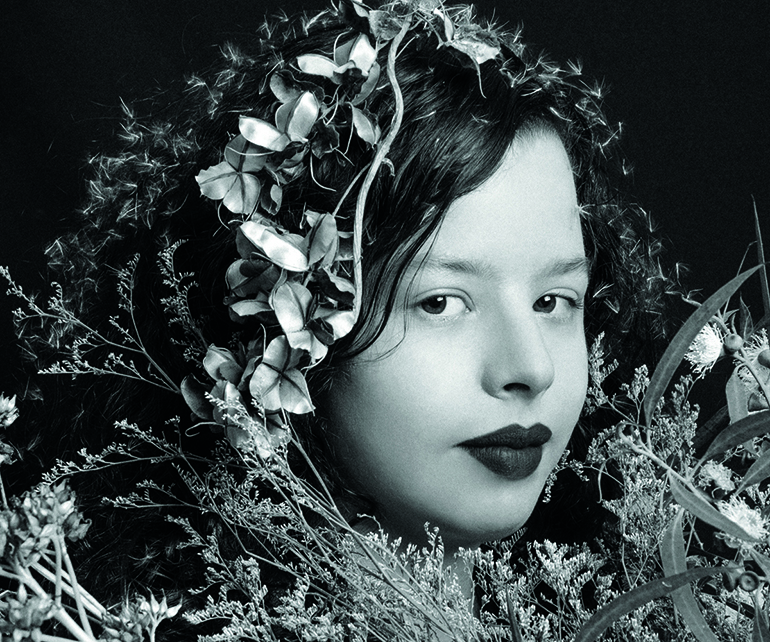 Diana Sanchez MFA 22 DM is an artist, designer and computational poet from Bogotá, Colombia. She founded Correo Patafísico, a project that inspires young girls to explore the world through scientific and technological activities with an artistic approach.
"My profile as a designer is far from traditional, and the Digital + Media department at RISD welcomes interdisciplinarity and a flexible mindset," says Sanchez. Associate Professor Shona Kitchen was especially welcoming and provided generous feedback and options to explore during her application process.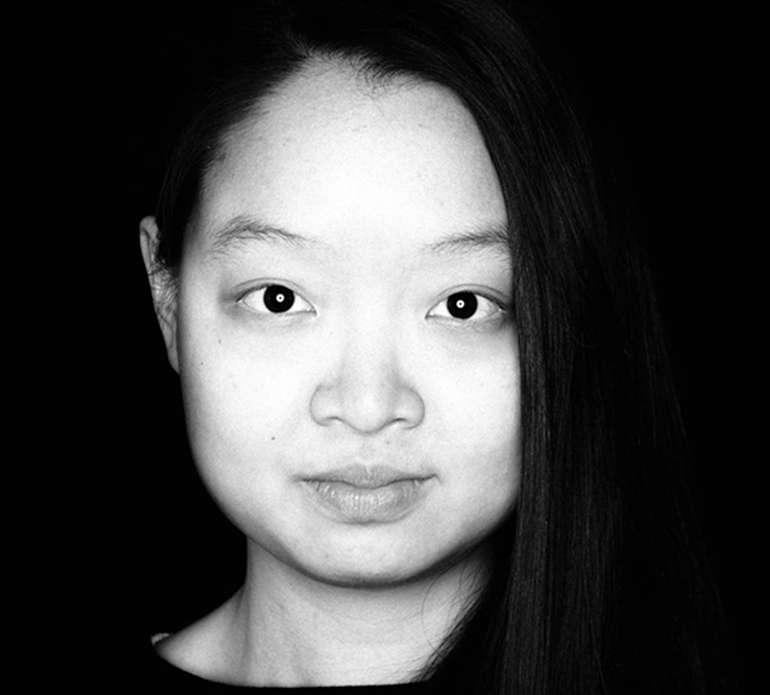 Tzyy Yi Young MFA 22 FD has participated in several artist residencies and workshops including the Pilchuck Glass School's Murano Residency in Italy and Pottery Northwest in Seattle, WA. She has focused primarily on ceramics and glass and is now shifting to furniture design in order to explore how function, interaction and aesthetics come together.
"RISD has been a dream school since undergrad, not only because it is world renowned, but also because of the professors and artists I have worked with who have graduated from RISD," she says. "I am looking forward to refining my making, thinking and production skills and becoming immersed in an environment that is so rich with creativity, motivation and hard-working people."
This article was adapted from a longer piece posted on alumni.risd.edu.
November 11, 2020