Strategic Plan Grounded in Global Reality
Image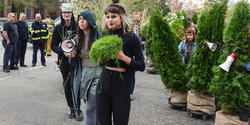 As millions of high school students around the world took to the streets on September 20 to remind the adults in their lives that "There is no Planet B," President Rosanne Somerson was beginning to roll out NEXT: RISD 2020–2027.
The strategic plan imagines the world college students are preparing for by articulating ambitious goals and a clear direction for the next eight academic years—leading up to RISD's 150th anniversary in 2027.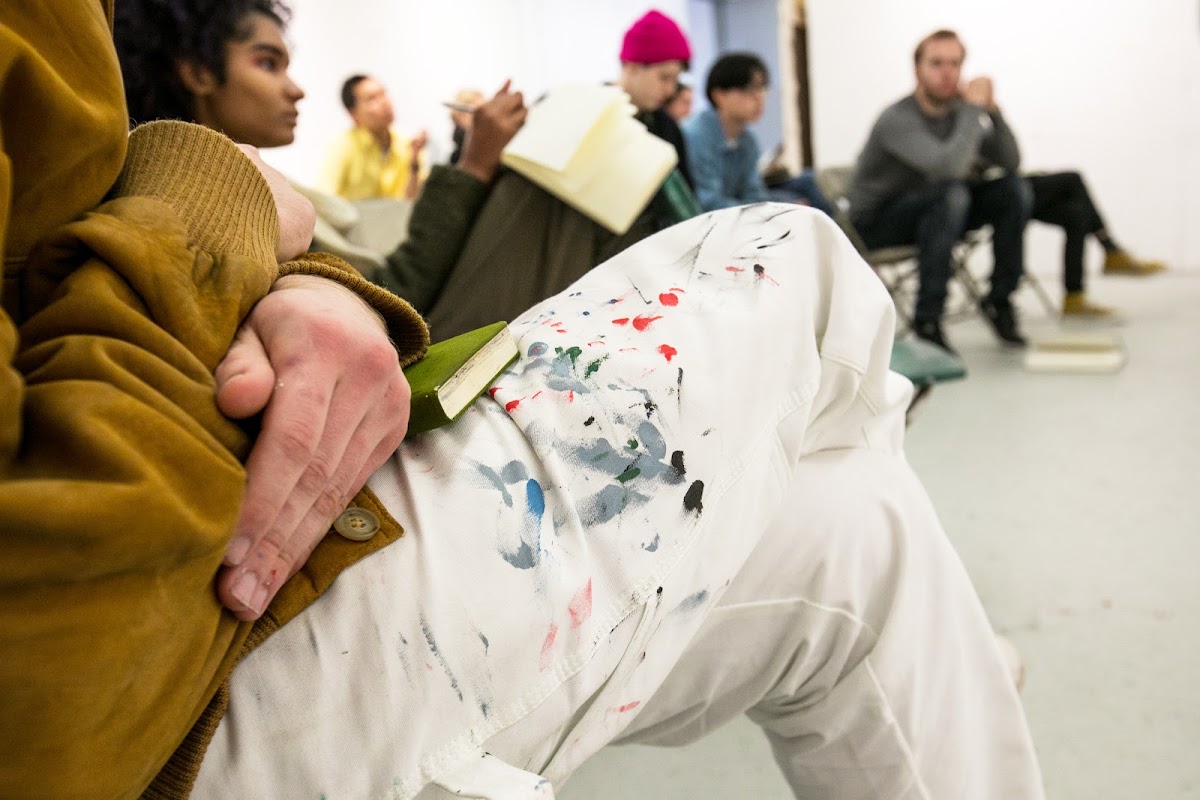 "Given the political, humanitarian and climate crises of our times," Somerson noted at a campus-wide Town Hall gathering on September 18, "we see practices of art and design as integrally entangled in today's complex and changing global landscape. And most importantly, we recognize that these entanglements come with responsibilities."
Among the core responsibilities outlined in the plan are to help shape more just societies, promote sustainability and contribute to "new ways of making and knowing." Recognizing that social and environmental justice are integrally connected, the plan presents an enlightened approach to education of particular relevance to the next generation of thinkers and makers.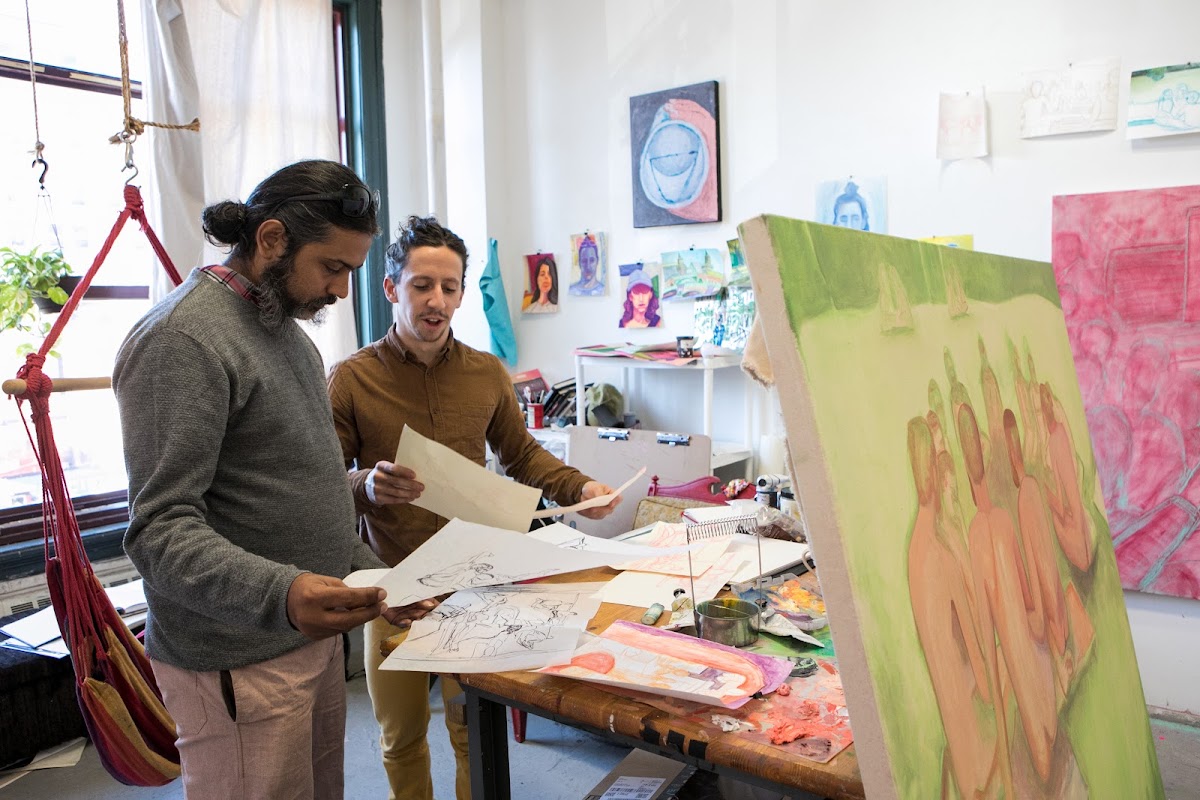 "As everything we do here continues to gain national and global recognition," Somerson said, "our model of education has never been more relevant, with ever greater potential to impact the future."
NEXT—which was created through a rigorous collaborative process among faculty, staff, students and other members of the RISD community—proposes a series of steps necessary for shoring up RISD's financial model, creating more efficient systems and building capacity for new research in order to bring innovative creative practices to bear on the most intractable challenges of our times.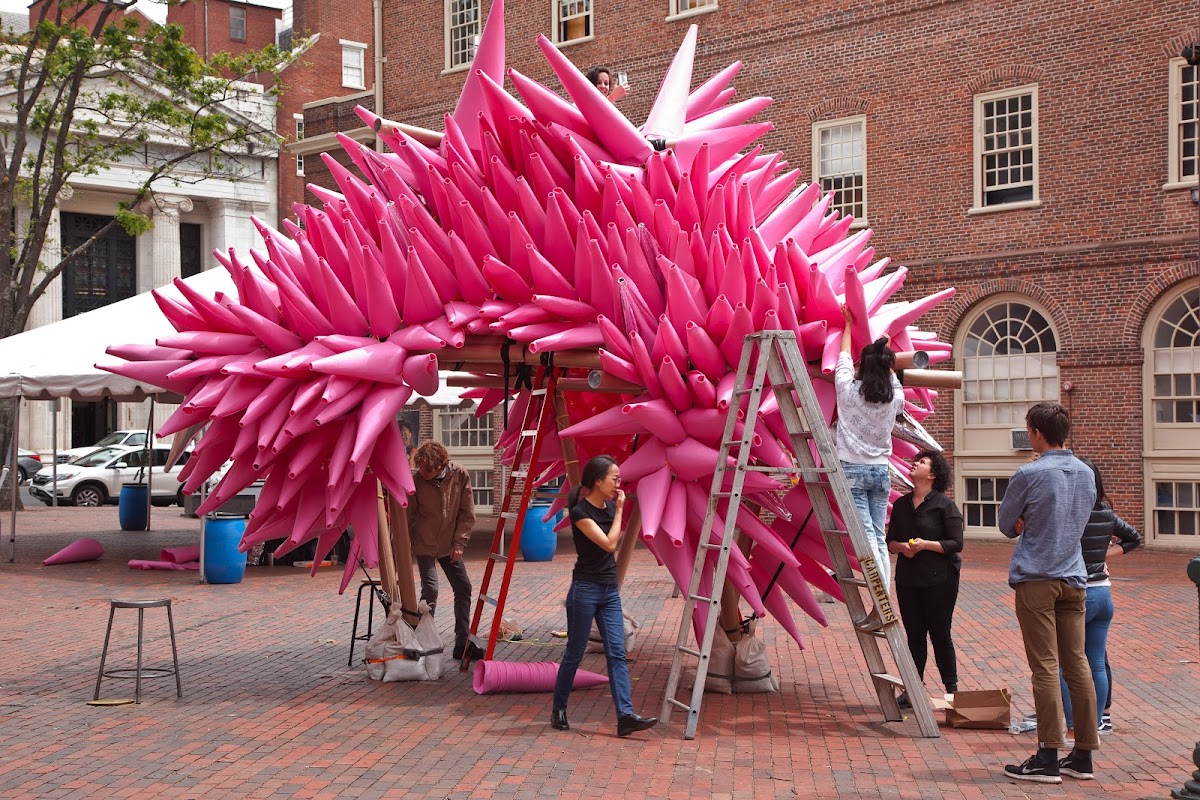 At the first of several Town Hall sessions this month for the campus community, Somerson pointed out that the ambitious work outlined in the strategic plan has already begun through various initiatives.
For instance, programming through the Center for Social Equity and Inclusion is intensifying and expanding, and the new Teaching and Learning Lab is hosting its first Decolonial Teaching in Action program this fall to help faculty members shift curricula to include more non-western and historically marginalized cultures and histories.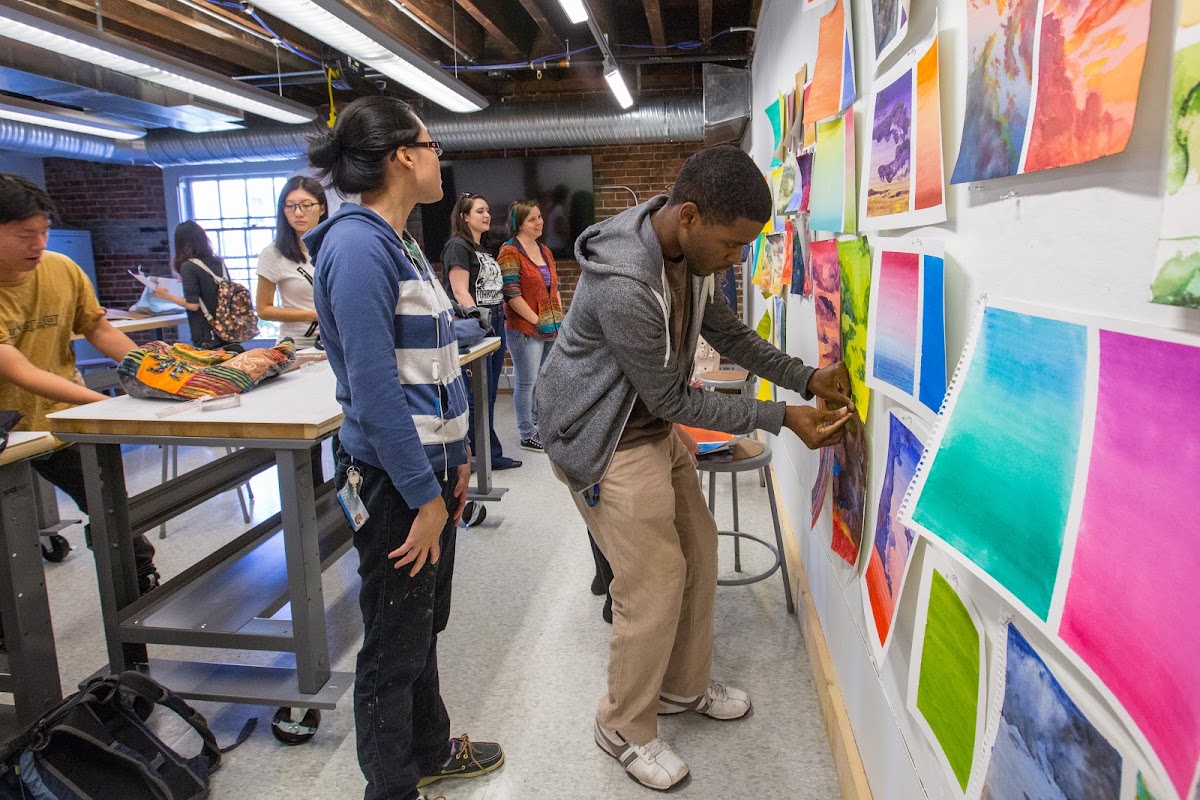 This year RISD added a new MA program in Nature–Culture–Sustainability Studies built on the popular undergraduate concentration in the same field, has just launched a new interdisciplinary Color Lab as part of a growing ecosystem of shared labs and will revisit logistical issues such as faculty and student workloads, credit requirements, scheduling and space allocation.
"I am proud of the values we articulate in this plan," Somerson sums up—"values that will guide how we use our resources to successfully support our ambitions and achieve RISD's best and most sustainable future. This strategic plan is our pledge to the next generation of creative leaders."
—Liisa Silander / photos by Jo Sittenfeld MFA 08 PH and Thad Russell MFA 06 PH
September 24, 2019