New Professors Bring Broad Diversity
Image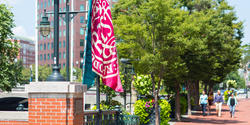 As the fall semester begins, 10 new full-time faculty members are getting to work in the divisions of Architecture + Design, Experimental and Foundation Studies (EFS), Fine Arts and Liberal Arts. RISD's newest educators bring global perspectives from as far away as China, the Philippines and Portugal that inform their personal practices as well as their pedagogy.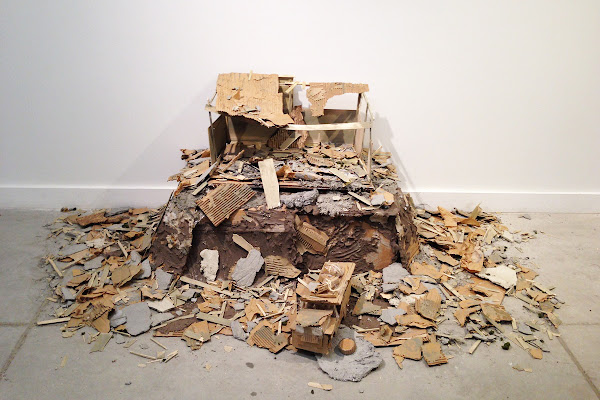 "This semester 10 outstanding artists, designers and scholars representing an inspiring array of disciplines, backgrounds and practices have joined RISD's full-time faculty," notes Provost Kent Kleinman. "For them this fall is an initial immersion into RISD's singularly intense, deeply caring, oftentimes eccentric and always inspiring milieu."
In teaching first-year students, Assistant Professor of Drawing Cheeny Celebrado-Royer brings her Filipino cultural background and immigrant experience to the studio. In her own work, she makes use of found materials, focusing on the precariousness of objects and the inevitable deterioration of architectural structures.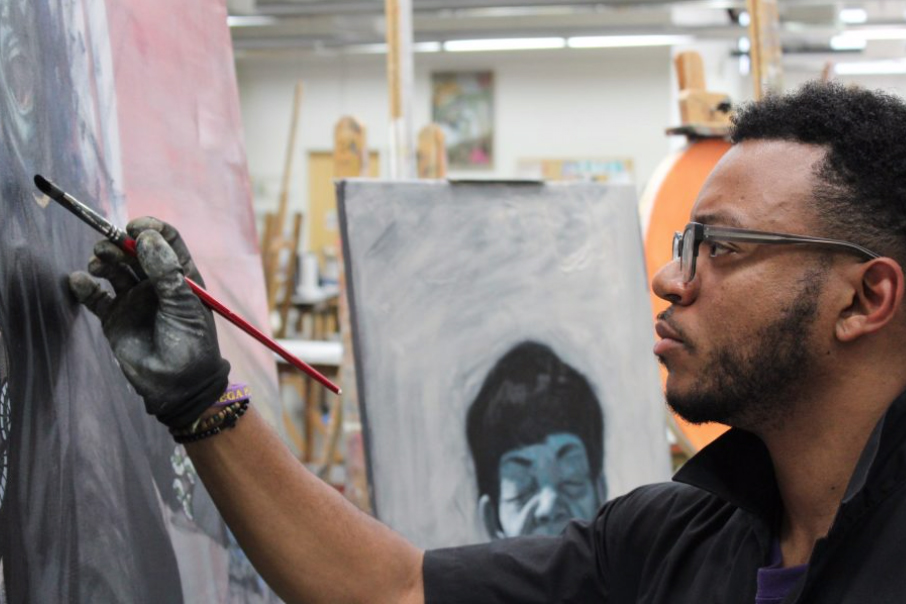 Also in the EFS division, Assistant Professor Spencer Evans draws on his Nigerian and Cameroonian heritage and his own experiences of racism here in the US to create powerful drawings and paintings. He aims to help first-year students at RISD mine personally meaningful issues along with broader social debates to create experimental work outside the conventional bounds of visual language.
"These new members of the RISD community are uniquely positioned to address urgent global challenges."
In Liberal Arts students will benefit from the experience of Assistant Professor of East Asian Studies Xiangli Ding and Assistant Professor of Environmental Studies Lauren Richter.
Along with their colleagues, they're working to "represent different voices and perspectives within RISD," says Dean of Liberal Arts Damian White, "and to connect to RISD's larger mission of cultivating new knowledge while diversifying and decolonizing the curriculum."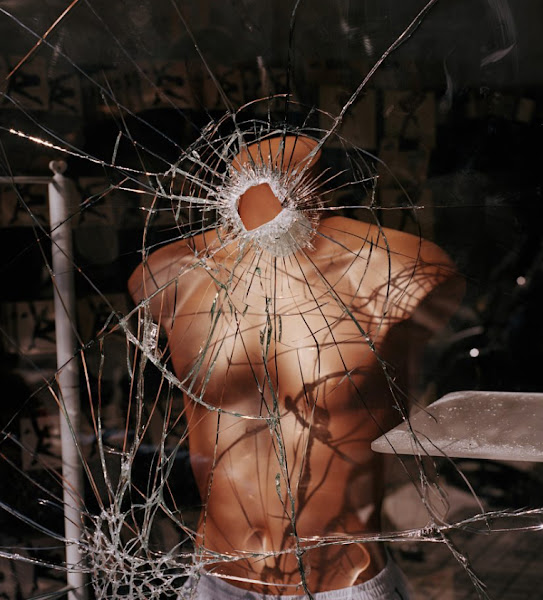 Joining the Fine Arts division are Assistant Professor of Glass Sean Salstrom MFA 06 GL and Assistant Professor of Photography Stanley Wolukau-Wanambwa, who also serves as the department's graduate program director.
Salstrom, a graduate of RISD's grad program in Glass, brings extraordinarily in-depth knowledge of diverse glass-working techniques to his own experimental practice.
Wolukau-Wanambwa's research and practice address questions of patriarchy, race, history and identity while "pointing to the ways that historically underrepresented communities must constantly pit themselves against the privileges built into white heteronormativity."
"We're expanding our research capacity and output [and reframing] art and design education."
And the new full-time appointments in Architecture + Design are: Anastasiia Raina and Ramon Tejada in the Graphic Design department, Jessica Brown MID 09 in Industrial Design and Tiago Torres-Campos in Landscape Architecture. With very different backgrounds and goals as educators, they share in common a passion for social justice and sustainably created work—two pillars of RISD's strategic plan.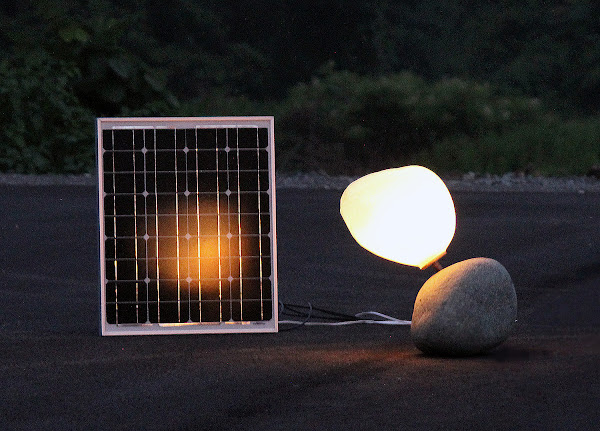 "Empowered with the unique gifts of questioning, making and communicating, these new members of the RISD community are uniquely positioned to address urgent global challenges at the intersection of sustainability, social justice and innovation," says President Rosanne Somerson.
"Through their efforts and those of their peers, we're expanding our research capacity and output and fostering teaching pedagogies that reframe and advance art and design education."
—Simone Solondz
September 17, 2019