Echoes of the Past
Image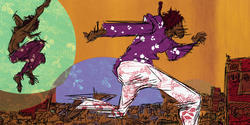 "My creative process has always been grounded in archival research," says multidisciplinary artist Jazzmen Lee-Johnson 06 FAV. "We are where we are because of where we've been."
Since moving to Providence from her home base in Baltimore, she has been exploring the Atlantic slave trade and both critical race and black feminist theory—first as a Film/Animation/Video major at RISD and then at Brown, where she earned an MA in Public Humanities in 2015.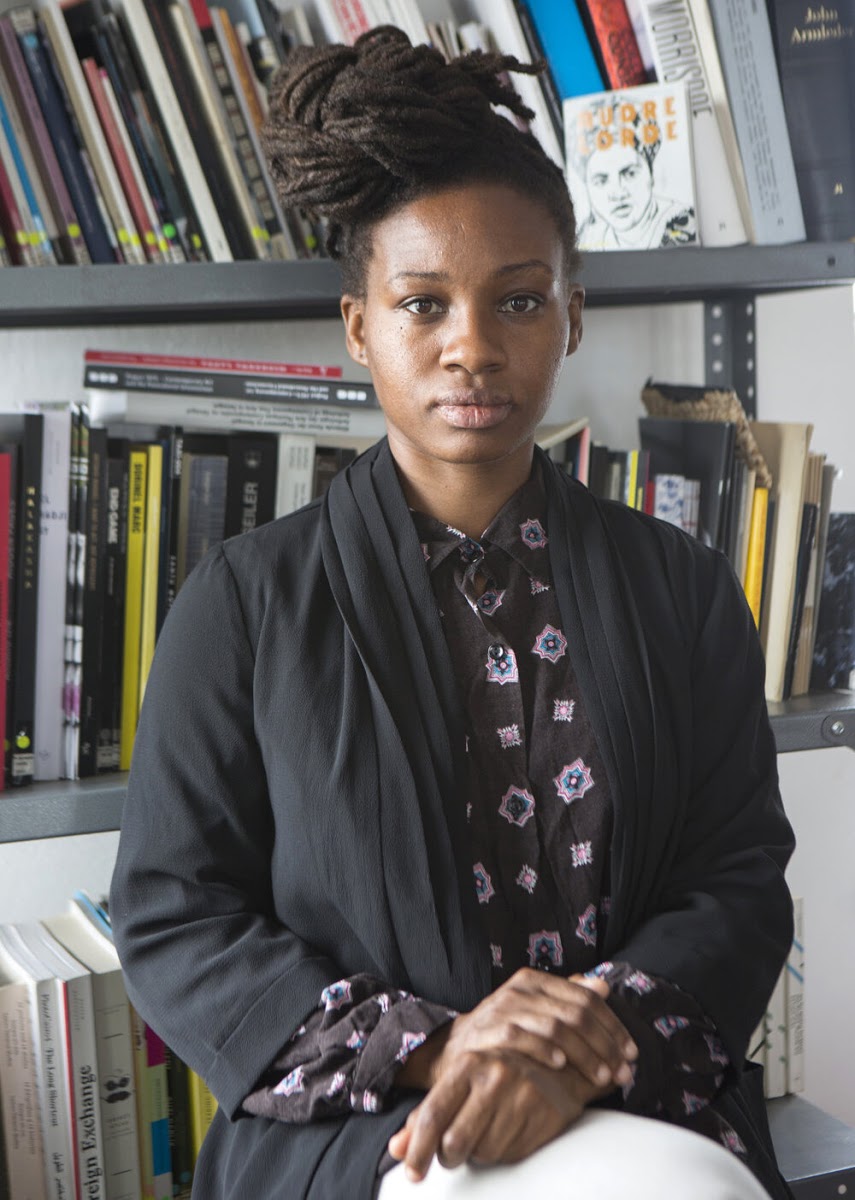 Now Lee-Johnson is pursuing two residencies simultaneously—at the RISD Museum and the Rhode Island Department of Health (RIDOH)—while also making time to mentor teens at New Urban Arts in Providence.
As the inaugural artist-in-residence at RIDOH, Lee-Johnson appreciates the freedom ("and privilege") of developing projects from the ground up.
"But I don't want to start programs that disappear when my residency comes to an end in June," she says. "So I'm working with the healthcare community to put together a flexible blueprint they can use in the future, imagining what each project might look like at the seed, sprout and plant levels."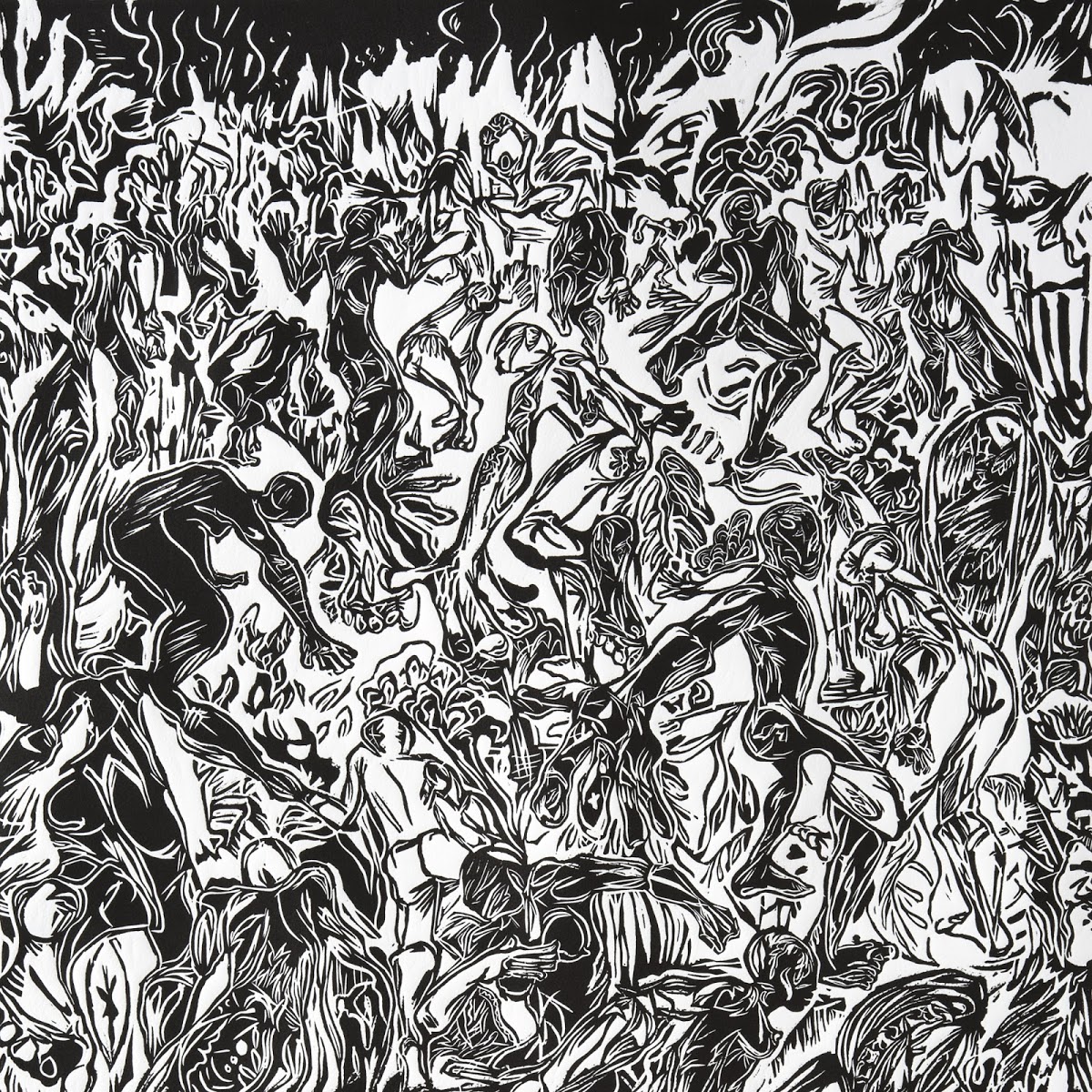 "We are where we are because of where we've been."
Among the projects Lee-Johnson is working on at the Health Department are a graphic novel exploring food access and nutrition for immigrant teens and a community forum called Can We Talk? that was inspired by a program of the same name in nearby Roxbury, MA.
Recognizing that "it's important to build on programs and relationships that already exist," she hopes to improve them by adding "an artist's perspective."
The graphic novel Lee-Johnson is creating with a group of teenagers will feature recipes, tips for shopping on a budget and urban farming techniques.
"I'm focusing specifically on the refugee community and the healing powers of food and storytelling," she says.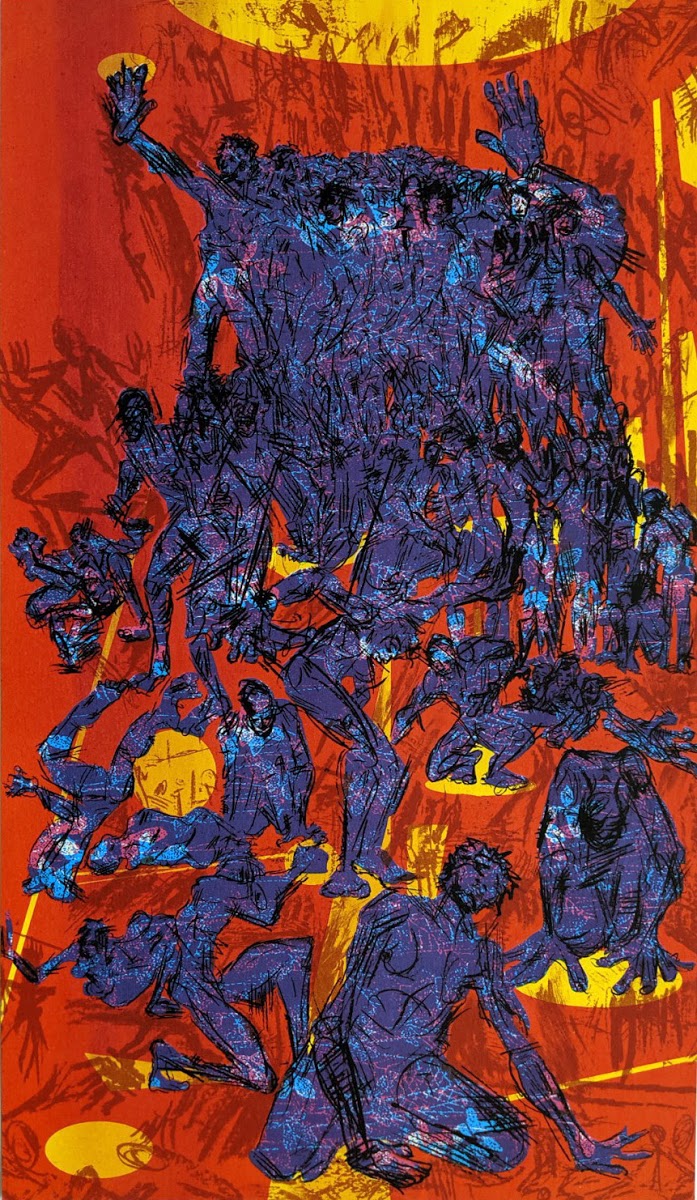 While her work for the state continues, Lee-Johnson is also fine-tuning ideas for her 2020 fellowship at the RISD Museum.
"I'm attempting to create a dialogue between the museum's collection and the research I've conducted on slavery and colonialism," she explains.
"I'm attempting to create a dialogue between the museum's collection and the research I've conducted on slavery and colonialism."
That research includes a body of work created in response to The Narrative of a Five Years Expedition against the Revolted Negroes of Surinam, an 18th-century publication by soldier John Gabriel Stedman documenting his years supporting Dutch colonialists as they attempted to recapture escaped slaves from their plantations in South America.
"I was moved in so many complicated ways by that historic artifact," Lee-Johnson says. "I created a series of prints, animations and musical compositions that move beyond the brutality and the trauma to imagine the stories of the people who had broken free."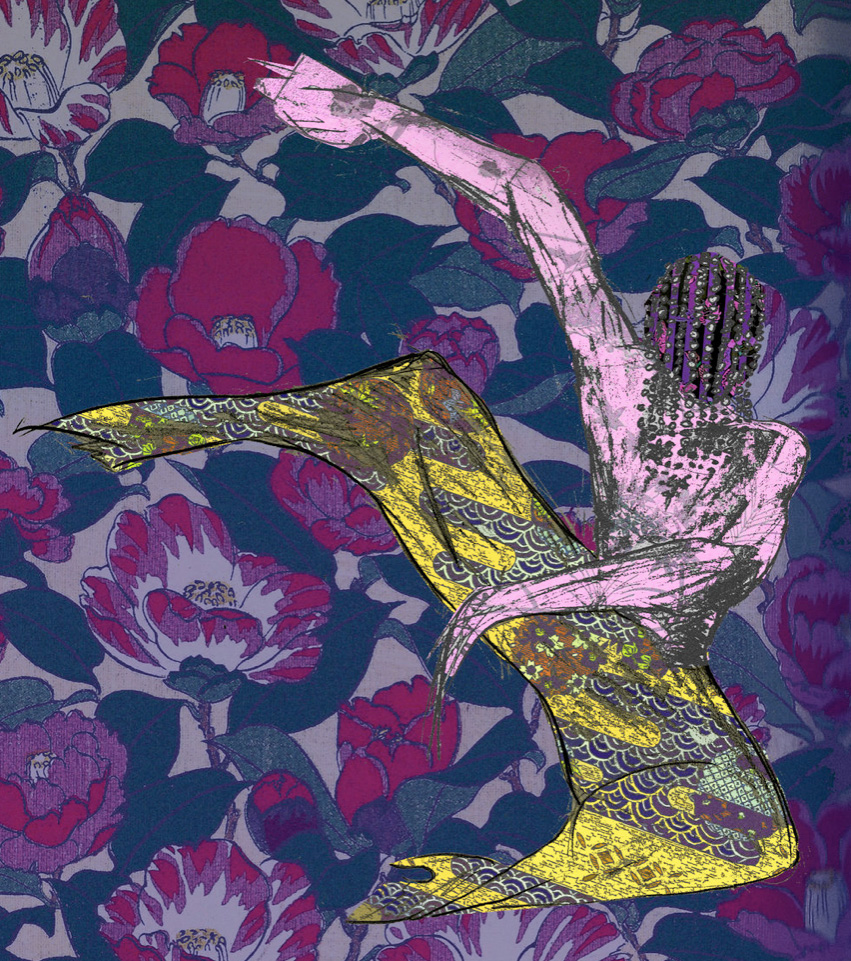 Lee-Johnson is tapping into that investigation—along with other research she conducted everywhere from the John Carter Brown Library at Brown University to the American Antiquarian Society in Worcester, MA to music archives in Chicago, Washington, DC and South Africa—to approach her RISD Museum fellowship by asking two key questions: whose voices are absent and what stories might they tell if we were able to hear them?
"Museums are repositories of our culture," she notes, "and the big question for me is how people from the African diaspora—and, more specifically, black women—are represented."
This spring Lee-Johnson is planning to create an installation in the Chace Center that will reimagine the gallery space as a rocketship leaving Earth for good.
"If I were to leave this planet tomorrow," she muses, "what objects from the museum's collection would I take with me on the journey?"
And while she won't actually be pulling objects from museum storage (à la the current Raid the Icebox series), she will use her exceptional creative talents to "disrupt" what's on display and spark new dialogue around what's missing.
—Simone Solondz / artwork photographed by Karen Phillipi
February 21, 2020