What Was Lost, What Was Stolen
Image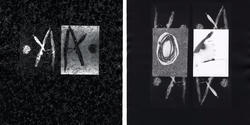 The Photography department capped off its fall lecture series on Tuesday, November 24, with visiting artist Dionne Lee, whose photographs, collages and videos explore ideas of power, agency, survival and racial histories in relation to the American landscape. "I've come to think of the Earth as a living thing that bears witness and holds memories," she says.
In introducing her, Assistant Professor of Photography Stanley Wolukau-Wanambwa noted that her images "do justice to the Black historical experience without revisiting the horror that undergirds it." Her A Test for 40 Acres is a good example. To create the piece, she stitched together multiple mylar emergency blankets in an attempt to comprehend the size of the 40-acre plots of land (disingenuously) promised to formerly enslaved people in the era of Reconstruction. A city dweller raised in Harlem, Lee says the piece touches on "the difficulty of surveying what was lost, what was stolen and what was never allowed to be."
"My ancestors who were enslaved had to be survivalists, and I'm attempting to reclaim that heritage... ."
When she moved west to earn her MFA at California College of the Arts, Lee began to think a lot about Black Americans' relationship with the landscape and how it has evolved over the centuries. "I became increasingly aware of the sky here in California," she says, "and also of the resiliency of the land."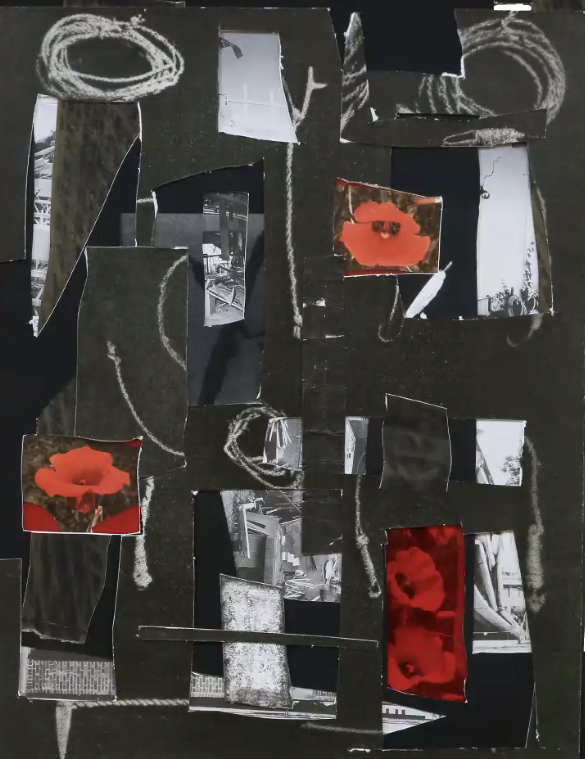 Lee's collages combine her own photos with found images—such as early landscape photography—which is, she explains, "tied to colonialism and turning land into profit." She was initially reticent to cut up high-quality published photo collections (of National Parks, for instance) but ultimately "found the process of piecing together a different kind of world to be liberating."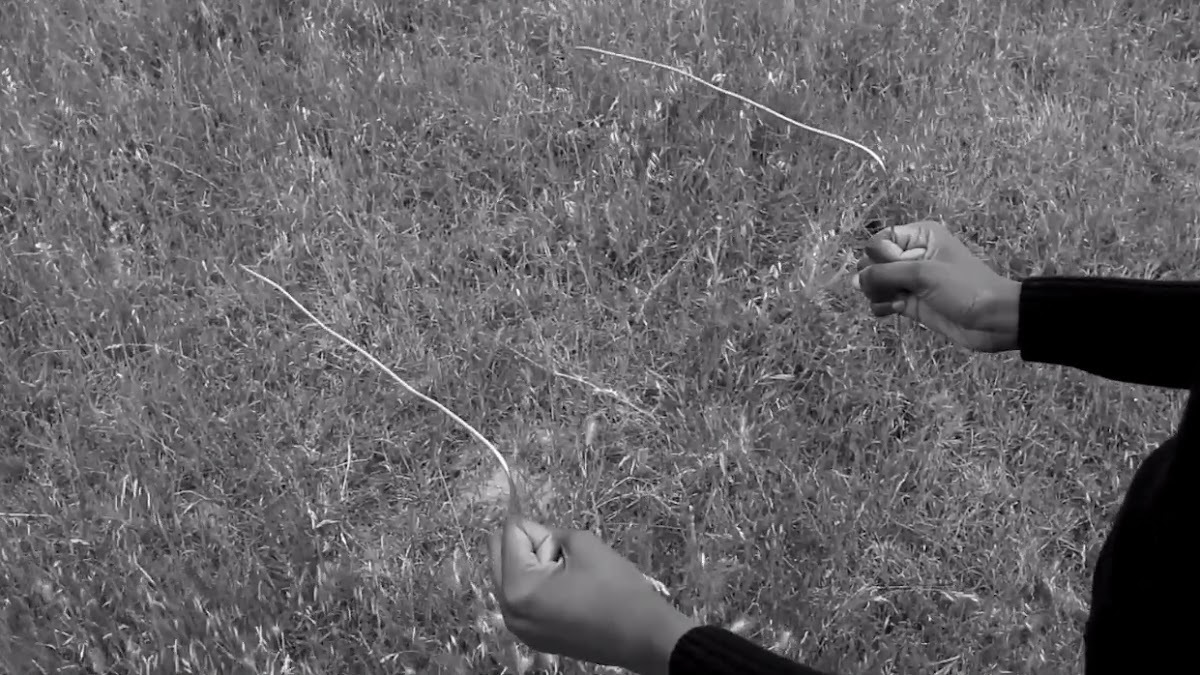 Recent work shifts away from loss and violence towards survival skills, such as building a fire or finding "true north" in a starry sky. The images call to mind figures from the past fleeing enslavement and taking to the wilderness. Lee describes embodied activities such as making fire with flint as "an awakening" and a reminder that one's own experiences can serve as valid research.
"My ancestors who were enslaved had to be survivalists," Lee says, "and I'm attempting to reclaim that heritage and understand the wholeness of my history."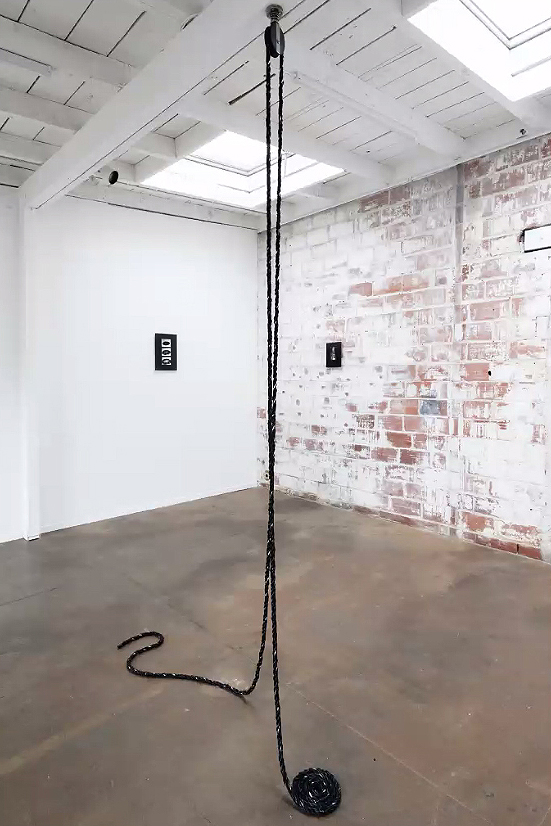 She's also committed to learning from failure and misused materials. Running, rigging, wading, a 40-foot rope installation she created in 2019, was intended to reflect on sailing as both a traumatic memory and a symbol of freedom. Lee spent months making the rope out of rubber, nylon and mylar, learning the hard way why flexible materials are not used for making rope.
"Learning from the misses is important and it's something we don't do as a society."
"In the past, when a project wasn't working out, I'd abandon it," she recalls. "But now I try to understand what [that failure] is telling me. Learning from the misses is important and it's something we don't do as a society. It's like our investment in the myth of America as a land of equality for all people."
—Simone Solondz
December 2, 2020