Designing for the Future of Mobility
Image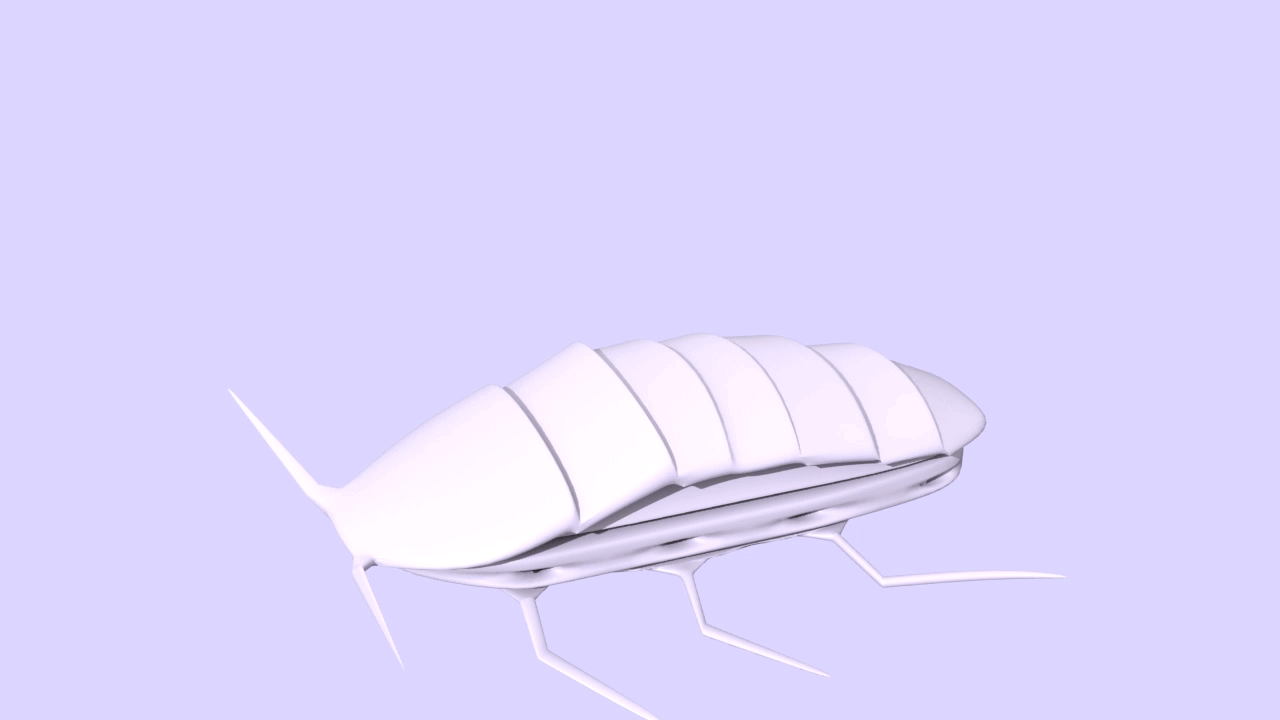 Among its many consequences, the COVID-19 pandemic has exposed serious challenges related to mobility—to our innate desire to move freely through space. How will people travel both safely and pleasurably through towns and cities or across national borders? And how do we do this while reducing fossil-fuel consumption and guaranteeing equitable access to vital mobility innovations?
A new collaboration between RISD and Hyundai—the leading automotive company based in Seoul, South Korea—draws inspiration from nature in order to tackle these urgent questions and more.

Established through RISD's Research & Strategic Partnerships Program in partnership with the Nature Lab, the multiphase collaboration kicked off earlier this year, with four faculty-led student groups investigating the topic of mobility through the respective lenses of graphic, industrial, sound and textile design. Beginning on campus and then resuming remotely, undergraduate and grad students representing 10 degree programs looked at how scientifically informed design practices—from biomimicry and bioacoustics to innovative new ways of harnessing wind power—can enhance mobility technologically, ecologically and experientially.
"When we combine different bodies of knowledge... in the right environment, true innovation flourishes."
"This first-of-its-kind research collaboration between RISD and Hyundai," says President Rosanne Somerson, "supports the notion that, when we combine different bodies of knowledge together in the right environment, true innovation flourishes."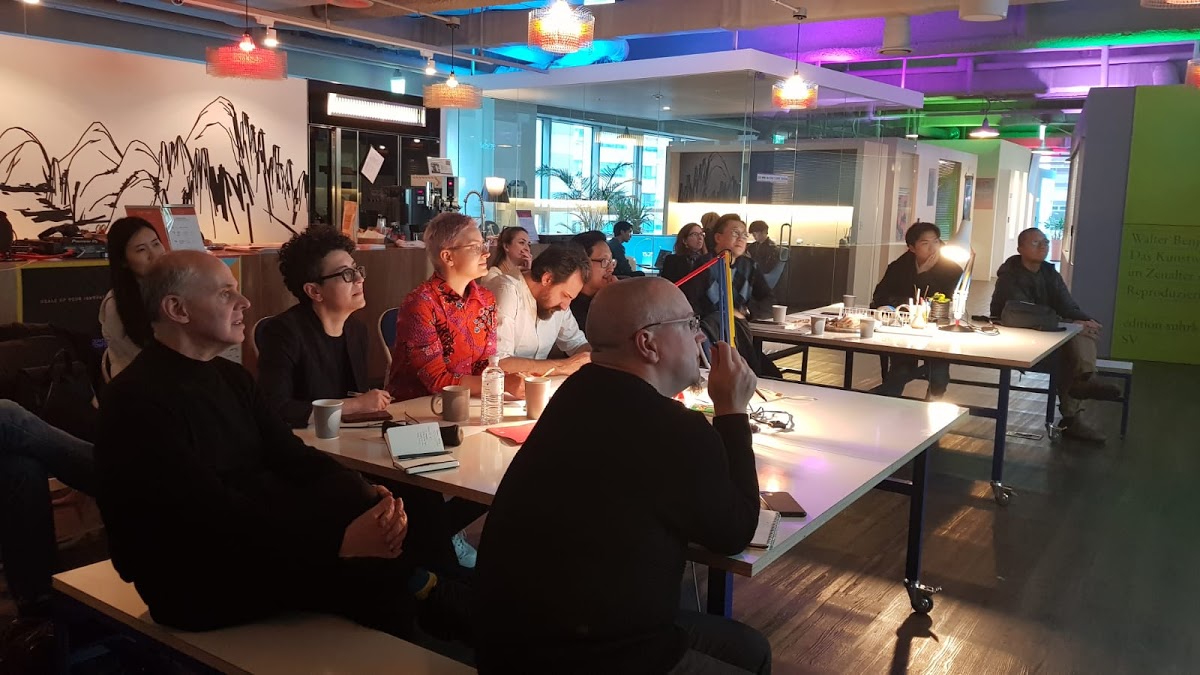 Youngcho Chi, president and chief innovation officer of Hyundai Motor Group, adds that the company's partnership with RISD "is providing deep insights that will help us advance innovations in technology and design, paving the way for next-generation mobility solutions. Through the collaboration, we've discovered that we have a similar vision for the future."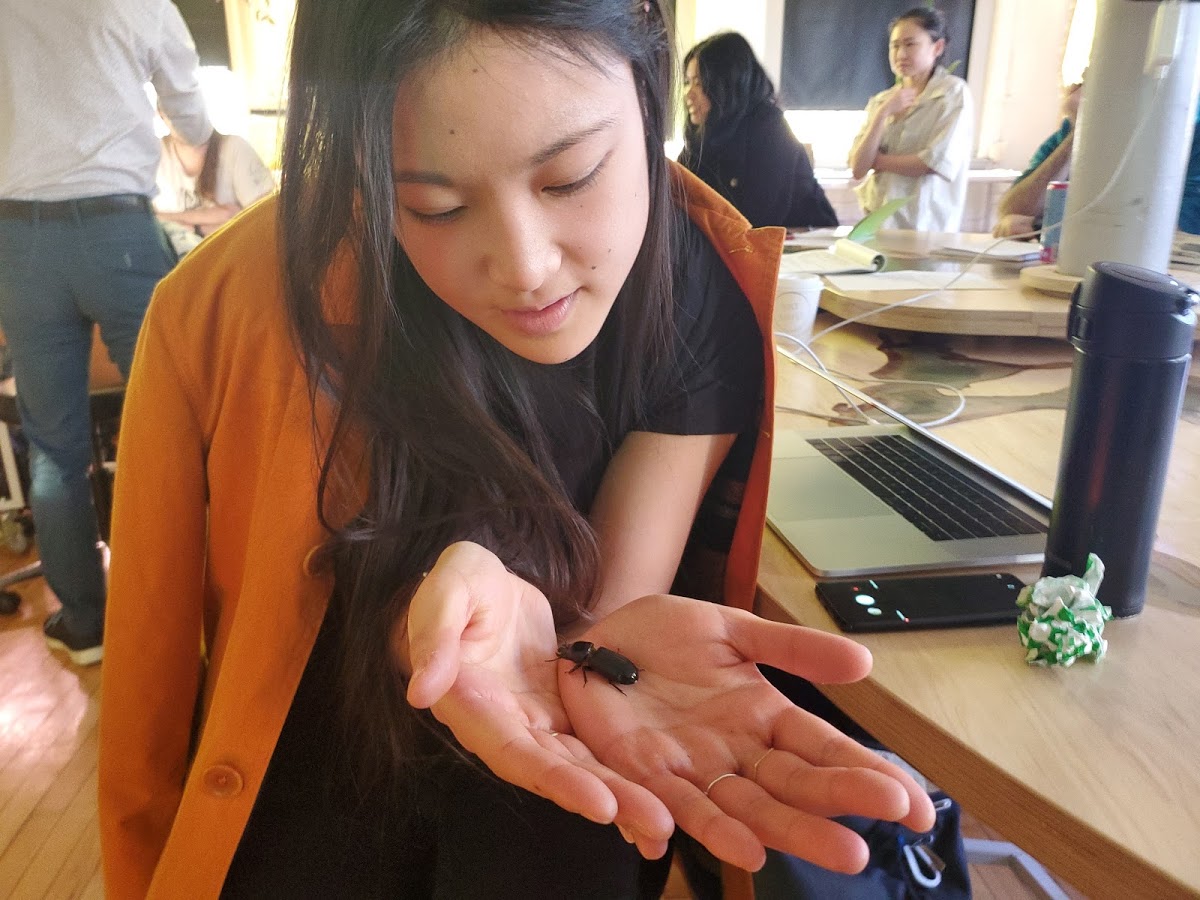 Informed by four weeks of intensive early-stage research at the Nature Lab—which was led by Jennifer Bissonnette (now the lab's interim director) and Ben Gagliardi—students have already produced a remarkably diverse range of work.
For instance, the Textiles research group led by Associate Professor Anna Gitelson-Kahn explored how cockroaches might inspire innovations in urban transportation. Inspired by the insect's notoriously durable exoskeletons, recent graduates Daphne Chen 20 TX, Elise Hu 20 TX and Noah Kantrowitz 20 TX and rising senior Benjamin Doctor 21 TX designed prototypes of woven structures that would provide the basis for a flexible and shock-absorbent "mobile shelter" that could be customized to respond to user needs and specific urban environments.
"The early outcomes of this unique partnership... have activated new ideas about a just and climate-smart future."
Meanwhile, the Industrial Design team speculated on how to minimize the impact of humans on cities, with the ultimate goal of achieving total independence from fossil fuel-powered vehicles.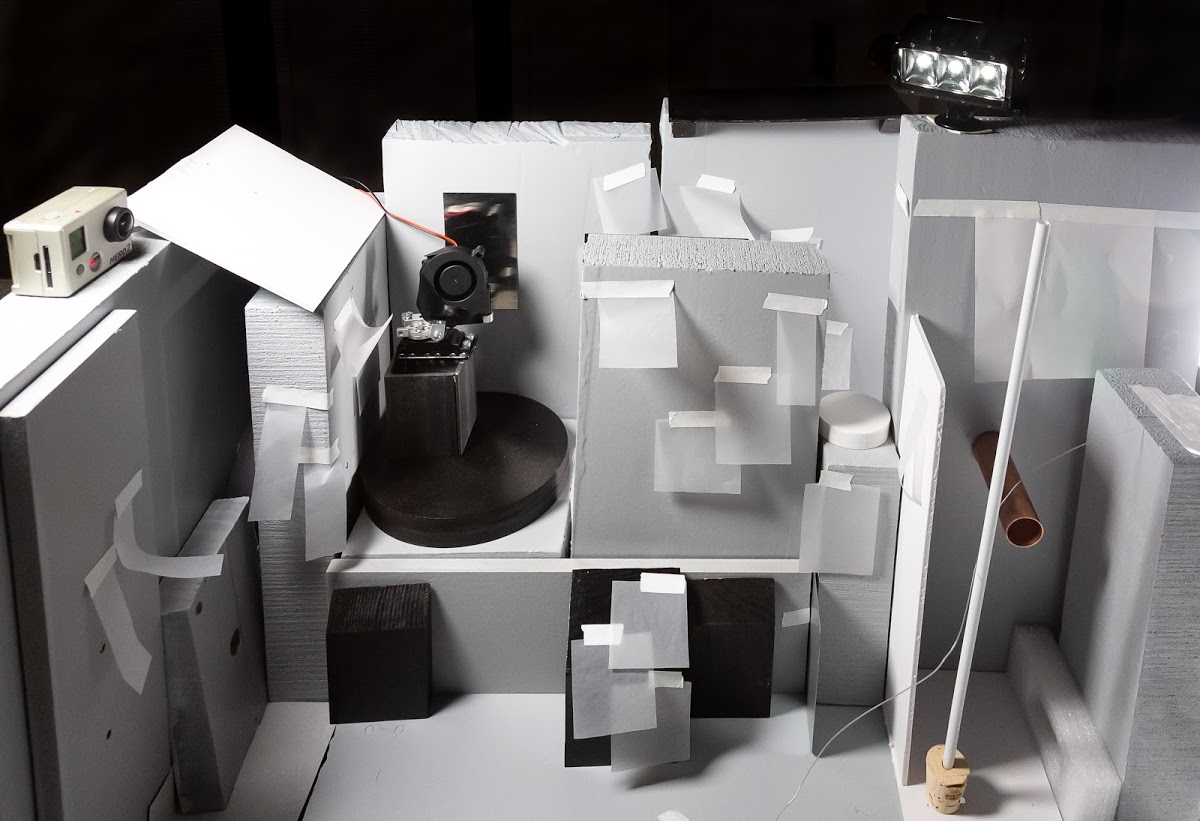 Advised by Professor of Industrial Design Paolo Cardini, Meghan Surges MFA 21 DM researched the potential for using wind as a mode of urban transportation (rather than just as an alternative energy source), Irina Wang MID 20 considered how to integrate vehicular charging systems into a larger, closed-loop energy grid, Derek Russell BArch 22 looked at how developments in the urban air mobility (UAM) field will alter built environments, and Nature–Culture–Sustainability Studies grad student Lina Lopez MA 21 designed a scenario-planning game to help players assess how individual decisions impact the environment and guide future action.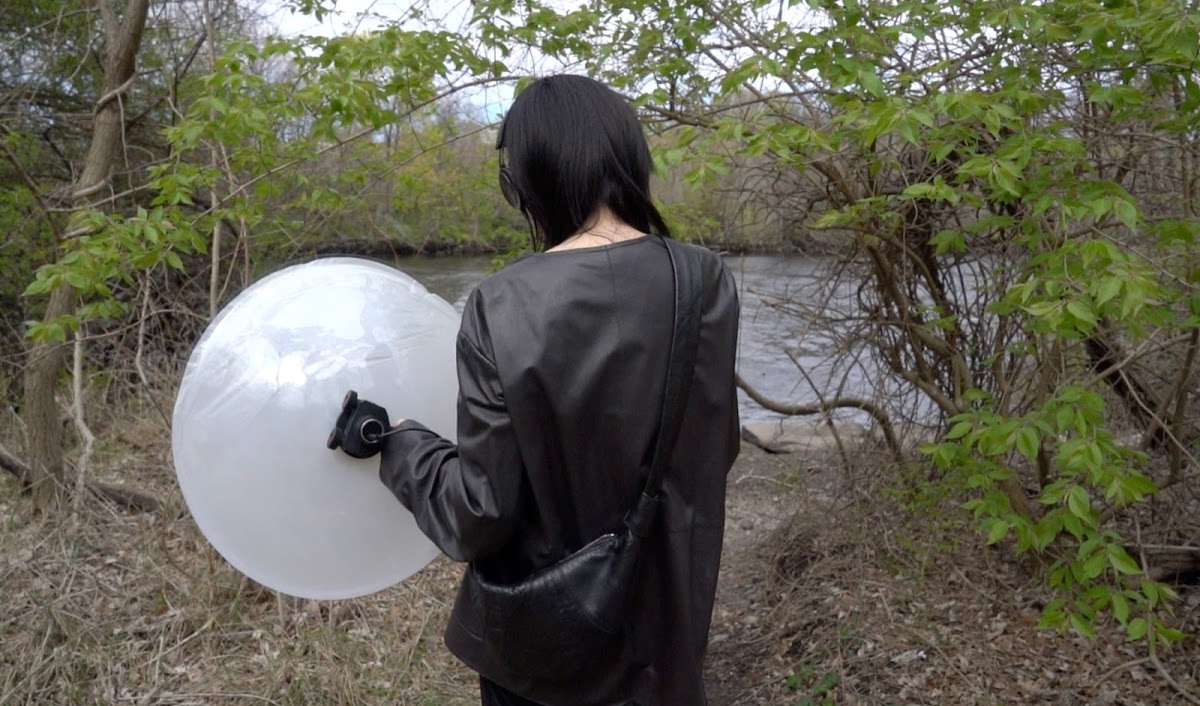 According to Digital + Media Department Head Shawn Greenlee 96 PR, students in the sound design group made work around the theme of "making the unheard heard," with industrial designers Majed Bou Ghanem MID 21 and Kate Reed BRDD 21 ID making devices that reveal ignored or imperceivable sounds, and Zachary Davey 20 PT and Qihang Li 20 PR using field recordings as the basis for performance-based work.
Through their work, the participants hope to illuminate how innovations in mobility could help unlock a new understanding of sound. For instance, Ghanem's device suggests the possibility of automobiles that record ambient sounds and play them back for travelers. In effect, he says, a car would act as a "vessel for a sonic tour" of built and natural environments.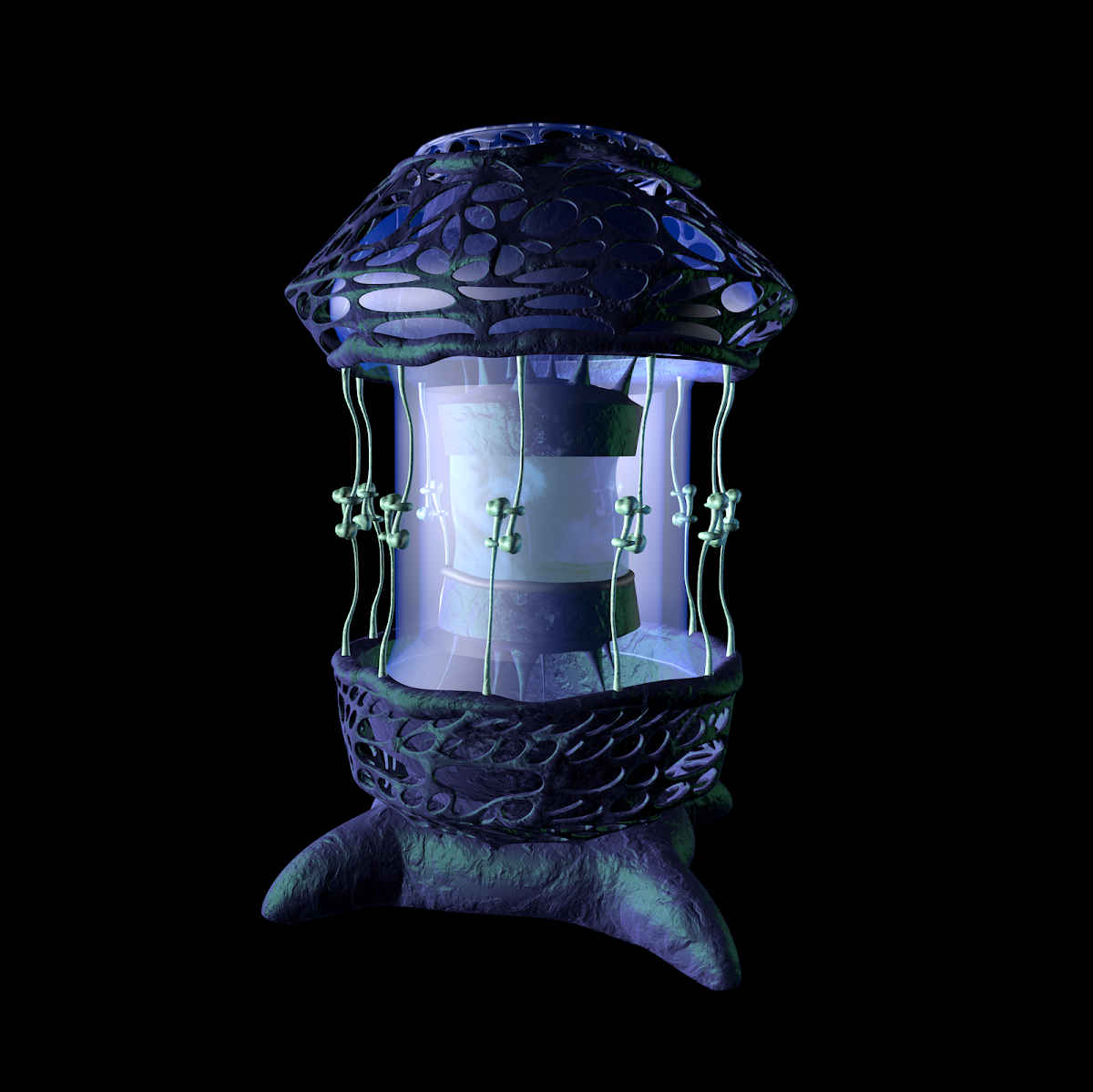 Finally, an interdisciplinary team including Meredith Binnette 20 FAV, Yimei Hu 20 ID/JM, Danlei Huang MID 21 and Georgina Nolan MFA 20 GD considered how to forge productive relationships between humans and microorganisms. Working with Assistant Professor of Graphic Design Anastasiia Raina, the group created Microbial Cosmologies, a speculative model for a future shaped by human-microbe cooperation resulting in, among other things, new energy sources produced from microbial biofuels.
"The post COVID-19 era," says SangYup Lee, who leads the Hyundai Global Design Center, "will require us to come up with new ways of thinking for our mobility ecosystem to evolve. By conducting in-depth studies with RISD about how nature copes with change, we expect to gain fresh inspiration that can lead to… innovative designs for the future of mobility."
"By conducting in-depth studies with RISD... we expect to gain fresh inspiration that can lead to design innovations..."
The collaboration between RISD and Hyundai will continue this summer with a six-week research program focusing on lightweight structures and hygiene, with hopes of continued engagement centered around living systems research.
"The early outcomes of this unique partnership are impressive," says Somerson, "and have activated new ideas about a just and climate-smart future."
—Robert Albanese
June 30, 2020