RISD Partners with Infosys
Image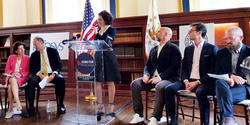 At a June 13 press conference in the Providence Public Library, global next-generation digital services and consulting company Infosys announced a pioneering design partnership with RISD aimed at developing an international team of nimble designers at Infosys who are prepared to address the complex challenges faced by the company's clients worldwide.
Ravi Kumar, president and deputy chief operating officer at Infosys, points out that good design is at the heart of everything his firm does—from developing better systems to process to security. He also announced that Infosys will open a 25,000-square-foot innovation hub in downtown Providence later this summer, where experts in design, data science and engineering will build design capabilities for the future.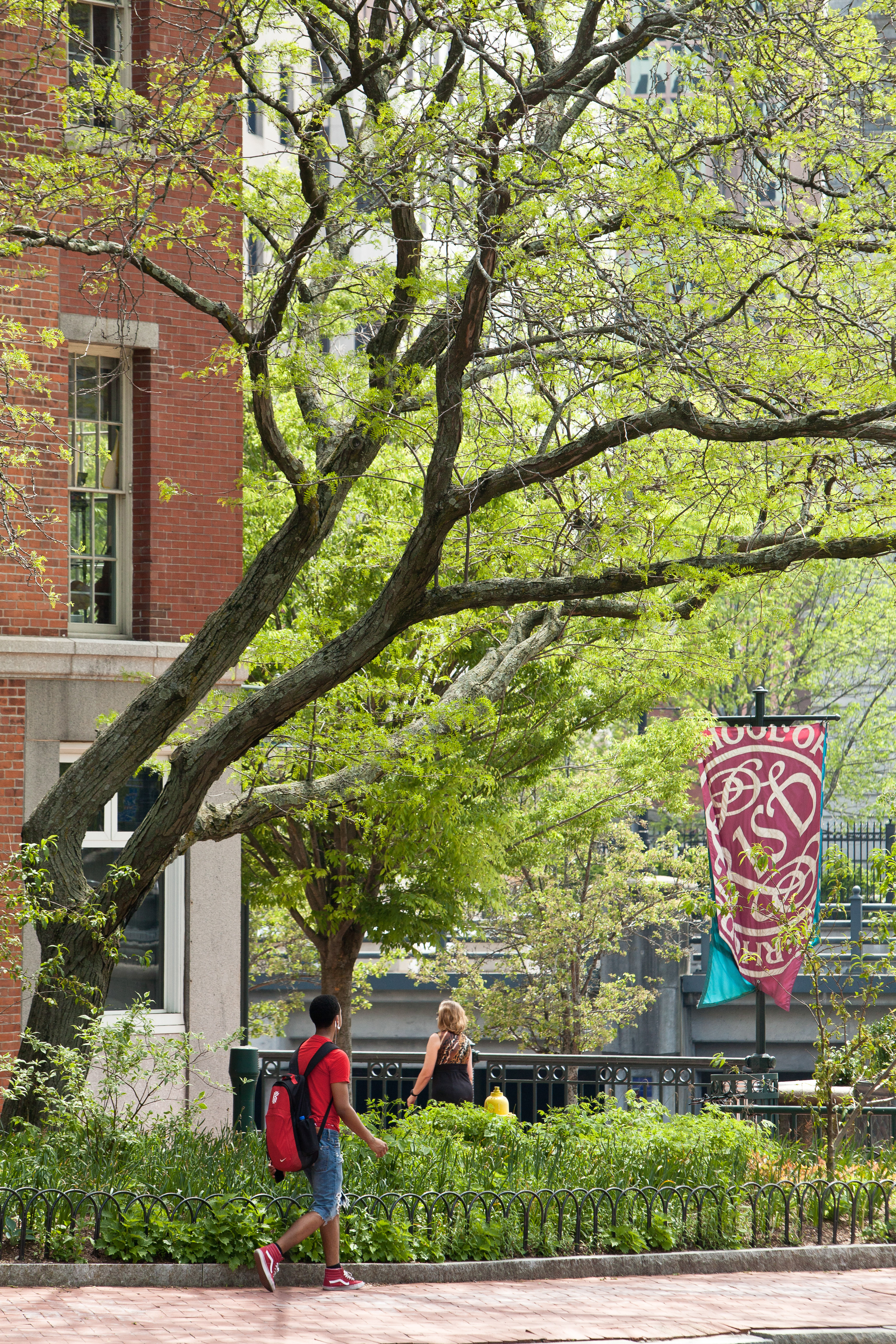 Rhode Island Governor Gina Raimondo also spoke at the event, noting that "The Infosys-RISD partnership will enable industry-leading innovation in design, catalyze economic growth in the state and equip Rhode Islanders with the skills and expertise they need to tackle the design challenges of the future."
Beginning with an immersive, eight-week studio pilot this summer, RISD will contribute to Infosys' goal of training 1,000 designers worldwide over the next two years, helping them acquire design- and human-centric skills in technologies that are critical to success in the 21st century. Infosys will focus on hiring designers with these specialized design skills as part of its commitment to hire 500 American workers in Rhode Island over the next five years.
"In an increasingly complex global context, organizations that can't understand, anticipate and embrace uncertainty are less likely to succeed," notes RISD President Rosanne Somerson 76 ID. "Our unique model of education fosters the ability to work effectively in these environments."
"The partnership … fits within RISD's mission of making lasting contributions to global society through critical thinking and innovation."
RISD Provost Fellow Justin Cook is building on his years of experience in hands-on learning and human-centered design to lead a team of experts at RISD in developing the curriculum for Infosys professionals. He currently advises research teams at MIT and Harvard on how to use design in a transformative capacity and has worked as the academic director of the Institute for Design and Public Policy at RISD since 2014.
Cook explains that the solutions to our most pressing problems—from how to handle the opioid crisis to global instability—are within reach, but they're fragmented and dispersed among too many different fields of expertise. "In order to make a dent in our problems," he says, "we need to integrate these fragments of knowledge across silos."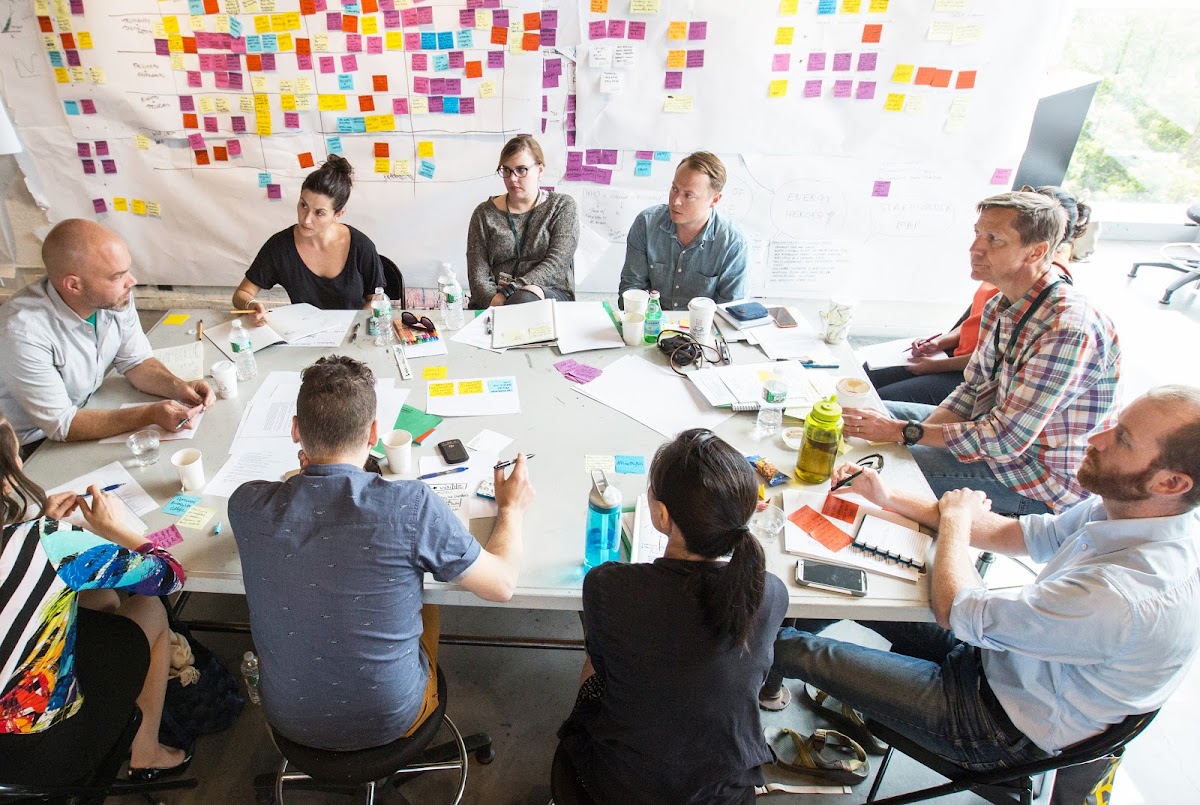 RISD's partnership with Infosys will support the creation of a dedicated space on campus for collaborative studio learning as well as symposia, exhibitions and publications connecting to other innovation hubs around the world. "The partnership will help us apply our creative insights to assist in building research capacity in Rhode Island," says Somerson. "This fits within our mission of making lasting contributions to global society through critical thinking and innovation."
–Simone Solondz