Learning Together at Home
Image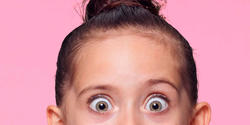 For parents around the world, staying home to slow the spread of COVID-19 has also meant transforming their homes into all-purpose living spaces, offices and classrooms for children whose brick-and-mortar schools have closed in response to the crisis.
As experts in creating fun, hands-on toys and learning experiences for young makers, the team at Tech Will Save Us—the UK-based tech-for-kids company cofounded in 2012 by Bethany Koby 00 GD—has been quick to offer help.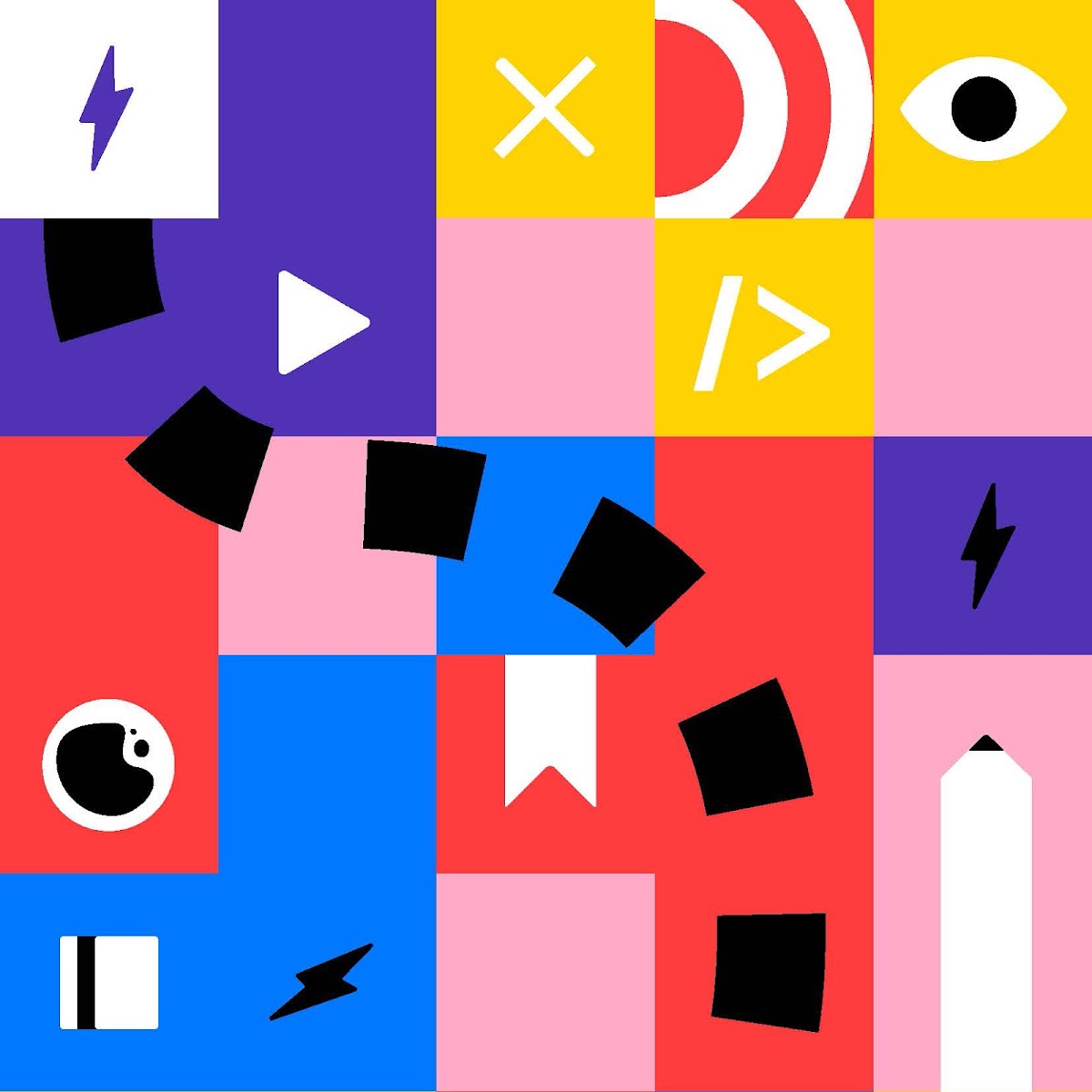 Just days after the British government issued a nationwide stay-at-home order in late March, Tech Will Save Us released Supercharge: Learning & Playing at Home, a free ebook full of educational experiments for children in the 3–10 age range—along with welcome words of encouragement for the adults in their lives adjusting to unexpected new routines.
"Keeping our kids happy and entertained while cooped up in the house can seem a little daunting," the authors admit, "[especially] when you add the desire to keep them learning and growing during this uncertain period."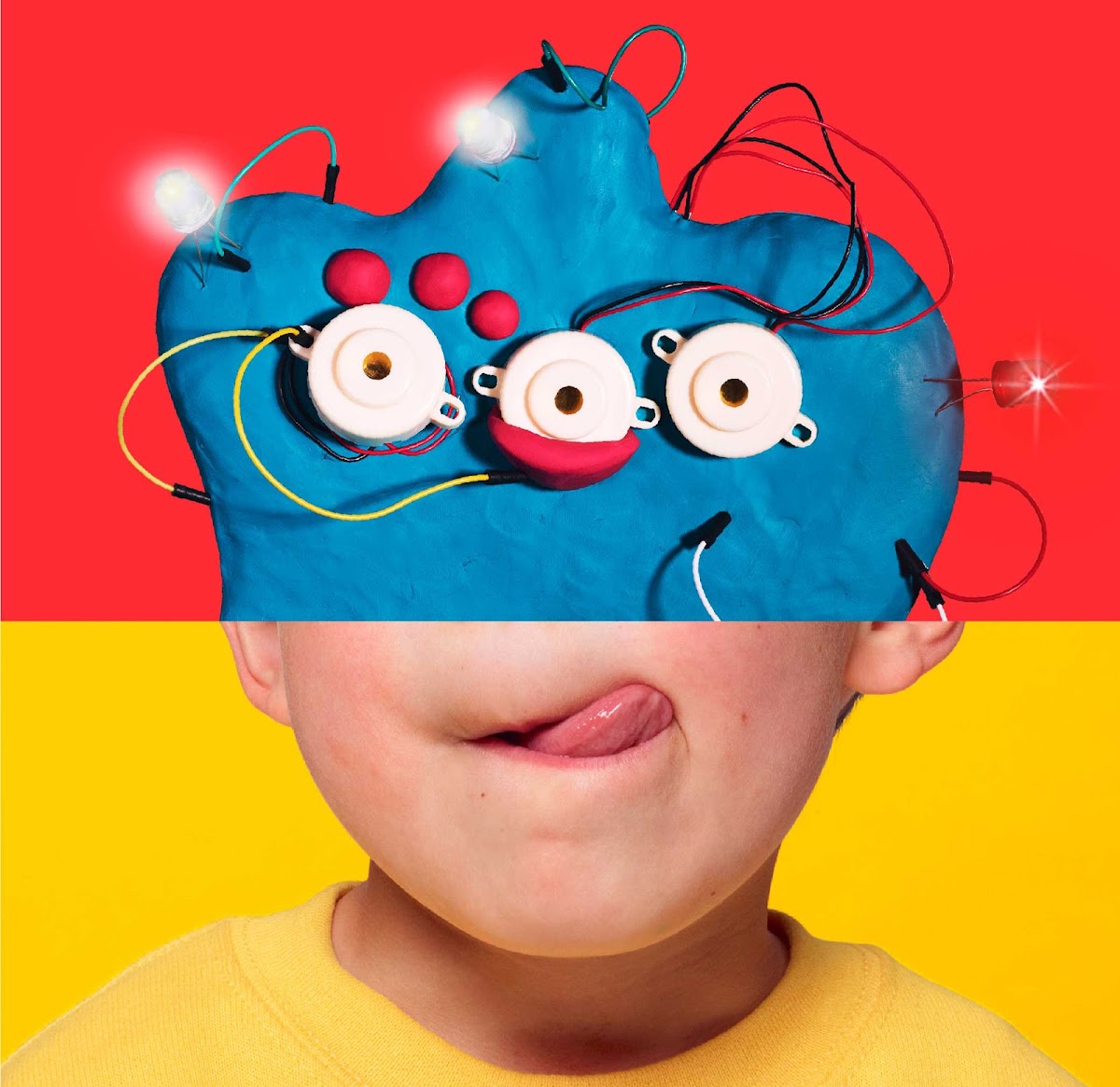 The activities in Supercharge mostly require household basics: a short list of pantry staples to make a DIY version of the company's conductive Electro Dough, or a deck of cards and a roll of painter's tape to learn the basics of coding.
Others suggested activities put Tech Will Save Us products to timely use. With their Creative Coder kit, for example, young makers can create a 20-second timer for the most urgent of our newly escalated everyday activities: handwashing.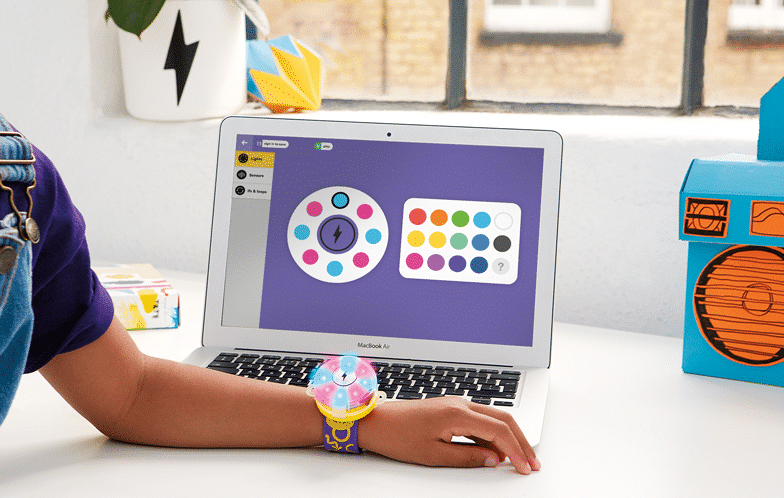 Emphasizing community and mindfulness, Supercharge suggests that there's opportunity in this unprecedented moment for building strong family bonds through hands-on learning.
In a special message on the company's site, Koby says Tech Will Save Us is committed to helping kids, parents, educators and everyone else get through this challenging time of uncertainty "as safely and creatively as possible."
—Robert Albanese