Furniture Design
Image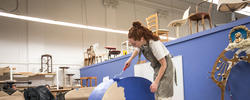 Furniture Design at RISD offers an intensive immersion in materials research and exploration in the process of making furniture and objects. Students investigate some of the most important questions facing designers today—from how to take advantage of changing technologies and new materials, to how to respond to variable economic conditions and evolving lifestyles.
Degree programs
Image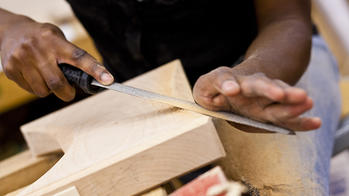 In the Furniture Design BFA program you learn the principles and practice of the discipline and explore how to advance the social role of art and design as a responsible maker and citizen.
Image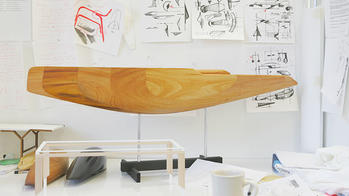 The MFA in Furniture Design invites you to experiment with concepts, materials and form, as you build a unique point of view about furniture and create objects suited for one-of-a-kind, limited or mass production.
In the studio
Furniture Design majors are encouraged to experiment with a wide range of materials and approaches while focusing on human factors and sustainable, responsible design.
Image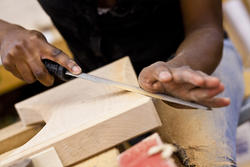 Image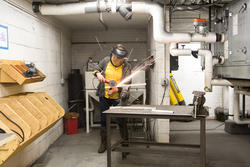 Image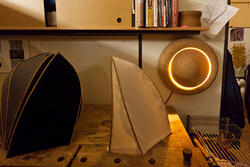 Student work
Image
Image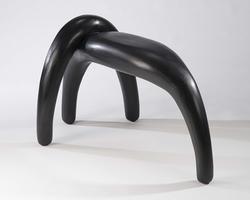 Image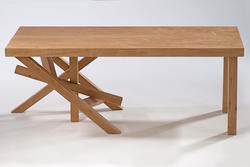 Image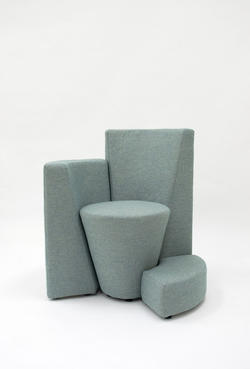 Image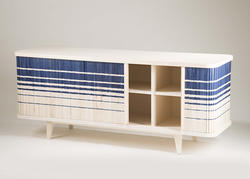 Image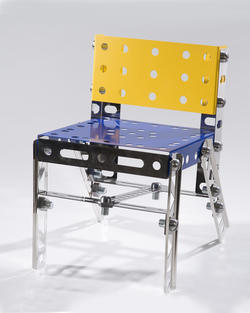 Image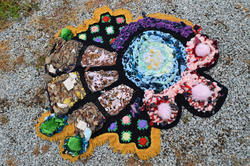 Image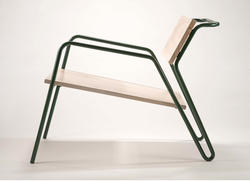 Image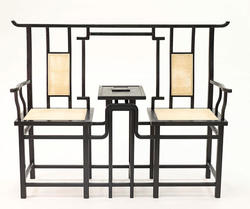 Image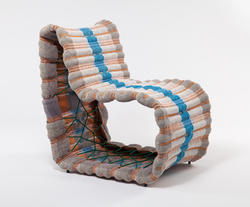 Image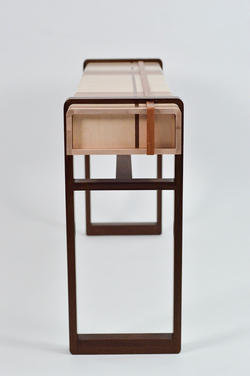 Image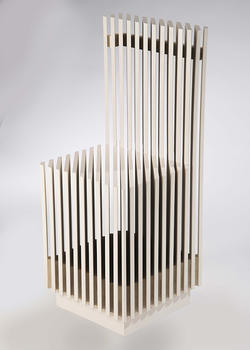 Alumni
Furniture Design graduates go on to become thinker/makers who follow a variety of paths, from launching their own businesses making furniture and/or other objects to working as commercial product designers, teaching, running galleries and more.
Image
Raised in Tijuana, Mexico, Tanya Aguiñiga now lives in Los Angeles, where her work is informed by border experiences and infused with cross-cultural influences. She sees furniture as a way to translate emotions into 3D objects, tell stories through color and touch, and encourage people to reconsider the objects they use every day. Aguiñiga, whose work has been exhibited from Mexico City to Milan, actively works to combine furniture design and community activism, as seen in her 2018 project AMBOS, which featured artists collaborating in real time on either side of the US/Mexico border.
Image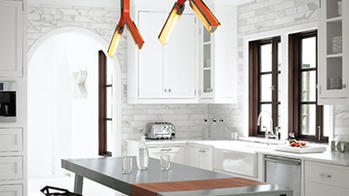 After graduating all in 2006, Theo Richardson, Charles Brill and Alex Williams repurposed their own last names to launch a NYC-based design studio called Rich Brilliant Willing (now RBW). Since then they have made a distinctive mark in the design world by creating desirable products that are both disarmingly simple and totally user-oriented. In doing so, they have also earned broad critical acclaim, winning the ICFF Best New Designers Award and making Forbes' list of the top 30 Under 30 design talent.
Image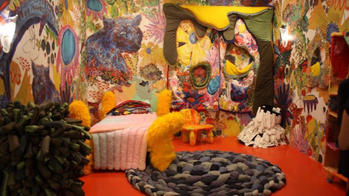 In her studio practice, Katie Stout creates playful furnishings that reflect her own personality and pop aesthetic. "I think it's a reaction to growing up in a vanilla suburb where every other house was exactly the same," says the furniture designer, who has shown work in Milan, Miami and NYC as well as on the cover of New York magazine. In 2015 the Brooklyn-based artist won the first Ellen's Design Challenge TV competition, earning a reputation as a playful, audacious risk-taker who stands out on a national stage.
Featured stories
RISD Furniture Design students participated in the International Contemporary Furniture Fair (ICFF) + WantedDesign Manhattan during NYCxDesign 2023.
Students in two spring 2023 studios used scientific methodologies combined with design thinking to explore collaborative future living.
Furniture designer Urvi Sharma and painter Anna Weyant are both included in this year's Art & Style list, bringing the total number of RISD alums cited over the years to 51.