Landscape Architecture
Image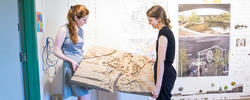 Landscape Architecture straddles the interface between the cultural and natural worlds, addressing design issues inherent in a range of typologies and scales, from specific sites to global systems. RISD's program prepares you to thoughtfully examine and develop innovative design solutions for the complex issues associated with these environments.
In the studio
Whether working in the field, the CAD Lab, the Model Shop or on their own laptops, you will be challenged to think critically and develop self-reliant design processes. Studio work is complemented by the study of drawing, history, theory, ecology, cultural geography, plants and technology.
Image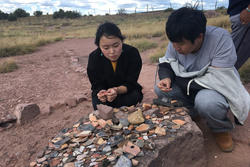 Image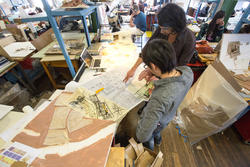 Image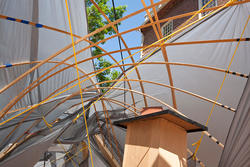 Alumni
Landscape Architecture students graduate with the versatility and self-confidence to work in a wide range of land- and systems-based design fields, pursuing the same interests they explore here. Collaborative in spirit, open-minded and innovative in their approaches to problem solving, alumni self-identify as creators of contemporary culture.