Merging Mediums
Image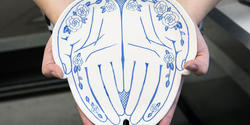 For students willing to embrace the uncertainty of merging multiple modes of making, a fall studio taught by Associate Professor of Ceramics Lesley Baker MFA 00 CR and Printmaking Graduate Program Director Andrew Raftery provided a welcome challenge.
Simply titled Ceramics and Print, the course introduced undergrad and grad students to technical and conceptual linkages between the mediums that have developed over centuries and to the wide range of what's possible—and not possible—when attempting to capture images on clay.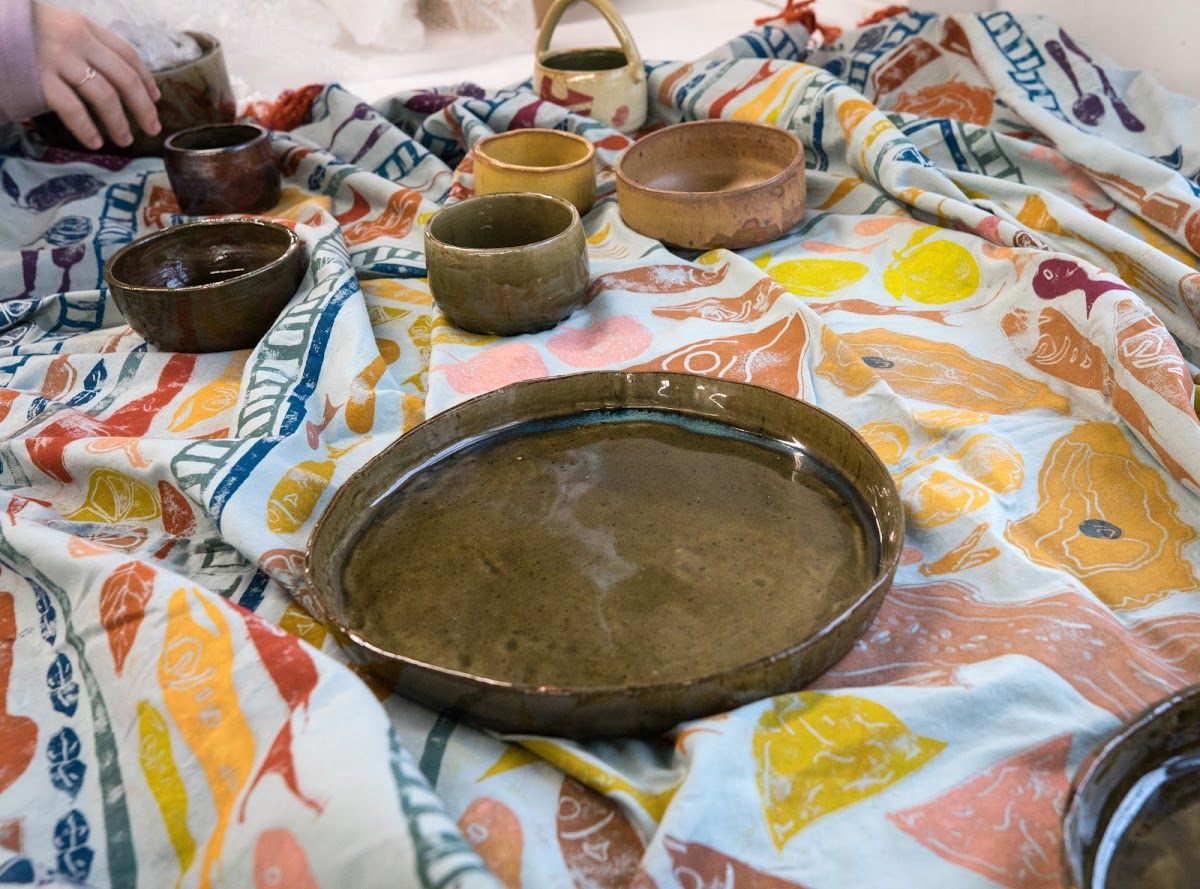 "Opening the kiln is horrifying but super exciting."
"Opening the kiln is horrifying but super exciting," says Max Damon 21 CR, a junior in Ceramics seeking to incorporate printed imagery into his sculpture practice. "You don't know what's happening [to your work] in there," he continues, "but there's always at least an interesting problem to solve."
Like many of his peers, Damon welcomed the emphasis on testing and trial-and-error that Baker and Raftery brought to the studio, which draws on each faculty member's overlapping, multidisciplinary expertise.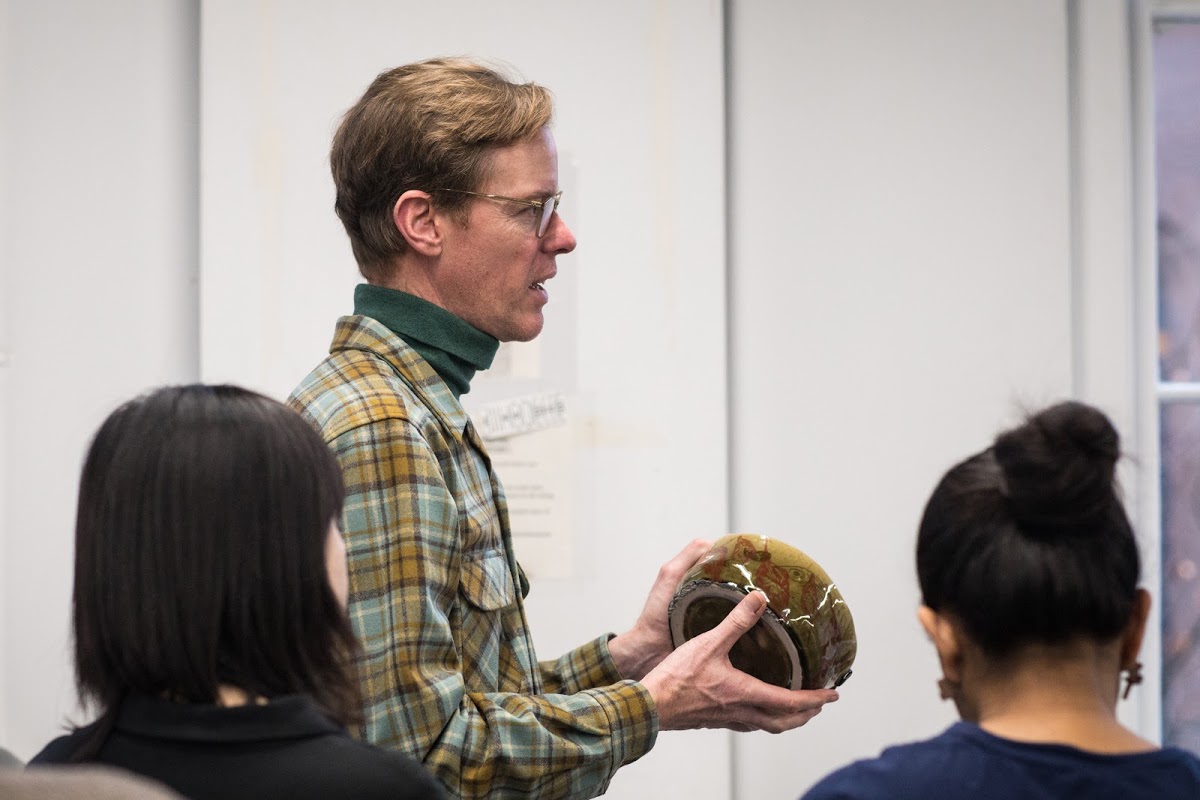 "We're really excited to offer this class together," both faculty members say. Fortuitously, it ran in synchronicity with the major RISD Museum exhibition Raid the Icebox Now, which features an installation of ingenious, transfer-printed porcelain pieces by English artist Paul Scott, who also met with students during the semester.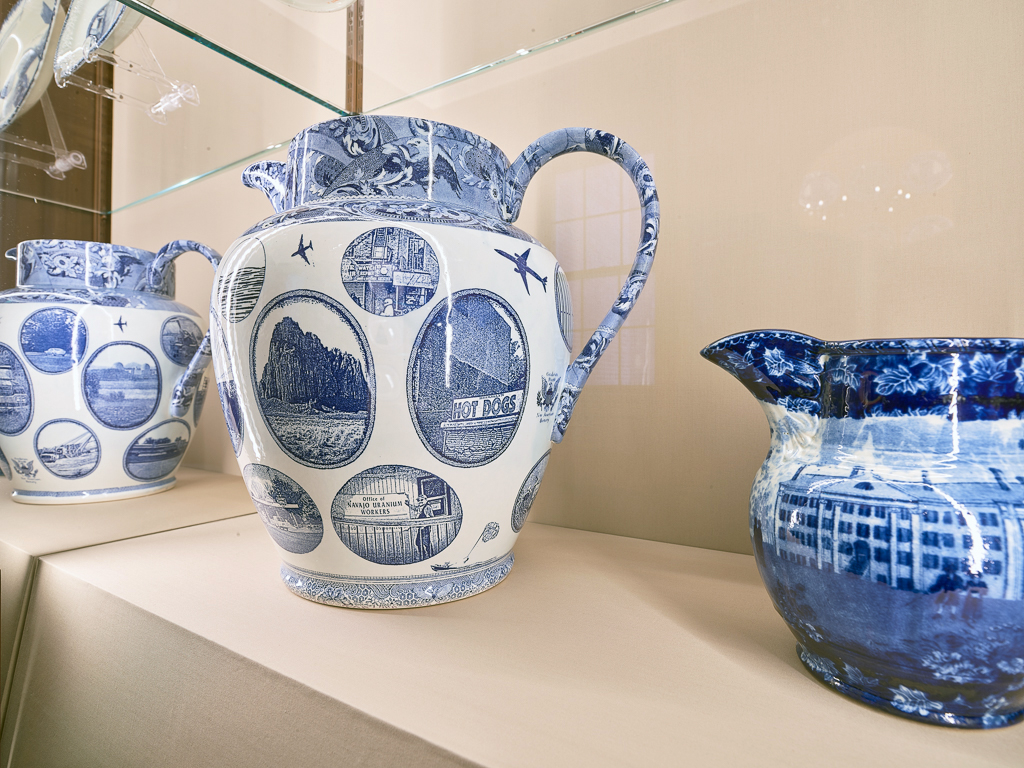 "The students are the best part [of teaching this class]," say Raftery and Baker, who happily observed that Printmaking majors confidently guided their peers in Ceramics through various printing processes, and vice versa.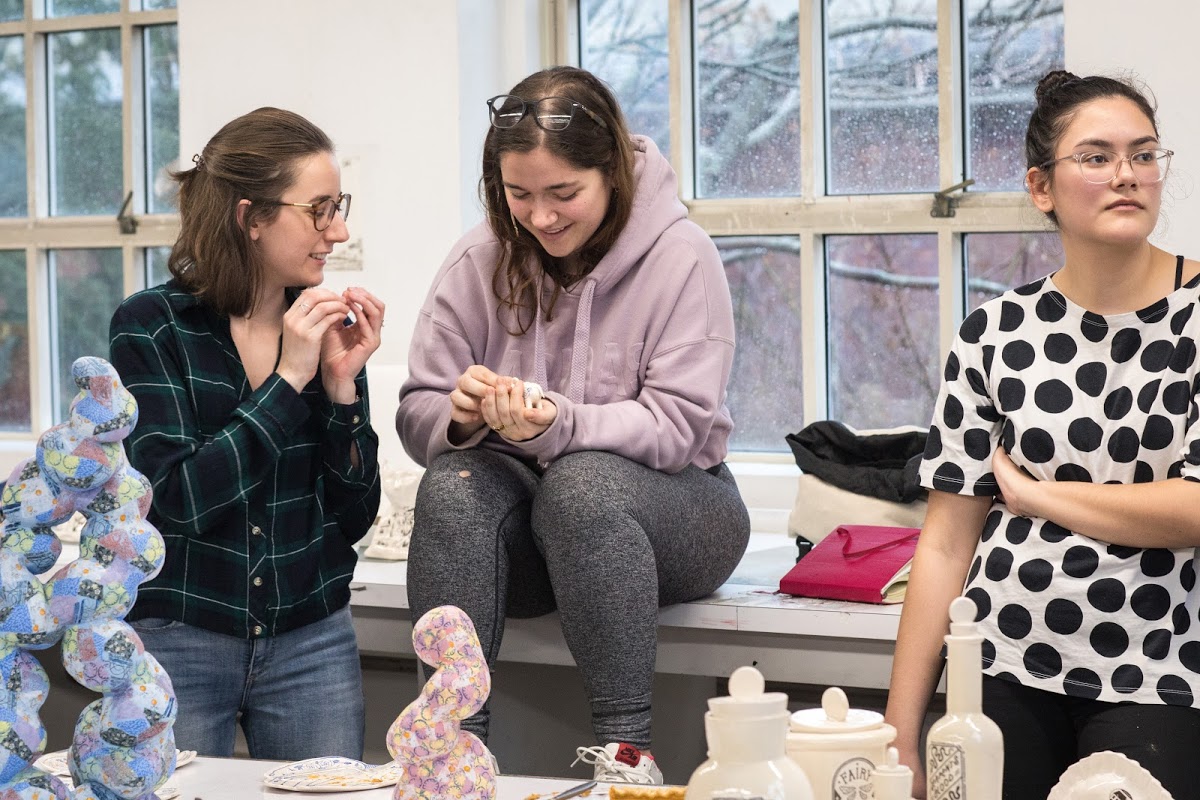 A shared sense of admiration among makers—and their readiness to support one another—was easy to see during end-of-semester crits. As students showcased diverse bodies of work, they marvelled at how far projects had come during the semester while also giving welcome pointers—especially how to deal with the volatility of the firing process.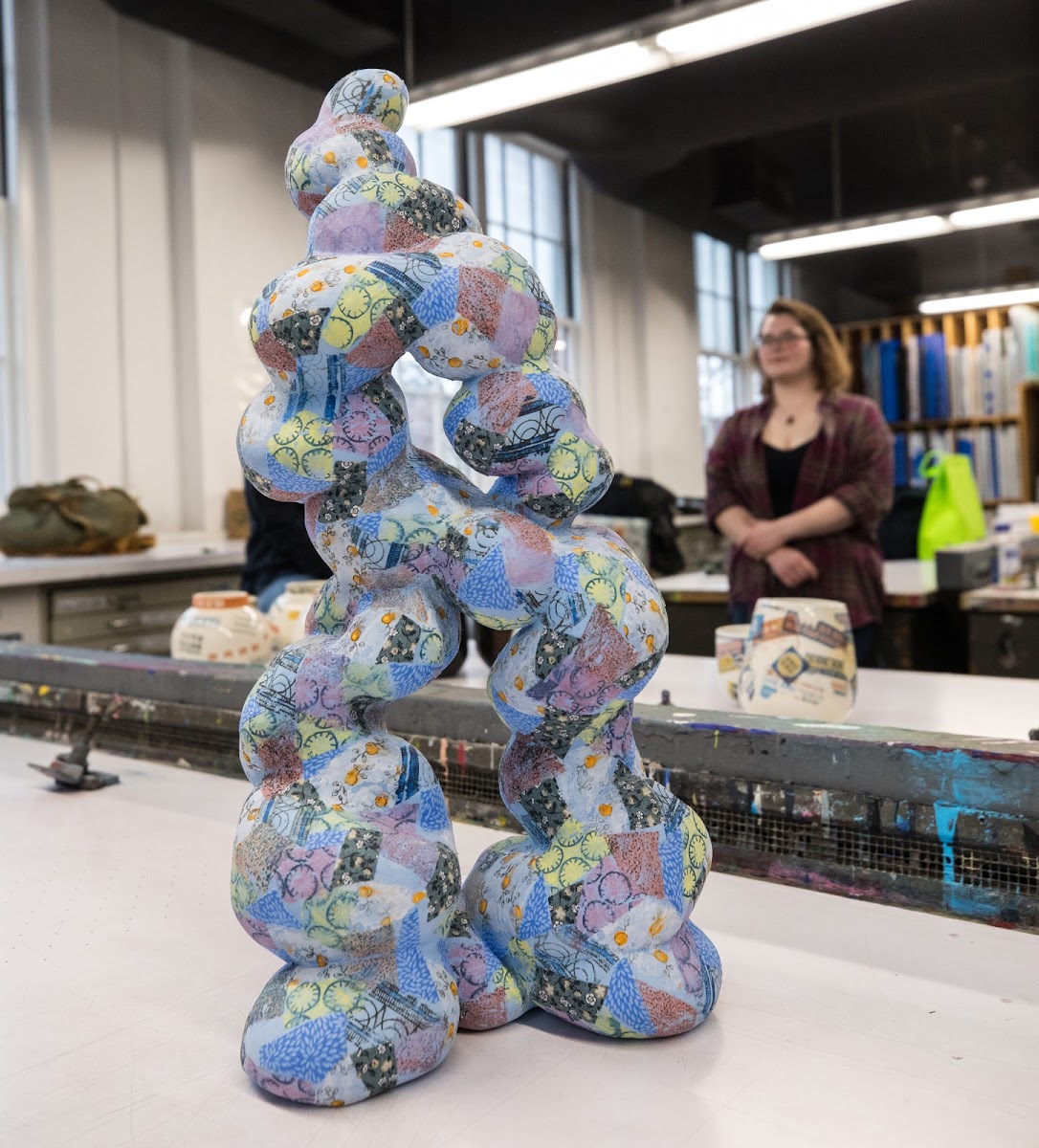 Like Damon, Jocelyn Arruda 20 CR says Ceramics and Print has given her strategies for rendering imagery that aren't based in drawing or painting.
Interested in how both ceramic and fabric—another medium of choice—can retain and express memory, the senior says her newfound experience with printmaking methods makes her more able to achieve her creative goals.
Reflecting a growing commitment to interdisciplinary learning, RISD will offer Ceramics and Print again next year. "We're delighted for the continued support for this studio," the professors say. "We've learned so much from teaching it."
—Robert Albanese / photos by Jo Sittenfeld MFA 08 PH
January 7, 2020