Commencement 2021 to Be Virtual
Image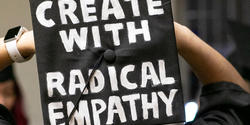 With the number of confirmed coronavirus cases and test-positive rates rising steadily in Rhode Island, RISD has announced that this year's Commencement ceremony and other landmark spring events will once again be virtual.
"Unfortunately, we do not have confidence that either the progression of the virus or vaccine distribution will adequately reduce the risk for in-person gatherings and therefore feel we are unable to responsibly move forward with our traditional in-person Commencement ceremony," says President Rosanne Somerson.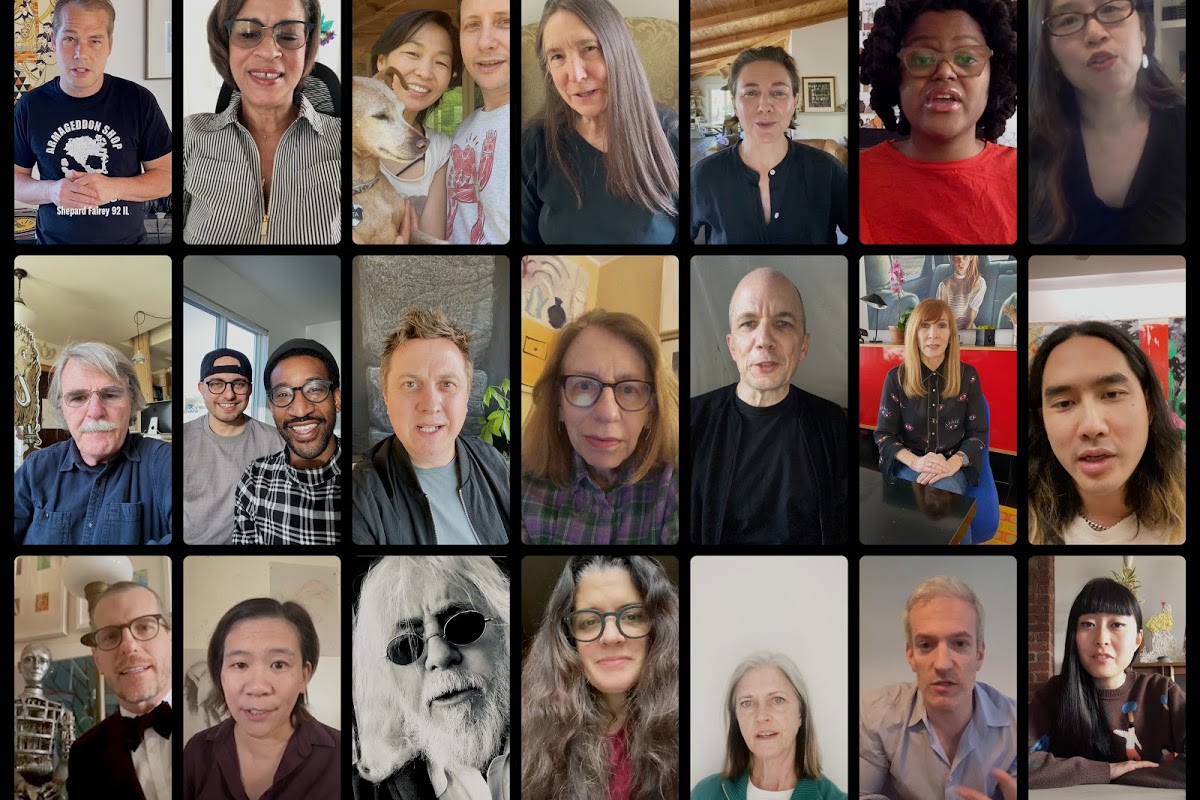 RISD will host an online Commencement event with moments for student interaction on Saturday, June 5, that will include alumni and honorary degree recipients. As the spring progresses, staff will continue to evaluate whether small, in-person departmental gatherings can be held in June or whether they, too, will take place online.
"We are committed to acknowledging [graduating students] in ways that are celebratory, meaningful and true to RISD within the confines of our current circumstances."
"I know that after many years of hard work and sacrifice this will be disappointing news for our students and their families," Somerson says, "and we are working hard to organize memorable events that acknowledge [their] significant achievements."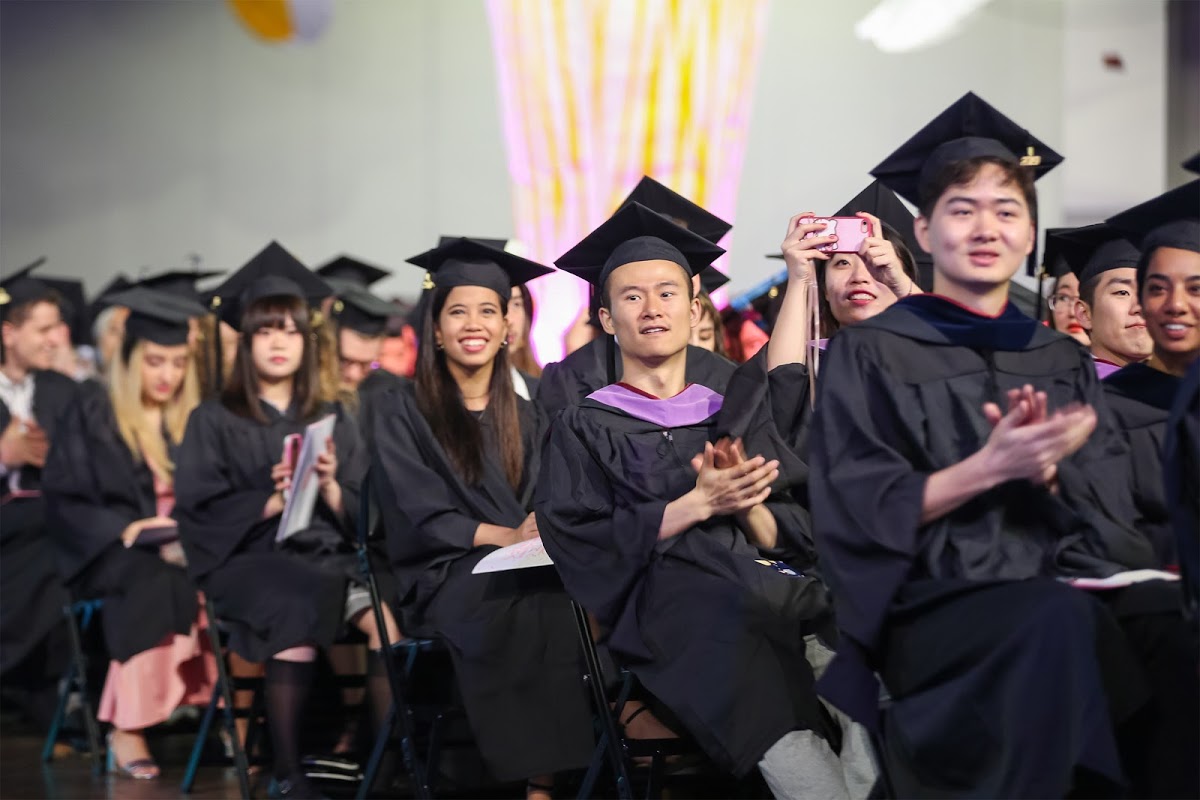 A separate virtual event will honor the Class of 2020, and all new alumni will be welcomed back to campus for RISD Weekend in October along with graduates of other classes ending in 0, 1, 5 and 6.
Campus Exhibitions will host weekly senior shows throughout the spring semester at Woods-Gerry Gallery, which will be open to current students, faculty and staff, and will post installation and work images online for a broader audience. Grad Show 2021 will once again be held in the second- and third-floor galleries of the Chace Center at the RISD Museum, and visitors to the show will be limited for the safety of all involved. The show will open in mid-May and continue through Commencement day.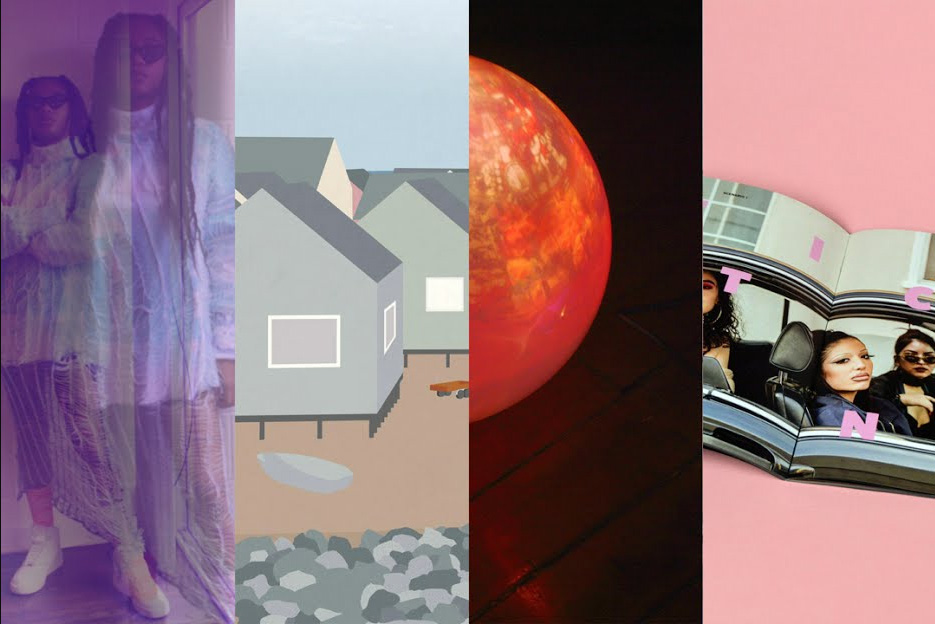 Considering the success of last spring's all-virtual RISD Senior Show 2020 and RISD Grad Show 2020, Campus Exhibitions staff are also considering using similar platforms to celebrate the creativity and determination of this year's graduating students. "We are committed to acknowledging their work in ways that are celebratory, meaningful and true to RISD within the confines of our current circumstances and our dedication to everyone's health and wellness," Somerson says.
photos by Jo Sittenfeld MFA 08 PH