Due to COVID-19, RISD Transitions to Remote Learning
Image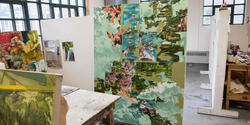 As the unprecedented impact of the COVID-19 pandemic expands locally and globally, RISD is moving quickly to protect the health and wellbeing of its community while ensuring that students are able to complete spring semester and meet graduation requirements. The institution is also committed to doing everything it can to mitigate risk for its surrounding communities in Providence and Rhode Island as confirmed cases rise.
All on-campus classes and events are canceled as of Sunday, March 15, academic facilities will close to students on Tuesday, March 17 at 5 pm and students living on campus are encouraged to move out as soon as possible. As of Monday, March 30, all classes will be taught remotely through the end of the semester (Friday, May 22).
In addition, only designated staff members who support students will report to work in person and the RISD Museum is closed until further notice.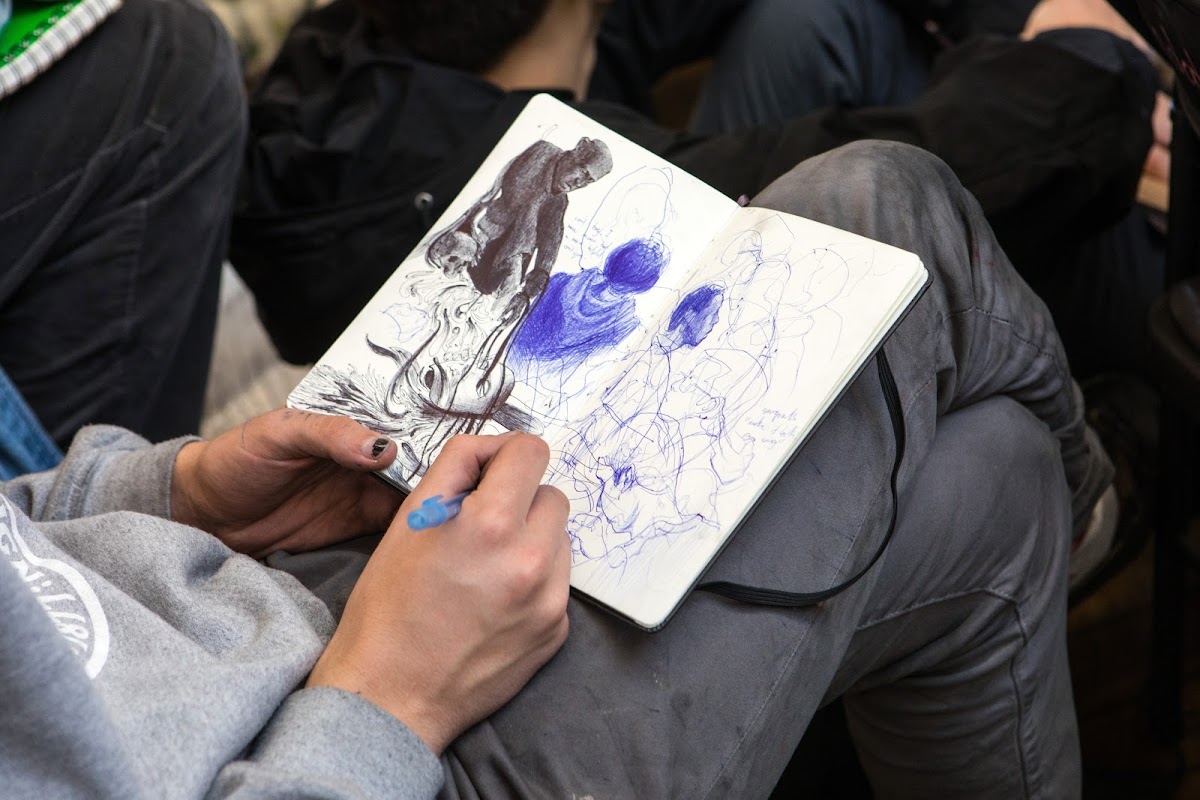 RISD is focused on supporting and assisting its students during this challenging time of transition by providing:
funding to defray travel and moving costs for all undergraduate students who receive need-based financial aid and graduate students who have a financial aid application on file
financial hardship assistance for students who don't receive financial aid but who are experiencing hardship (including food insecurity) due to this sudden change
continuation of student employment income for the semester to ensure that students who depend on this income will receive it. RISD is developing a process for student workers through the spring semester in order to provide a continuation of employment income remotely.
refunds of room and board charges for students who move out of campus housing
campus housing and resources for students who are unable to relocate due to personal and/or financial hardship.
Students can access this support and resources by contacting Student Affairs at studaff@risd.edu.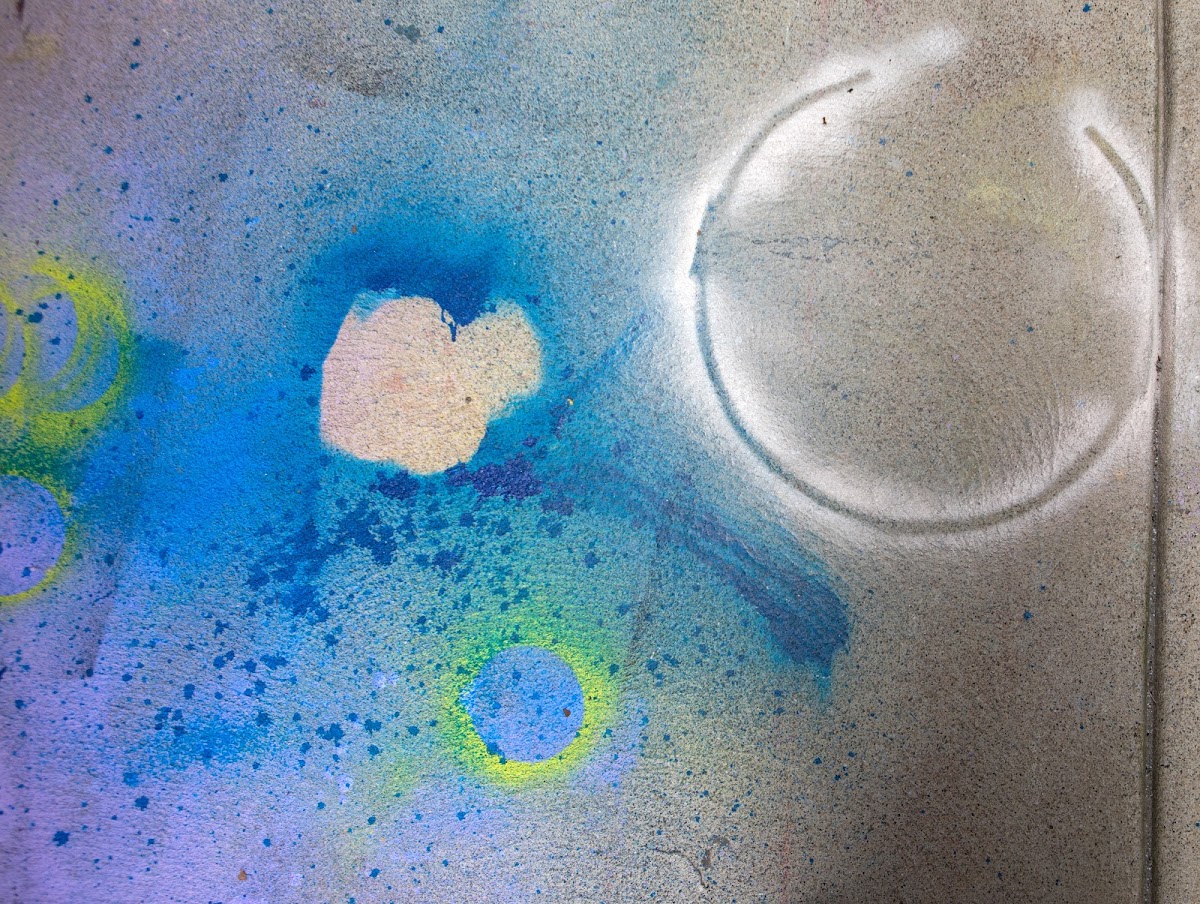 "We are in the midst of an unprecedented global situation," notes RISD President Rosanne Somerson. "What lies ahead will no doubt challenge us, but I have complete faith that our creative community can work together to ensure academic success and the best possible outcomes while maintaining vigilance and implementing necessary health precautions."
"No one navigates difficult situations and uncertainty better than artists and designers."
"These changes will be disruptive and challenging for all of us but I believe this is the right course of action for our community's wellbeing. No one navigates difficult situations and uncertainty better than artists and designers. I have every confidence that, with flexibility, creativity and grace, we can come together as a community to persevere through this extraordinary time together."
President Somerson also encourages anyone interested in helping students navigate the unexpected shifts resulting from this global pandemic to contribute to RISD's existing Student Emergency Fund. "All funds donated will be judiciously and prudently dispersed by our Financial Aid Office with expediency to lessen the burden on our students with need," she says.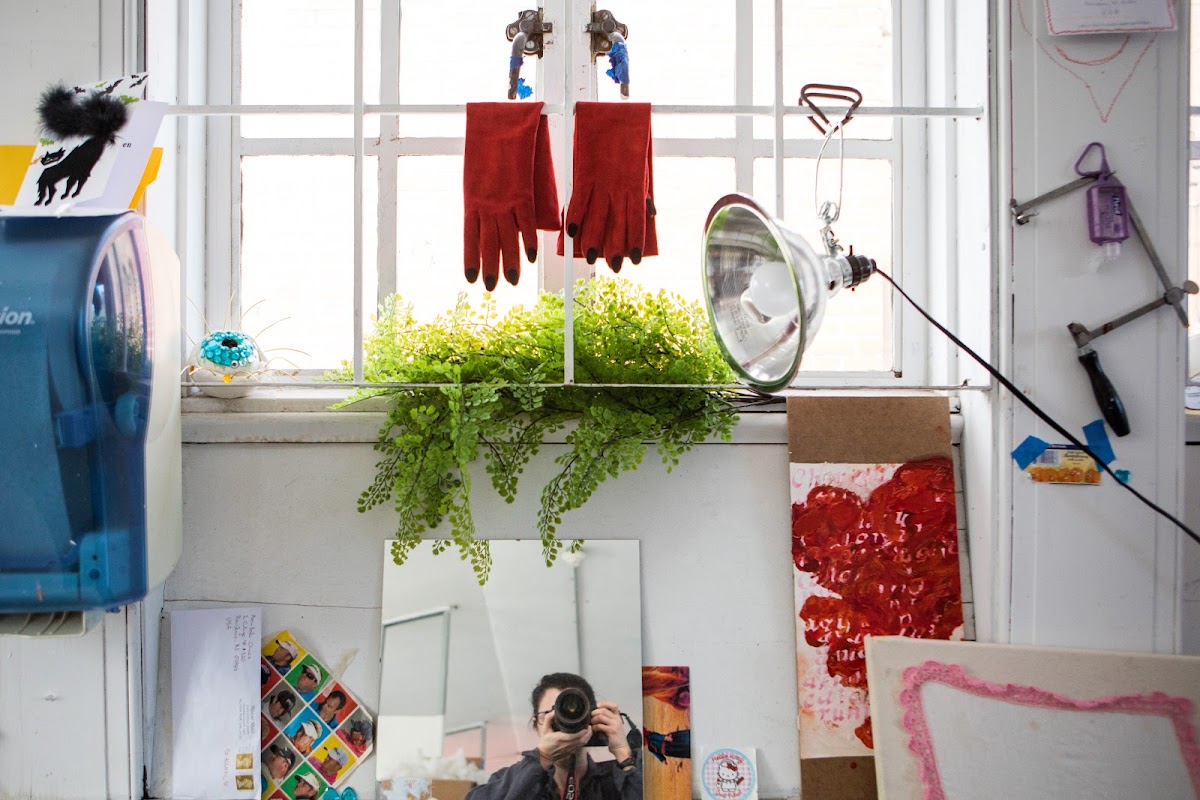 In recognizing the extra challenges RISD faces due to the intense engagement of studio learning and the importance of studio equipment and facilities, Provost Kent Kleinman adds that "this moment calls for radical imagination. We need to envision what is uniquely possible with bodies vast distances apart and equipment and materials no longer within unmediated reach. We need to recalibrate the material, technical, aesthetic, and even authorial frameworks in which work is conceived, made and exhibited.
"This moment calls for radical imagination [to move beyond] pedestrian notions of online coursework."
"Remote teaching and learning at RISD does not yet exist at this new scale," Kleinman continues. "A crisis of global impact is calling us to advance new educational approaches. Over the next weeks, the faculty will work tirelessly to set in motion the ideas, systems and infrastructures needed to work with students at a distance for the second half of the spring semester.
They have already proffered ideas that crack open any pedestrian notion of online coursework. But we need the partnership of everyone to succeed—the experimental verve, the unique creative passions in this experiment. RISD remote teaching must be as innovative and adventurous as you would expect it to be. I know we can do this successfully together."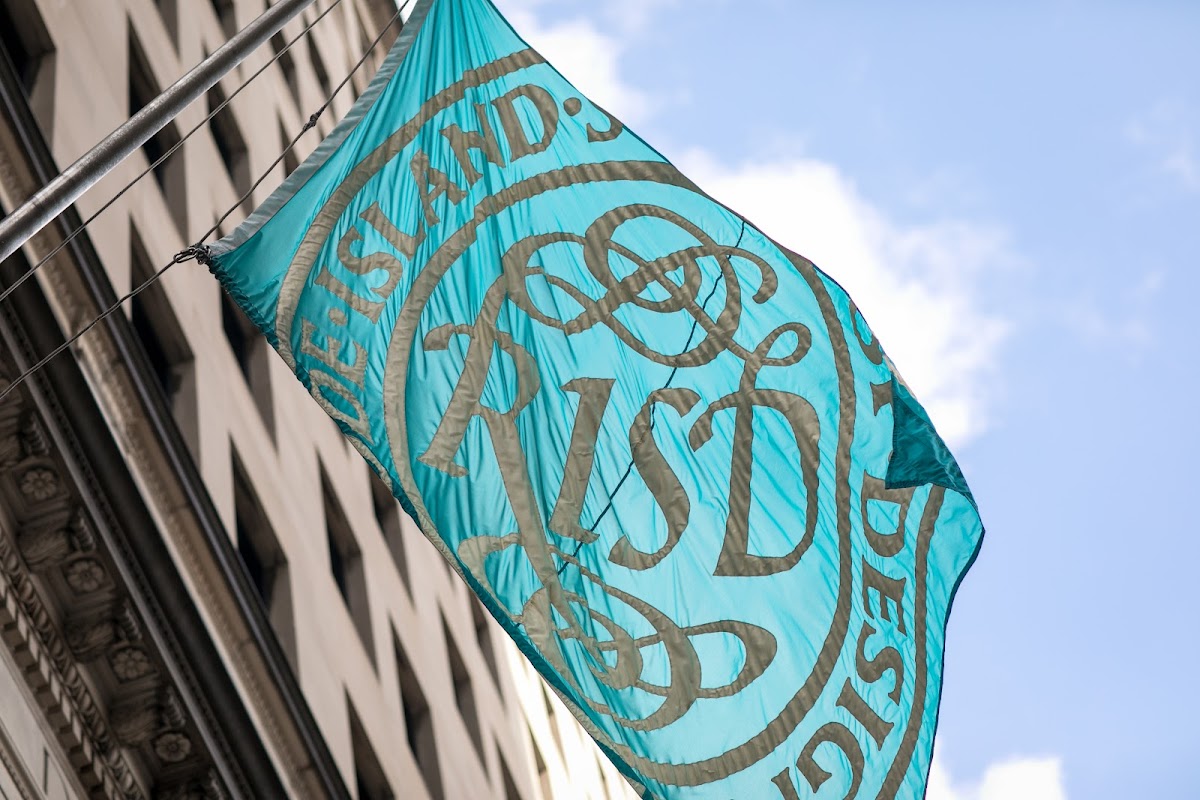 RISD's COVID-19 site offers information and updates on the institution's ongoing response to this ever-changing situation and includes FAQs that address some of the many questions coming from our community. Please check this site for detailed information regarding key resources, student employment, preservation of existing student work, special needs, housing and dining, and other important areas.