Getting Conceptual in the Hot Shop
Image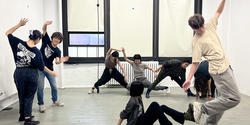 Close your eyes. Extend your breath, matching inhalations with exhalations. Listen carefully to every sound. Filter nothing out. Now open your eyes and move slowly around the room. Try not to plan your next move. Use your body to create a new shape and then discover how the shape moves. Think about the negative space around your body.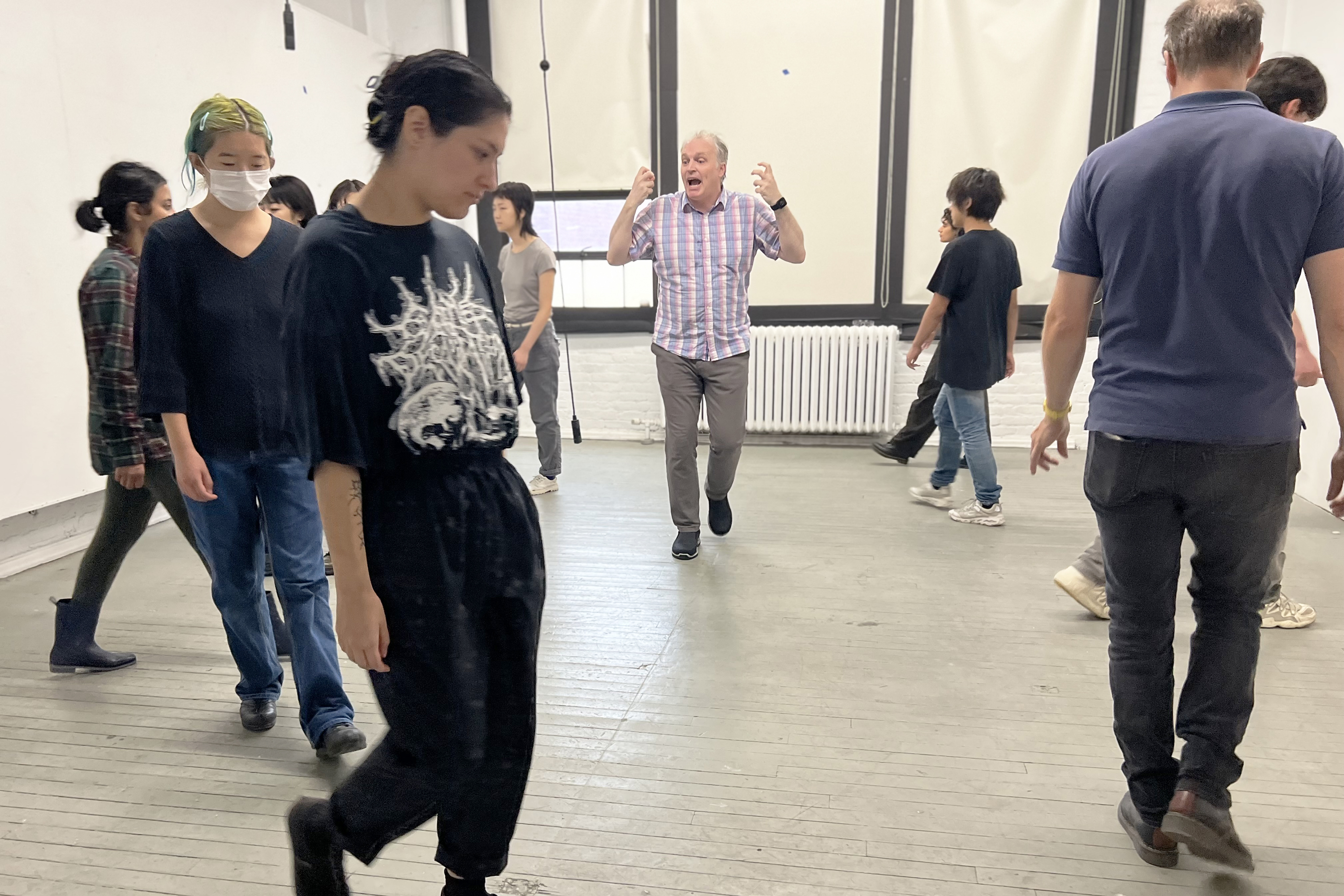 Students in The Molten Window: Time-Based Making in the Hot Shop—an introductory Glass class for non-majors taught by Assistant Professor Sean Salstrom MFA 06 GL—listen carefully to the words of visiting acting coach Caleb Hammond, first moving tentatively around the empty Metcalf studio and then racing, whirling, leaping into action. The point, Salstrom explains, is to transcend the medium of glass, free the mind and body and use motion and choreography to unleash the imagination.
"My hope for these students is that they ask unique questions of the material and find their own answers."
"The study of glass used to be so traditional," says Salstrom. "And there wasn't a lot of freedom in terms of how artists used the medium. This approach is so liberating! My hope for these students is that they ask unique questions of the material and find their own answers."
After the introductory activity, the group moves into the hot shop down the hall, where students move freely around the space before adding long metal rods into their dance and then metal rods dipped in molten glass. "It's a great way to become familiar with the shop, the tools, each other and—of course—the material, molten glass, which is very much a time-based medium that offers multivalent possibilities for studio exploration," says Salstrom.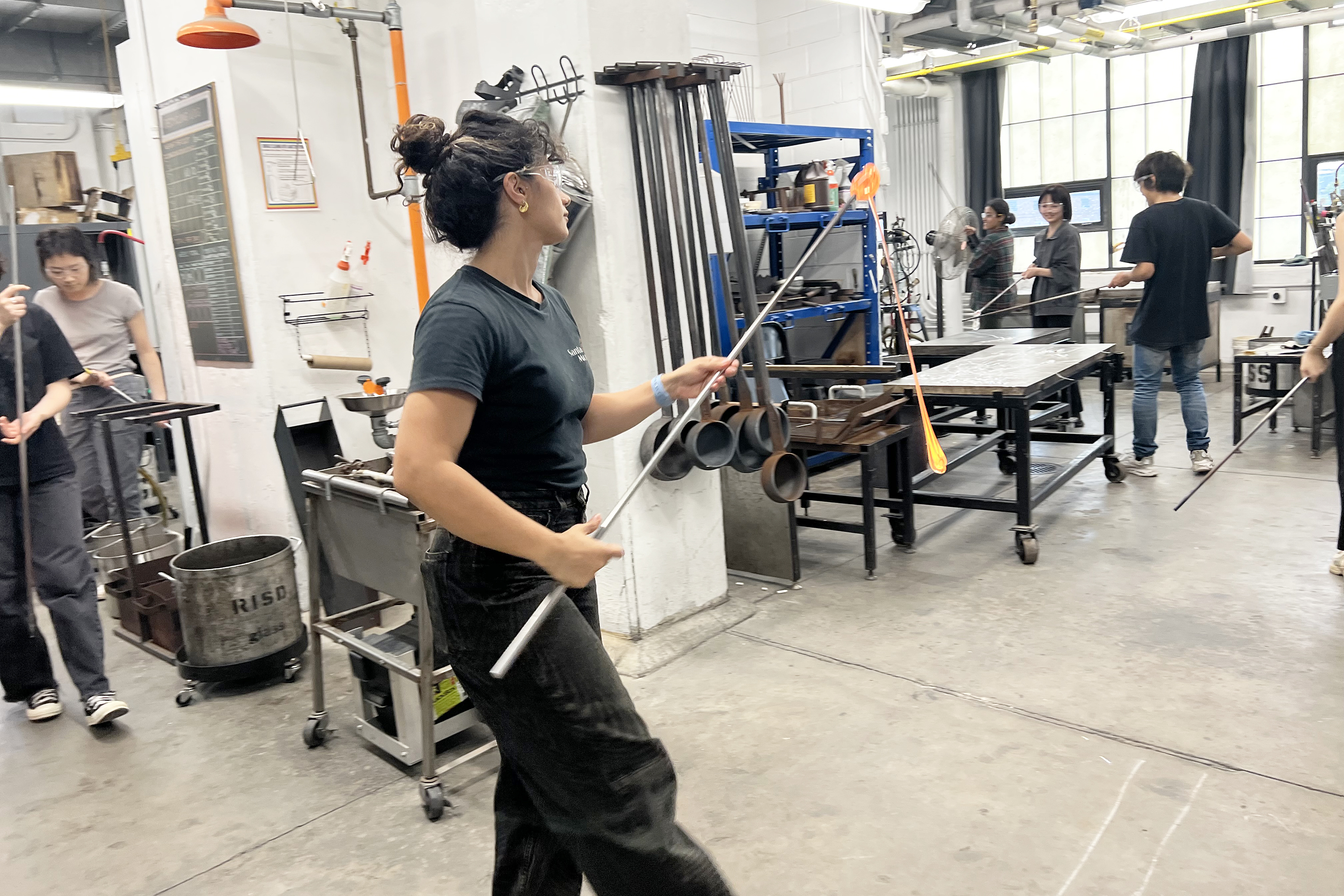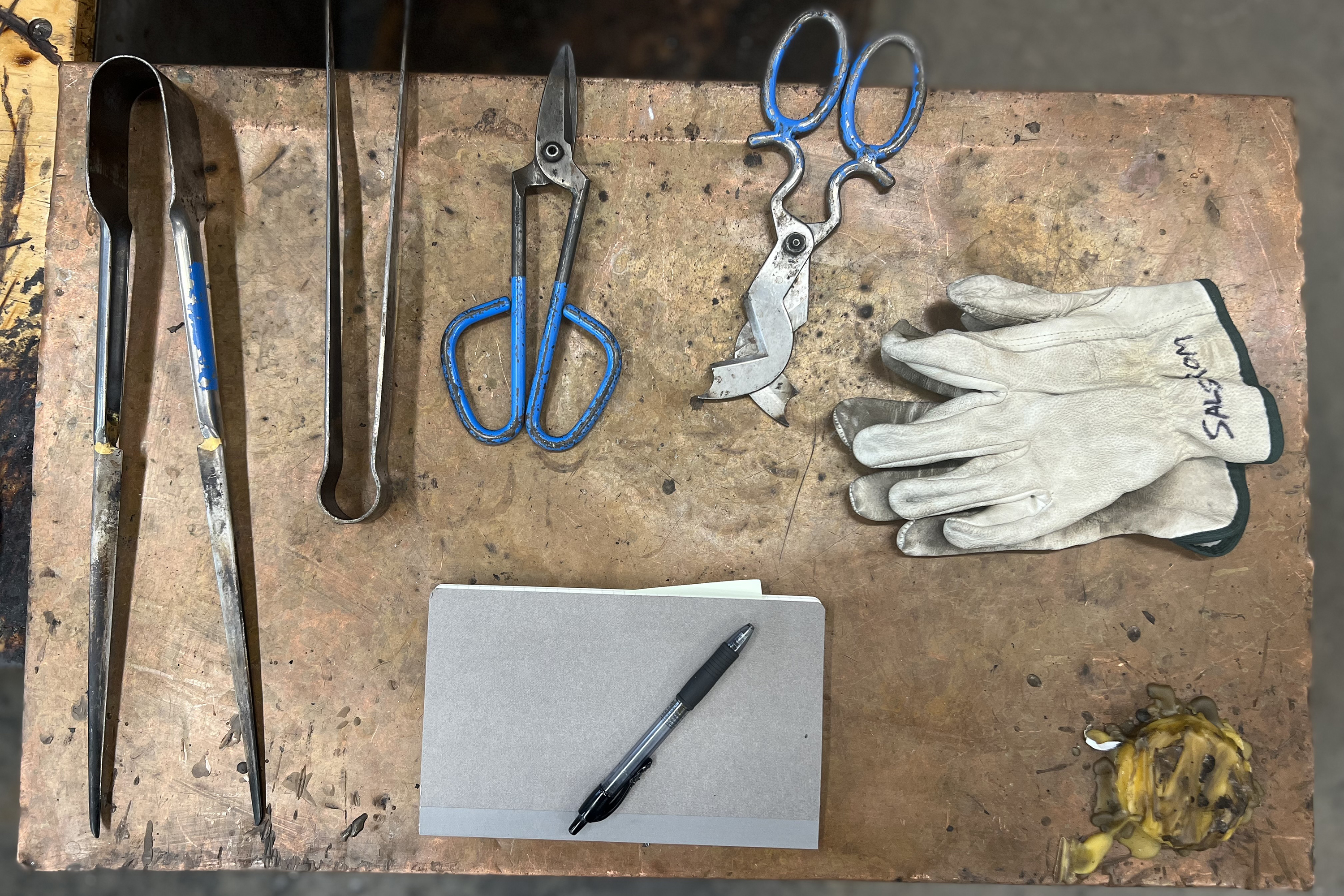 First-year grad student Sara Ahli MFA 24 GL is the only student in the room who normally works in this discipline. "In my practice, I think of the tool as body and the body as tool," she says, "and this class really puts that thinking into action."

Fellow grad student Protyasha Pandey MA 24 GAC, who is earning an MA in Global Arts and Cultures, says that the physical demands of the class balance out the more cerebral work she does in liberal arts. "It's so rigorous and demanding and completely different from my usual focus on text and critical thinking," she explains. "I love being in the studio environment at RISD, and it's keeping me sane so that I can do other things!"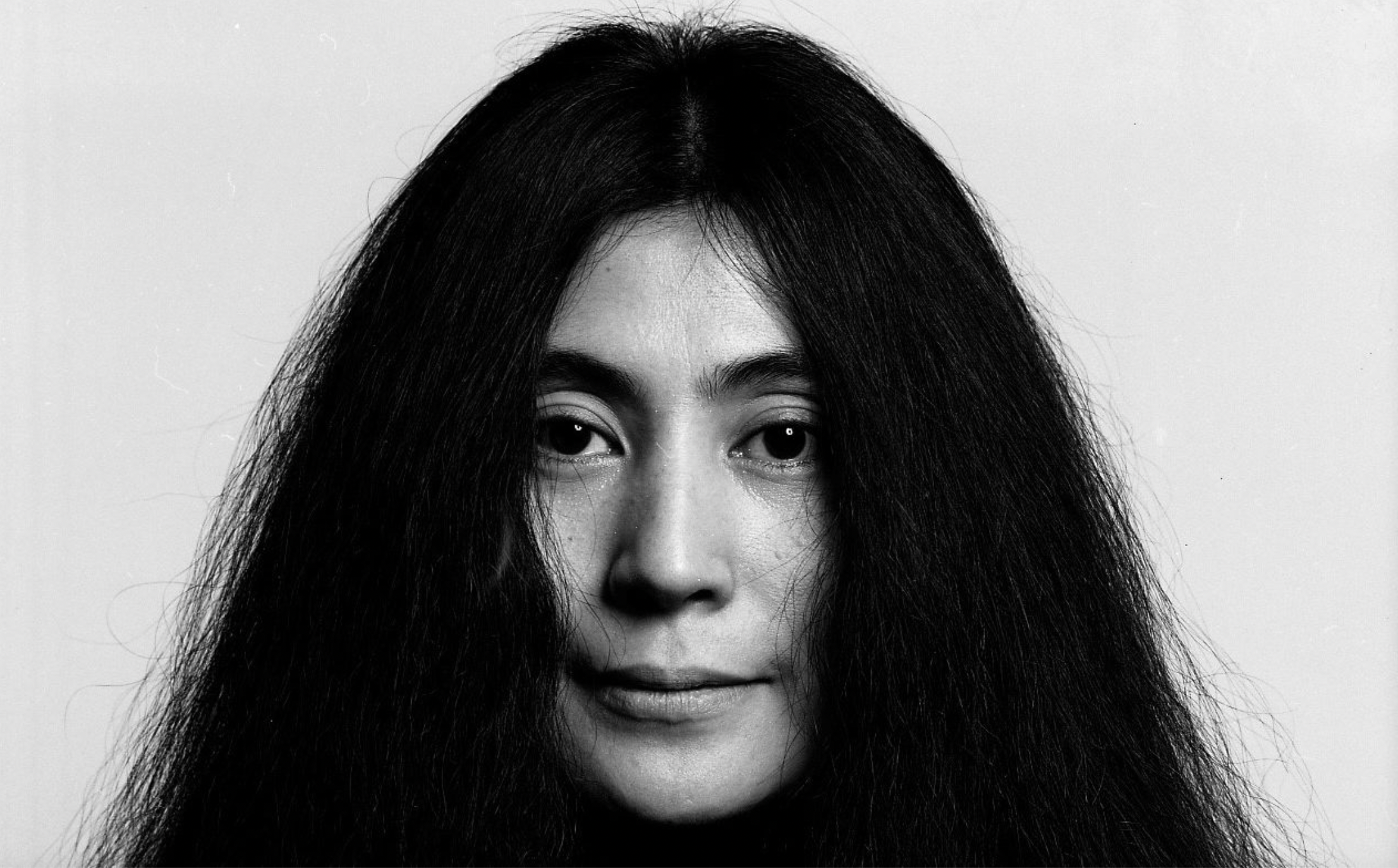 As the semester unfolds, the class will look to historical art movements, including Fluxus, surrealism and performance art, for inspiration and ideas with which to experiment. And what exploration of Fluxus artists would be complete without a careful look at Grapefruit by Yoko Ono, a self-published artist's book that has inspired countless creatives (including Salstrom) since it was published in 1964? 
Grapefruit provides "scores" or instructions for the reader to follow. In A Piece for Orchestra, for example, Ono tells us to "Count all the stars of that night by heart." And in Snow Piece, we're instructed to "Take a tape of the sound of the snow falling. This should be done in the evening. Do not listen to the tape. Cut it and use it as strings to tie gifts with."
 
—Simone Solondz / photos by Isabel Roberts
October 6, 2022