Wintersession Whirlwind
Image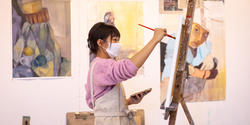 Students are back in the studio for spring semester after brushing up on their technique or stepping out of their comfort zones during Wintersession to experience life outside their home departments. Yehbin Lim 25 EFS (pictured above) spent an intensive five-plus hours per day in Memorial Hall as part of the Painting Marathon co-led this year by faculty members Claudia Bitran MFA 13 PT and Emily Wilker MFA 21 PT. "We touched on everything from stretching canvases and preparing surfaces to painting live models, outdoor landscapes, still-lifes and trompe l'oeil," says Bitran.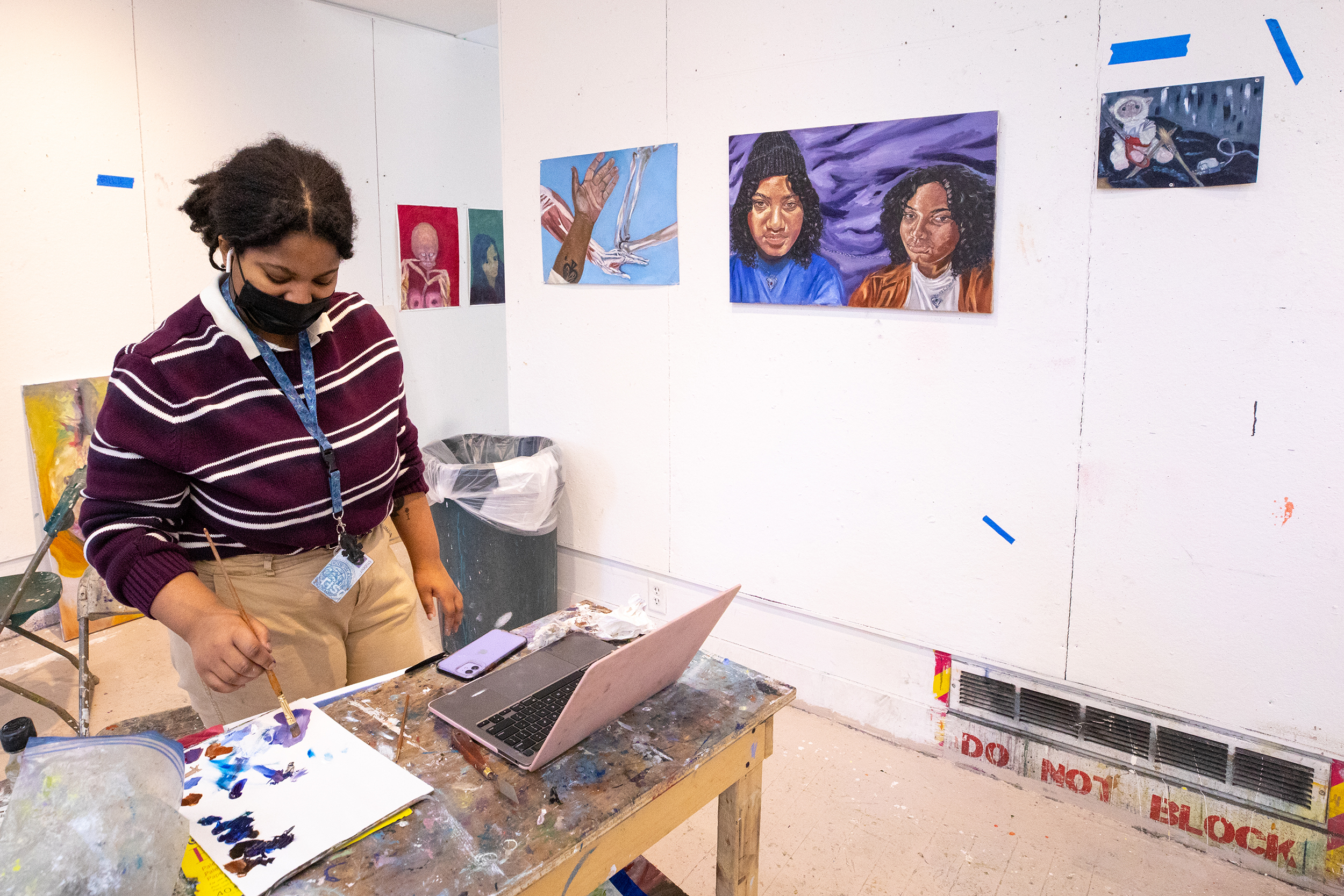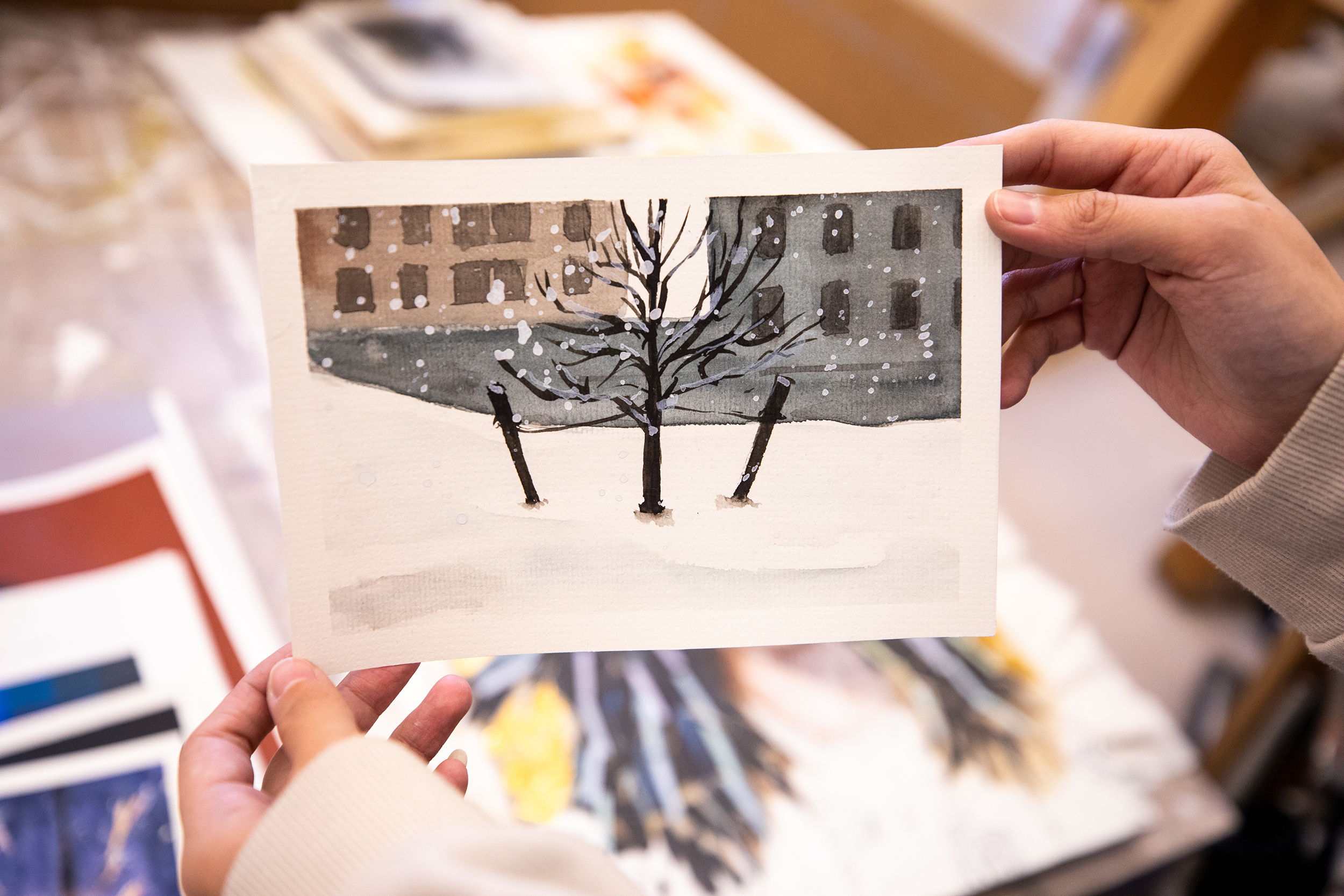 Across the river in the Center for Integrative Technologies, longtime Interior Architecture faculty member Patti Roka MIA 98 and visiting alums Joyce Kutty MDes 19 and Andrew Kennedy 18 IA walked students through the basics of the major. "Choose one small concept you'd like to pursue and explore the crap out of it," advised Kutty.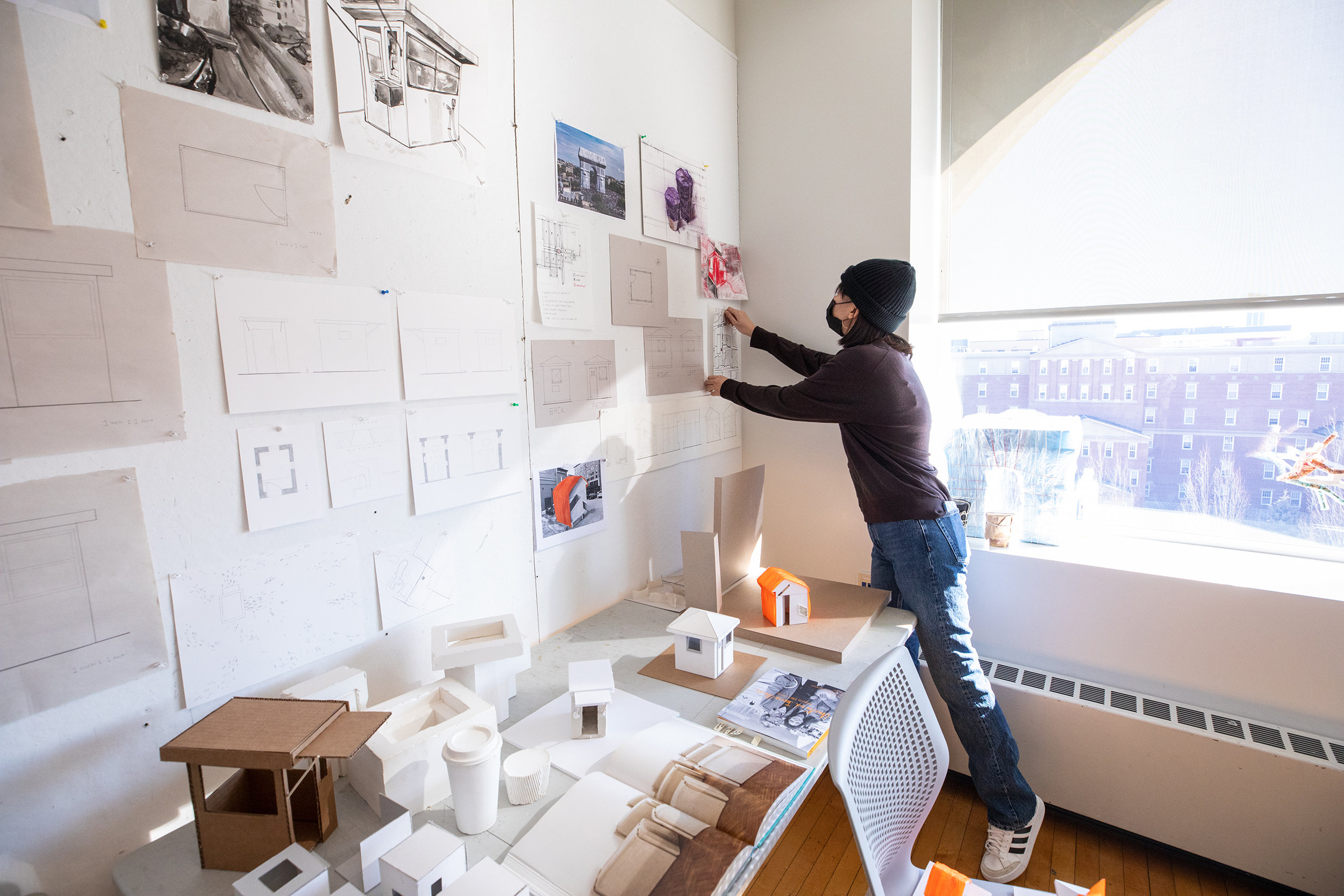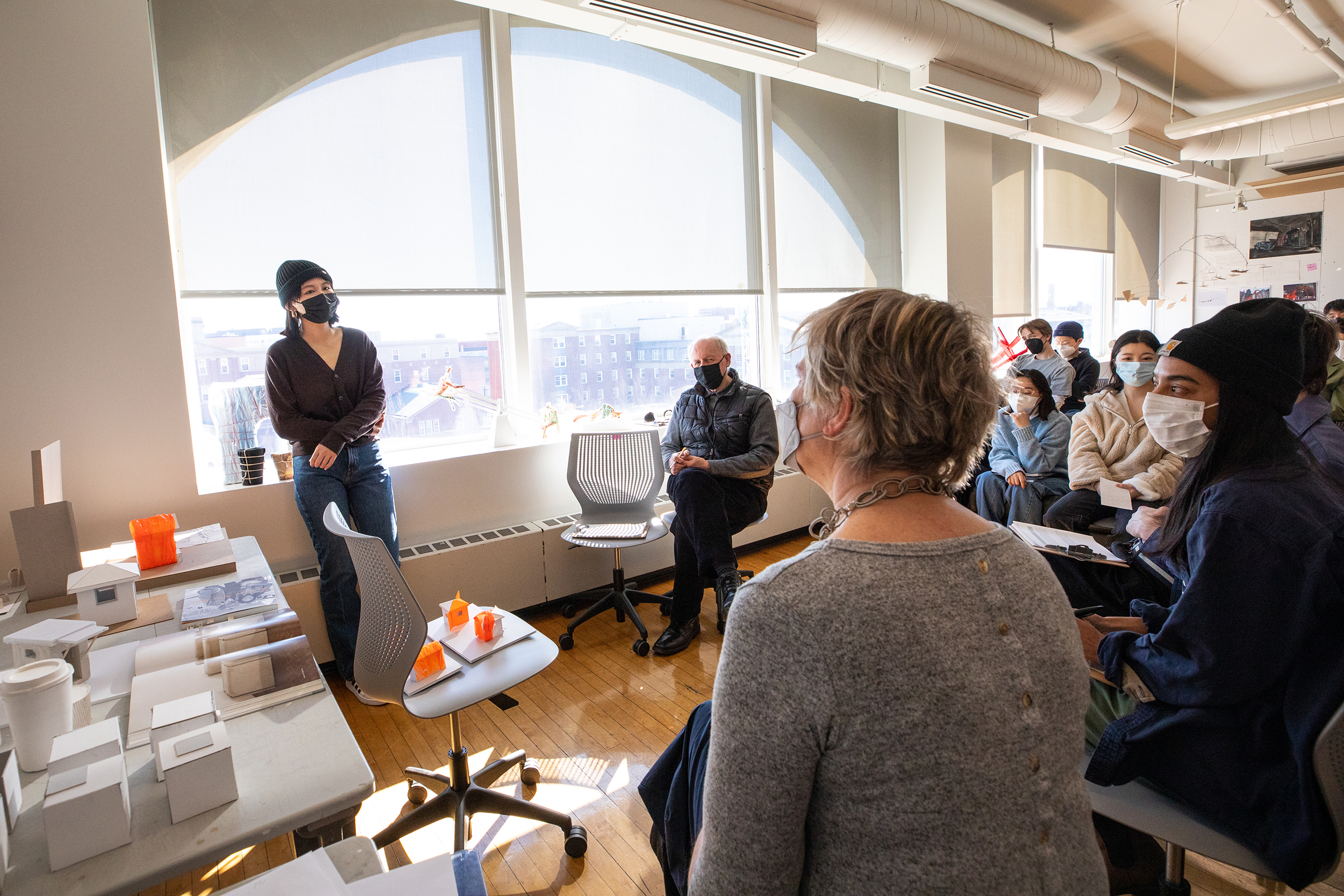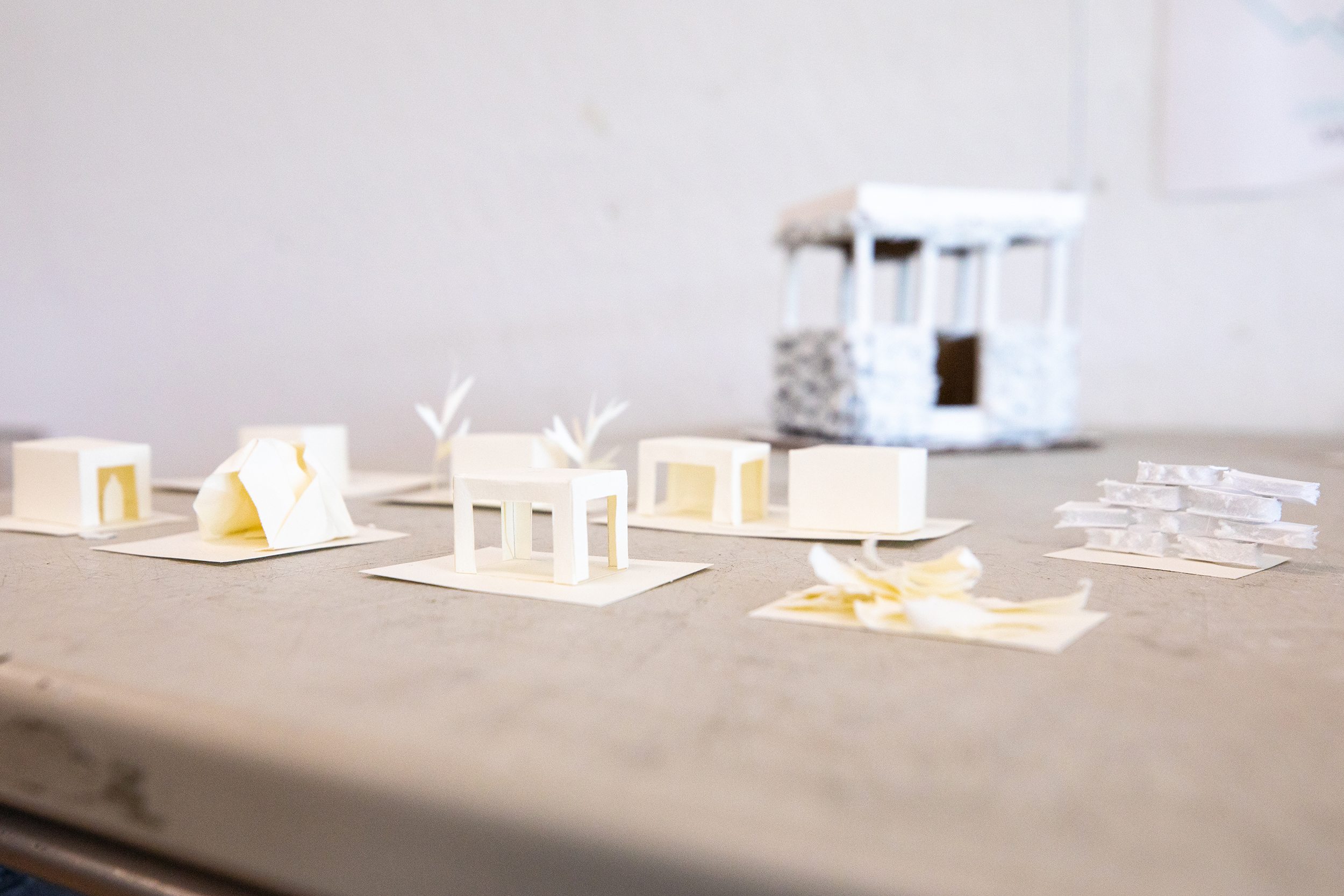 In the Glass department, visiting faculty member Ashley Harris and grad student Amanda Lee MFA 22 GL offered feedback to students enrolled in Transparent Reflections—a class that explored the many optical properties of the medium via kiln fusing and hot casting—and Factors of Atmosphere, which focused on the sensory and experiential effects glass creates in architectural spaces.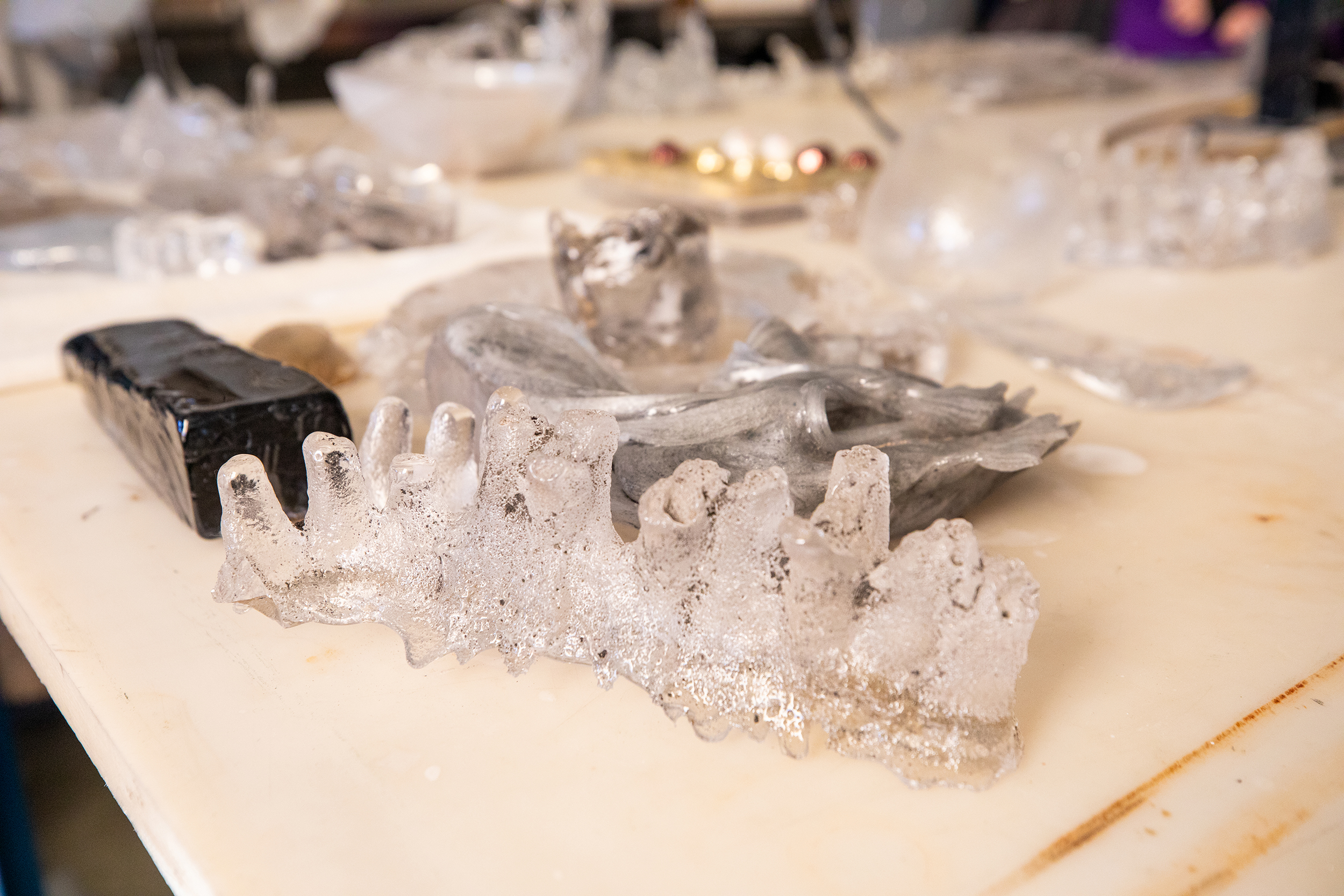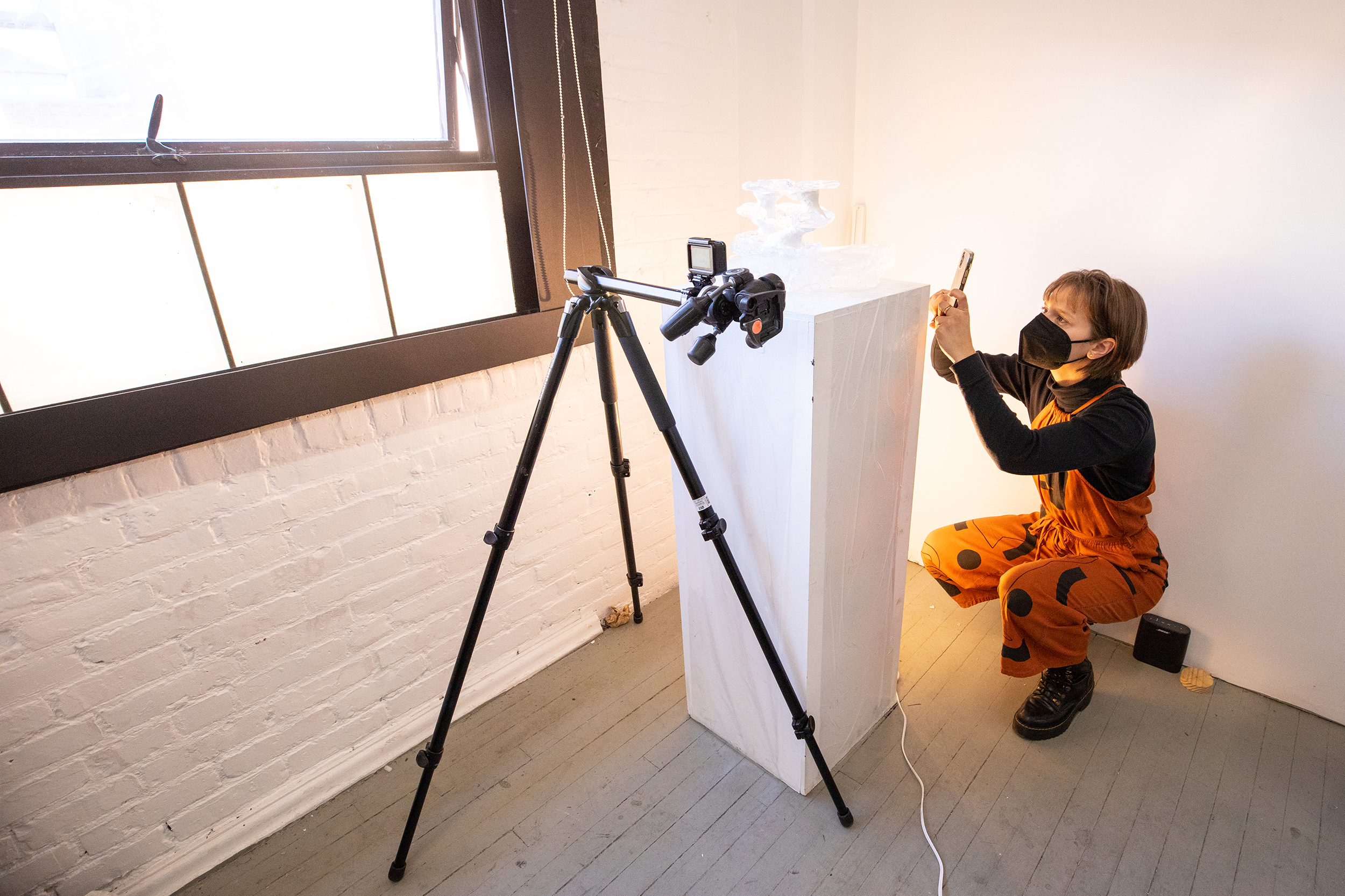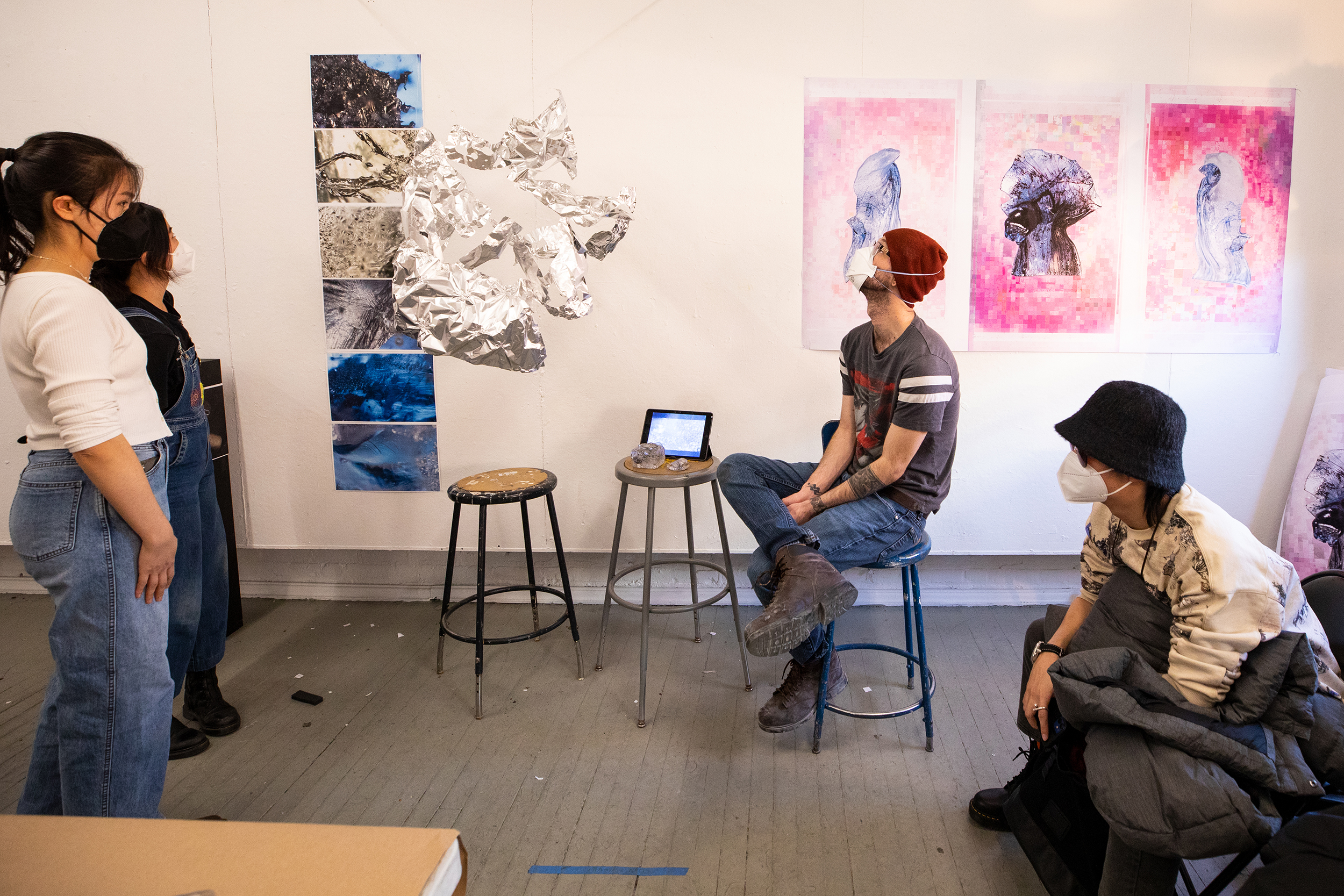 Students majoring in Jewelry + Metalsmithing and Apparel Design came together for an intriguing new studio focused on protest, while an interdisciplinary mix of students talked upholstery in the lobby of 20 Washington Place.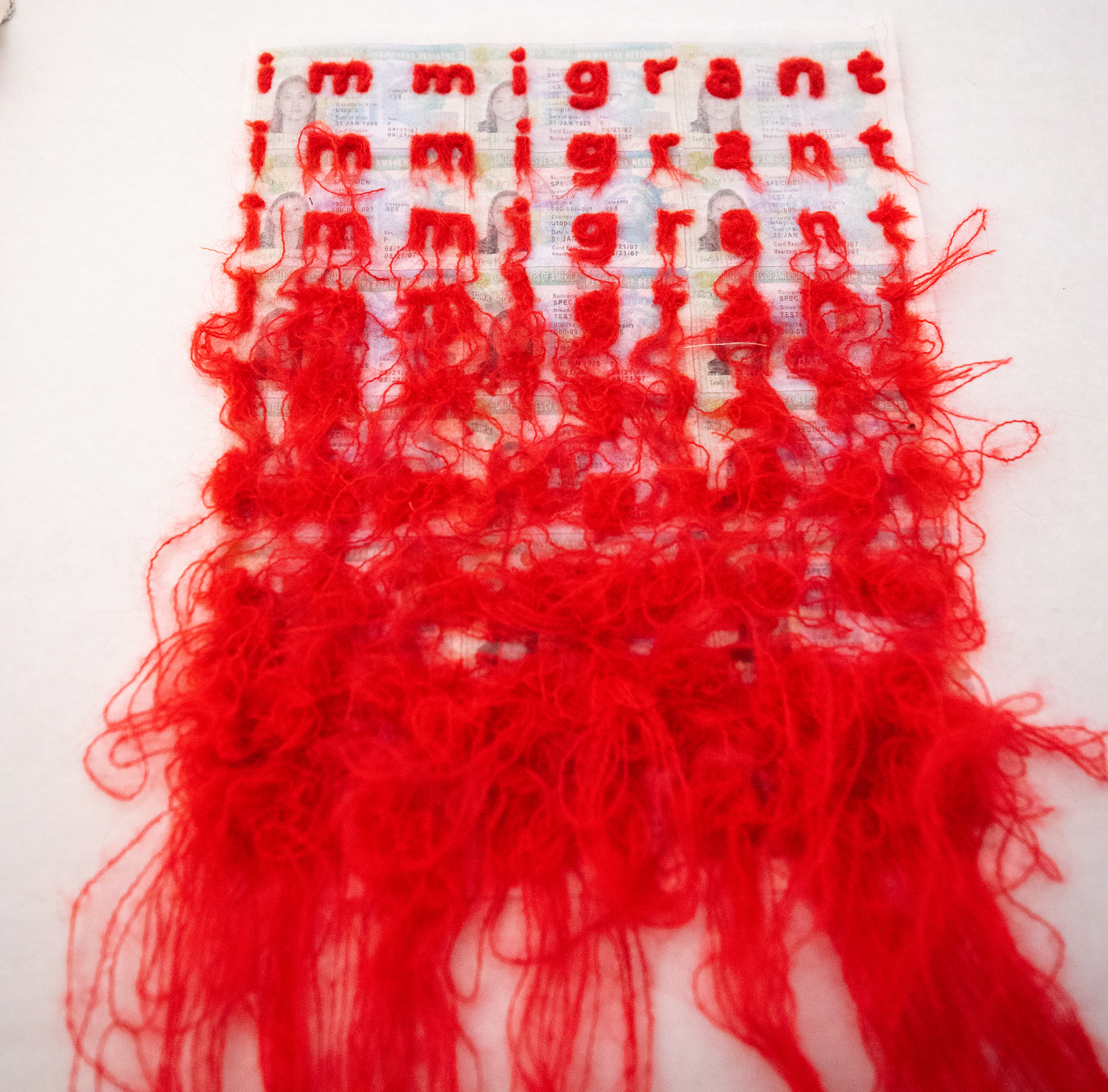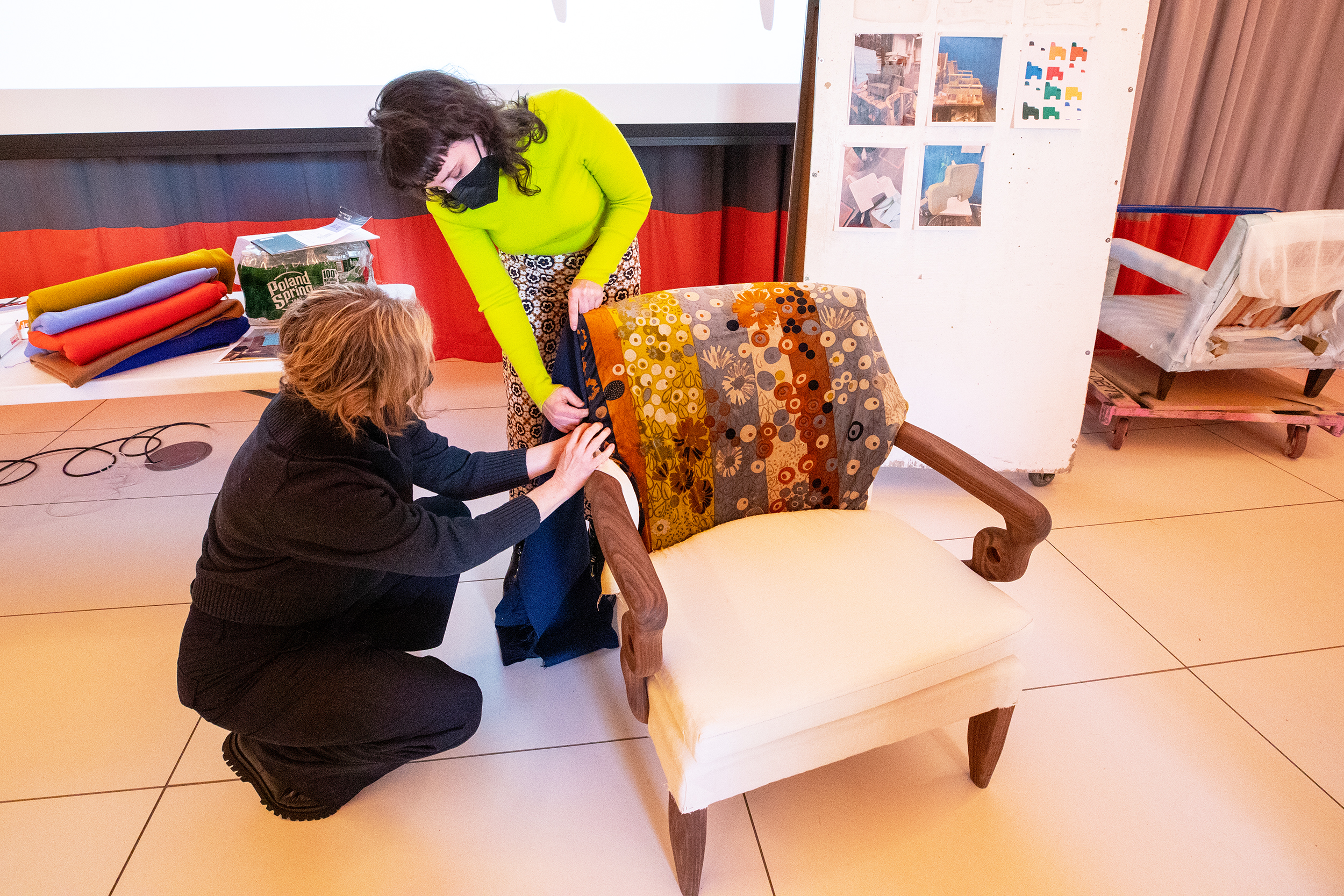 Assistant Professor Amy Devers MFA 01 FD kvelled over an armchair by grad student Virginia Gordon MFA FD 22. "You got all of the lumps out of the muslin, so your show fabric will go on like butter," she exclaimed. 
—Simone Solondz / photos by Jo Sittenfeld MFA 08 PH
February 28, 2022