Interior Architecture
Image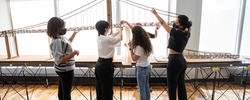 At the intersection of architecture, conservation and design, Interior Architecture takes an innovative approach to the reuse and transformation of existing buildings. Studios focused on adaptive reuse are central to both the undergraduate and graduate programs. And unlike interior design and decoration, Interior Architecture aims to understand the design of buildings from inside out.
In the studio
In the studio, students use digital and manual means to research and recommend design alterations and renovations that give existing buildings new life. Studios focus on a wide range of approaches, from domestic to retail design, theater/production design to issues of preservation and conservation.
Image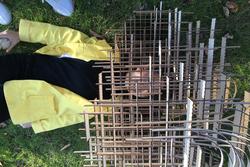 Image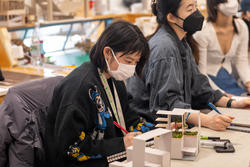 Image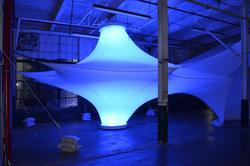 Alumni
Interior Architecture alumni go on to find creatively satisfying work around the world. Some launch their own practices while others join larger firms or smaller studios. In addition to practicing as interior architects, alumni make a mark as sustainability specialists, set designers, educators, home furnishings designers and more.